Every week we bring you the latest cruise news stories, articles we've published, our latest Cruise Radio podcast, and our recent YouTube videos, for the week of May 26, 2019.
1. Carnival Cruise Line announced that they'll now be delivering drinks along with your pizza. It wasn't long ago that Carnival began offering pizza deliver via ordering through the HUB app, and now you'll be able to add a drink to your order as well. However, that feature only extends to bottled water, sodas, and beers – no cocktails. Drink ordering is already available on select ships and will be expanded to more this month.
2. Carnival Splendor suffered a technical issue this week that caused it to delay departure and change its itinerary. The issue was affecting the ship's maximum cruising speed, forcing the ship to remain overnight in Long Beach before anchoring nearby to make way for another ship coming in. Though the ship was repaired and set sail by Sunday afternoon, the captain cancelled the call to Mazatlan on the itinerary because of lost time, and guests received a $50 per person credit.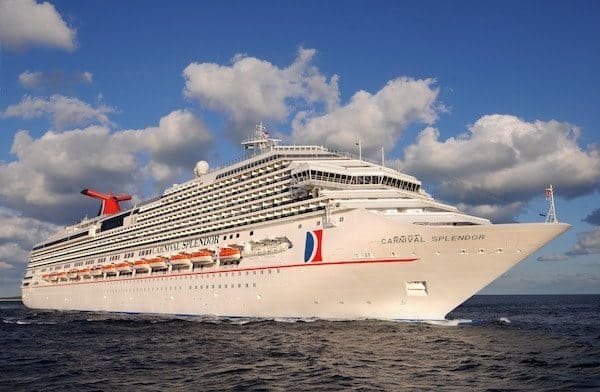 3. Carnival Cruise Line is repositioning several ships this year, so we're helping you keep track of their changes with a guide to where they'll be sailing. From the Eastern and Western Caribbean to Panama Canal and transatlantic cruises, we cover all the changes happening across the fleet so you know which ship is sailing when and where.
Featured Article: The Ultimate Carnival Cruise Guide (2019)
In our Ultimate Carnival Cruise Guide, we break things down ship by ship to give you the numbers on each ship as well as their highlights and some fun facts so you can decide which ship is right for your next cruise.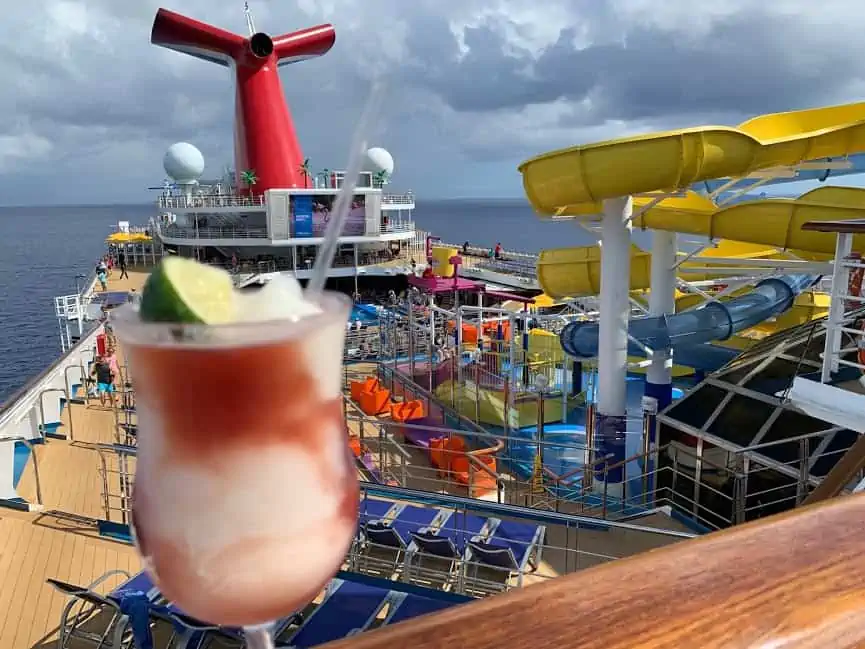 This Week's Podcast: Celebrity Edge Review
This week we hear a review of Celebrity Edge, including details about the integrated technology in the staterooms, the "Magic Carpet," and the onboard entertainment.
We also published a bonus episode this week from the Carnival Sunrise christening ceremony. Listen in as we hear from former Carnival Cruise Line spokeswoman Kathie Lee Gifford, Carnival Brand Ambassador John Heald, "The Flying Scotsman" Carnival Sunrise Cruise Director, and writer Richard Simms.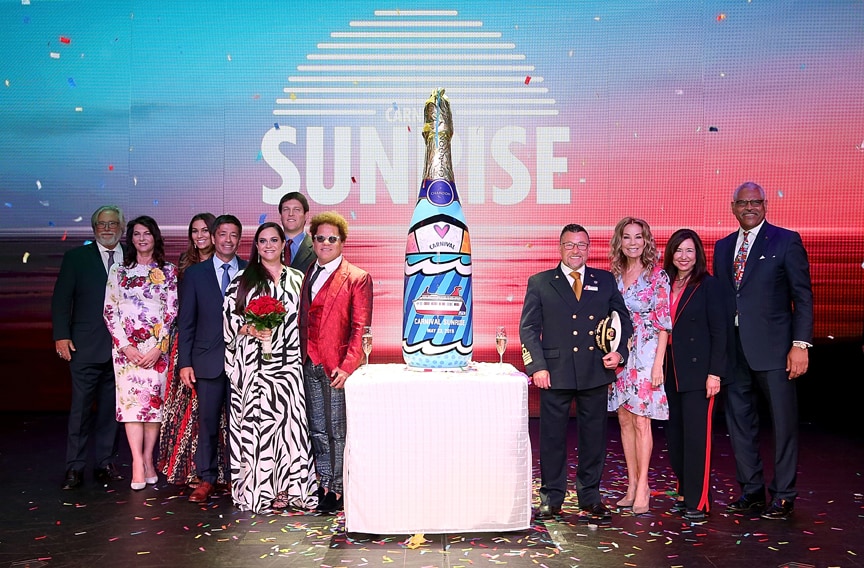 Featured Video: 15 Carnival Sunrise Dining Options
From the popular Guy's Burgers and the complimentary buffet to specialty venues like Cucina del Capitano or the Chef's Table experience, Carnival Sunrise has entered the fleet with an impressive variety of dining options. Our video highlights where you can eat on the ship, what they serve, and whether it will cost you extra or not.