Welcome to the Cruise Radio News Brief for the Week of November 10, 2019, where we bring you the latest cruise news, our weekly podcast, and recent YouTube videos.
1. Carnival Cruise Line announced that the company will be switching from Coke products to Pepsi products on board starting in January 2020. In addition to Pepsi and Pepsi Zero, the full suite of beverages will include Pure Leaf teas, Naked Juice, Gatorade, Sierra Mist, Bubly sparkling waters, and Starbucks ready-to-drink coffees.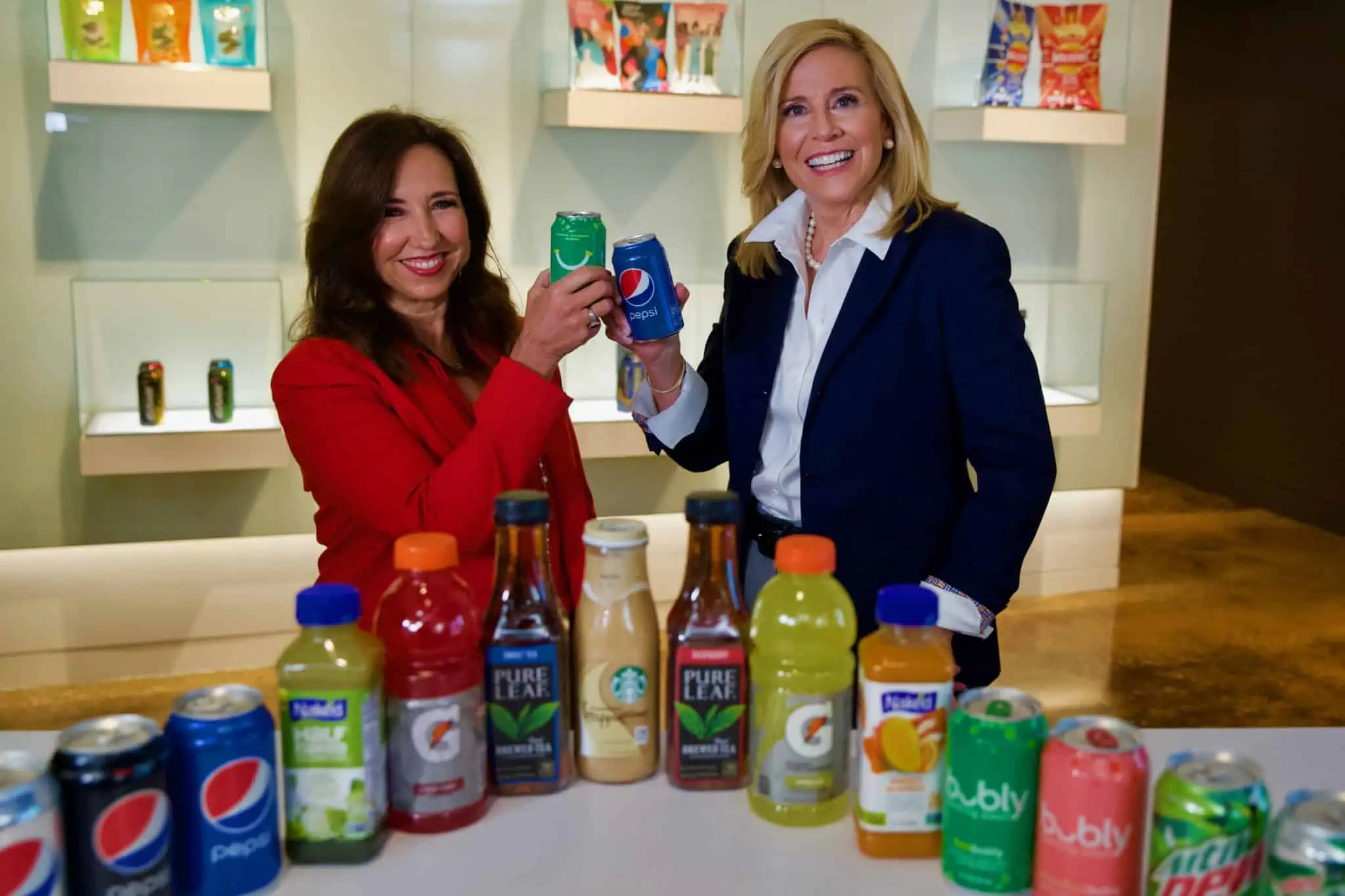 2. Carnival Panorama, debuting from Long Beach, California, next month, will also debut "Carnival Kitchen," a first-in-fleet hands-on culinary experience. Classes include topics such as sushi rolling and pizza making and range between $30 to $59 per person.
3. MSC Cruises delayed the opening of its private island yet again to December 5. Ocean Cay Reserve, originally set to open in 2017, cites construction delays this time. Guests who were supposed to be visiting the port of call this month will be compensated for the cancelled calls until the island officially opens.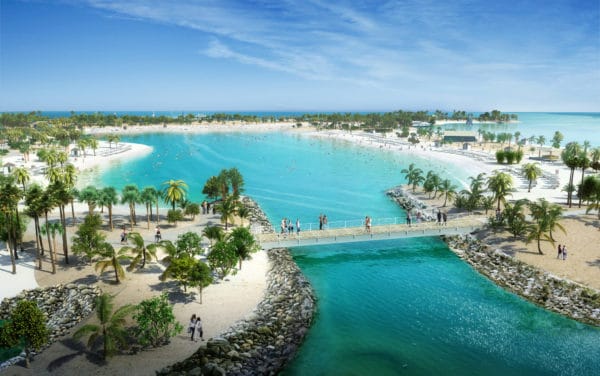 4. Carnival Cruise Line announced big changes for two of its ships. Carnival Legend will leave Tampa in March 2021 to sail a variety of unique European itineraries before returning stateside in November 2021 to home port in Baltimore, Maryland. In addition, Carnival Pride will relocate to Tampa and take over Legend's sailings in November 2021.
5. Port Tampa Bay celebrated its 25th anniversary of Carnival ships sailing from the port. Back in 1994, Carnival Tropicale became the first Carnival cruise ship to home port from Tampa year-round, sailing seven-night cruises.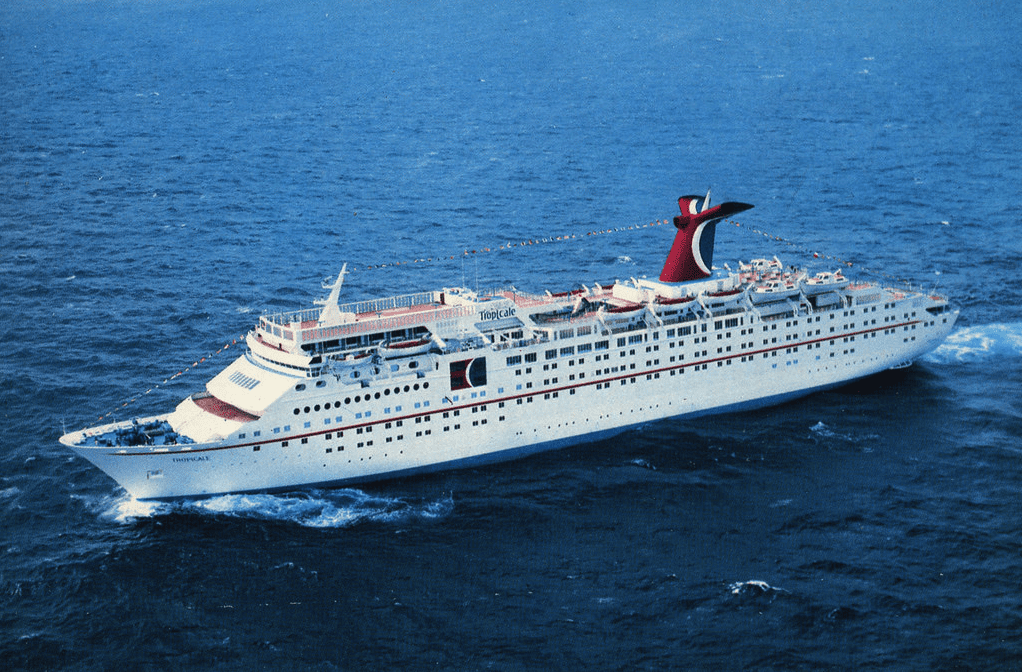 Featured Article: 5 Things To Do in Dublin, Ireland
With so many cruise ships visiting the British Isles, Dublin is a historic city featured on many cruise itineraries. If you're visiting Dublin, check out our list of 5 things to do in one of Ireland's most popular cities.
This Week's Podcast: Disney Dream Review
This week we hear a review of Disney Dream from a three-night cruise to Disney's private island Castaway Cay and Nassau, Bahamas.
Featured Video: Seabourn Sojourn Luxury Ship Tour
Launched in 2010, Seabourn Sojourn is a luxury cruise ship that sails for Seabourn Cruise Line, a luxury brand under Carnival Corporation. At just over 32,000 gross tons, she has capacity for only 450 passengers, making for a more intimate and luxurious cruising experience.