Every week we bring you the latest cruise news stories, articles we've published, our latest Cruise Radio podcast, and our recent YouTube videos for the week of October 14, 2018.
1. Carnival Cruise Line announced this week that Carnival Victory will undergo a bow-to-stern refurbishment in 2020, afterward re-emerging as Carnival Radiance. The complete makeover is part of Carnival's $2 billion fleet-wide ship enhancement program. Carnival Radiance will feature some of the line's most popular eateries, such as Guy's Pig & Anchor Bar-B-Que Smokehouse, Bonsai Sushi, Cucina del Capitano, and more. Public spaces like lounges as well as outdoor areas on lido will also change, including the addition of a WaterWorks and ropes course. Read the full article here.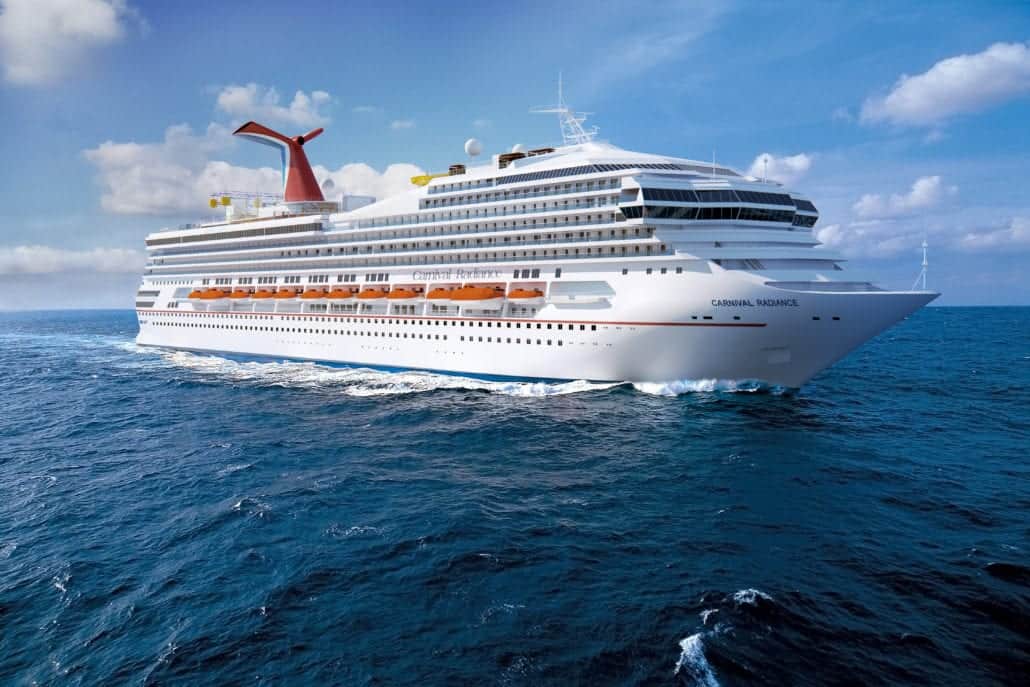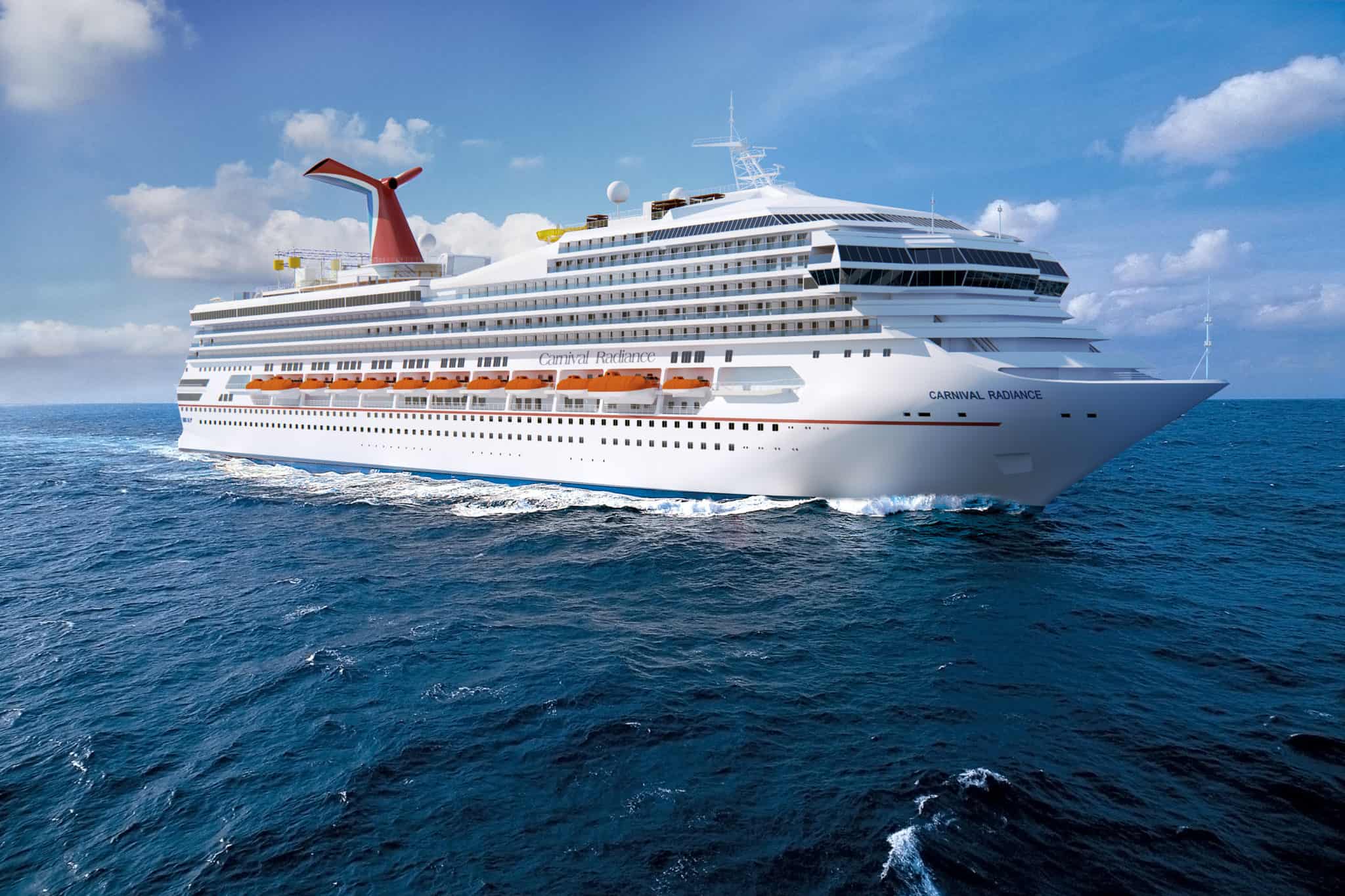 2. Virgin Voyages' announced that its first ship, Scarlet Lady, will feature a tattoo parlor onboard. The parlor, named 'Squid Ink,' will use vegan ink and employ two full-time tattoo artists. Calling tattooing a "time-honored sea-faring tradition," the line's CEO Tom McAlpin also announced that Virgin Voyages will be giving away a free cruise and 100 tattoos. Read the full article here.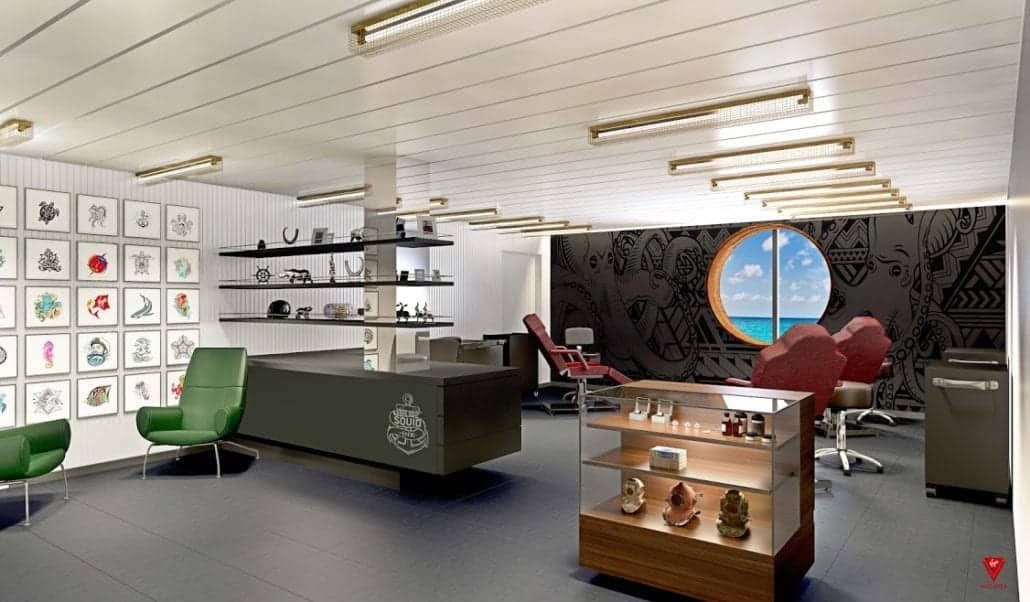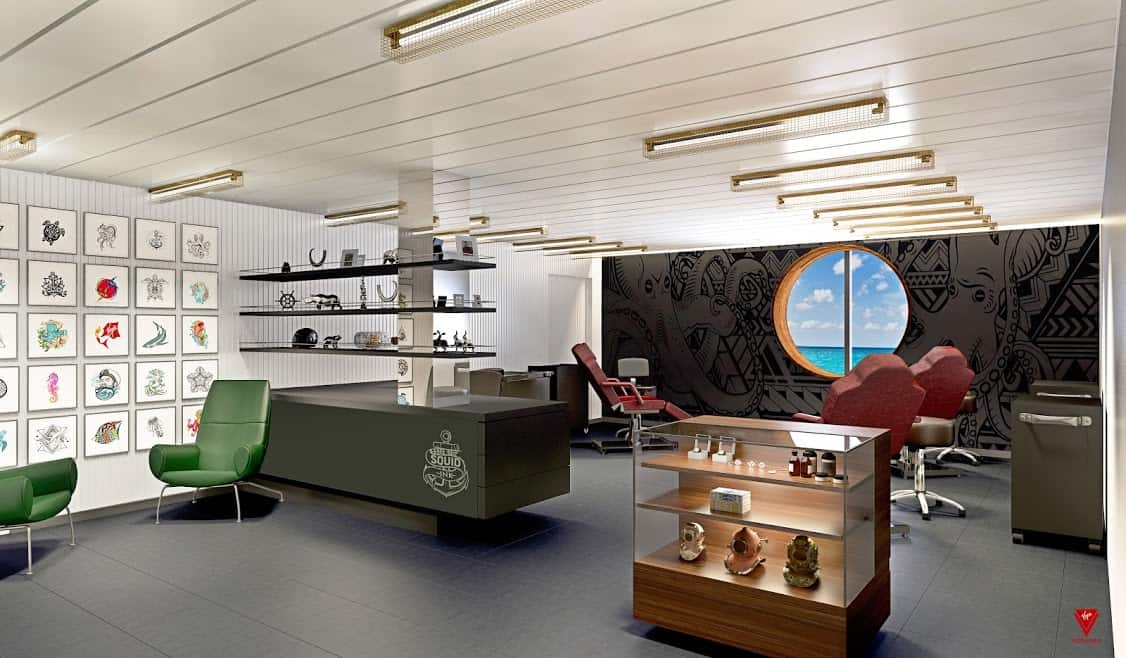 3. Royal Caribbean increased the price of its beverage packages this week for 2019 sailings. The deluxe beverage package (the most all-inclusive) will now cost between $63 and $70 per person per day, the refreshment package (beverages but no alcohol) $29, and the soda package $12.99. For more details, read the full article here.
4. Carnival Cruise Line increased the price of gratuities this week. Standard staterooms will be set at $13.99 per person per day, while suites will be charge $15.99 per person per day. Guests hoping to side-step this increase can pay their gratuities prior to December 1, when the rates are set to go up. Read the full article here.
Featured Article: Why Carnival Spent $2 Billion on Upgrades
While $2 billion sounds like a lot of money, it may just be a sound self-investment within a booming industry. As metrics like annual passenger count, annual sailings, and number of employees continue to increase, it only makes sense for Carnival to invest into upgrading its ships as the market continues to get more competitive. Read the full article here.
This Week's Cruise Podcast: Norwegian Gem Review
This week Richard joins the show to give us a review of his 10-night sailing on Norwegian Gem. Richard sailed out of Manhattan to the Southern Caribbean, stopping in Antigua, St. Lucia, and St. Thomas.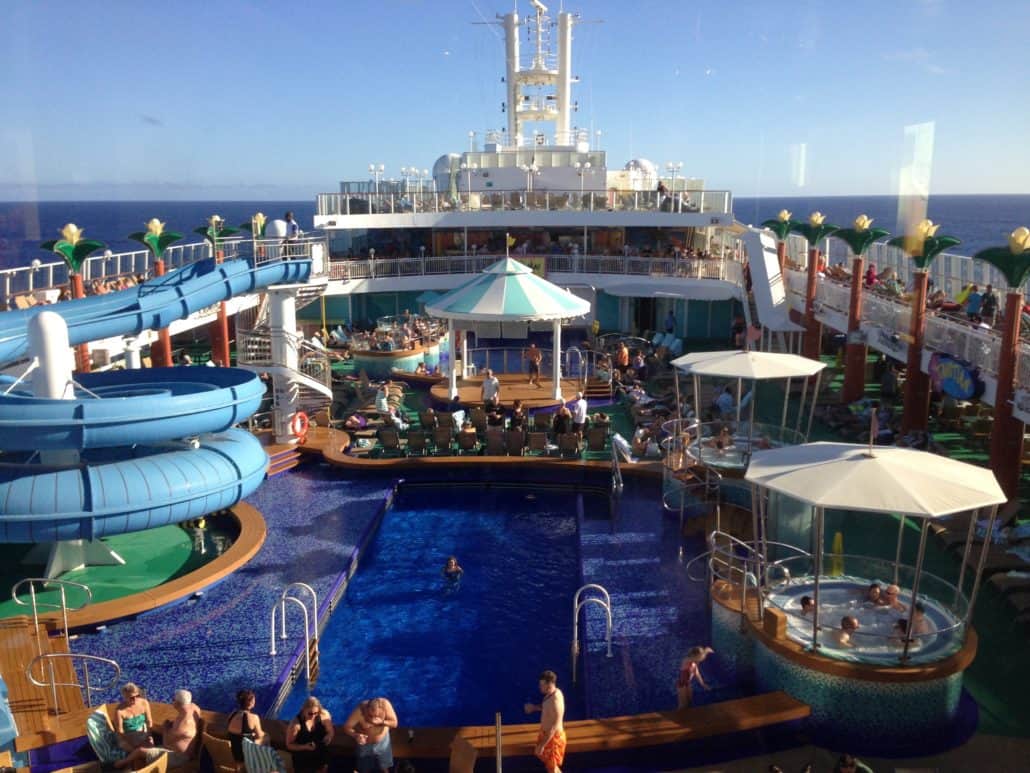 Featured Video: Meet Carnival Radiance
In April 2020, Carnival Victory will emerge from a 38-day dry dock as Carnival Radiance. She will be the third ship in the Sunshine-class, following Carnival Sunshine in 2013 and Carnival Sunrise in 2019.