Welcome to the Cruise Radio News Brief for the Week of May 2, 2021, where we bring you the latest cruise news, our weekly podcast, and recent YouTube videos.
1. Carnival Cruise Line announced that all ships in the fleet will receive the same distinctive blue hull art that was revealed for Mardi Gras. The design is a navy blue with red and white accents and was inspired by the officers' uniforms.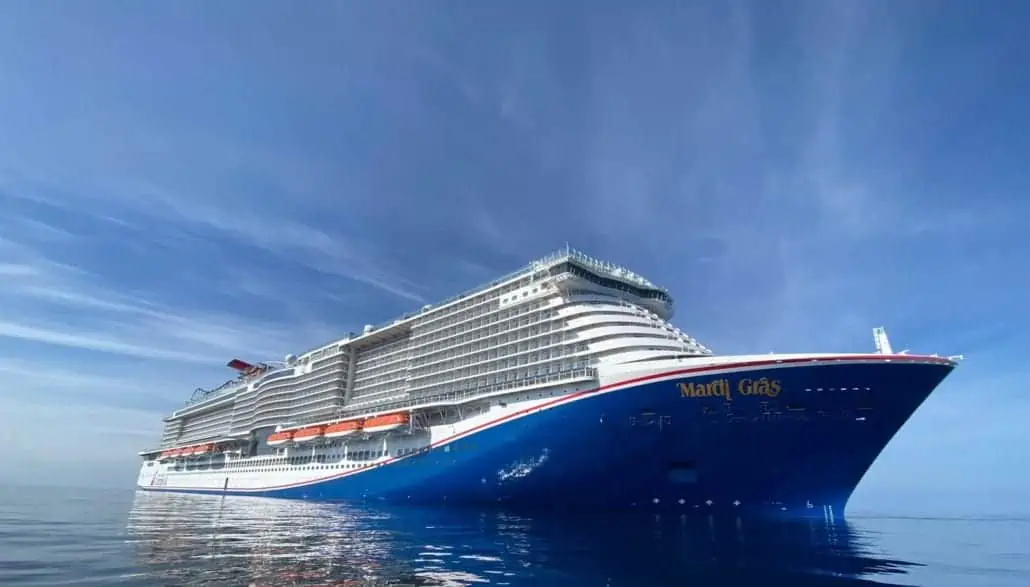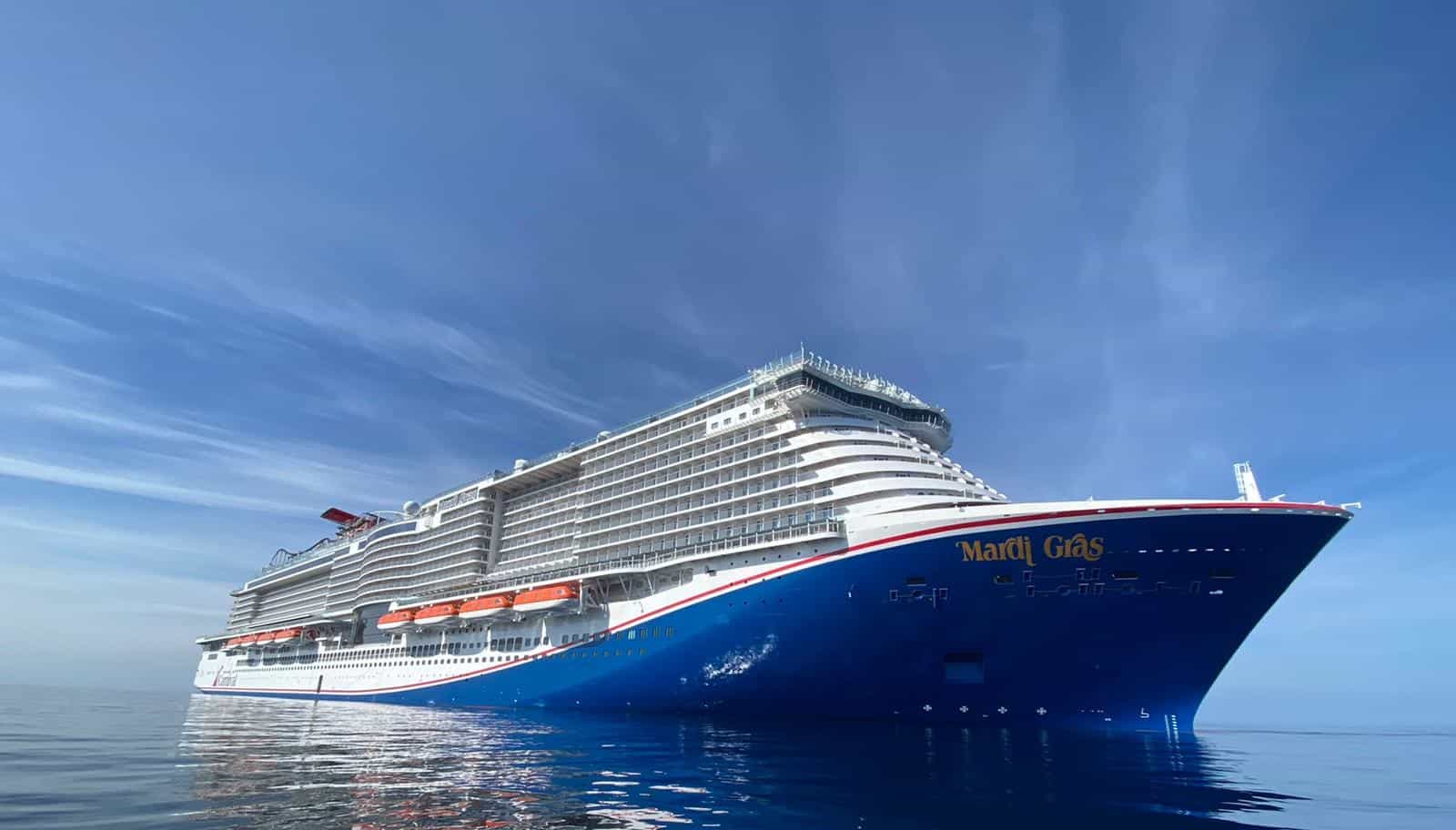 2. Princess Cruises released plans for a new program called Dine My Way. Through it, passengers can more easily make reservations in dining rooms and specialty restaurants, which will also help the restaurants manage wait times and optimize capacity.
3. Norwegian Cruise Line shared news that passengers will not be limited to only taking shore excursions through the cruise lines. Instead, cruisers can purchase third-party excursions and feel free to explore ports on their own once sailing resumes.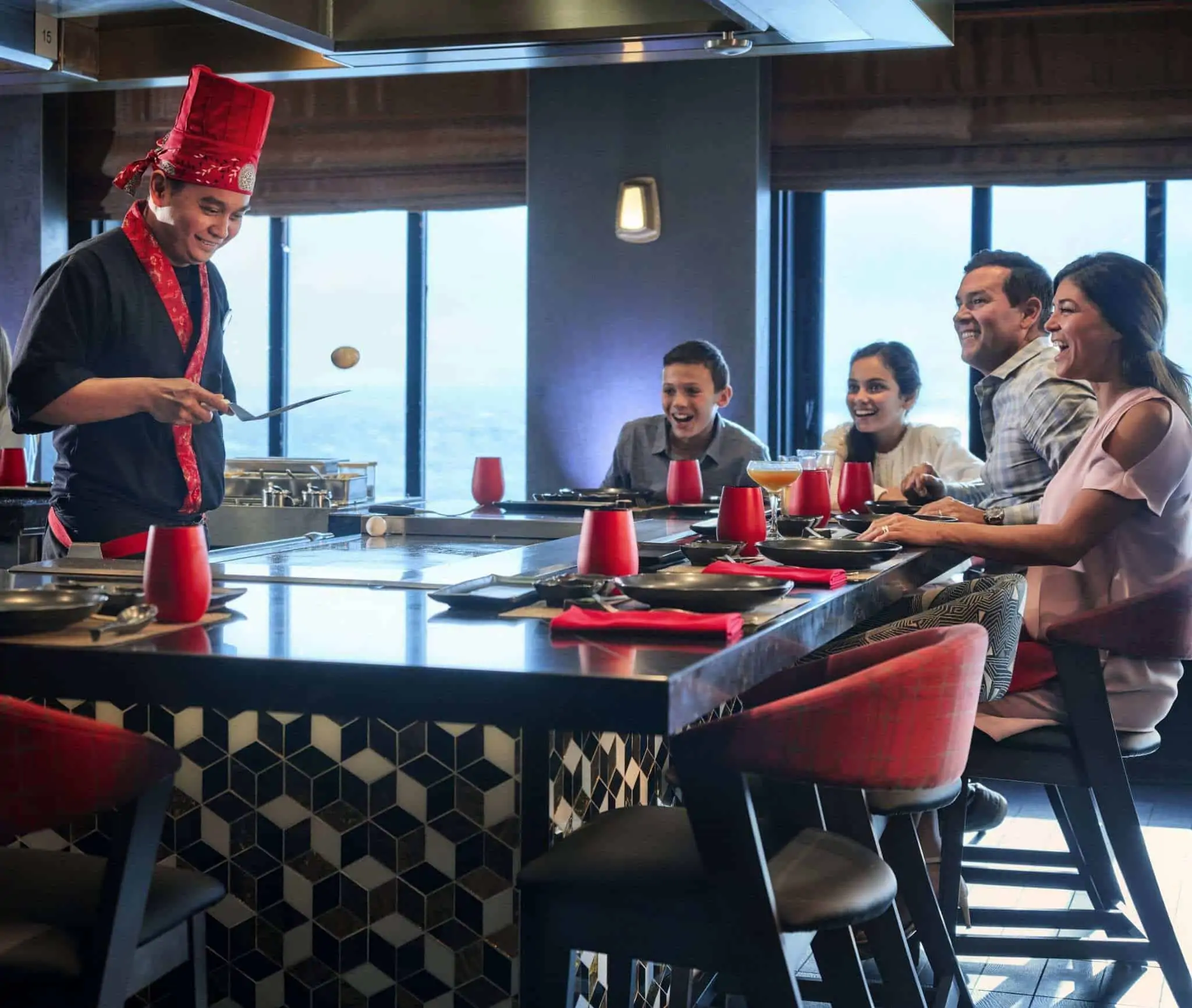 4. The CDC finally published the final guidance of its Conditional Sailing Order for cruise lines. Phases 2B and 3 of the guidance relate to Technical Instructions for Simulated Voyages, and the Operations Manual for Simulated and Restricted Voyages under the Framework for Conditional Sailing Order, respectively.
5. The State of Texas is joining Alaska and Florida in a lawsuit against the CDC, claiming that the 'No Sail Order' of March 2020 and 'Conditional Sailing Order' of last October have cost the state $1.2 billion in direct spending, the loss of 23,000 jobs, and $1.6 billion in lost wages.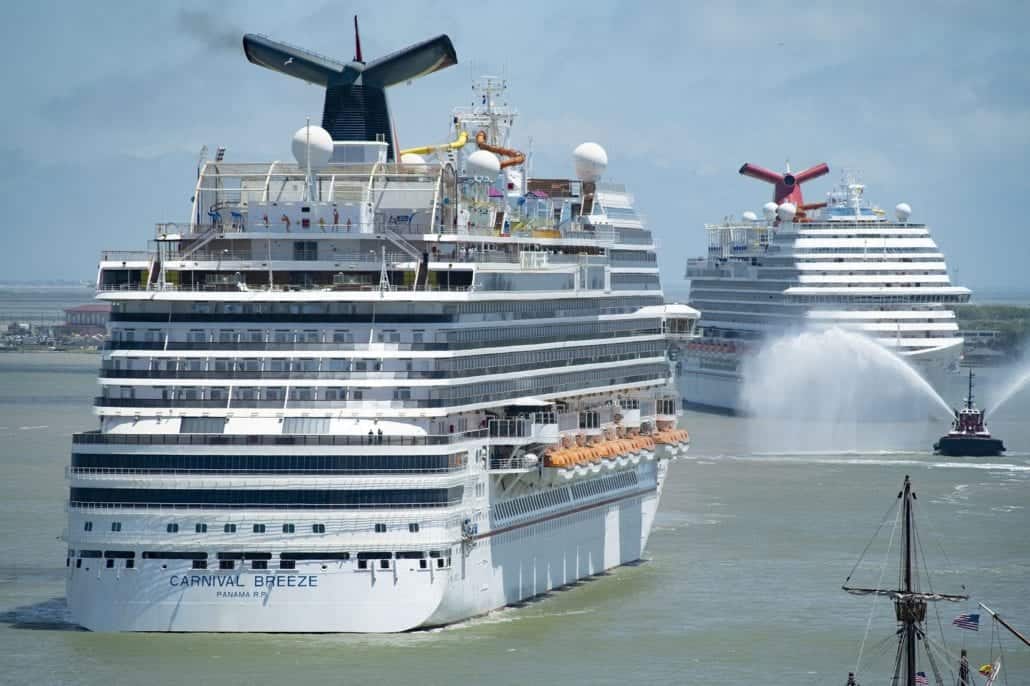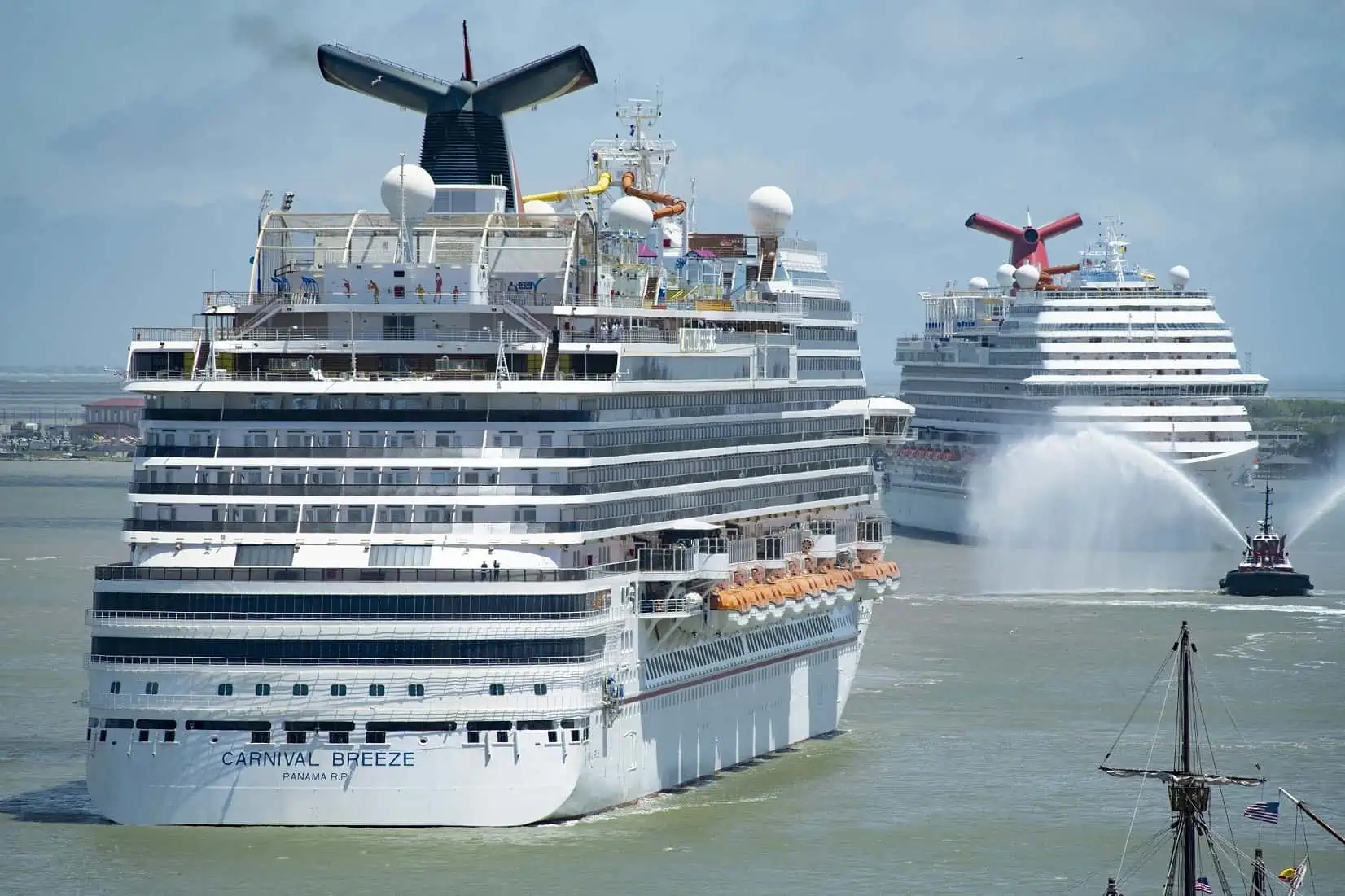 Featured Article: Cruises From Nassau: What You Need to Know
Are you among some of the first cruisers to step foot on a ship again since the pandemic and cruising from Nassau? We've got everything you need to know about Nassau in case you're planning a pre- or post-cruise stay.
This Week's Podcast: Taking a Land Cruise During the Industry Shutdown
In this week's episode, Nancy Schretter from the Family Travel Network interviews Doug about his land cruise across America—traveling to Las Vegas, the Grand Canyon, and the Petrified Forest National Park.
Featured Video: Carnival Mardi Gras Deck Tour
Take a look at the hull art that will be applied across the fleet while watching a deck-by-deck tour of Carnival's newest upcoming ship.