Welcome to the Cruise Radio News Brief for the Week of May 9, 2021, where we bring you the latest cruise news, our weekly podcast, and recent YouTube videos.
1. Norwegian Cruise Line, after announcing its newest upcoming ship, has released new details on Norwegian Prima. Prima will be the first ship in a brand-new class—the first in 10 years. The ship will weigh just more than 142,000 gross tons and hold about 4,000 passengers.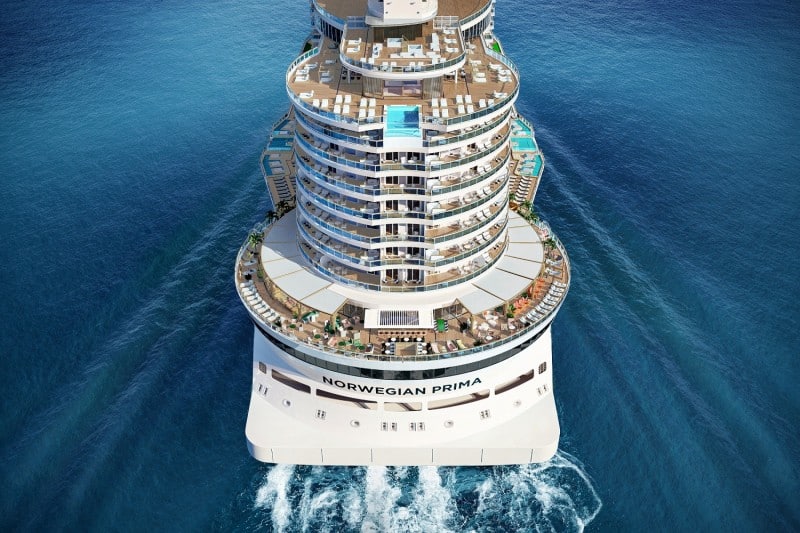 2. The CDC released new guidance that fully vaccinated cruisers do not have to wear a mask outdoors while eating or enjoying drinks "except in crowded settings." However, unvaccinated passengers will still need to wear a mask outdoors, even while sunbathing.
3. The Alaska Tourism Recovery Act passed the US Senate and is now with the House. The bill would temporarily waive a 135-year-old law that requires foreign-flagged ships to stop in Canada when traveling between two US ports—thereby potentially saving the 2021 Alaska cruise season and Alaskan tourism.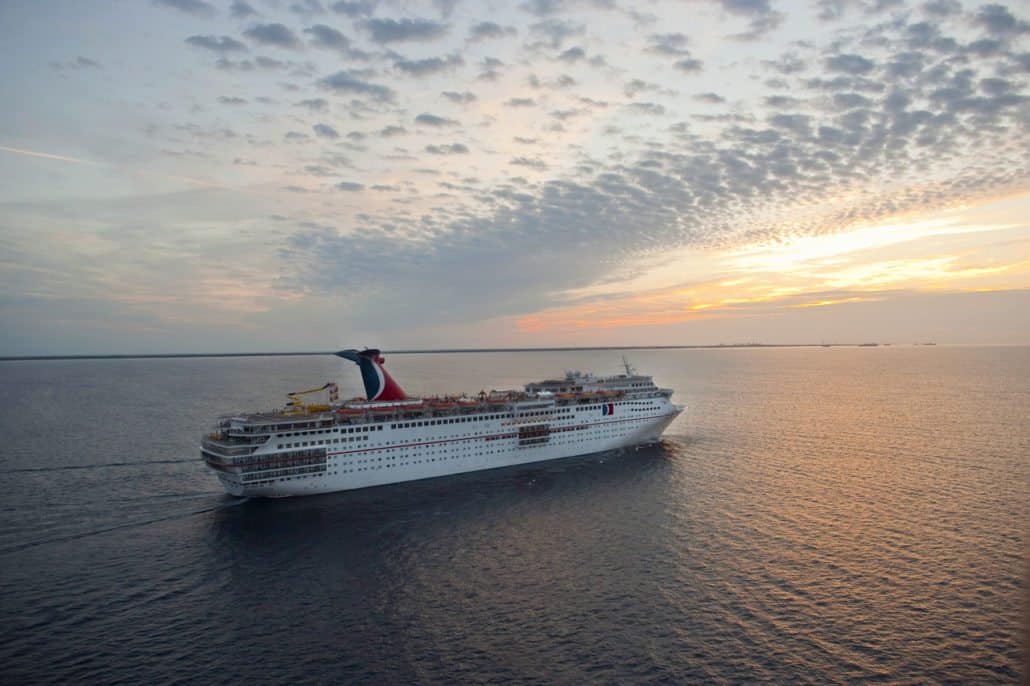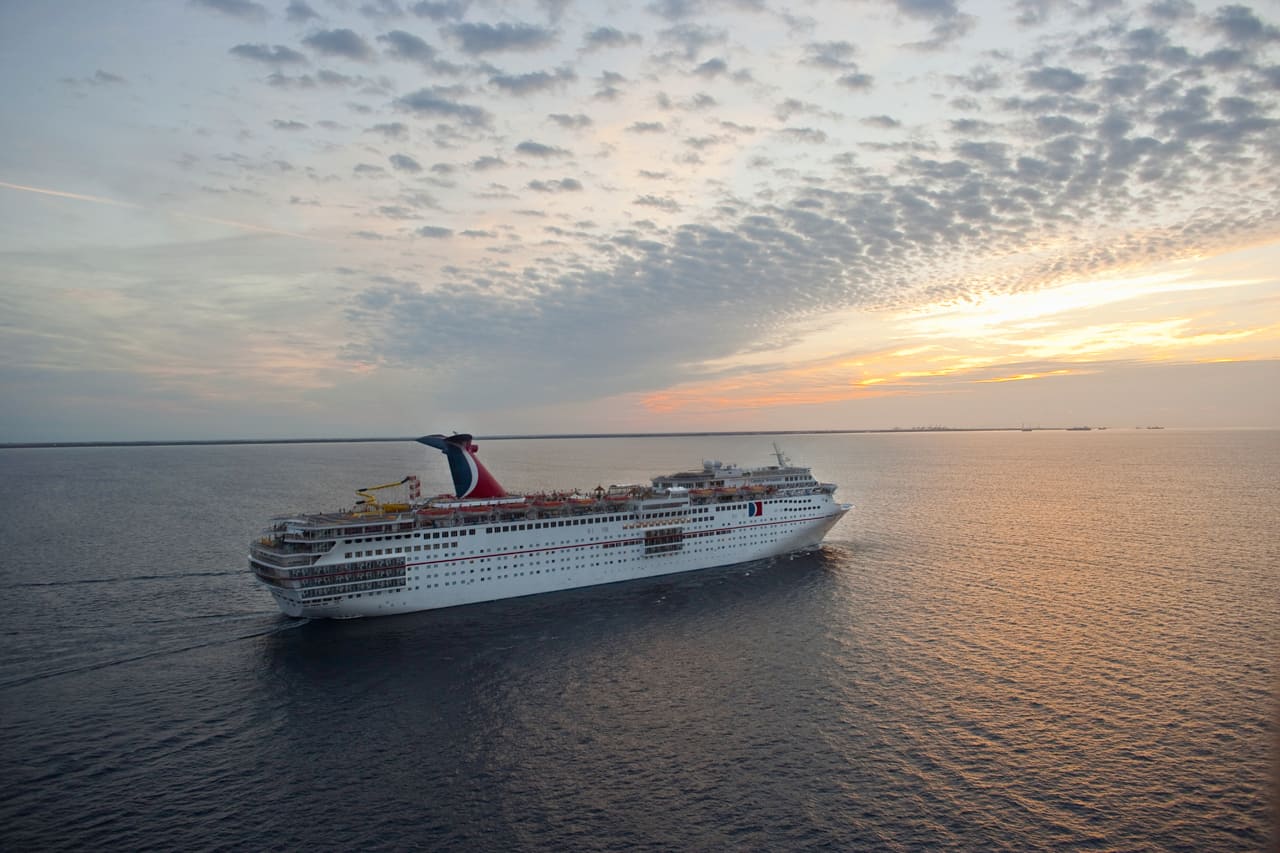 4. Carnival Liberty and Carnival Sensation docked in Port Canaveral, Florida, and Mobile, Alabama, respectively, to begin vaccinating willing crew members. Sensation is set to home port in Mobile once cruising officially resumes.
5. The State of Florida is awaiting a decision by a federal court judge on whether or not to issue a preliminary injunction lifting CDC restrictions on cruise ships sailing from Florida. Florida state attorneys argued that the Conditional Sailing Order exceeds the CDC's mandate and that its guidelines are inconsistent and difficult to achieve.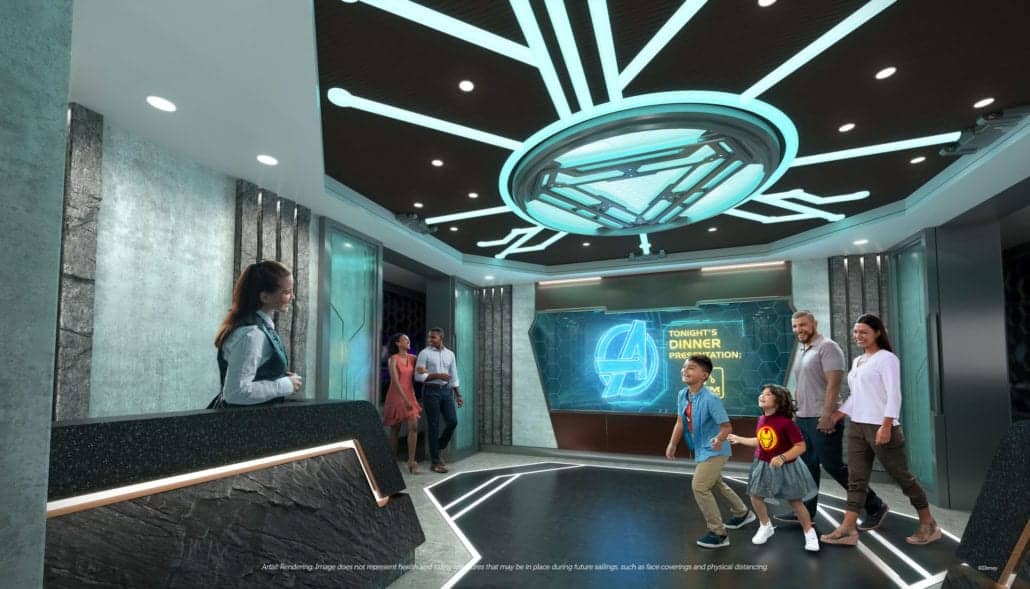 Featured Article: Disney Wish Tour: Images That Will Leave You Breathless
In 2022, Disney Cruise Line will launch its first new ship in 10 years: Disney Wish. Check out this photo tour to get an idea of what you can expect to see on board the new addition to the fleet.
This Week's Podcast: Cruise News + Listener Cruising Questions
In this week's episode, Doug discusses the latest cruise news with Sherry Laskin of Cruise Maven, and staff writer Richard Simms joins the show again to help answer your questions about current ships, destinations, casinos, and upcoming ships as cruising gets set to resume.
Featured Video: Carnival Liberty Ship Tour
Take a deck-by-deck tour of this Conquest-class ship, which is currently in Port Canaveral while Carnival Cruise Line facilitates vaccinations for all willing and able Carnival Liberty crew members.