Welcome to the Cruise Radio News Brief for the Week of December 13, 2020 where we bring you the latest cruise news, our weekly podcast, and recent YouTube videos.
1. Carnival Cruise Line took delivery of Mardi  Gras, now the newest and largest ever ship in the fleet. While it will be a few months before anyone will be able to sail on it, this is a spark of hope that cruising will be back.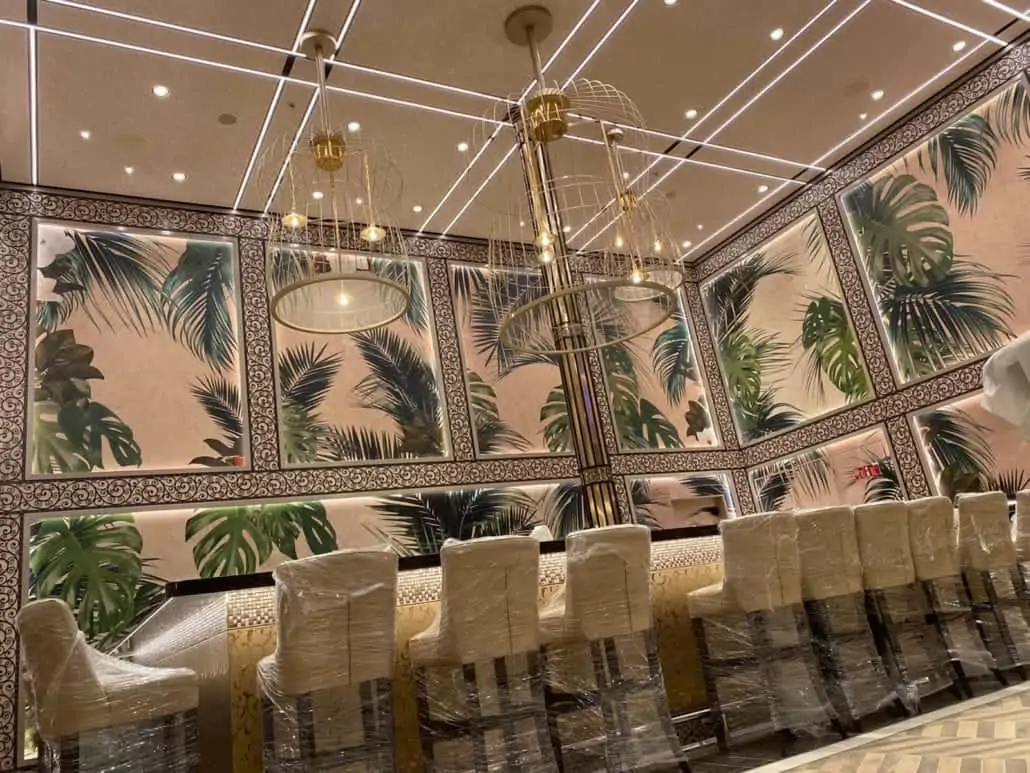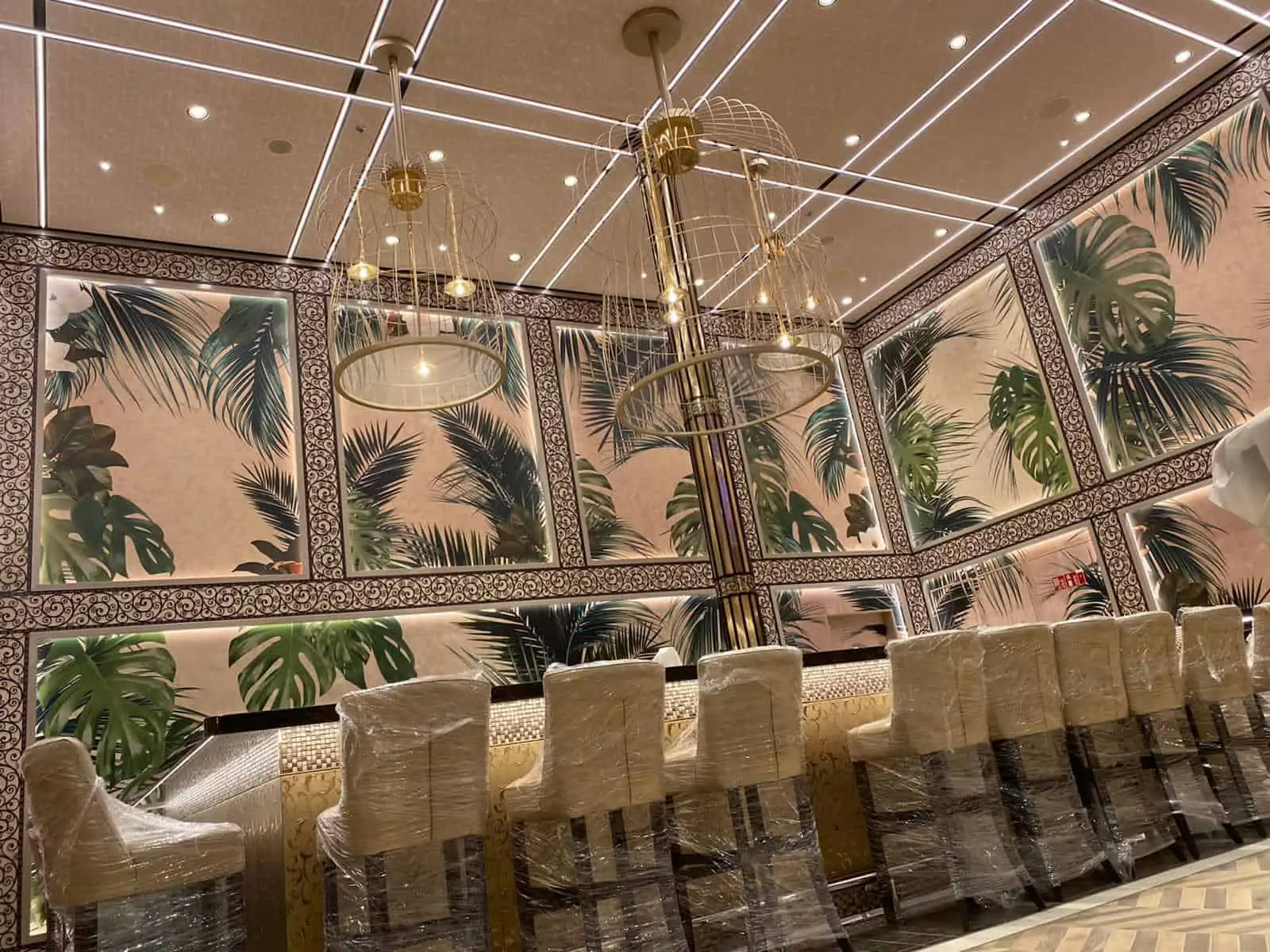 2. Royal Caribbean has sold Empress of the Seas and Majesty of the Seas. The two ships had spent more than 30 years in service with the line. But what's old is new again, and their sale will make way for newer, more innovative ships.
3. Holland America Line offered a rare promotion this week: a Buy One, Gift One deal. Those who book a balcony cabin or suite will receive a free interior stateroom on the same cruise departure—a great deal for friends or family cruising together.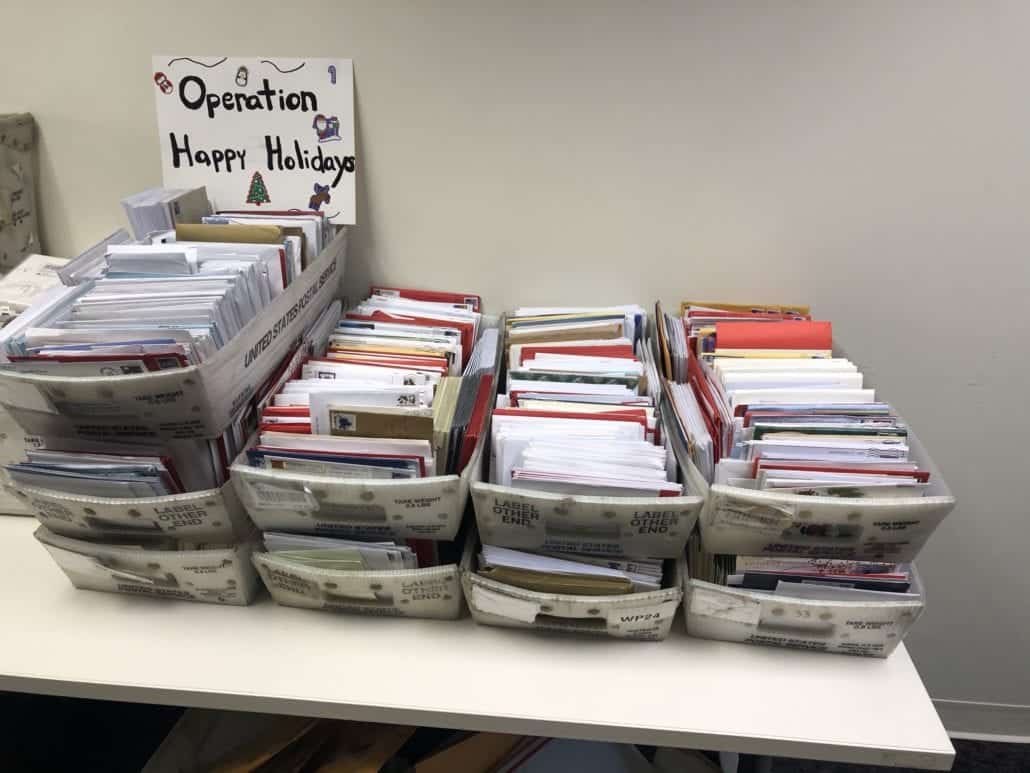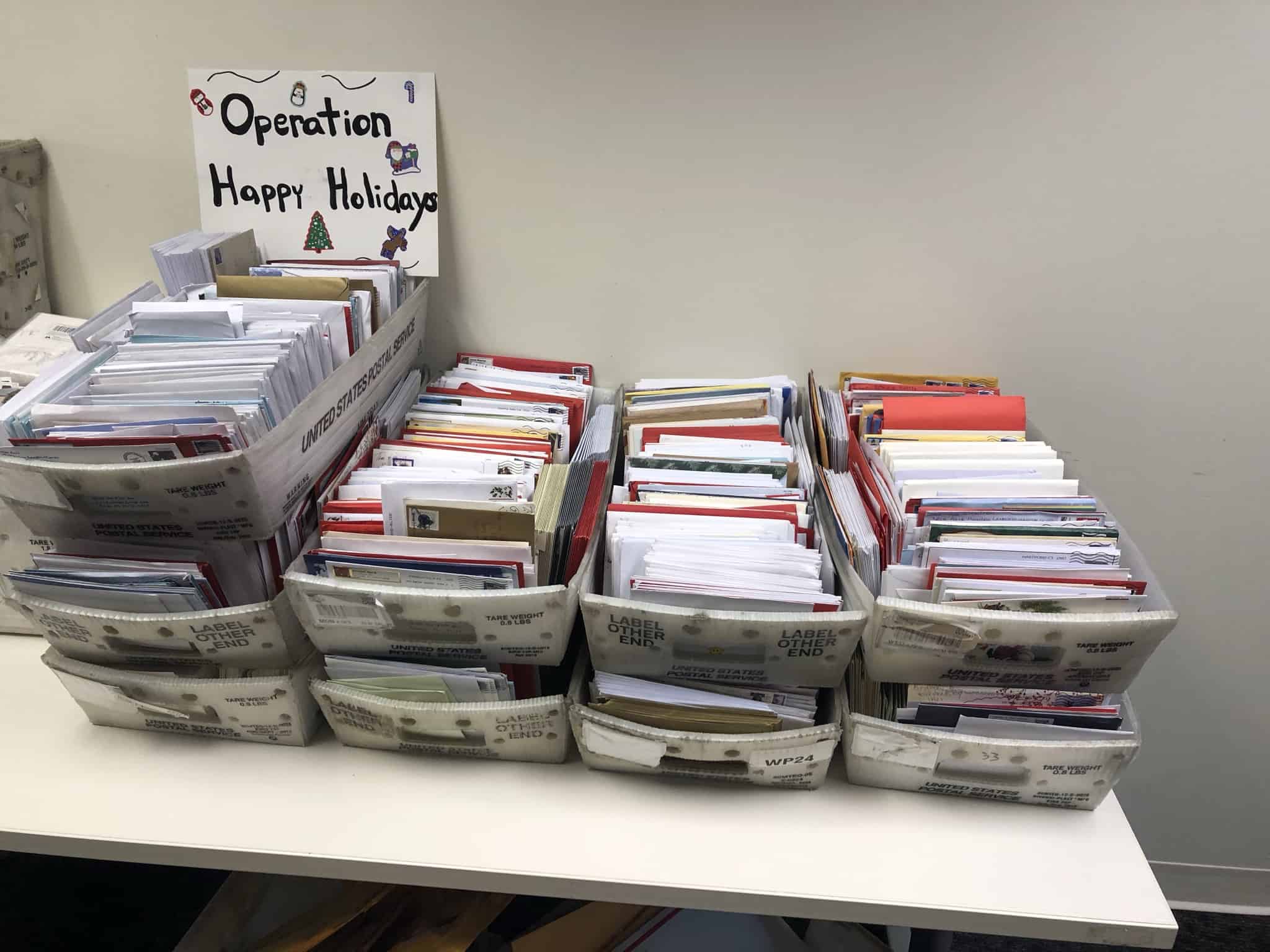 4. Would-be cruisers and Carnival enthusiasts sent Christmas cards to crew members for Operation Happy Holidays. Fand of Carnival and followers of Brand Ambassador John Heald got together and sent over 10,000 cards to be delivered to crew members in the hopes of spreading some holiday cheer in what has proved to be a trying and difficult year for the cruise industry, especially those working in it.
5. Santa took an early ride out this year—but this time using the first-ever roller at sea instead of his trusty reindeer. With a jolly "Ho Ho Ho!" Santa snuck on board Carnival's Mardi Gras in the Meyer Turku shipyard in Finland while finishing touches were being put on the ship.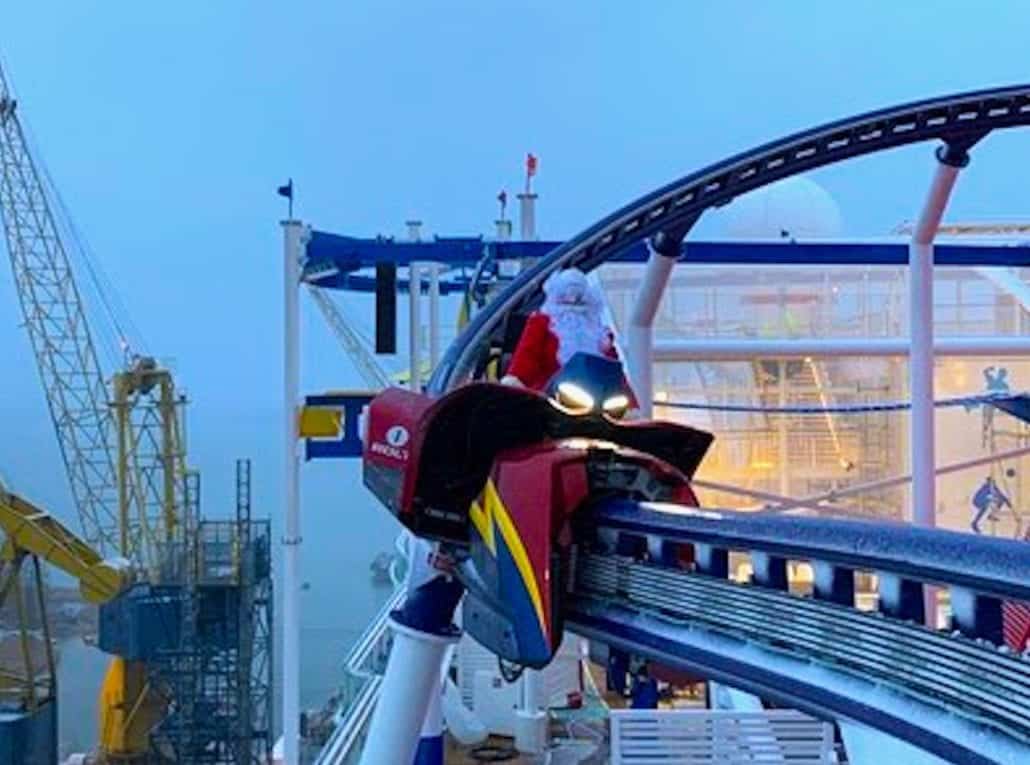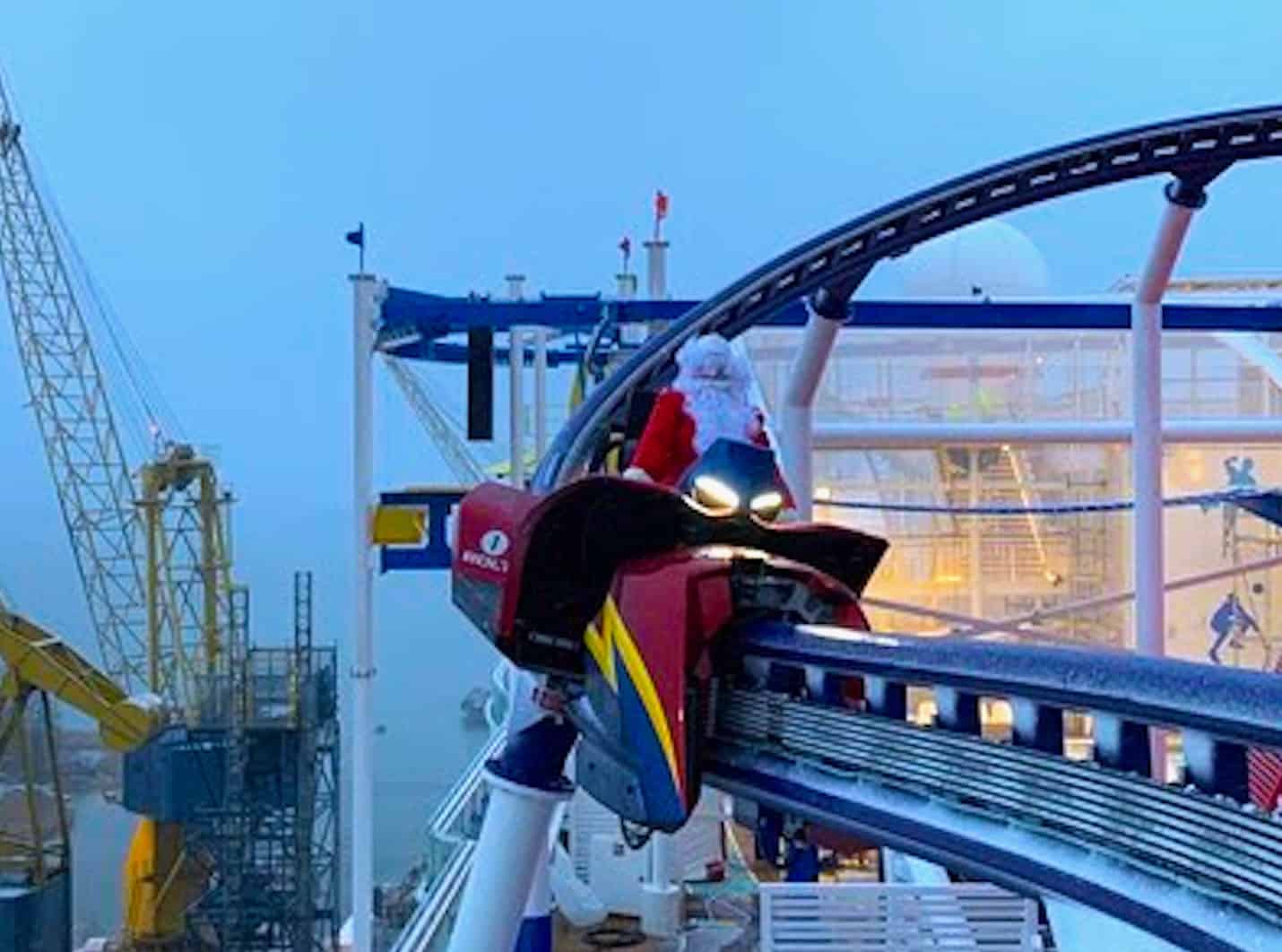 Featured Article: 12 Things to Know Before Sailing Norwegian Cruise Line
Do you really need to make reservations for your dining, entertainment, or other on-board experiences if Norwegian Cruise Lone offers "freestyle" cruising? We answer that and more in this article.
This Week's Podcast: Cruise Lines Are Talking About Vaccines
In a unique Cruise Radio podcast episode, Doug and Richard discuss what the introduction of a COVID vaccine might mean for the future of cruising.
Featured Video: Carnival Mardi Gras Ship Tour
Curious about Carnival's newest cruise ship? Watch the video below to see a deck-by-deck virtual tour of what you can expect to see within the 180,000-gross-ton ship.