Welcome to the Cruise Radio News Brief for the Week of January 10, 2021, where we bring you the latest cruise news, our weekly podcast, and recent YouTube videos.
1. Royal Caribbean and Celebrity Cruises are axing cruises through the end of April. This extended pause also includes the May 1st, 2021, transatlantic cruise planned for Celebrity Apex as well as the May through October 2021 Europe and transatlantic cruises on Celebrity Edge and Celebrity Constellation.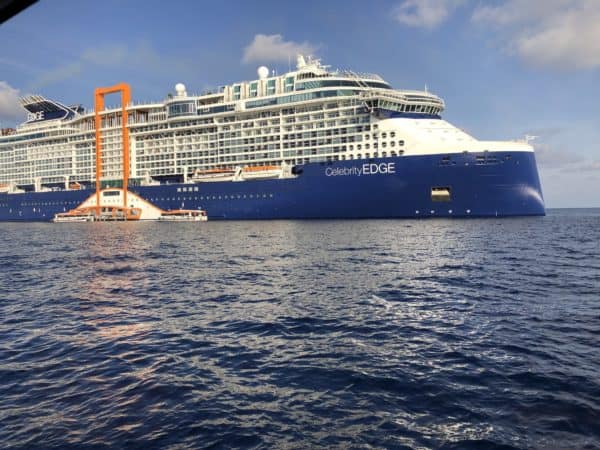 2. Grand Cayman came out and said that it is unlikely the port will welcome any cruise guests this year, per Cayman Islands Premier Alden McLaughlin. Calling cruise ships "crucibles for the virus," he also said that "cruise is not on our radar at all at this stage."
3. Royal Caribbean will begin using Barbados as a home port later this year, as Grandeur of the Seas is set to spend the winter season there. The ship will sail three different 7- and 14-night itineraries, including three brand new ones for the cruise line in Tobago, Trinidad, and St. Vincent.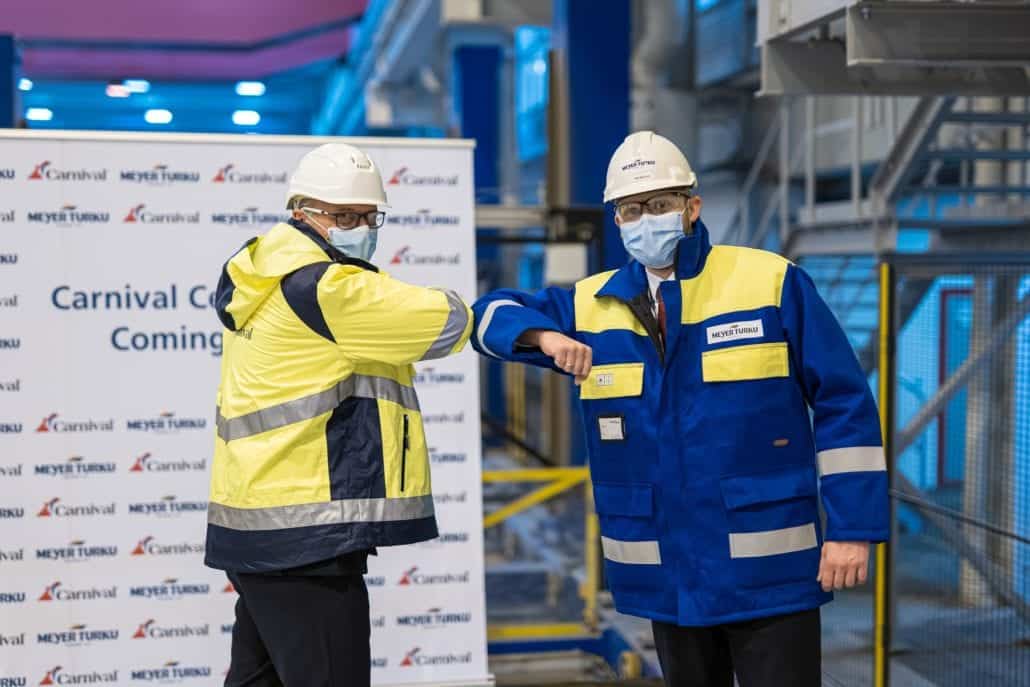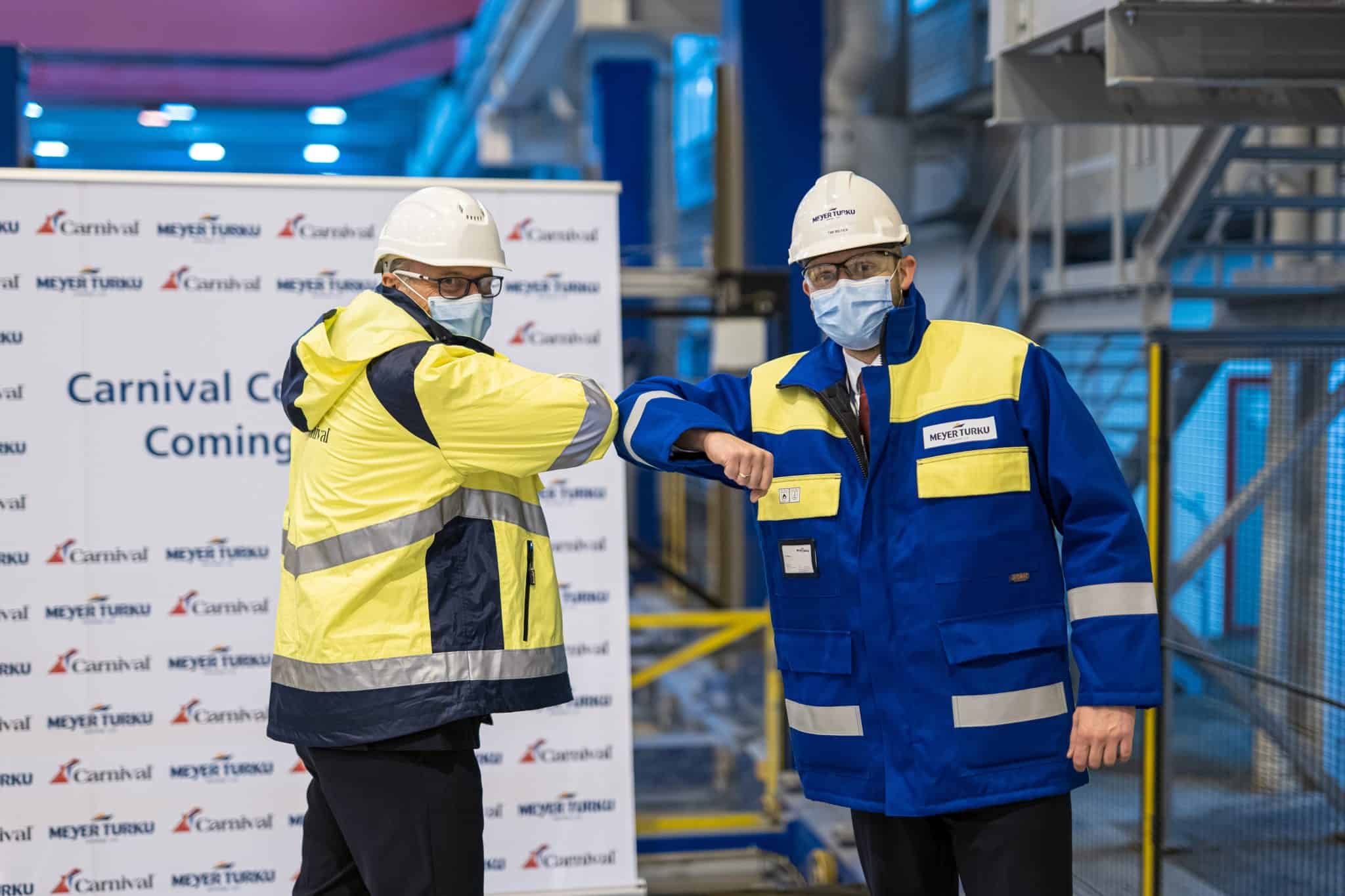 4. Carnival Cruise Line began construction on its next mega ship, Carnival Celebration. The ship will join Mardi Gras to make up the new Excel class of ships. A ceremonial cutting of the first steel for the new ship took place on Wednesday at the Meyer Turku shipyard in Finland.
5. All travelers flying to the United States on and after January 26, including U.S. citizens and in-transit passengers, will be required to provide proof of a negative coronavirus test before traveling. The rule does not apply to passengers on domestic flights or to those flying to and from U.S. territories like the U.S. Virgin Islands and Puerto Rico.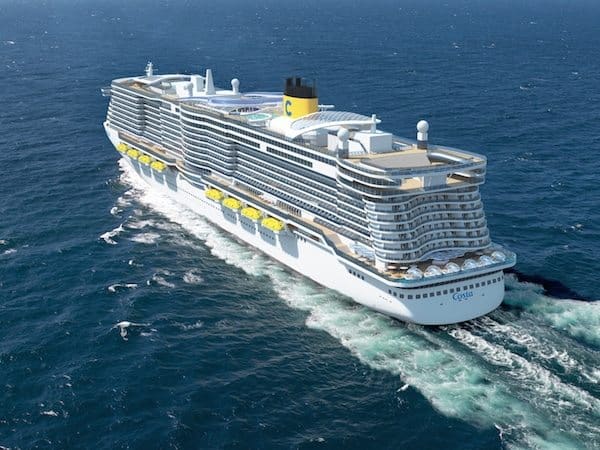 Featured Article: Plugged-In: Electricity To Play Bigger Role In Powering Cruise Ships
Will cruise ships ever be powered exclusively by electricity? This article discusses how electricity will play a bigger role in powering cruise ships while other fuel sources like LNG also gain wider use.
This Week's Podcast: Cruising Alaska During COVID
Sheri Laskin joins the show this week to discuss her recent Alaskan cruise on the Alaska Marine Highway System last fall and how it's different from what we envision when we think of a cruise.
Featured Video: Carnival Mardi Gras Deck Tour
With Carnival Celebration now under construction, take a look at her sister ship, Mardi Gras, for an idea of what you can expect from Carnival Cruise Line's first mega ships.