Welcome to the Cruise Radio News Brief for the Week of June 14, 2020, where we bring you the latest cruise news, our weekly podcast, and recent YouTube videos.
1. Cruise Lines International Association announced on Friday that its member cruise lines "have decided to voluntarily extend the period of suspended passenger operations" to September 15, despite the fact that the No Sail order issued by the CDC expires on July 24. In short, anyone planning to sail on a major cruise line out of the U.S. through September 15 should expect their cruise to be canceled.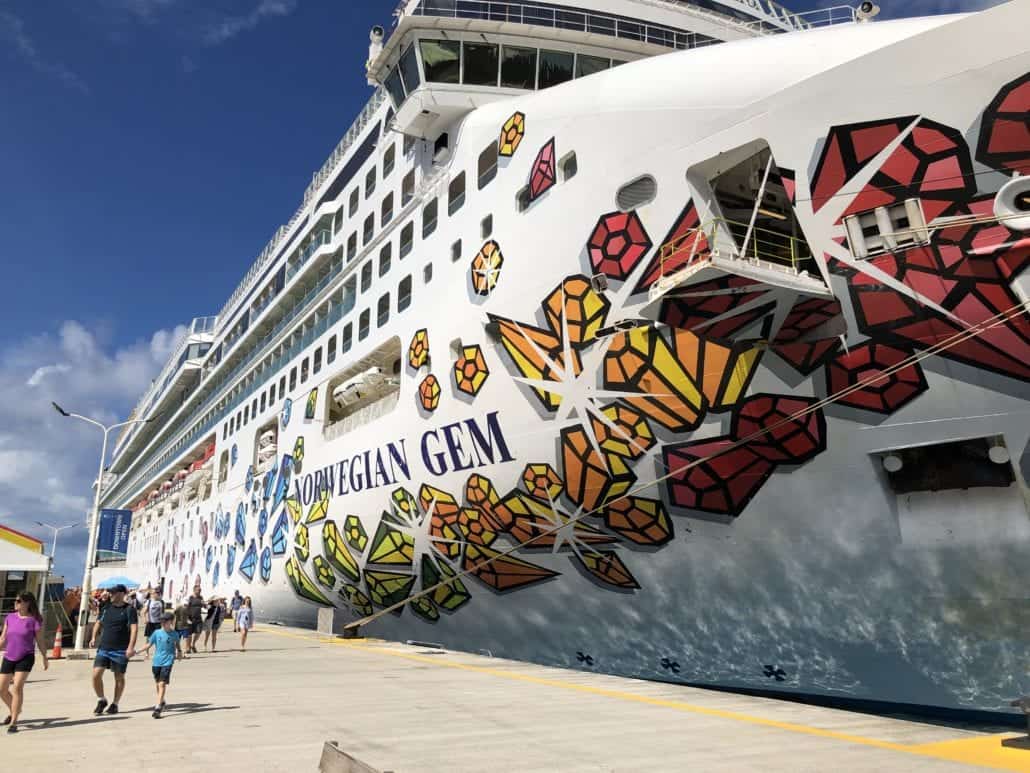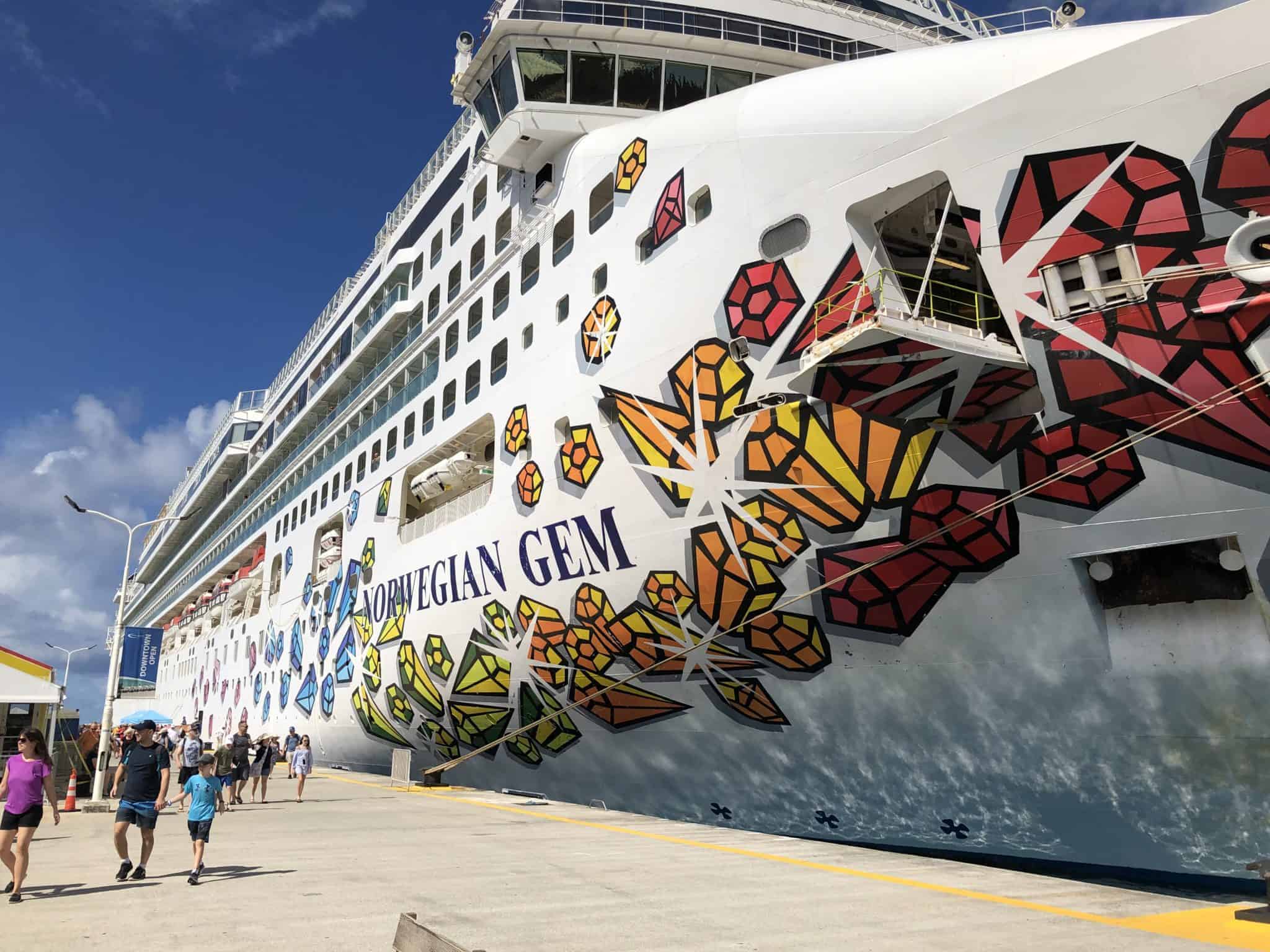 2. Analysts from a Japanese investment and brokerage firm are accusing the CDC of mistreating the cruise industry. While "businesses are reopening, resorts and casinos are welcoming guests, and airlines are taking off with many flights near capacity with not a peep of objection from the CDC," the cruise industry hangs in limbo, unable to operate. The firm says this is due to the CDC's "unwillingness to discuss, debate and mutually implement the highest standards of passenger and crew healthcare."
3. Carnival Corporation revealed that it will be selling six ships, with some going to secondary and tertiary markets and some just becoming scrap. Carnival Corporation includes the brands Carnival Cruise Line, Princess Cruises, Holland America Line, Costa Cruises, Cunard, P&O Cruises, P&O Cruises Australia, AIDA Cruises, and Seabourn. There's no word yet as to which ships from which lines will be let go.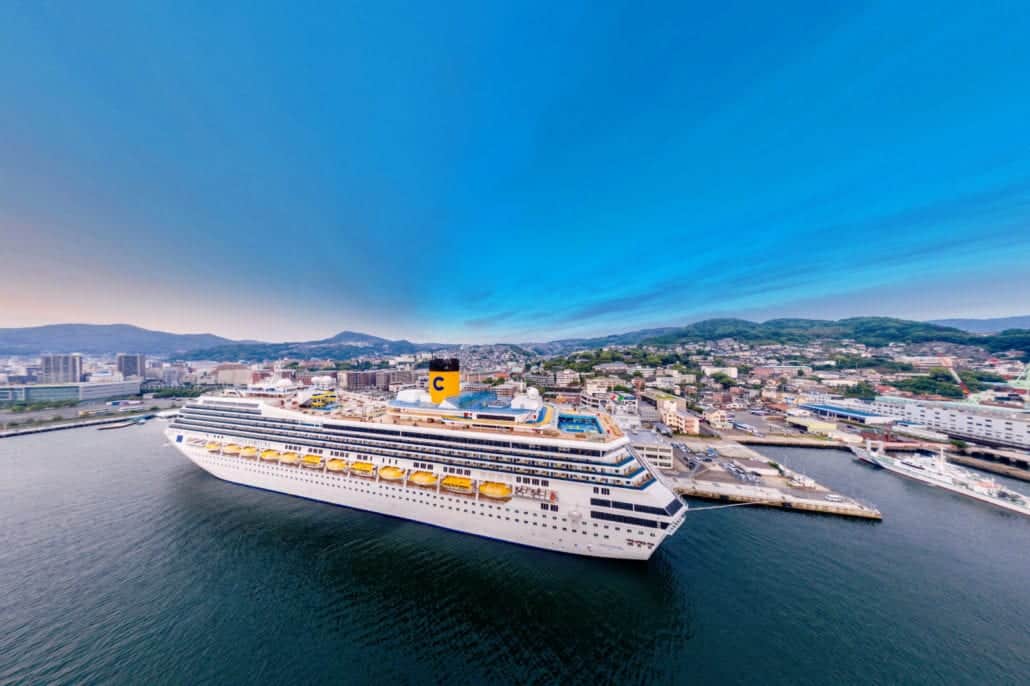 4. Columbia Cruise Services' cruise ship RCGS Resolute is docked in Curaçao and ready to go up for auction tomorrow, June 22. After having been docked there for several months, the ship is finally going to auction and will cost its owners "just under $4 million" in debts.
5. Carnival Corporation CEO Arnold Donald warned anxious cruisers that cruise deals may be hard to find. Saying "there's going to be more demand than supply initially," Donald noted that there will be fewer ships sailing but with very high demand.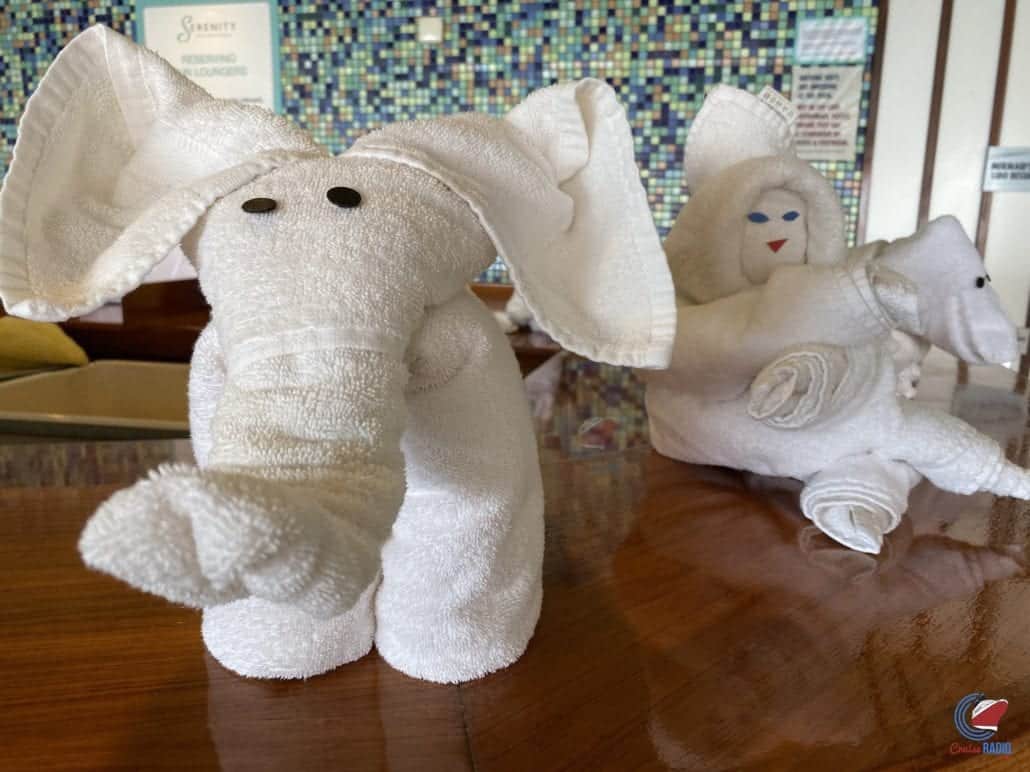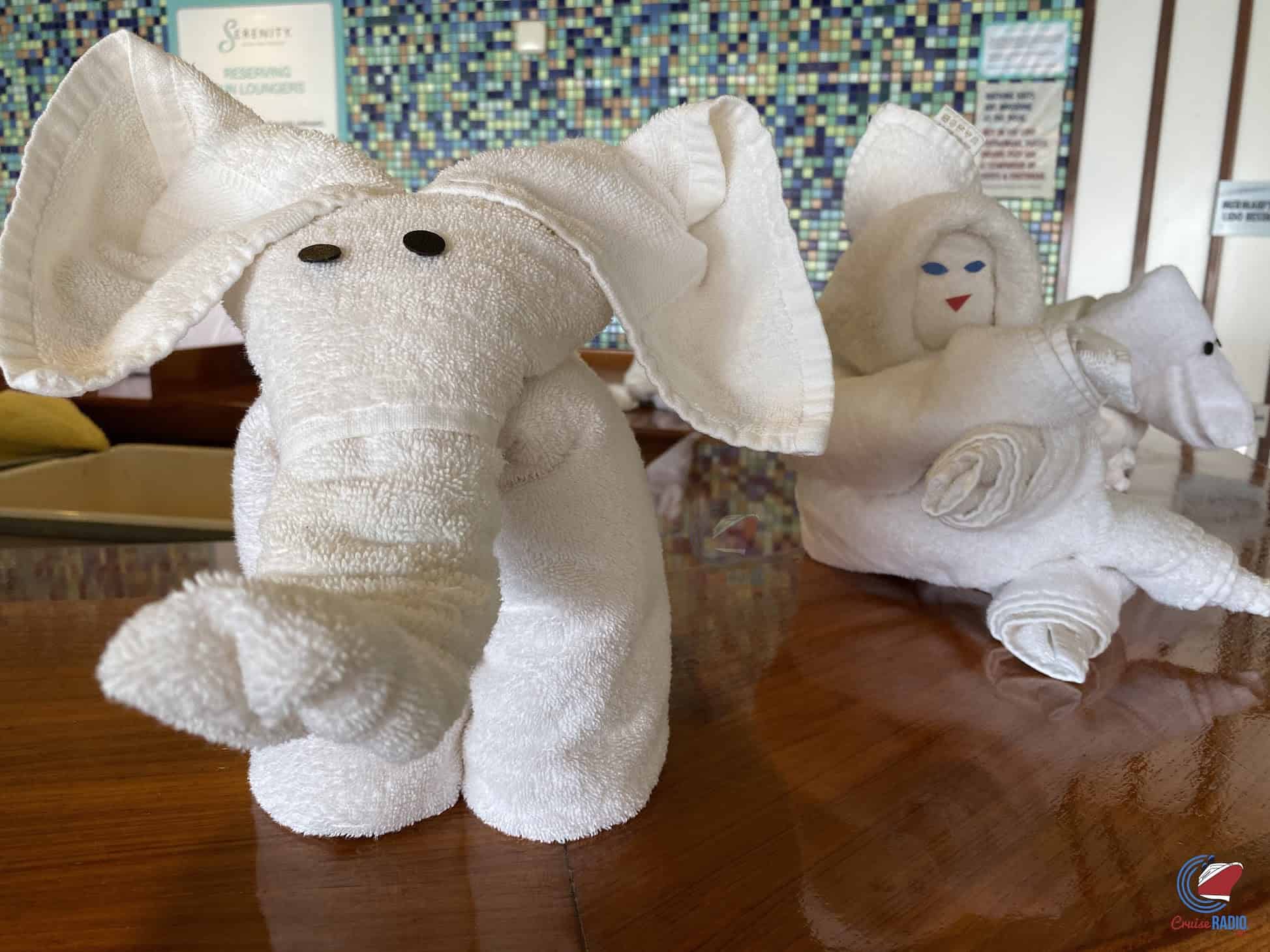 Featured Article: What the CDC Grading System Does and Doesn't Mean for Cruise Ships
The CDC published a grading system that rates the cleanliness of ships with regard to the current health crisis. The designations of "green ship," "yellow ship," and "red ship" actually have more to do with the safety of the ship for crew members amid repatriation efforts, though. Just because a ship is rated Green does not mean it can return to service.
This Week's Podcast: Caribbean Princess Review
This week we hear a review of Princess Cruises' Caribbean Princess. This was a roundtrip voyage from Port Everglades to the Panama Canal. We also hear about how the ship and cruise line has changed over the past 15 years since guest Mary first sailed Caribbean Princess in 2005.
Featured Video: Carnival Liberty Ship Tour and Review
While we still await the return of cruising, watching ship tour videos is about as close as we can get to pretending we're experiencing the real thing. This one takes us on board Carnival Liberty, a Conquest-class ship that first debuted in 2005.