Welcome to the Cruise Radio News Brief for the Week of June 7, 2020, where we bring you the latest cruise news, our weekly podcast, and recent YouTube videos.
1. Carnival Corporation CEO Arnold Donald admitted "I don't know when we'll cruise again." Though Carnival released a message saying that "Beginning August 1, we plan to resume cruises on the following ships," this only referred to a total of eight ships that would begin sailing from the ports of Galveston, Miami, and Port Canaveral. Otherwise, Carnival Corporation is "waiting to see how things evolve and develop."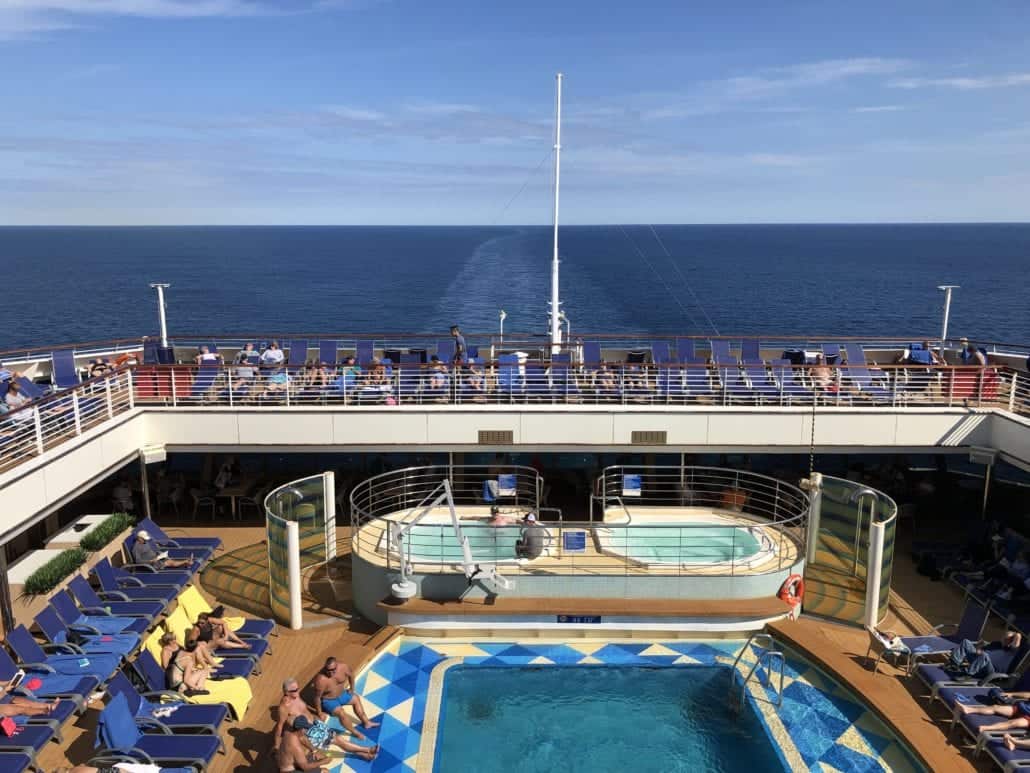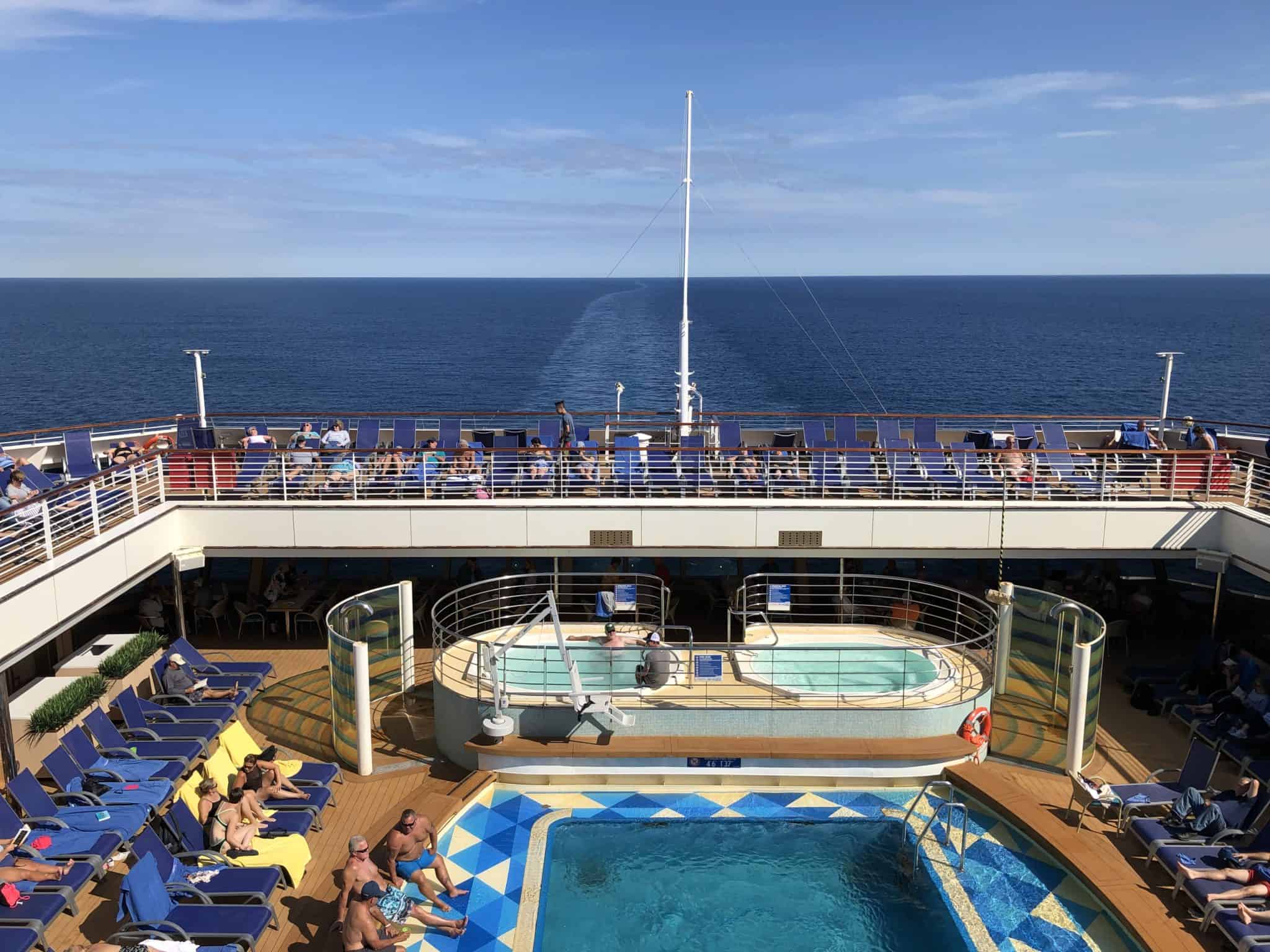 2. The State of Alaska is implementing a rule by which all visitors will have to submit proof of testing negative for COVID-19 before visiting. Though several cruise lines have already canceled their 2020 Alaska season altogether, the new requirement says that a visitor must show proof of a negative test result taken within the past 72 hours before arrival in Alaska.
3.
Royal Caribbean
announced
cancellations and delays
for four of its ships due to "closure of shipyards along with the disruption to the supply chain" being caused by the pandemic. "Amplification" of several ships has been canceled, and the cruise ship terminal in Galveston, Texas, will not be able to welcome an Oasis-class ship quite yet due to terminal construction delays.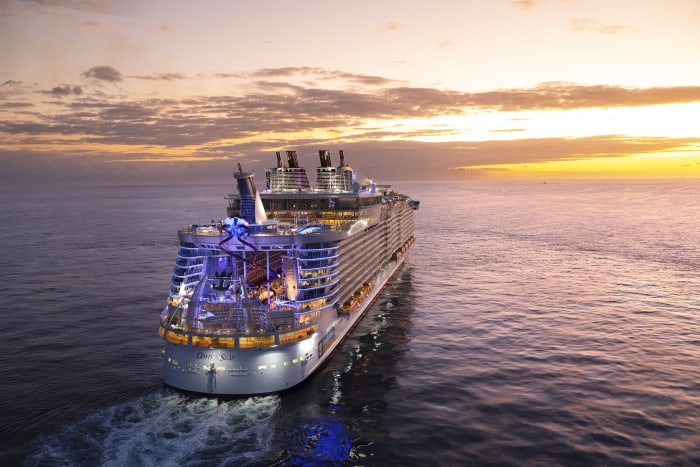 4. Cunard Line canceled all its cruises through November, which has caused cruisers to worry that other cruises will follow suit. However, as of publication of this article, mass-market cruise lines in North America are currently scheduled to their resume voyages in August.
5. Norwegian Cruise Line offered more information about what life on their ships will look like once they return to service in terms of buffets, social distancing, and muster drills; however, the line cannot yet speak to what things will look like on board, with ports around the world all having "very different rules and regulations."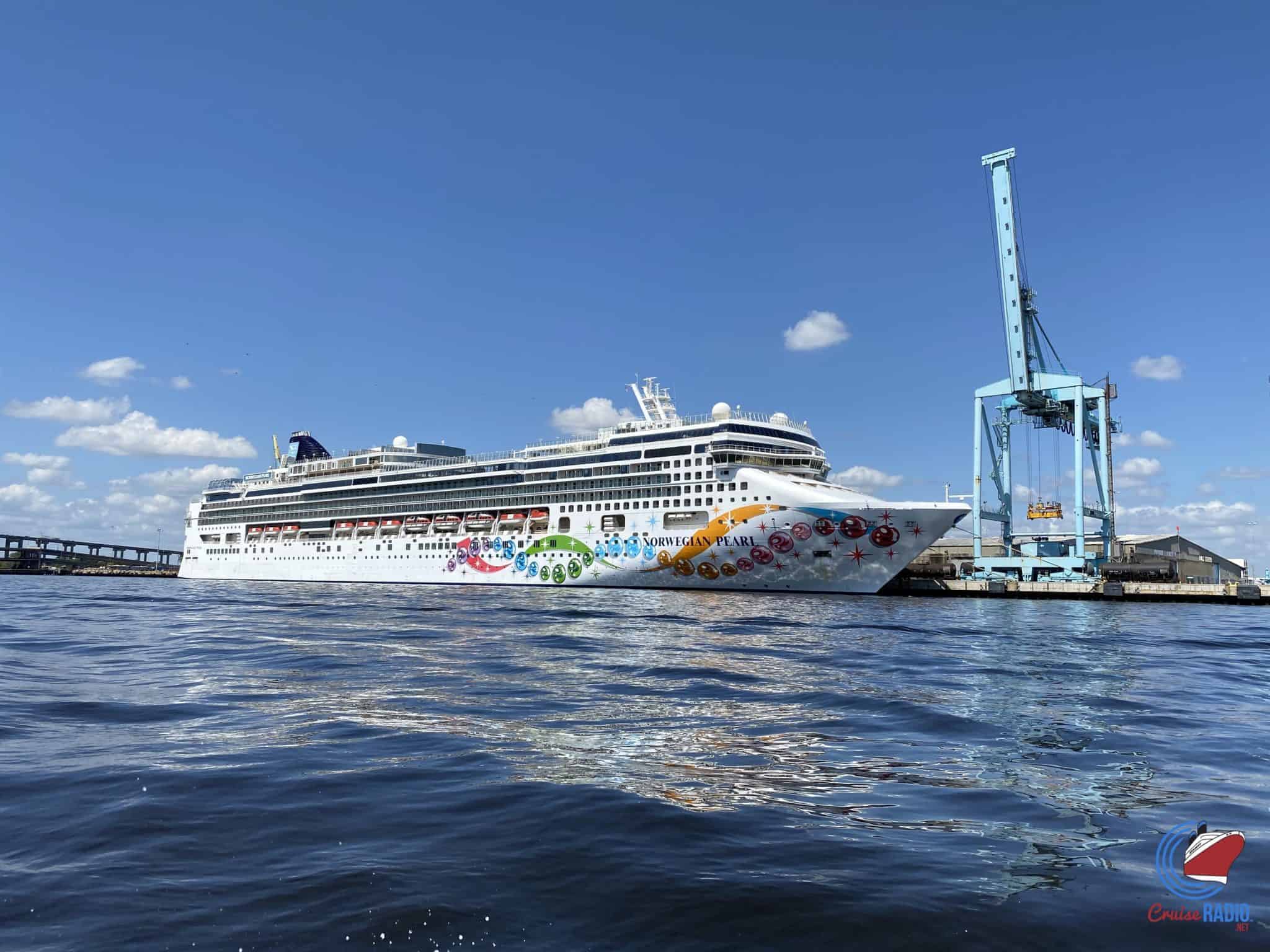 Featured Article: How Booking A Stateroom Will Change When Cruising Returns
A lot of people who book an inside stateroom book it because ""I only use it to shower and sleep." However, after the world witnessed passengers quarantined onboard ships for two or more weeks, it made many question whtether they could do 14 days in quarantine without a balcony stateroom. And that's exactly why booking a stateroom will change when cruising returns.
This Week's Podcast: MSC Grandiosa Review
This week we hear a review of MSC Grandiosa, from a seven-night cruised that left from Marseilles, France.
Featured Video: Carnival Mardi Gras Deck Tour
Despite the pause in cruising, we're no less excited for the arrival of Carnival Cruise Line's upcoming mega-ship Mardi Gras. This will be Carnival's largest ship to date weighing in at 180,000-tons and will carry over 6,000 guests. View this deck-by-deck virtuial tour of the ship's neighborhood concept that offers six distinct zones or areas: Grand Central (atrium), French Quarter (New Orleans), La Piazza (Italian), Lido (buffet and pool), Summer Landing (relaxing and BBQ), and Ultimate Fun (featuring the BOLT roller coaster).