Welcome to the Cruise Radio News Brief for the Week of May 31, 2020, where we bring you the latest cruise news, our weekly podcast, and recent YouTube videos.
1. Norwegian Cruise Line revealed new details about returning to cruising later this year. Their new "Sail Safe" program will introduce new health and safety protocols for cruisers, including enhanced health screenings, new air filtration systems, increased sanitation measures, responsible social distancing, enhanced medical resources, and expanded ship-to-shore safety.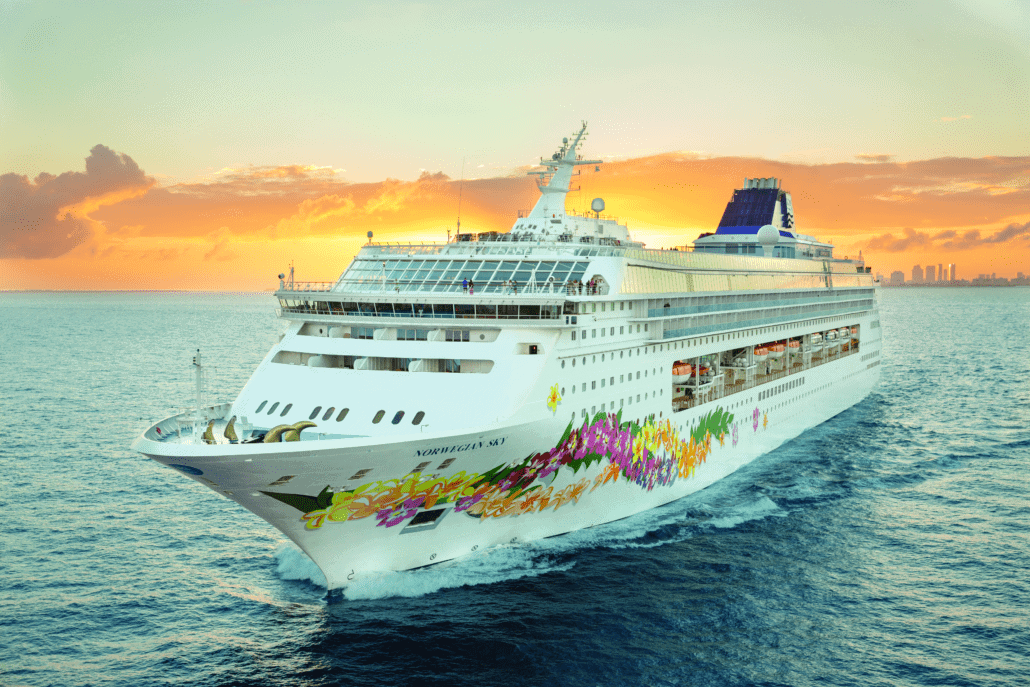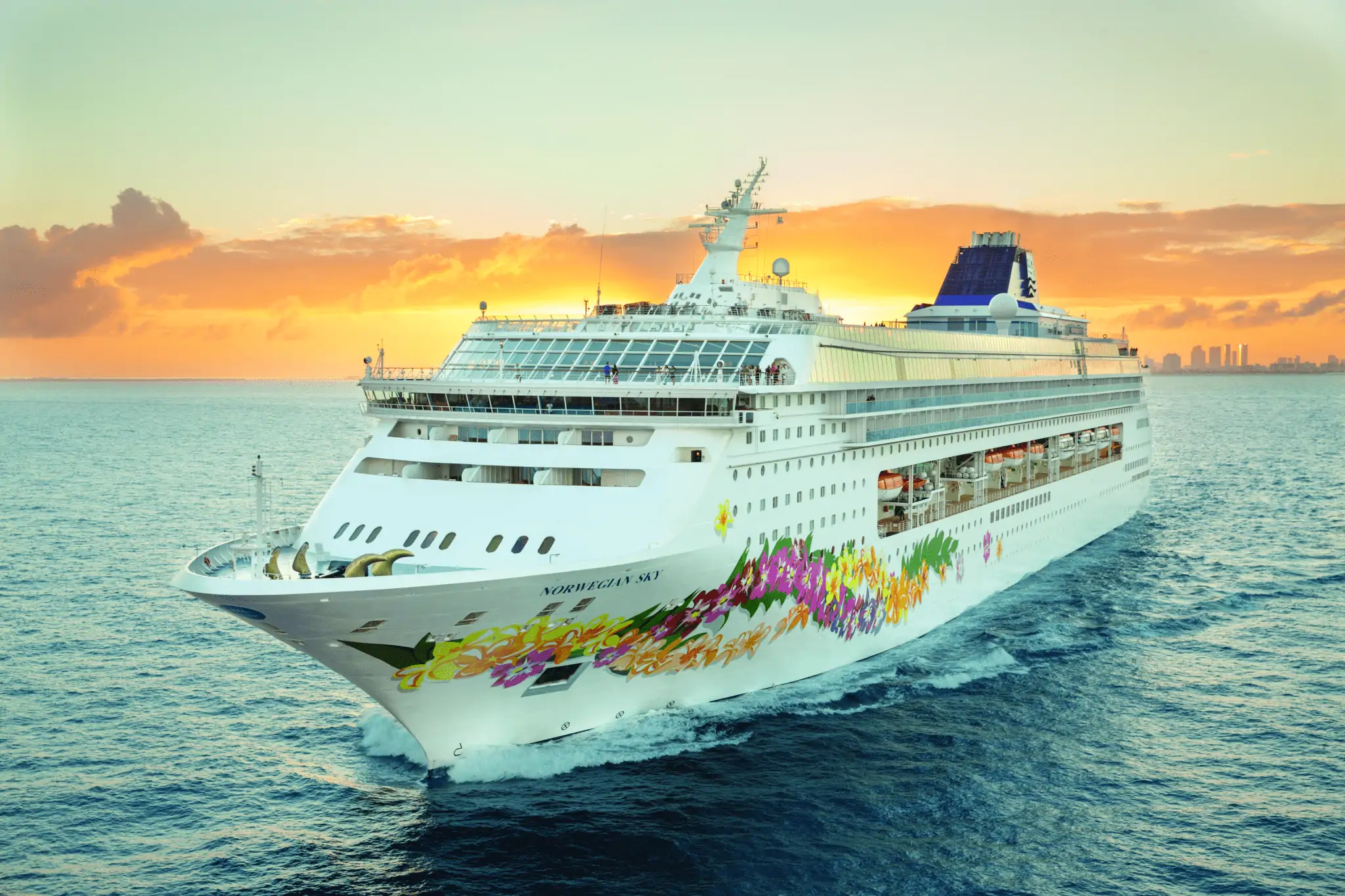 2. Disney Cruise Line was forced to cancel its 2020 Alaska cruise season due to Canada's cruise ship ban, under which cruise ships are not allowed to dock at a Canadian port through October 31 (as of now). This is a devastating blow to Alaksa's tourism personnel.
3. MSC Cruises plans to sail from central Florida in 2021. MSC Divina will cruise from Port Canaveral next summer, sailing itineraries ranging from three-night to week-long cruises that will leave on Sundays and Thursdays. All sailings will include a stop at Ocean Cay MSC Marine Reserve, the line's new private island destination.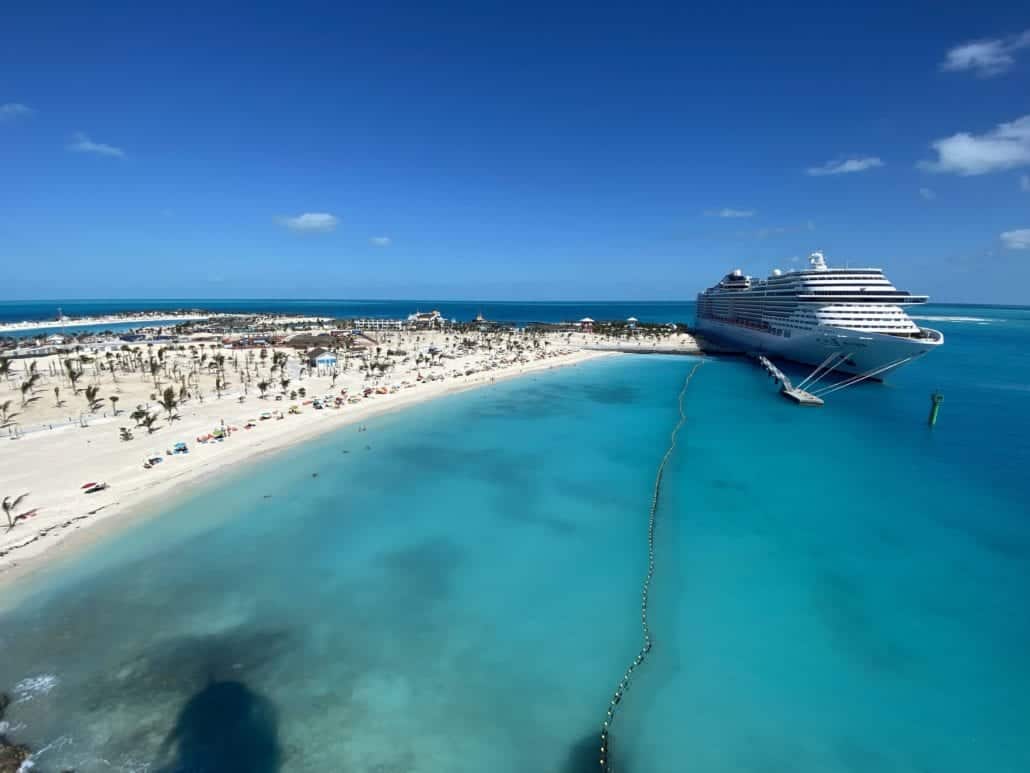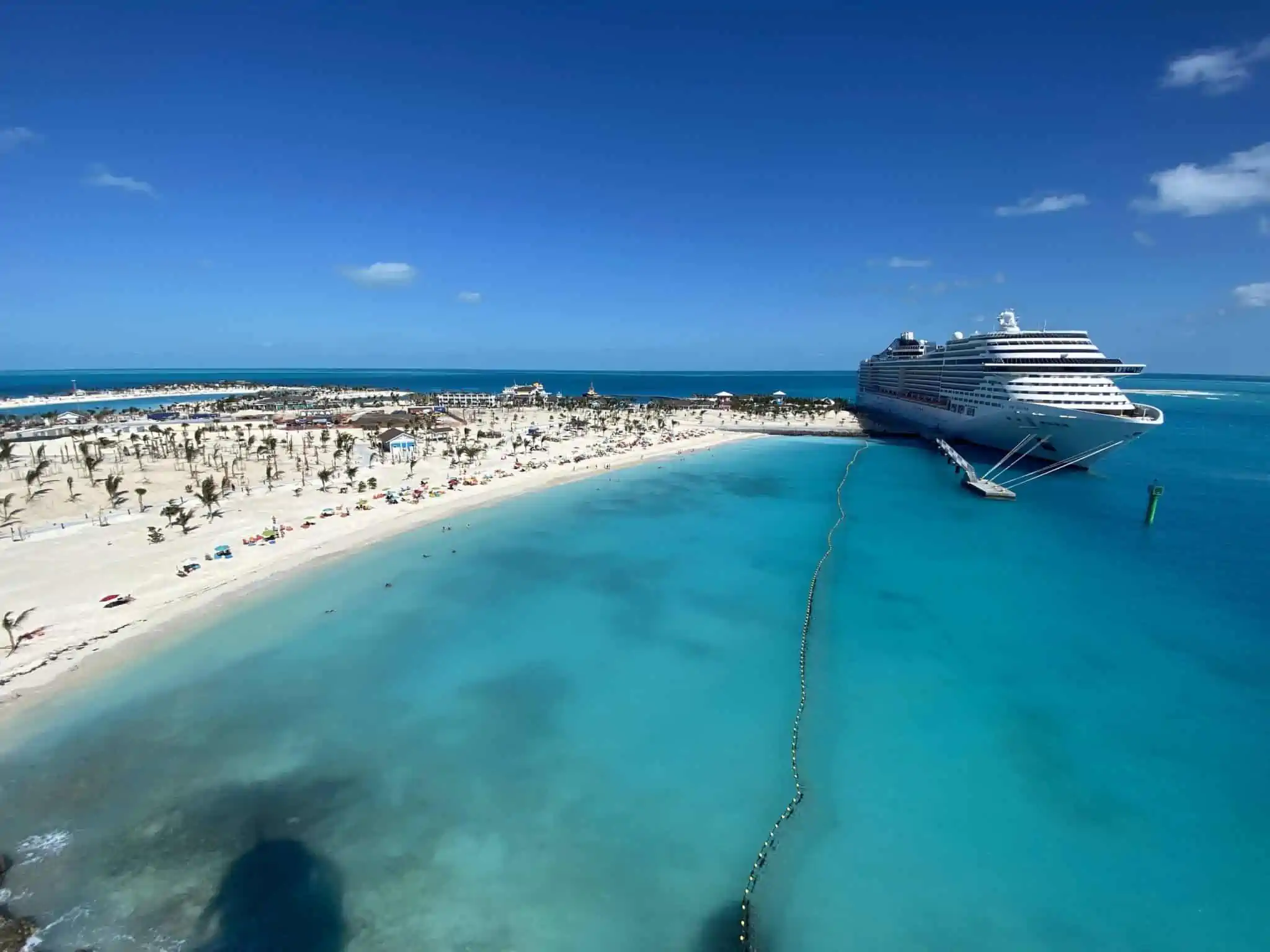 4. Carnival Cruise Line safely and efficiently repatriated 3,000 crew members to their homes thanks to its friendly relationship with the Port of Dubrovnik. The Croatian port allowed crew members to disembark and begin their journeys home, whether to neighboring countries or to farther across the world.
5. While several cruise lines are researching new safety protocols for going on board, several major cruise lines are looking into thermal imaging technology to track guests' temperatures as well as for providing handheld and mountable thermal camera systems for crew and guest screenings.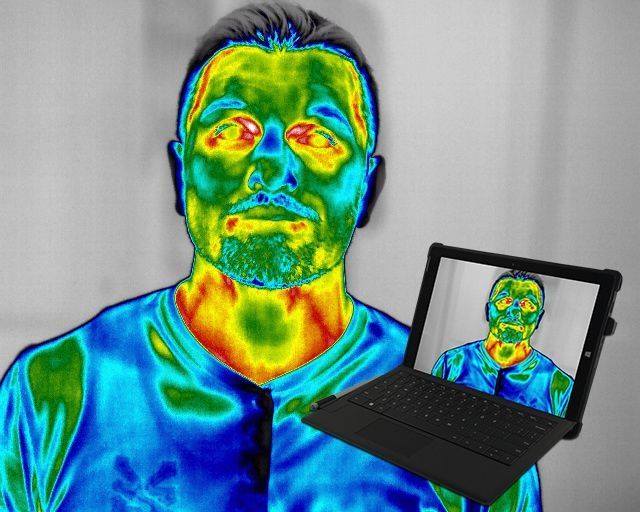 Featured Article: Cruise Or No Cruise: Masks And Other Potential Dealbreakers
If cruise ships require you to wear a mask in public areas around the ship, are you willing to do so? These are the type of questions to be asking yourself as we wait to hear when cruising will resume again. While we can certainly expect new health protocols, you should consider what exactly you are willing to do, and what's a dealbreaker?
This Week's Podcast: Norwegian Star Review
This week we hear a review of Norwegian Star. This was a seven-night Greek Isles cruise that sailed roundtrip from Venice to Bar (Montenegro), Corfu, Santorini, Mykonos, Argostoli, and Dubrovnik (Croatia).
Featured Video: 5 Nassau, Bahamas Cruise Tips
Nassau is one of the most visited destinations in the Caribbean. These tips will help make the most of your visit there.