Welcome to the Cruise Radio News Brief for the Week of September 27, 2020, where we bring you the latest cruise news, our weekly podcast, and recent YouTube videos.
1. The CDC has officially extended the cruise ship ban through the end of October. The previous ban ran through September 30, and there were rumors that the CDC wanted to extend the ban into the first quarter of 2021. However, the extension through the end of October leaves room to hope that some cruising from the US may resume before 2021.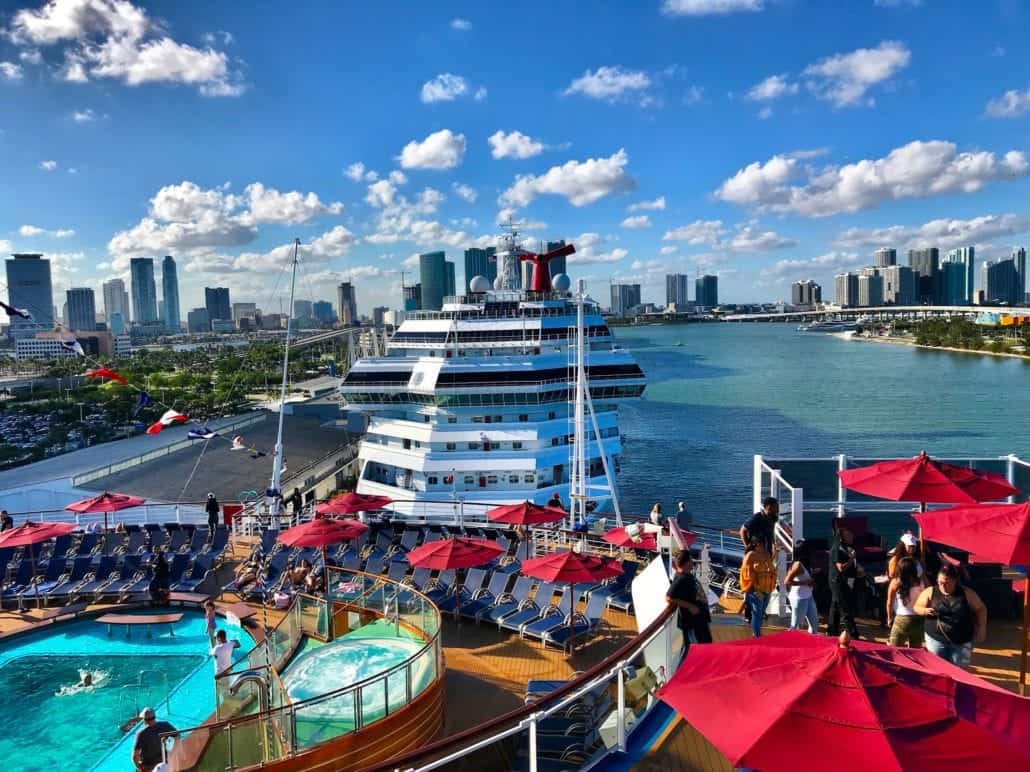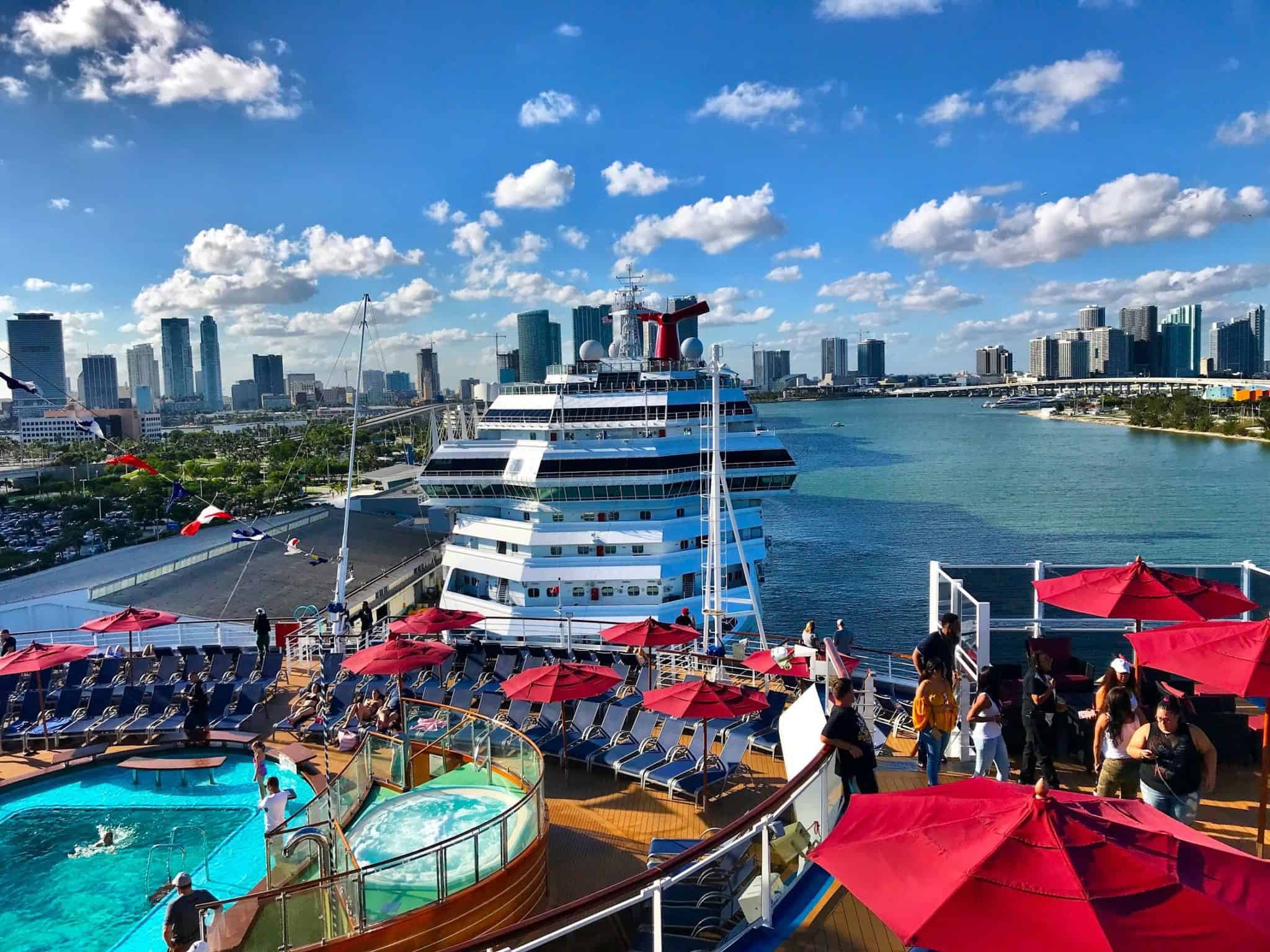 2. Carnival Cruise Line has canceled all 2020 cruises except for a few set to sail from PortMiami and Port Canaveral, Florida. For now, Carnival Conquest, Carnival Horizon, Carnival Sunrise, Carnival Breeze, Carnival Elation, and Carnival Liberty are the six ships set to sail from those two ports as Carnival eases back into a limited return to service.
3. Royal Caribbean Group, parent company to Royal Caribbean, Celebrity Cruises, Silversea Cruises, and Azamara Cruises, is extending its Cruise With Confidence program through November 30, 2020, for all sailings departing through April 2022. The program allows cruisers to cancel new bookings up to 48 hours prior to sailing in exchange for a 100% Future Cruise Credit, offering flexibility during a time when it seems difficult to plan ahead otherwise.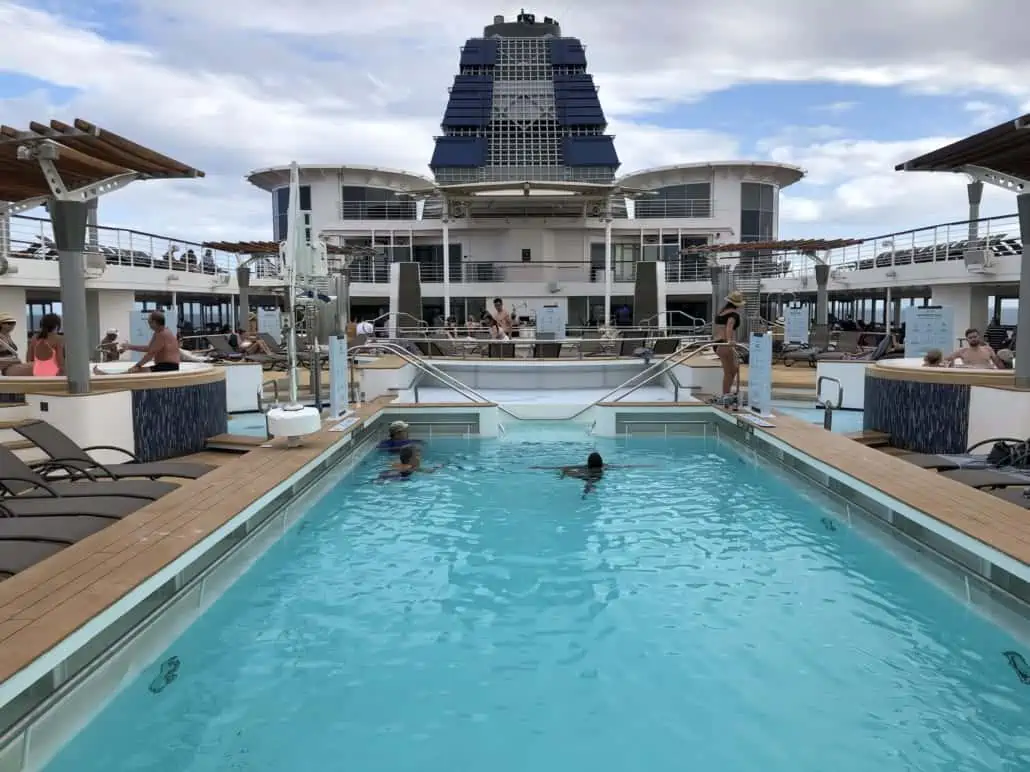 4. TUI Cruises' Mein Schiff 6, one ship that's returned to cruising, reportedly has a dozen positive COVID-19 cases on board, but this has since been proved to be a false alarm after re-tests confirmed that the first tests were false positives. Each of the 12 crew members who had tested positive were re-tested three more times, all of which came back negative.
5. Virgin Voyages announced that it is canceling cruises through November. Virgin's first ship Scarlet Lady was supposed to debut this past spring but instead is in a cold lay-up until cruising can safely resume.
Featured Article: 11 Things for Cruisers to Do in San Juan, Puerto Rico
San Juan is a vibrant Caribbean city with a rich history. There's so much to do in Puerto Rico that we recommend adding it to your list of must-visits once cruising is back.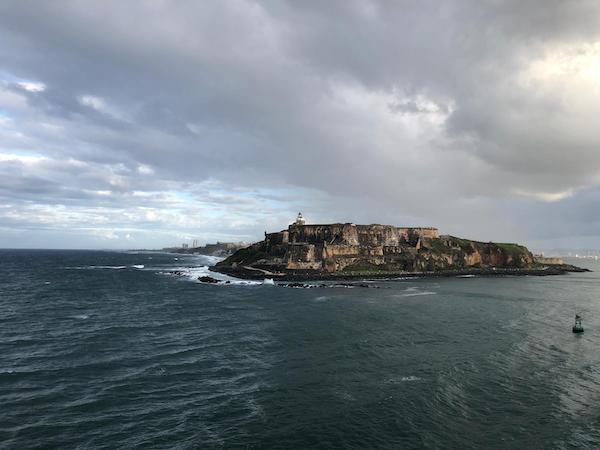 This Week's Podcast: Celebrity Summit Review
This week we hear a review of Celebrity Summit from Thomas, who sailed just one week before the pandemic caused the cruise industry to shut down. This was a seven-night cruise that departed from San Juan, Puerto Rico. The cruise was originally scheduled to visit Barbados, St. Lucia, St. John's, St. Kitts, and St. Thomas; however, due to COVID-19, the call to St. Lucia was canceled and the ship visited Dominica instead. The ship was also not allowed to dock in San Juan upon its return and had to spend an extra two days in Fort Lauderdale before passengers could disembark.
Featured Video: Celebrity Summit Ship Tour
Celebrity Summit joined the Celebrity Cruises fleet in 2001 as one of the first cruise ships with more environmentally friendly gas turbines. The 90,000-gross-ton ship was captained by Kate McCue, the first female American captain of a large cruise ship, from 2015 to 2018.