Every week we bring you the latest cruise news stories, articles we've published, our latest Cruise Radio Podcast, and our recent YouTube videos for the week of August 4, 2018.
Listen: Cruise Radio News Brief
1. Royal Caribbean is updating its online check-in process. In an effort to streamline pre-cruise check-in procedures, the update is said to cut time spent processing check-in documentation by 25%. The update is only available on select ships now but will be expanding to more ships soon. Read the full article here.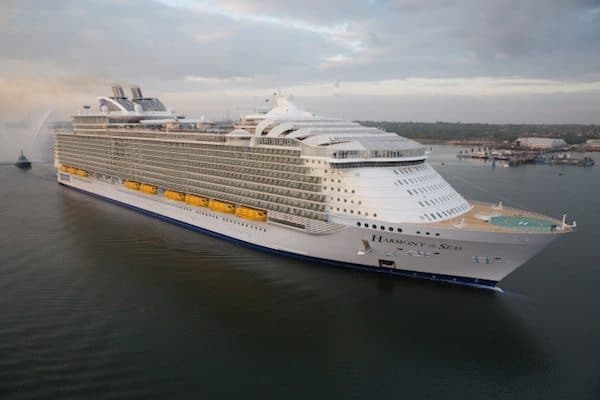 2. Princess Cruises rolled out a new fleet-wide cocktail menu, also adding high-end spirits, wines, and craft beers to the beverage list. The menus will also feature themes at different bars around each ship, offering different experiences across onboard venues. The extensive new drink menu incorporates globally-inspired flavors and destination-specific ingredients. Read the full article here.
3. Three Norwegian Cruise Line ships re-emerged from extensive makeovers this week as part of the company's Norwegian Edge program. Norwegian Breakaway received a new bar, new lounge furniture, and new carpeting in select areas. Norwegian Sun, on the other hand, looks like a new ship, with several new venues added and updated staterooms. Last but not least, Norwegian Star received an adults-only area, a new bar, and other upgrades around the ship. Read the full article here.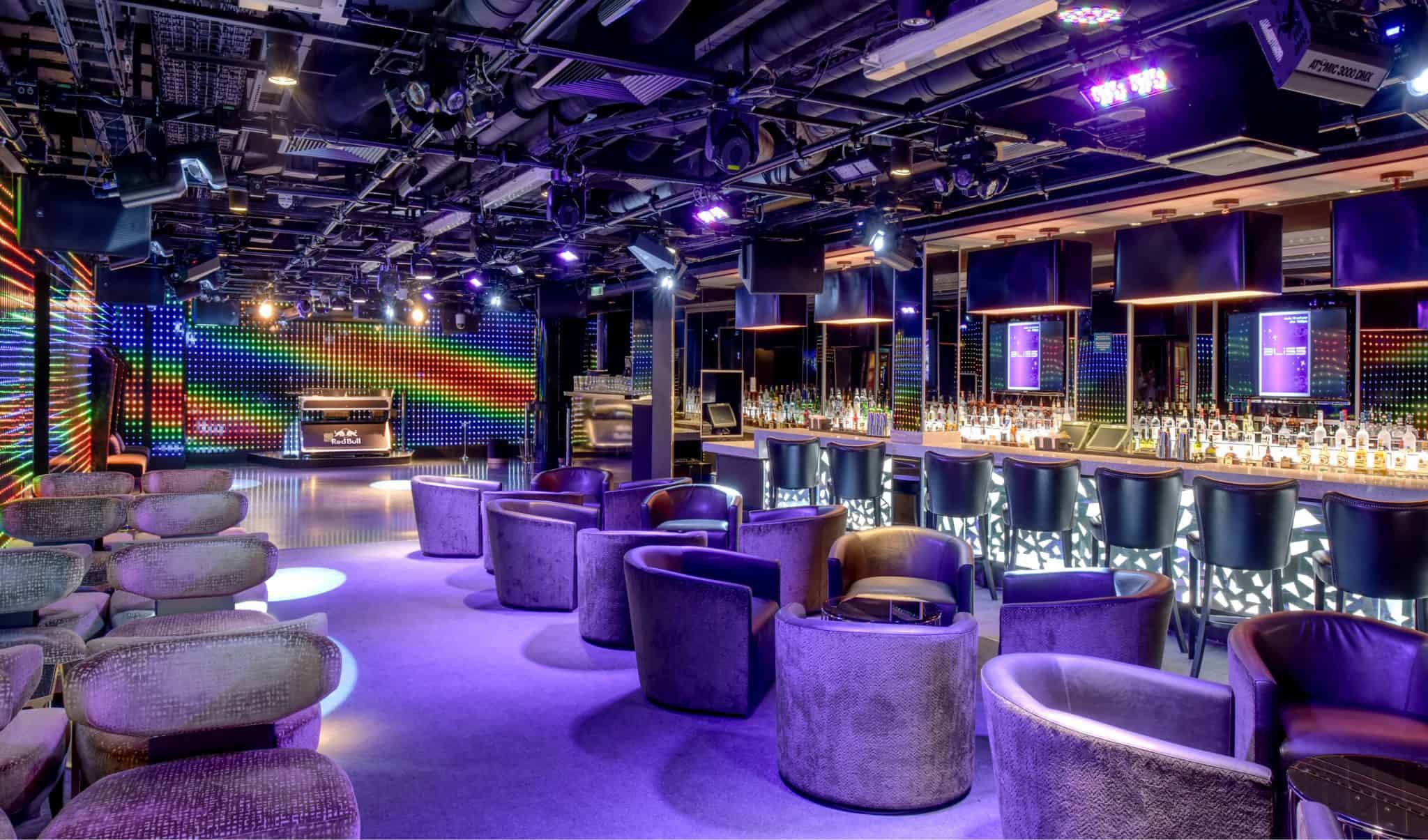 4. Carnival Cruise Line changed its debarkation process. Guests who do not exceed the duty-free allowance will no longer have to fill out a customs form. Also, debarkation zone tags for luggage will now need to be collected by guests themselves the day prior to debarkation – unless choosing self-assist or cruising Diamond, Platinum, or with FTTF. Read the full article here.
This Week's Cruise Podcast: Mariner of the Seas Review
Don and his wife took a short 3-night cruise to the Bahamas with no sea days aboard Mariner of the Seas, an older ship that recently received a major refurbishment. They got a great deal on Royal Caribbean's beverage package by booking it before cruising and saved 30% versus what was charged once onboard. Don also reviews the new Sky Pad bungee trampoline attraction as well as the VR (virtual reality) experience. With this cruise calling in Nassau and Coco Cay, we also hear a review of these Bahamian ports of call.
This Week's Featured Article: Tragedy Strikes Carnival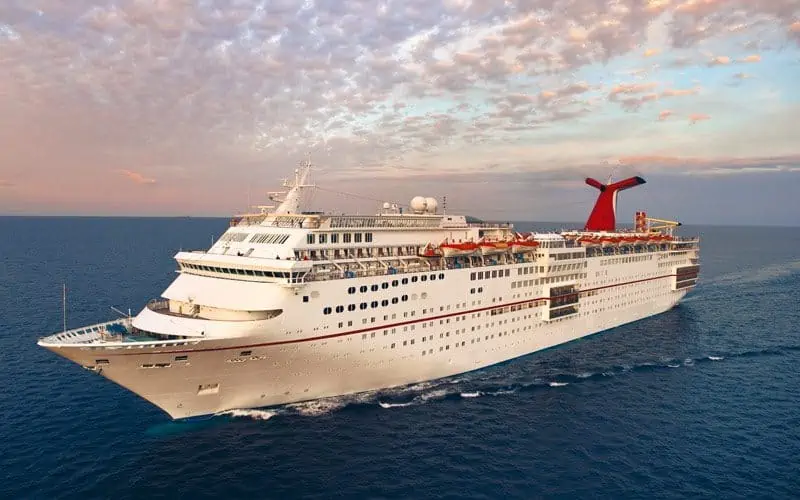 In our featured article, we offer our deepest condolences to the crew of Carnival Fascination and to the entire Carnival family after the tragic loss of a crew member. We also examine the way cruise ship crew members are able to continue serving and smiling, no matter what may be going on in their personal lives. Read the full article here.
This Week's YouTube Video: Carnival Sunrise Deck Plans
This week's video breaks down Carnival Triumph's $200 million transformation into Carnival Sunrise deck by deck. We show a side-by-side comparison of the current and future deck plans to demonstrate exactly what changes the ship will receive and where they'll happen. The most extensive changes seem to be happening on decks 3, 4, and 5, but nearly every deck on the ship will undergo some change during the bow-t0-stern makeover.