Every week we bring you the latest cruise news stories, articles we've published, our latest Cruise Radio podcast, and our recent YouTube videos, for the week of March 10, 2019.
1. Norwegian Cruise Line raised the cost of gratuities this week. With the forty-nine cent increase, the daily service charge on all ships except Norwegian Sky will now cost $17.99 per person per day for guests in Haven staterooms and $14.99 per person per day for all other guests. Anyone with a Norwegian cruise currently booked can avoid the cost increase by prepaying their gratuities before March 31.
2. Carnival Cruise Line will stop cruising to Antigua, at least through November. While the exact reason is unclear, the company issued a statement that "the rhetoric coming from the government is clearly anti-cruise" and that they would "prefer to support [Caribbean countries] that have supported us."
3. Mardi Gras, Carnival's upcoming ship for 2020, is set to have seven new stateroom changes to set the new ship apart from its predecessors. From sliding glass balcony doors to an in-shower shaving bar, Carnival is maximizing space, usability, and organizational capacity in its newest staterooms.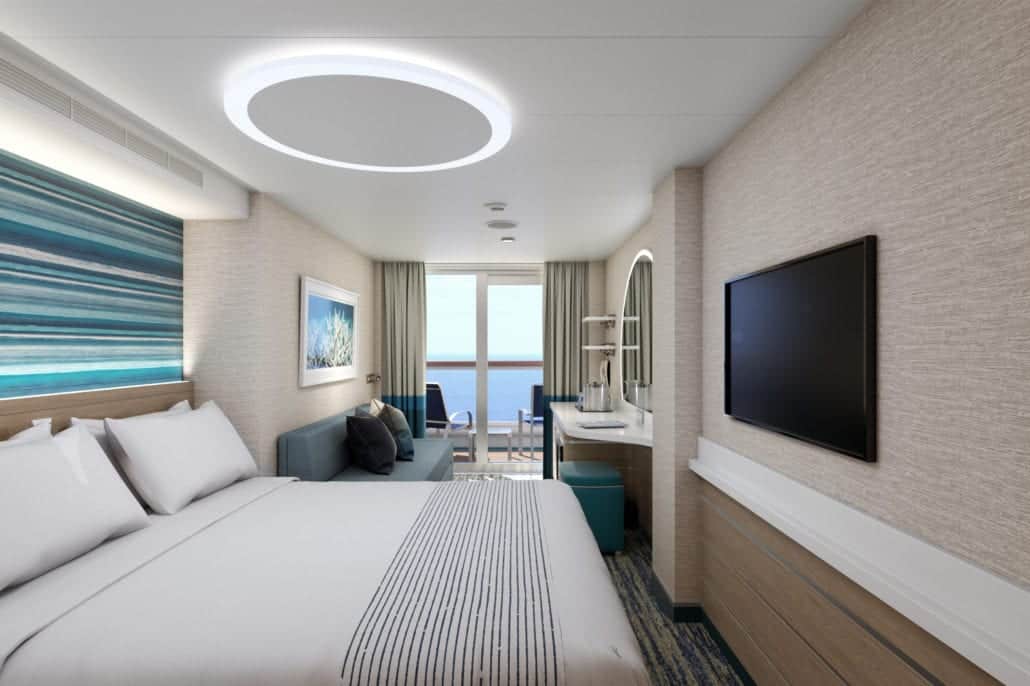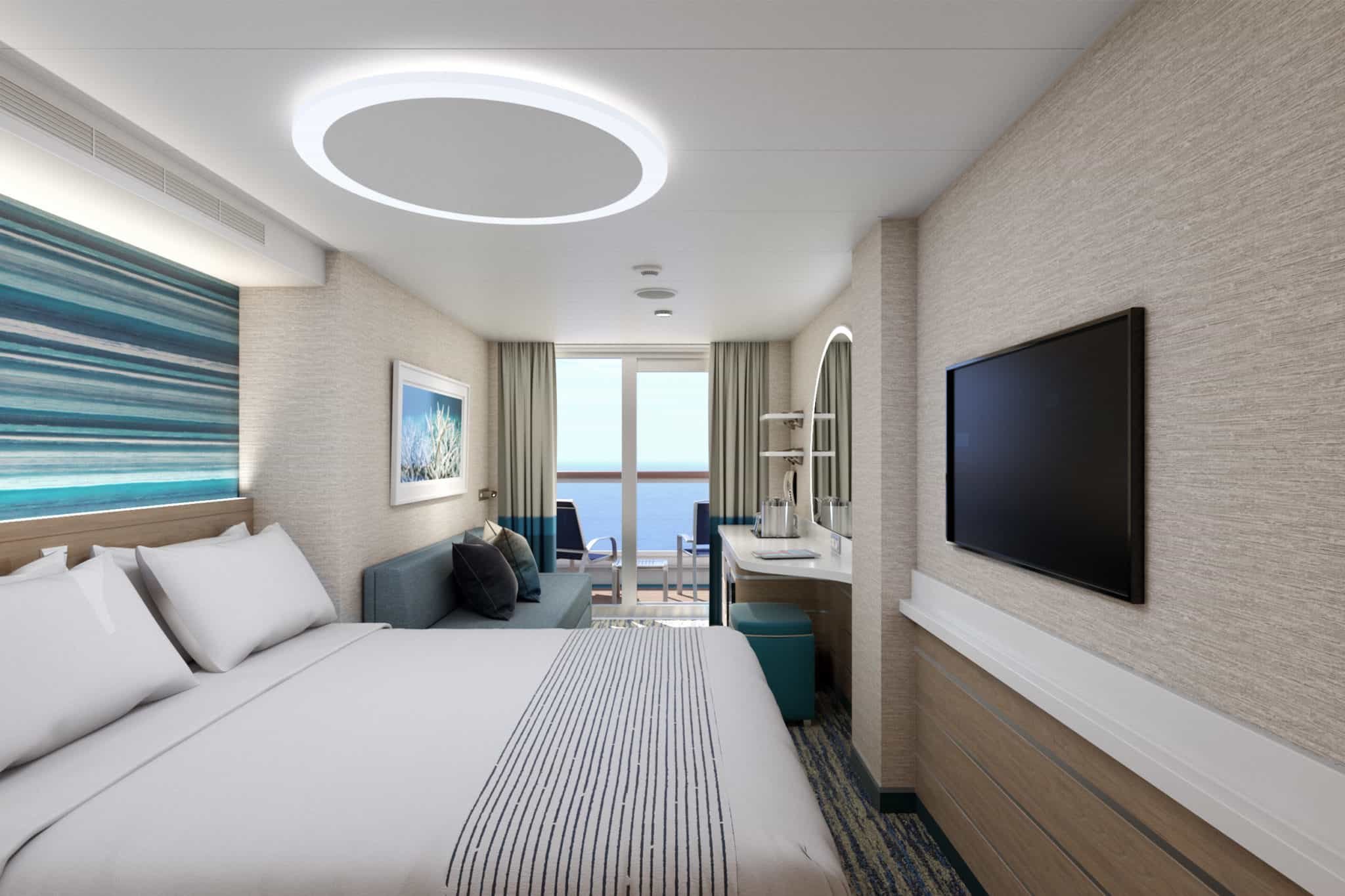 4. Princess Cruises announced that its upcoming ship Sky Princess, debuting this December, will feature the popular La Mer restaurant – but this time with a menu crafted by three-Michelin-Star chef Emmanuel Renaut. The French restaurant will serve dishes such as beef filet mignon, red snapper and scallop mousseline with lobster morsels and lemongrass lobster sauce, and sweet chestnut, blueberry gel, and vanilla cream bavarois.
5. Carnival Freedom emerged from a three-week dry dock in Freeport, Bahamas, this week with at least nine changes, including adding a Bonsai Sushi Express and removing the spa whirlpool near the fitness center.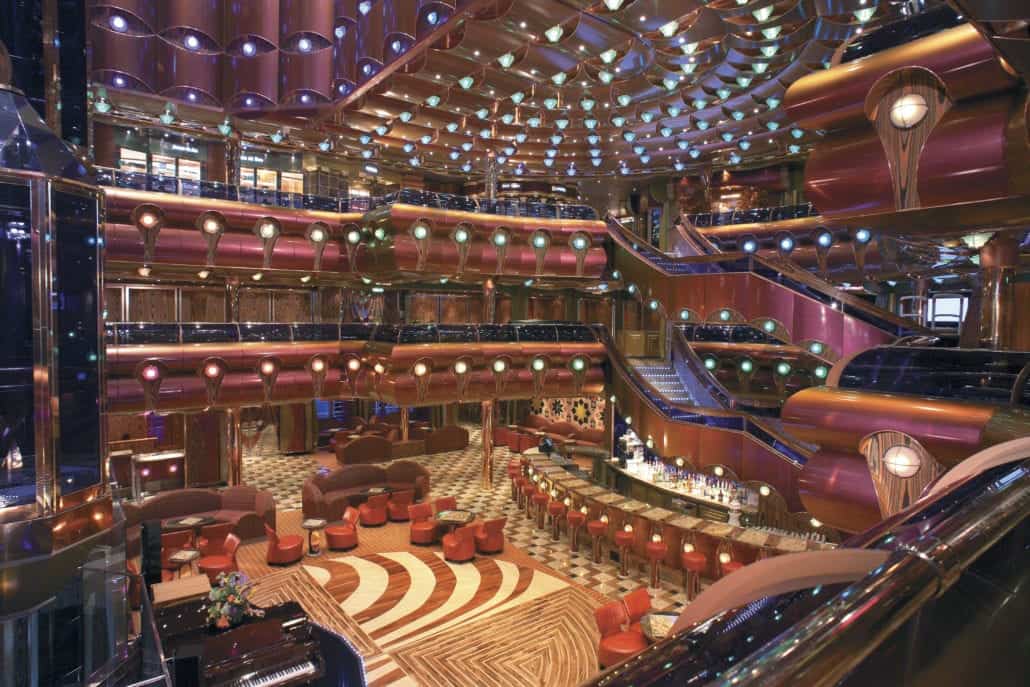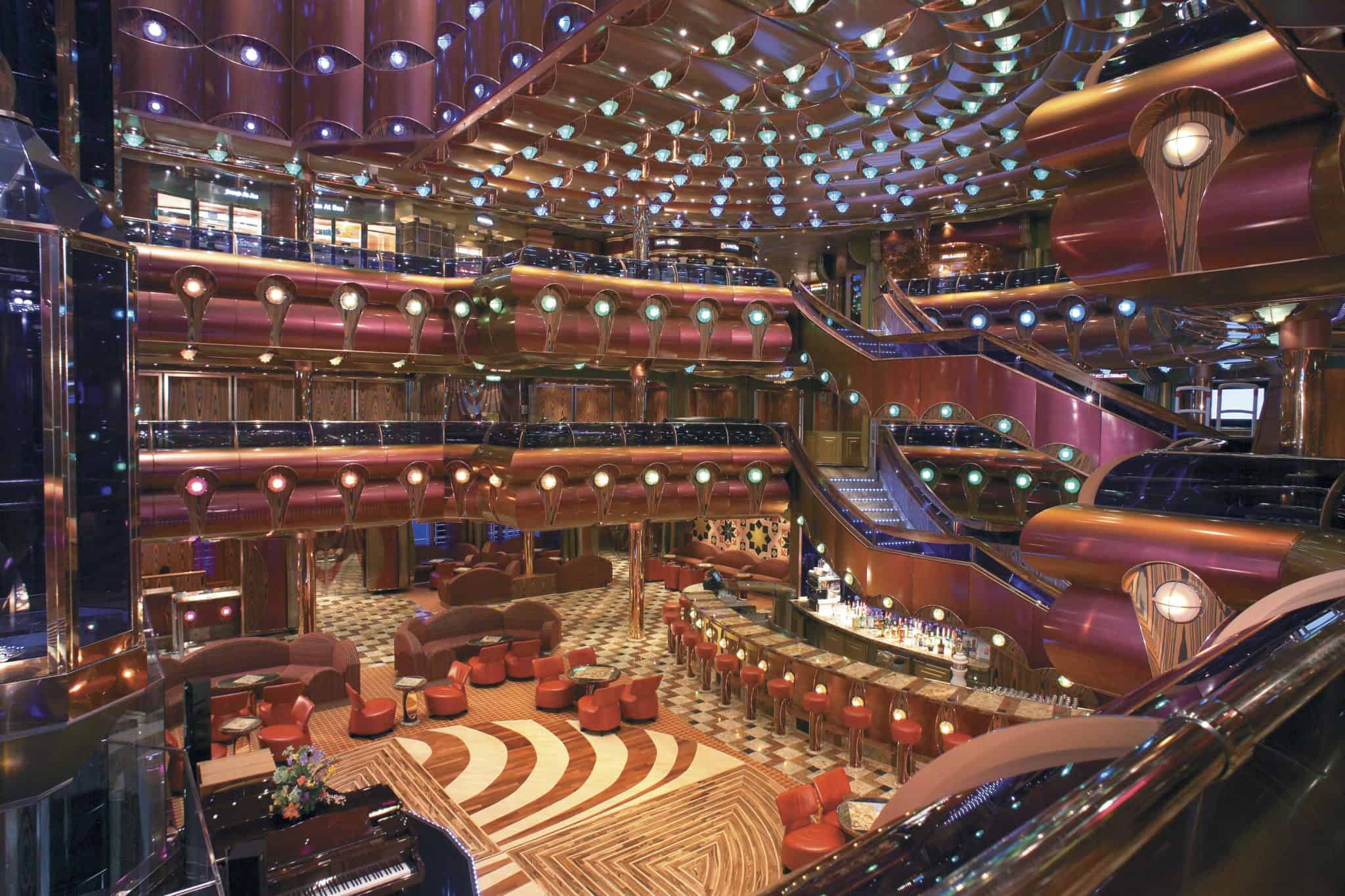 Featured Article: The Ultimate Menu Guide to Carnival's Main Dining Room
Whether you're wondering how much time to allot for dinner, what to wear, or what's on the menu, our Ultimate Menu Guide to Carnival's Main Dining Room simplifies all the information you need to know in one easy-to-read article.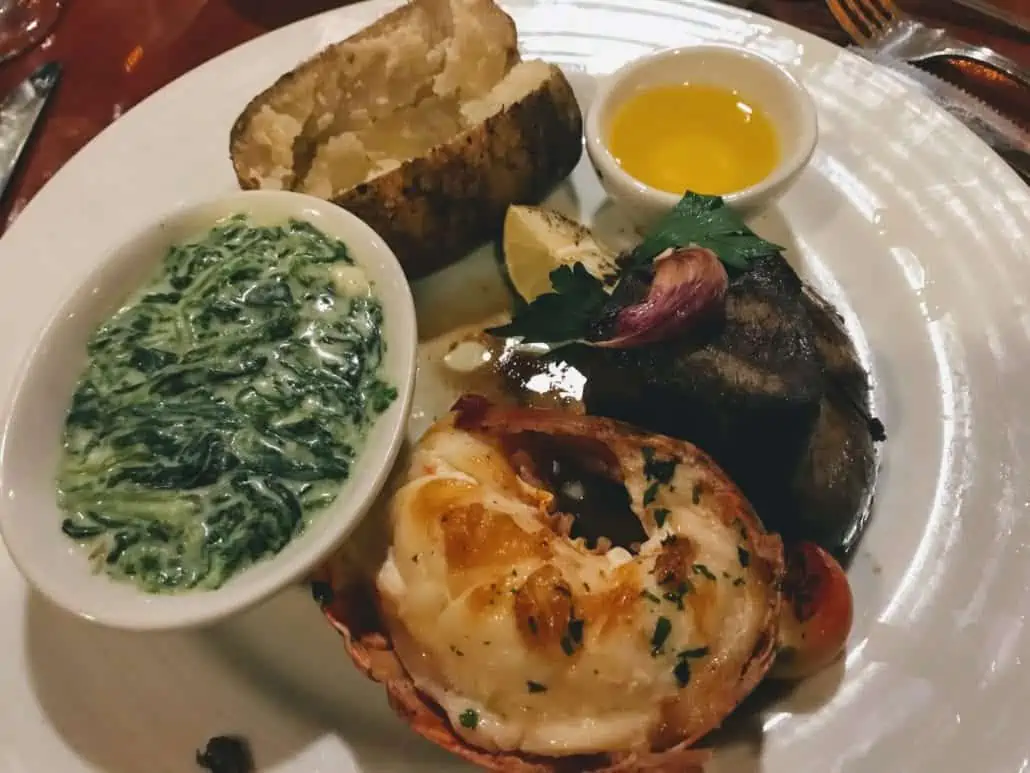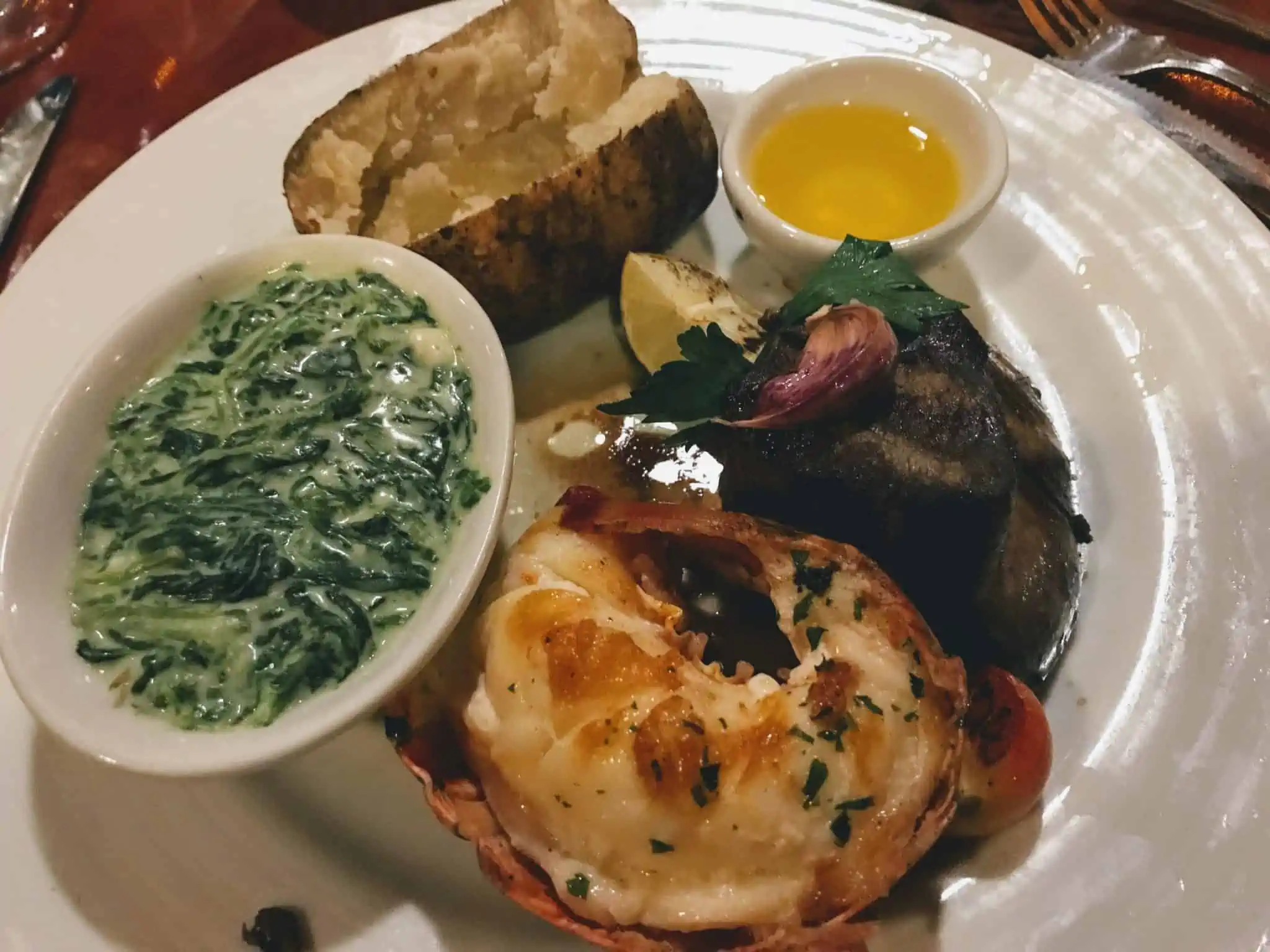 This Week's Podcast: Regal Princess Review
On this week's show, a first-time Princess Cruises traveler reviews Regal Princess. The cruise was a seven-night Eastern Caribbean cruise that visited Princess Cay, St. Thomas, and St. Maarten.
Featured Video: 9 Carnival Freedom Dry Dock Changes
Re-emerging from a three-week dry dock, Carnival Freedom received some addition and also experienced some subtractions. Our video breaks down everything that changed onboard. Carnival Freedom sails seven-night Western Caribbean and Key West/Bahamian itineraries from Galveston, Texas.