Every week we bring you the latest cruise news stories, articles we've published, our latest Cruise Radio podcast, and our recent YouTube videos, for the week of June 2, 2019.
1. The Trump administration just implemented a travel ban to Cuba that has forced multiple cruise lines to cancel their calls to the port of Havana. Cruise lines such as Carnival, Norwegian, Royal Caribbean, MSC Cruises, and even the upcoming Virgin Voyages all had planned and booked cruises stopping in Cuba in the near future. The lines are now scrambling to understand what this new law means for them and how to make the proper adjustments while still keeping guests happy. Read here to see which cruise lines are offering what to their guests for altered or canceled cruises.
2. Carnival Cruise Line rescued two fisherman stranded at sea this week. While Carnival Horizon was on its way back to Miami, the ship received the distress call and diverted toward the boat, rescuing seven people and providing them food, water, and medical care. Reports say the boat's propeller had broken. The crew will return with Horizon to Miami.
3. Disney Cruise Line released new details on its next private island, including that they hope to break ground either later this year or in early 2020. The timing might end up being perfect, as Disney's next upcoming ship is set to debut in the fall of 2021. While other details about the park are scarce, we do know that Disney's Imagineers are working on the private island's design.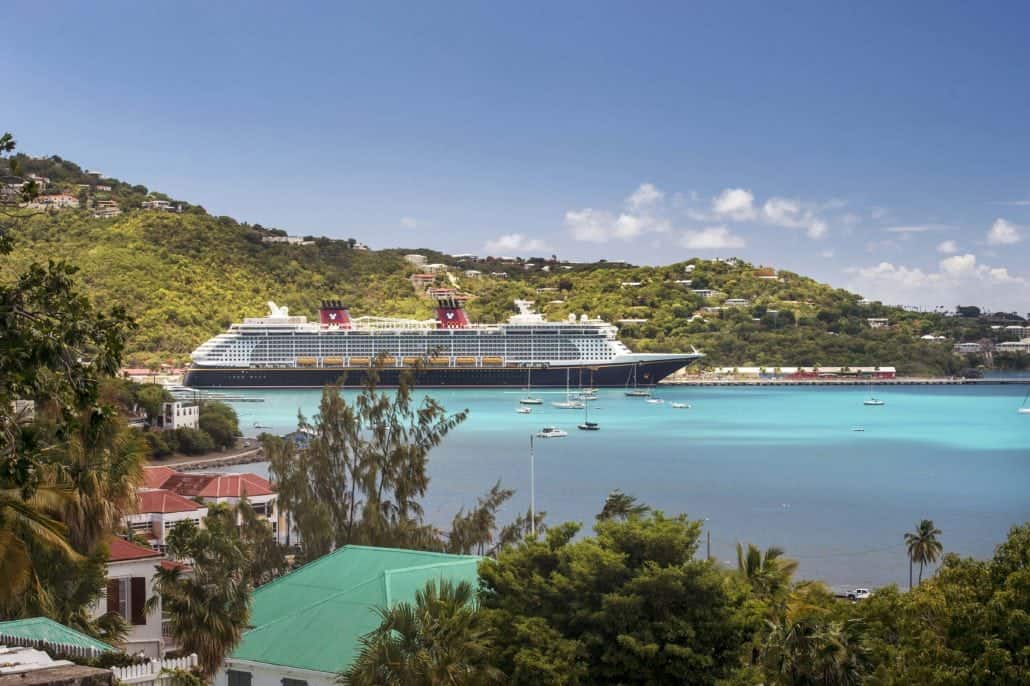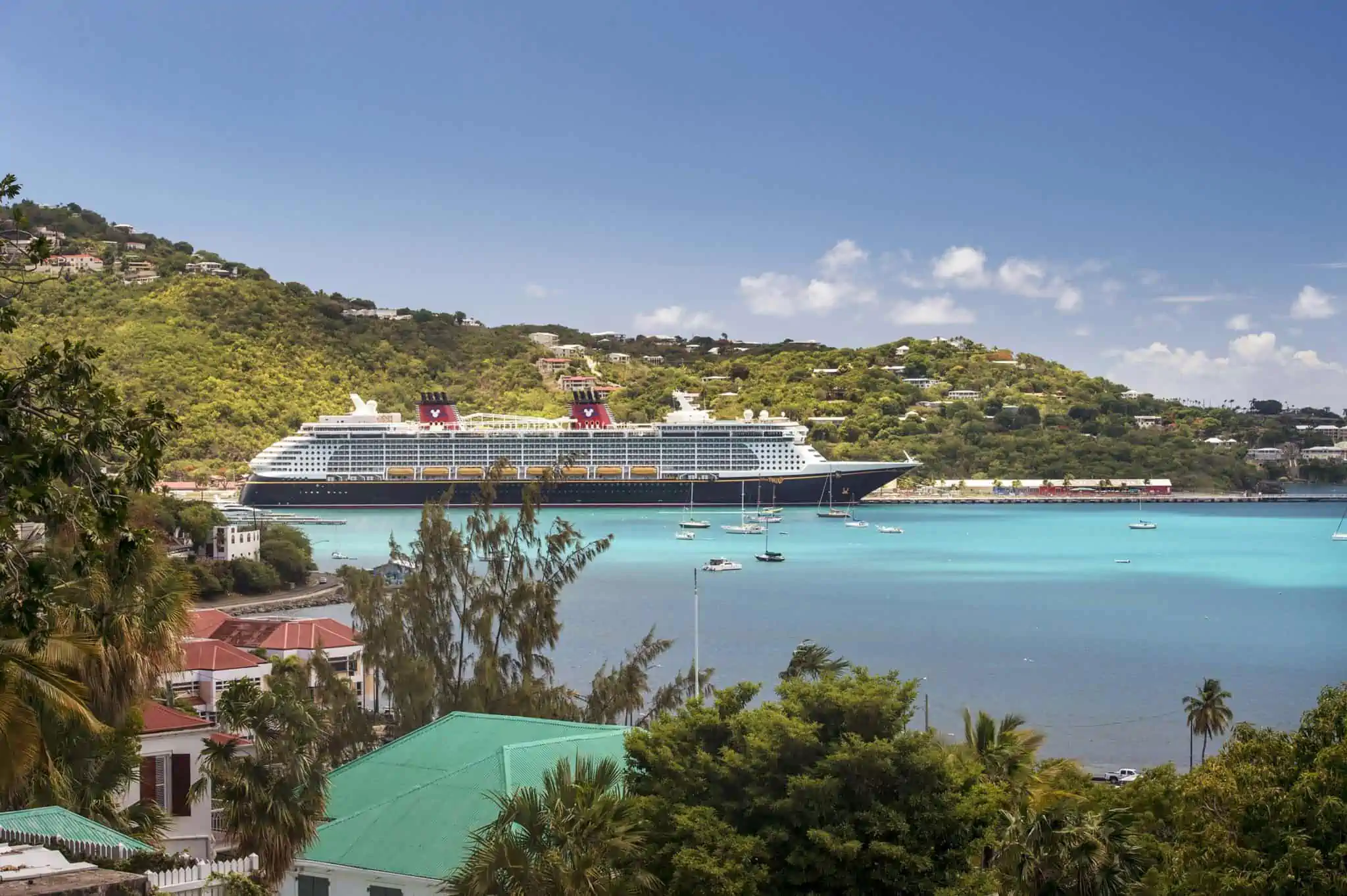 Featured Article: Ultimate Guide to Carnival Cruise Line's Kids Programs
If you're wondering whether to leave the kids at home or bring them along on your cruise, our Ultimate Guide to Carnival Cruise Line's Kids Programs can help you decide. We highlight what they offer for kids of all ages and why you can be sure they won't get bored on their vacation.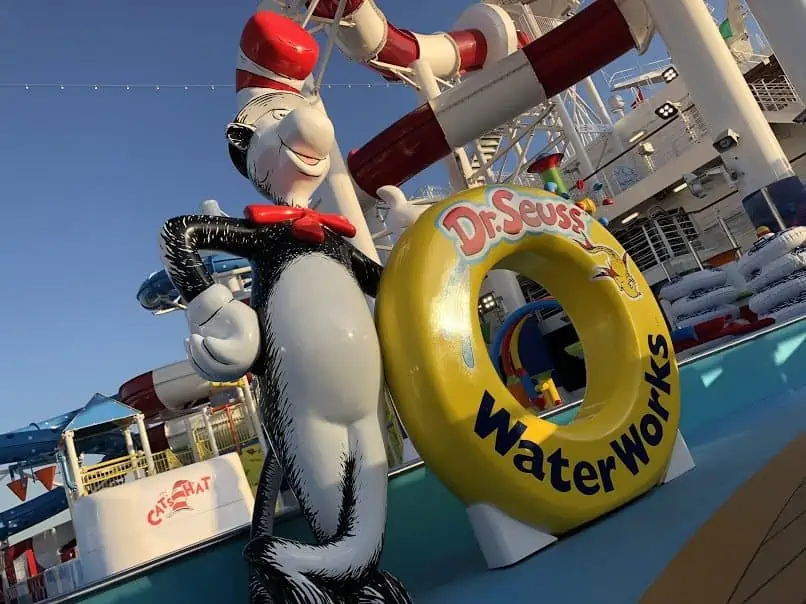 This Week's Podcast: Norwegian Pearl Review + Cuba Cruise News
Lauren reviews her Norwegian Pearl cruise—a 13-night transatlantic cruise from New York City to Amsterdam. Thanks to the length of the cruise, we take a deep dive into the dining venues, entertainment options, and flow of the ship on Pearl.
Featured Video: Norwegian Getaway Ship Tour
Check out what's on-board Norwegian Getaway with our top-to-bottom ship tour video. At over 145,000 gross tons and 5 years old, the Getaway, as a Breakaway-class ship, is a favorite among cruisers within the Norwegian Cruise Line fleet thanks to its amenities and size.
Carnival Sunrise Trip Reports
If you've missed any of Doug's trip reports from his recent cruise on the new-to-the-fleet Carnival Sunrise, catch up here: