Every week we bring you the latest cruise news stories, articles we've published, our latest Cruise Radio podcast, and our recent YouTube videos, for the week of March 31, 2019.
1. Oasis of the Seas suffered damage in the Grand Bahamas shipyard when a crane fell onto the side of the ship while it was parked there for a dry dock. Details around the incident are murky; however, it's believed the ship was too big and heavy for the dock, and the crane thus buckled under the weight and fell onto the ship. Eight people were injured during the incident, but no injuries were life-threatening, according to Royal Caribbean's twitter. Its following three sailings have since been canceled.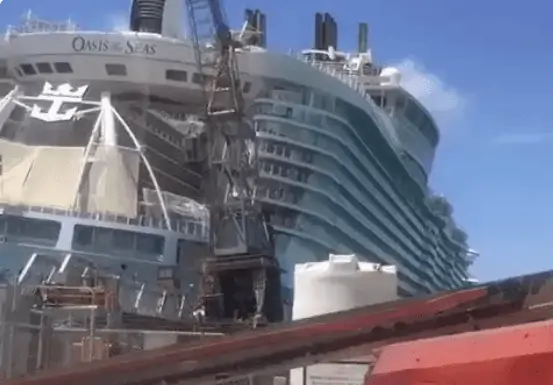 2. Norwegian Cruise Line is experimenting eliminating towel animals from their room service. The change was made as part of the line's mission to "[foster] a culture of awareness and respect for our world's resources," as the towels used to create the towel animals must be washed again before they're used again as another animal or as someone's bath towel. However, towel animals are – thankfully – still available upon request.
3. Holland America Line updated its craft cocktail menu this week. Thee new menu was made in partnership with David Degroff, a.k.a "King Cocktail." As a James Beard Award winner, Degroff is a legend and leader in the craft cocktail space. The new libations combine new creations like the Penicillin or twists on classics like the Oaxaca Old Fashioned.
4. Celebrity Summit recent re-emerged from a dry dock with a lot of changes. From redesigned staterooms to a swanky new casino bar, the ships balances the old with the new to cater to any audience.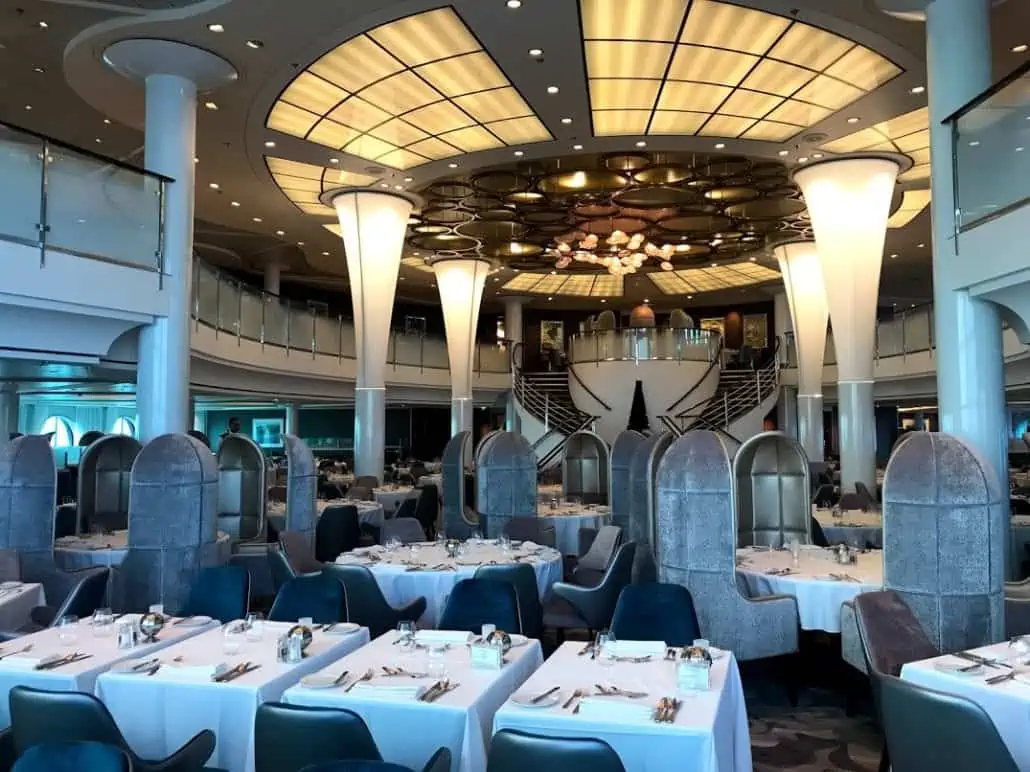 Featured Article: The Difference Between Carnival Breeze and Carnival Valor
Beyond just being two different ships from two different classes, we dive deep into both the similarities and differences between Carnival Breeze and Carnival Valor. From a culinary 'competition' to which ship is more family-freindly versus which ship has the best spa, we go through all the details so you don't have to.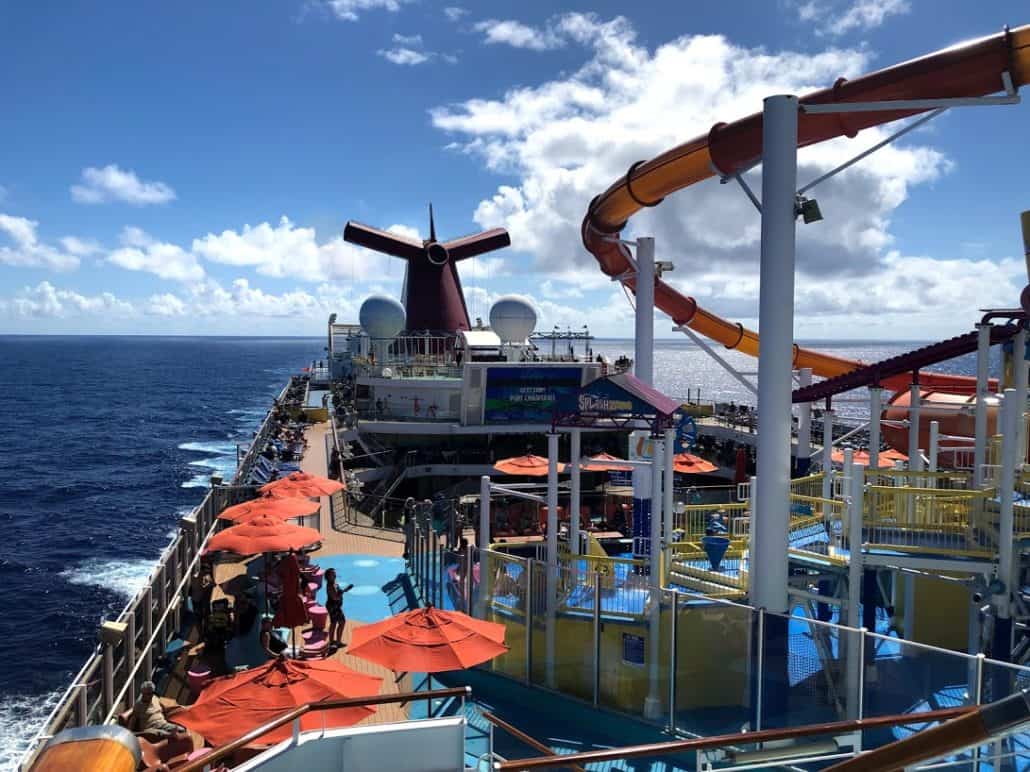 This Week's Podcast: Symphony of the Seas Review
On this week's episode, Matt offers a full review of Symphony of the Seas, Royal Caribbean's newest and largest ship, including highlights about all the dining venues and seemingly endless onboard activities.
Featured Video: Carnival Horizon Tour
View a bow-to-stern video tour of Carnival's newest ship, Carnival Horizon. Horizon currently sails six- and eight-night cruises to the Eastern, Western, and Southern Caribbean from Miami.