Every week we bring you the latest cruise news stories, articles we've published, our latest Cruise Radio podcast, and our recent YouTube videos for the week of July 21, 2018.
Cruise News Brief for Sunday, July 29, 2018
[smart_track_player url="https://traffic.libsyn.com/cruiseradioshow/CRNJULY2918.mp3″ title="Cruise News Brief – July 29, 2018″ artist="Cruise Radio" social_linkedin="true" social_pinterest="true" social_email="true" ]
1. Nassau is warning everyone not to eat the conch. Due to a recent outbreak of gastrointestinal illnesses, the Bahamian government has been forced to warn local vendors as well as tourists of the dangers of eating raw conch. However, avoiding raw conch and vendors without access to fresh tap or distilled water could leave you in the clear.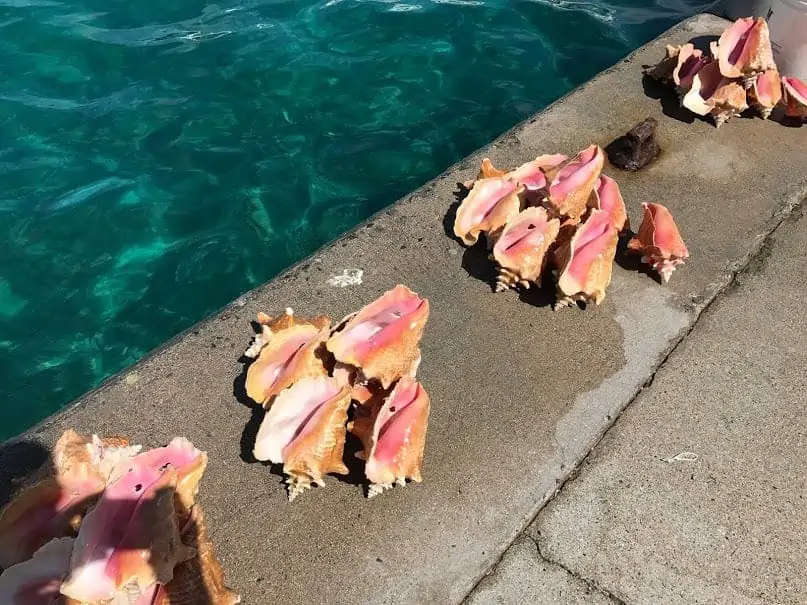 2. Carnival Cruise Line celebrated Christmas in July in Australia this week — that is until the Grinch himself tried to steal the fun. Rappelling from a helicopter onto Carnival Splendor while the ship was docked in Sydney Harbor, the Grinch made quite the scene. Although he tried his best to make mischief, the Grinch ended up joining cruise guests in the fun.
3. Princess Cruises ordered two more ships for build, set to be delivered in 2023 and 2025. The ships will be powered by LNG (liquefied natural gas), which is the cleanest burning fossil fuel available to the industry.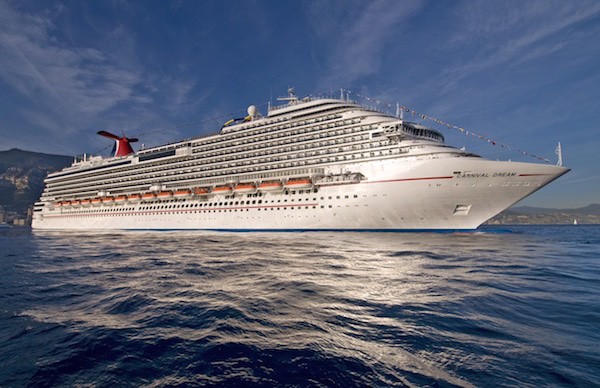 4. Carnival Cruise Line extended its keyless embarkation program to the Port of New Orleans, which includes Carnival Dream and Carnival Triumph sailings. With keyless embarkation, guests now board the ship with their boarding passes and will find their Sail & Sign cards waiting for them outside their stateroom door. The program has helped speed up the embarkation process.
5. Celebrity Cruise Line celebrated the steel cutting of its next ship, Celebrity Apex. The ship with be the next in the new Edge class and is set to debut in 2020.
This Week's Quiz:
Think you know all there is to know about cruising? Our quiz may have you thinking twice. Test your knowledge here.
This Week's Cruise Podcast: Regal Princess Review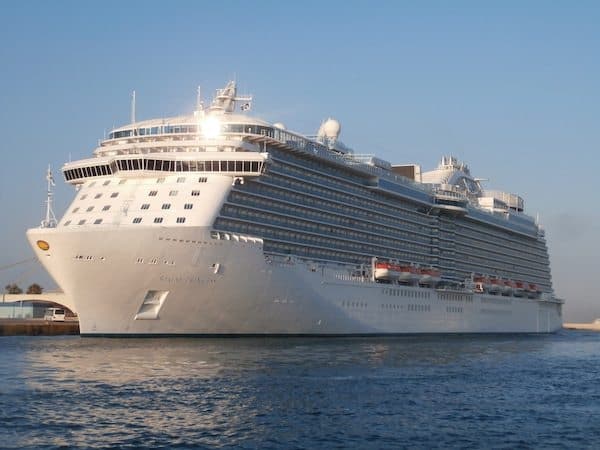 This week we hear a review from Jim of a 10-night repositioning cruise on Regal Princess. This cruise started in New York and ended in Fort Lauderdale, stopping in Antigua, St. Kitts, and Bonaire on the way. With many sea days, Jim gives a full bow to stern review of the ship, which is only a few years old.
https://cruiseradio.net/cruise-podcast-regal-princess-caribbean-review-news/
This Week's Featured Article: Carnival Havana Retreat
Ever wondered what it's like to stay in the exclusive Havana cabins onboard Carnival Vista and Carnival Horizon? Check out our full review with pictures, stateroom info, and even deck maps. Read the entire article here.
This Week's YouTube Video: 5 Nassau Bahamas Cruise Tips
Whether you've been to Nassau before or you're planning your first visit, check out our tips for making the most of your day in port.