Every week we bring you the latest cruise news stories, articles we've published, our latest Cruise Radio podcast, and our recent YouTube videos for the week of September 2, 2018.
Cruise Radio News Brief – September 9, 2018
1. Carnival Corp officially introduced its largest ship ever this week, AIDAnova, at its naming ceremony in Hanau, Germany. As AIDA Cruises fleet newest ship in the fleet, AIDAnova will make history again in November upon her official debut as the world's first cruise ship powered by liquefied natural gas (LNG). Read the full article here.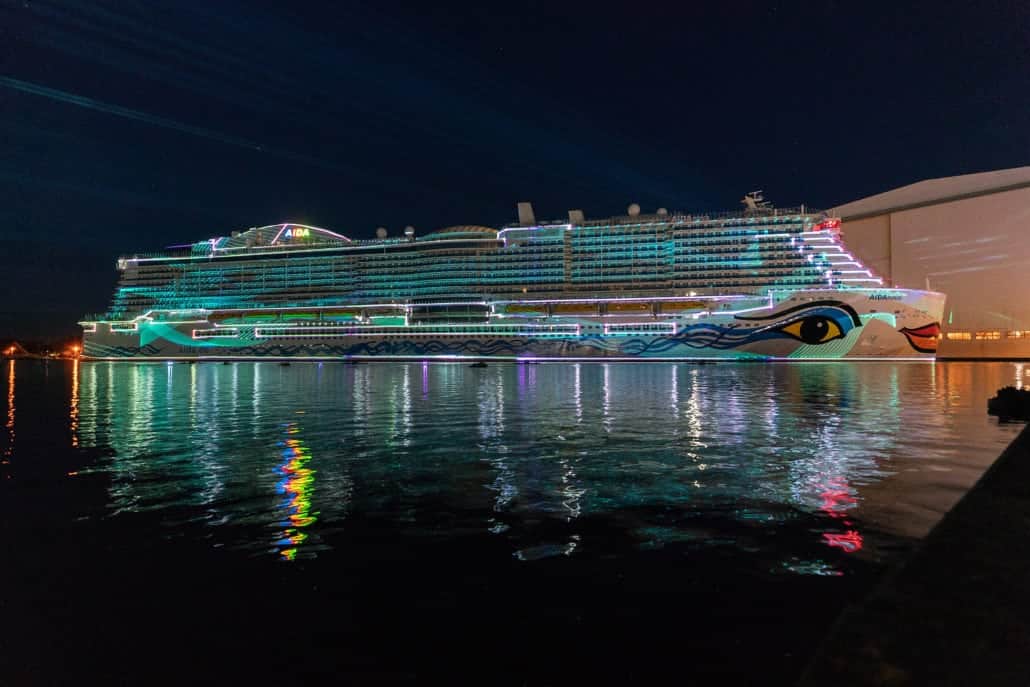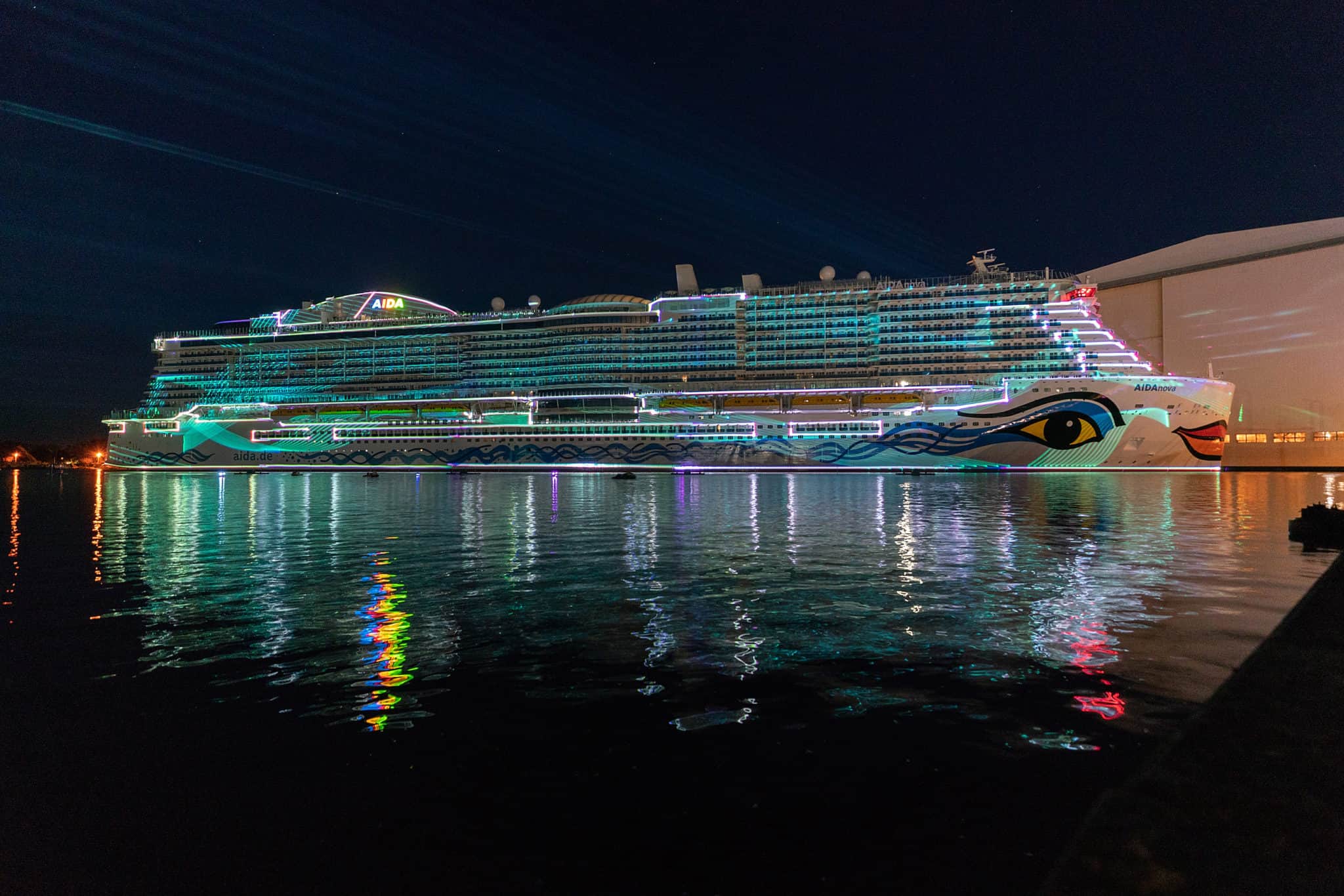 2. The Port of Galveston experienced some damaging flooding earlier this week that affected Carnival Valor's turnaround day. Many guests who debarked from the ship's four-night cruise came home to flooded cars, while guests embarking on the ship's five-night cruise waded through flooded streets to get to the ship. Carnival Cruise Line delayed the ship's departure to accommodate the extra time and struggle it took for passengers to arrive. Read the full article here.
3. Norwegian Cruise Line changed the itinerary of one of its best and biggest ships, Norwegian Escape, due to approaching Hurricane Florence. The ship was originally scheduled to sail a seven-night cruise to Bermuda, overnighting there before returning to Manhattan. However, with Hurricane Florence carving a path directly toward Bermuda, Norwegian altered the itinerary to instead become a seven-night Florida and Bahamas cruise. Read the full article here.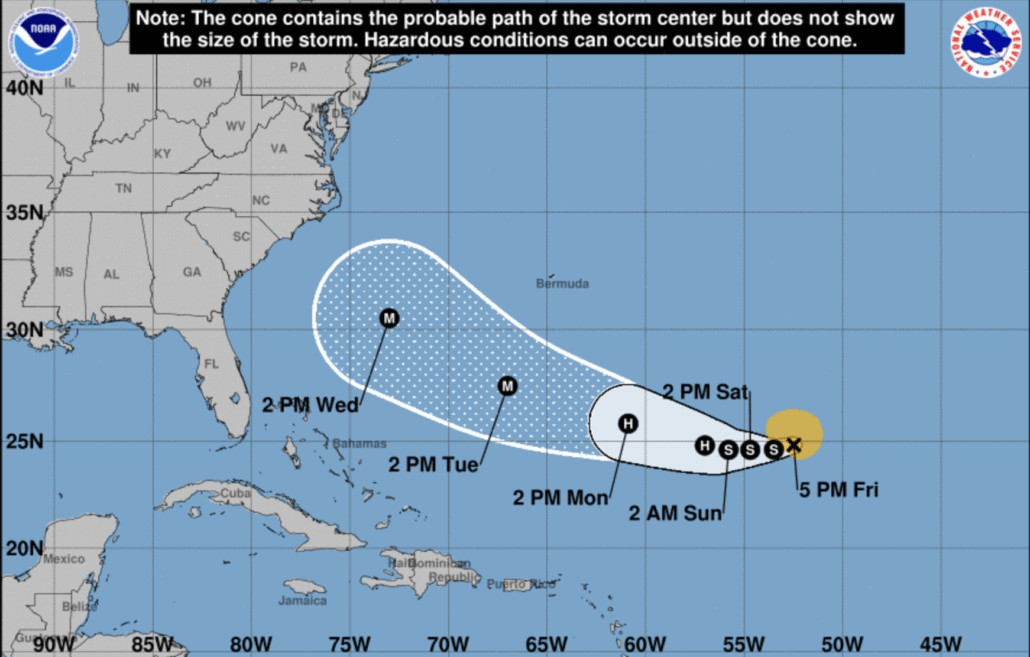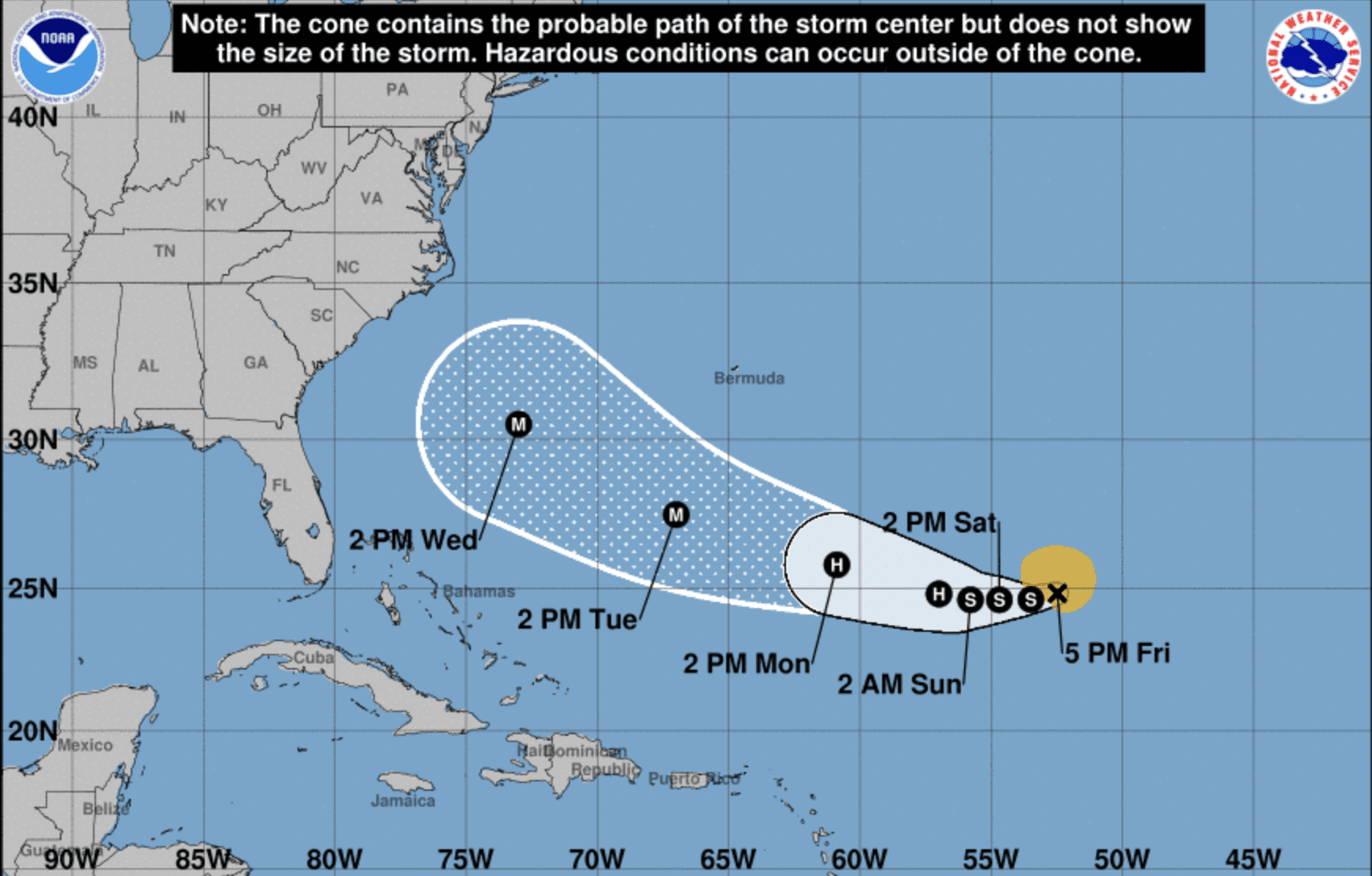 4. Nassau, Bahamas announced plans to revitalize its port experience in the face of dwindling visitor interest from cruisers. Recognizing that flow from the pier channels people into the path of vendors (an "unwelcoming experience") and away from the downtown area, the plan calls for a new plaza as well as more parks and public areas instead of retail spaces. Read the full article here.
This Week's Featured Article: Complete Guide to Flying Private to Your Cruise
Many people may be surprised to discover that flying via a private charter plane can be financially on par with flying first class on a commercial airline. Offering greater flexibility in almost every aspect of travel, a private charter flight may be a better option for you for arriving to your cruise vacation. Read the entire article here.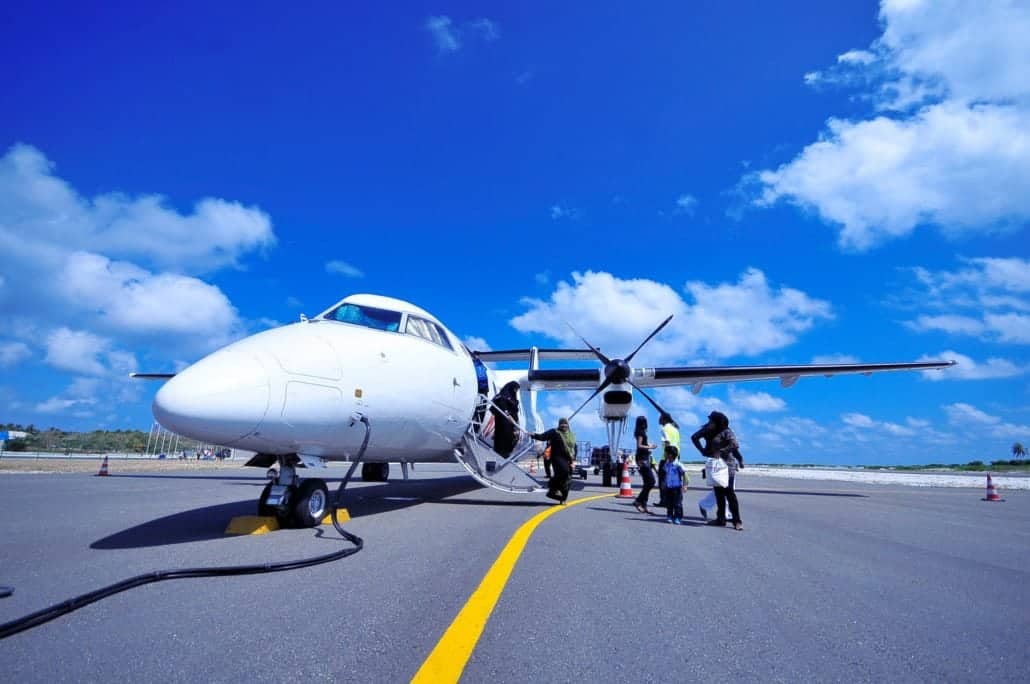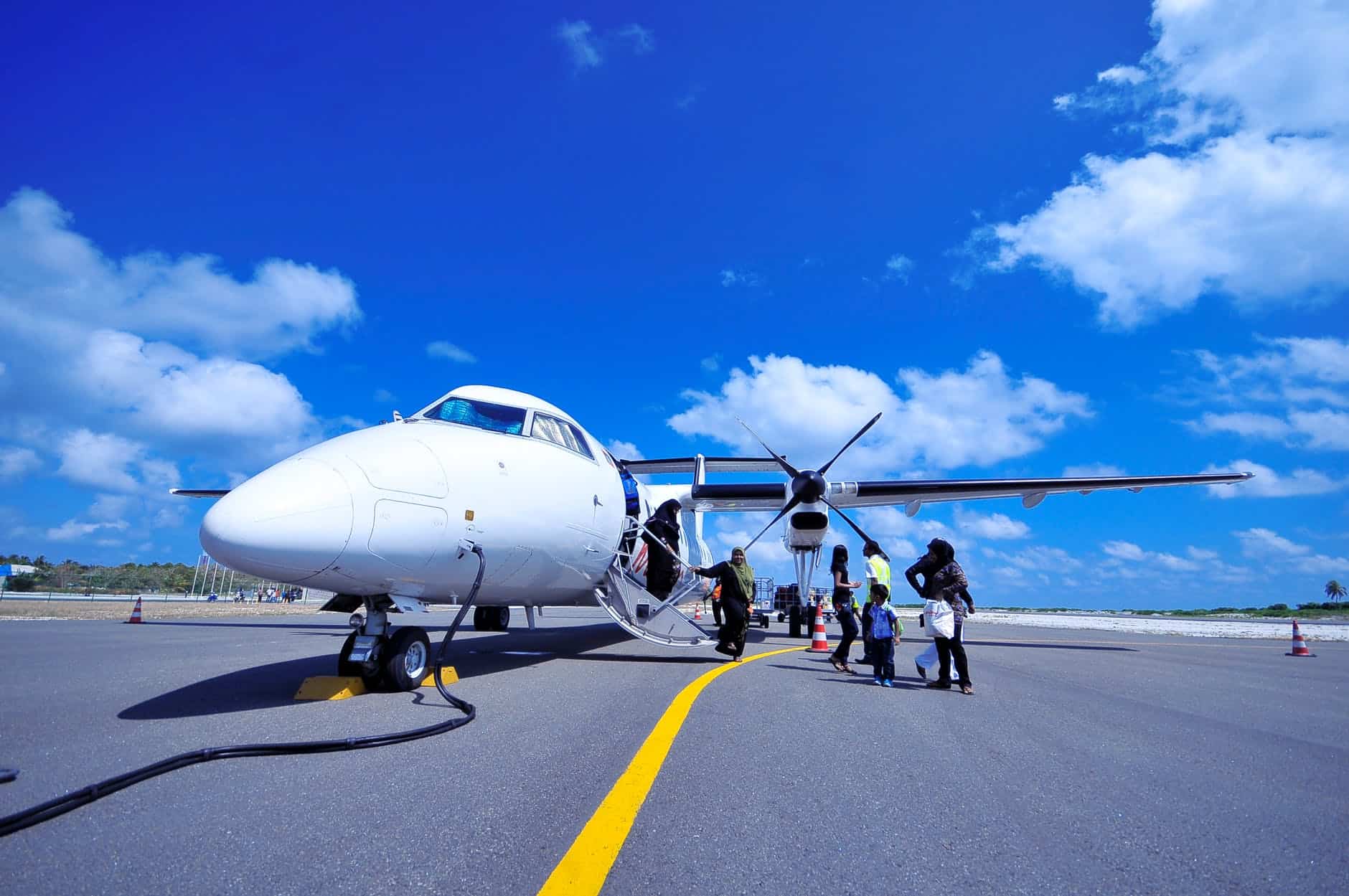 This Week's Cruise Podcast: Explorer of the Seas Alaska Review
This week Jeff gives us a full review of Royal Caribbean's Explorer of the Seas. This was a seven-night Alaskan cruise roundtrip from Seattle and stopping in Juneau, Skagway, traveling the Inside Passage, and finally stopping in Victoria, BC.
[smart_track_player url="https://traffic.libsyn.com/cruiseradioshow/EPI510SEP080518.mp3″ title="Explorer of the Seas Review" artist="Cruise Radio" social_linkedin="true" social_pinterest="true" social_email="true" ]
This Week's YouTube Video: Carnival Triumph Tour 2018
In this video of Carnival Triumph, soon to be refit into the all-new Carnival Sunrise, we tour the ship deck by deck, viewing all the public areas, restaurants, bars, spa, and outdoor entertainment. Carnival Triumph currently sails four- and five-night cruises from New Orleans until her major refurbishment next year, after which she will become Carnival Sunrise.