Welcome to the Cruise Radio News Brief for the Week of April 21, 2019, where we bring you the latest cruise news and features, our weekly podcast, recent YouTube videos and more.
1. Virgin Voyages ships will be sustainable and plastic-free, according to an announcement this week. In addition to replacing single-use plastics with reusable items instead, the line will also ensure all paper products are made from 60% to 100% Tree-Free™ material.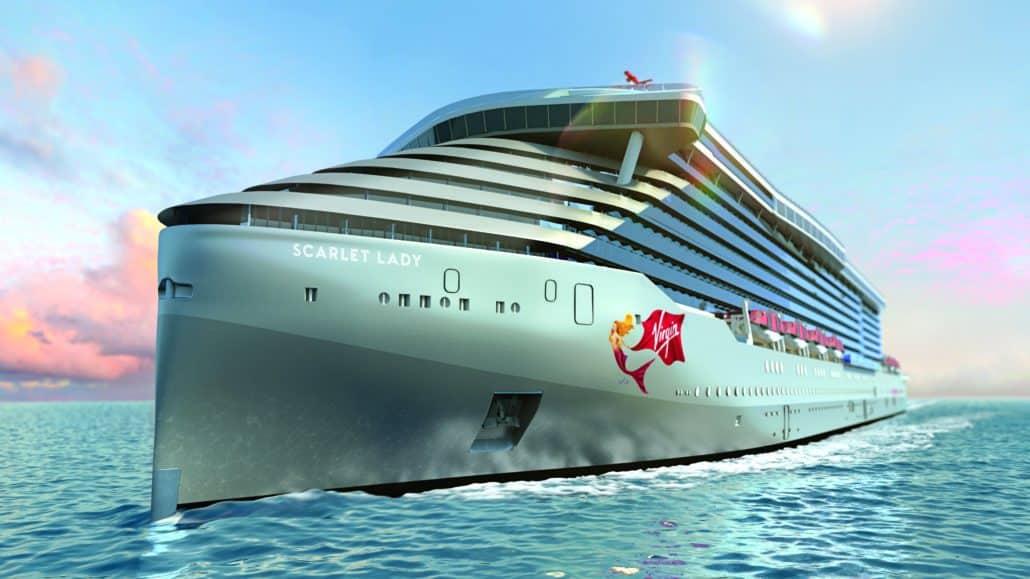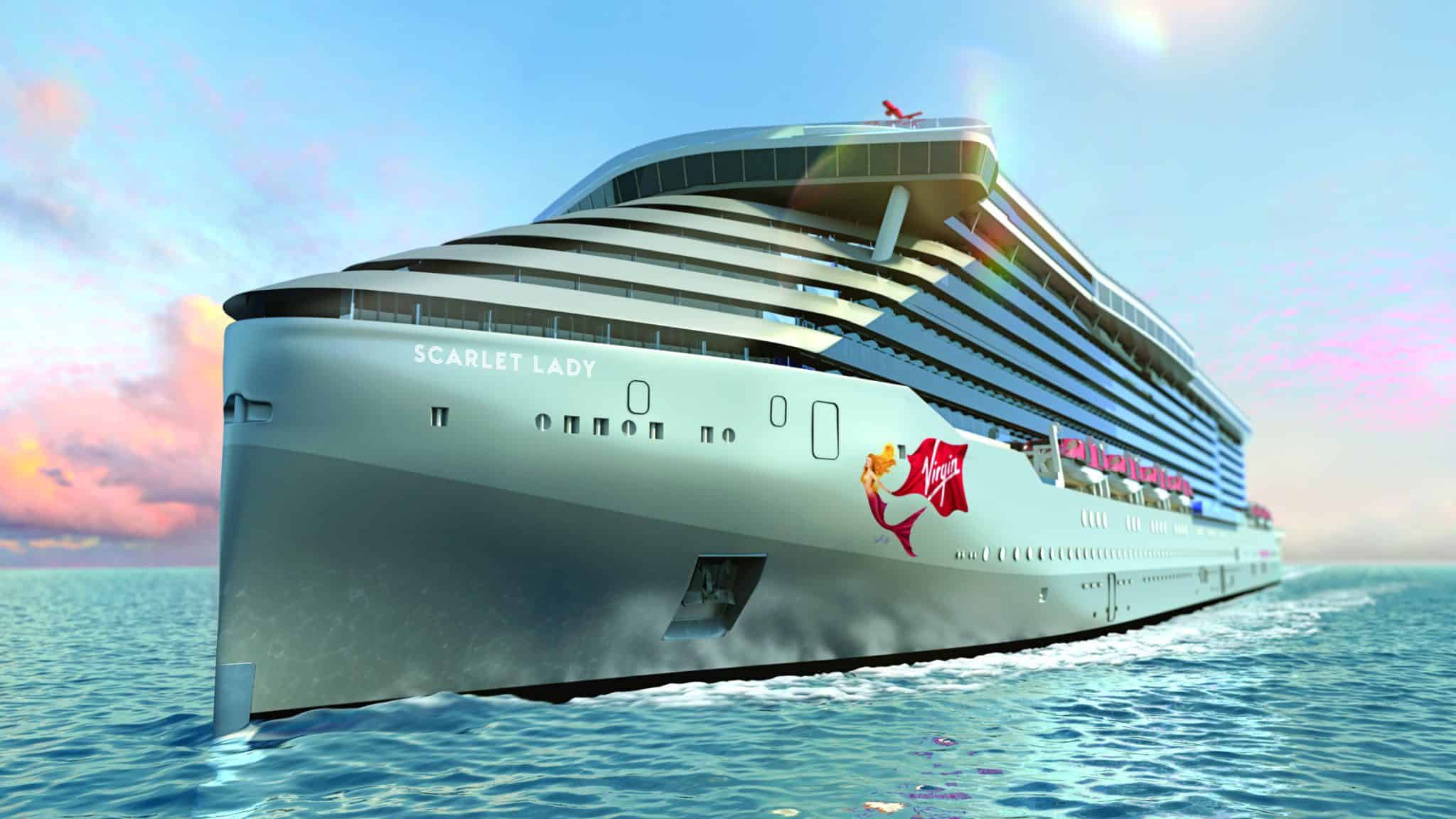 2. Carnival Cruise Line just announced a new program aimed at children. "Zumbini" classes will combine zumba with exercise, fun, and play into 30- or 45-minute classes for the 'Penguin' youth group, a.k.a. Carnival's two- to five-year-olds. The classes will also be designed to includes parents for an opportunity to bond.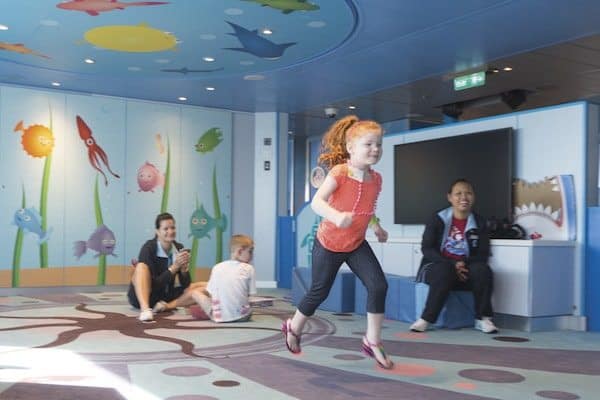 3. The Mobile Passport app that many cruisers use to expedite travel received an upgrade, but it'll cost you. The app, now $14.99 per year, offers speedy check-in and access to express lanes at some airports and cruise terminals. The free version of the app is still available, of course, but will not save your information.
4. Royal Caribbean celebrated the steel cutting of its fifth Oasis-class ship, which could prove to be the next "largest cruise ship in the world." Given the sizes of its sisters and how they continuously got slightly larger upon build, it's a good guess that the yet-t0-be-named new build will break the record yet again.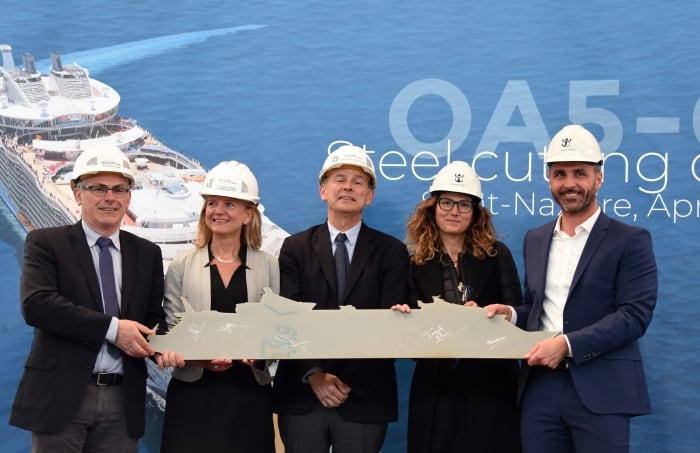 5. Several 911 operators were fired when they went on a cruise after calling in "sick." The employees' inspector general became aware of the suspicious activity when multiple members were out at the same time with sick time or family leave. Unfortunately, the incident occurred more than once too.
Featured Article: Probation Violations Land Carnival Corporation In Hot Water
Despite being on probation from dumping oily waste into the ocean, ships under the nine Carnival Corporation brands have continued to exhibit illegal behaviors, according to reports. Among the things the Miami Herald during a deep-dive into the documented violations were that approximately 11,000 gallons of food waste and dozens of "physical objects" had all been dumped overboard.
This Week's Podcast: Norwegian Getaway Review
Cruise Radio's own Richard Simms is back on the show, this week with a review of Norwegian Getaway. This was a four-night cruise to Bermuda and Getaway's first cruise from Manhattan after repositioning there from Miami.
Featured Video: Carnival Freedom Tour 2019
Originally launched in 2007, Carnival Freedom was recently refurbished at the beginning of this year.  At 110,000 gross tons, Freedom belongs to the Conquest class and sails seven- and eight-night cruises to the Western Caribbean and Bahamas from Galveston, Texas.