Every week we bring you the latest cruise news stories, articles we've published, our latest Cruise Radio podcast, and our recent YouTube videos for the week of August 4, 2019.
1. A Carnival Cruise Line ship failed a recent health inspection. While it's true that health inspections on a cruise ship can be much more rigorous than those done for restaurants or hotels, the low score of 77 out of 100 wasn't just due to minor items like a broken tile. Carnival Fantasy suffered infractions such as flies appearing near the food and an employee not properly cleaning utensils.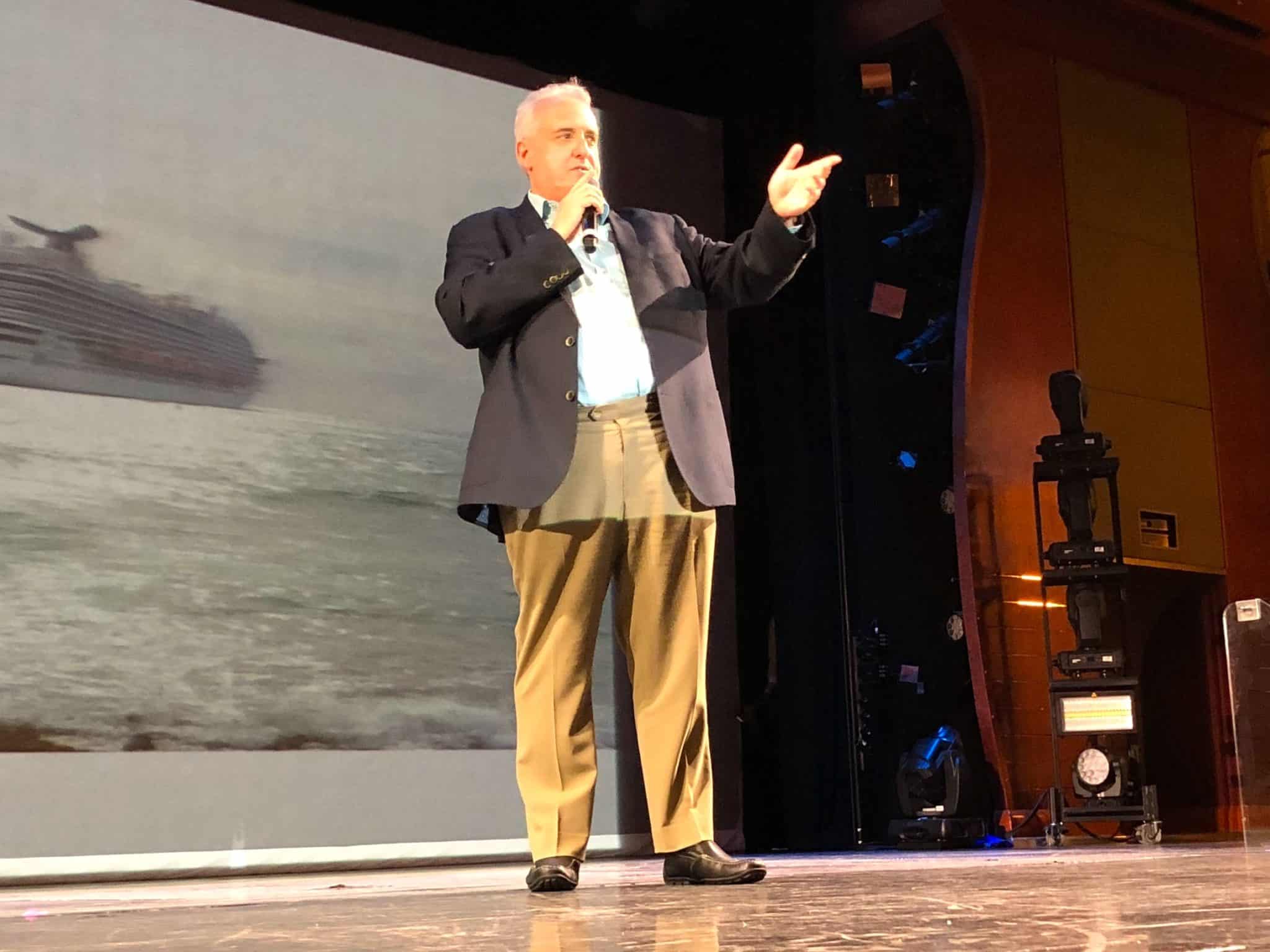 2. John Heald, brand ambassador for Carnival Cruise Line, released his next nine scheduled cruises for those interesting in sailing with him as their cruise director. Three will happen this fall, while the remaining six (including his For Fun's Sake cruise) will sail throughout 2020. While most cruises depart from ports in Florida, there is a 6-day cruise from Galveston, a 7-day cruise from Long Beach, and a 10-day cruise from Barcelona for anyone interested.
3. Royal Caribbean made a buzz on social media when a couple missed the ship in St. Maarten and a crew member was seen holding a giant "bye" sign from the bridge. While people initially thought the cruise line was mocking the couple, it was discovered that the crew member was waving the sign at the neighboring ship as it sailed away, not directing it at the couple.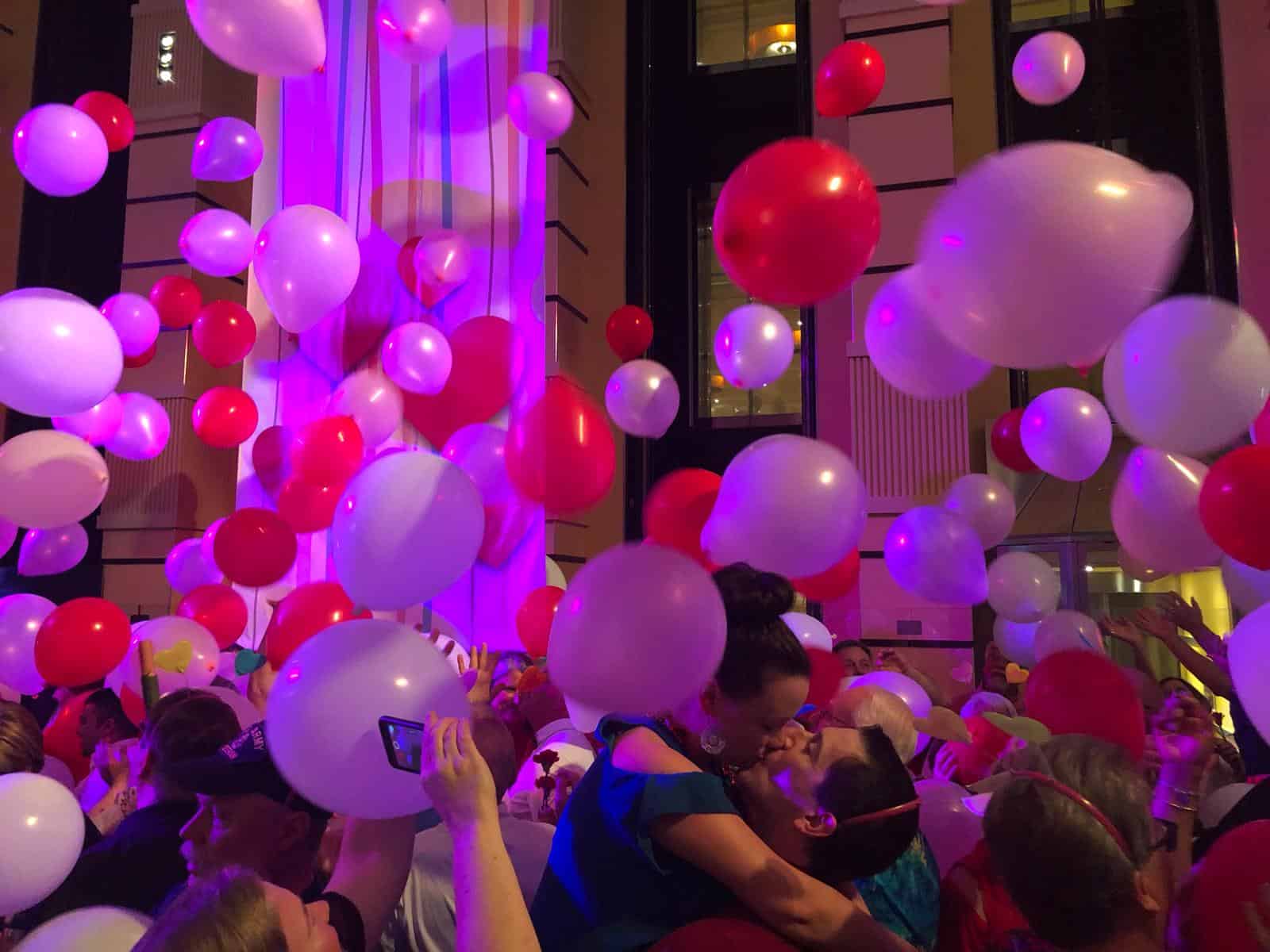 4. Princess Cruises is trying to break a world record by hosting the world's largest vow renewal at sea on Valentine's Day 2020 in a special ceremony on Regal Princess. Gavin MacLeod, a.k.a. Captain Merrill Stubing from "The Love Boat," will be officiating the ceremony.
5. Venice, Italy, seems unlikely to ever enact a travel ban on cruise ships to the city. Though overtourism continues to present a major problem for the ancient city, the fact is that the city itself as well as many businesses rely on the economic contributions of cruising. So, despite much internal disagreement, it seems unlikely a flat-out ban will ever occur.
Featured Article: 7 Reasons to Look at Carnival Corporation's Stock
Travel is an investment. As they say, it's the one think you can spend money on and become richer. But in cliches aside, there are a number of reasons you actually should consider investing in Carnival Corporation.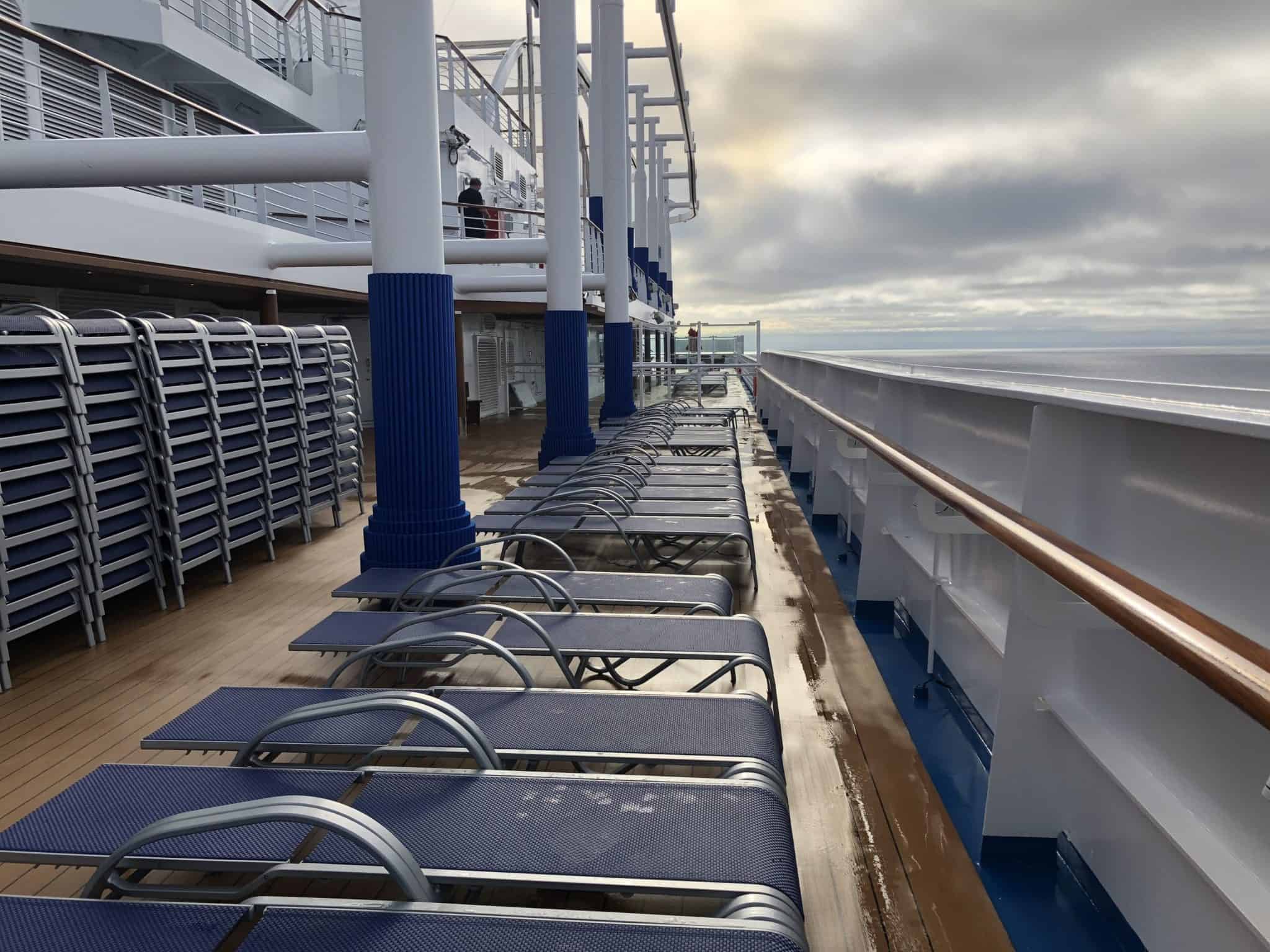 This Week's Podcast: Carnival Sunrise Review
Listen in to this week's show for a review of Carnival Sunrise, the latest ship to enter the Carnival fleet, or at least with a new name. This was a four-night cruise to Bermuda out of Manhattan.
Featured Video: How to Bid for a Stateroom Upgrade on Norwegian Cruise Line
Norwegian Cruise Line has a very different "upgrade fairy" than other cruise lines. Instead of naming the price, Norwegian will send select guests an invitation to bid on a stateroom upgrade. However, this can be quite a confusing process, with lots of rules and catches around it. Our video takes you through an upgrade bidding step by step while offering a full explanation to this unique program.