Every week we bring you the latest cruise news stories, articles we've published, our latest Cruise Radio podcast, and our recent YouTube videos, for the week of July 28, 2019.
1. Disney Cruise Line is facing backlash over its new private island. After the cruise line purchased property at Lighthouse Point in the Bahamas earlier this year, opponents created an online petition arguing against the new private island due to concerns for the environment as well as the lack of clarity over whether the island would be economically beneficial to locals.
As part of its deal with the Bahamian government, Disney will not begin construction until an Environmental Impact Assessment and Environmental Management Plan are reviewed and approved.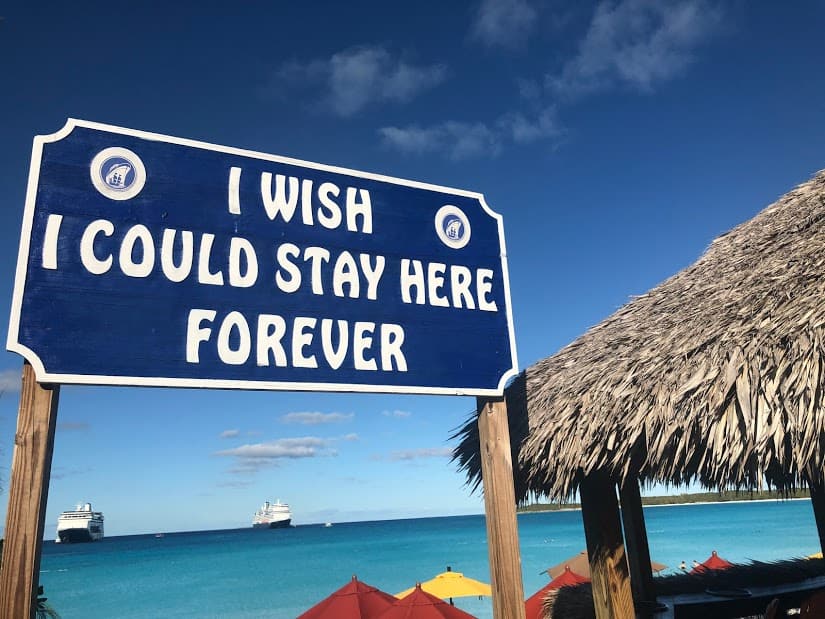 2. Half Moon Cay is about to see some major changes – including the addition of a pier. Carnival Corporation, who owns Half Moon Cay as well as cruise lines that visit there such as Carnival Cruise Line, Holland America Line, and Princess Cruises, announced that $80 million will be invested into improvements to the island, the biggest change being the pier. This means guests will no longer have to use tenders (or water shuttles) between the ship and the private island.
3. Virgin Voyages needs help naming its new beer. In partnership with Miami's Wynwood Brewing Company, the English Pale Ale (EPA) will be served on the line's upcoming ship Scarlet Lady, set to debut next spring. To enter a name suggestion, leave a comment on the Instagram post featuring the can on their official account: @VirginVoyages.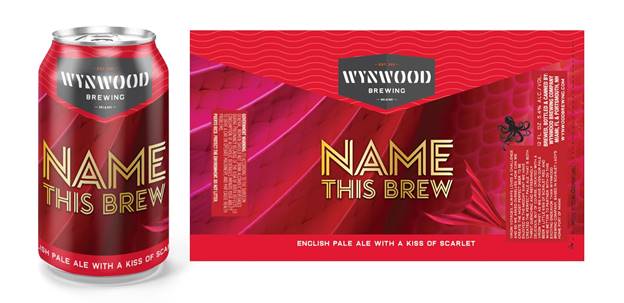 4. Seattle, Washington, is looking to expand its cruise port. With the demand to cruise to Alaska being so high, Seattle cannot meet demands with three berths, so it has issued a Request For Proposals for the construction of a new terminal – one that could host mega-ships up to 250,000 tons. Proposals are due in September, and Seattle is hoping to have a new port ready and operating by 2023.
5. Princess Cruises is adding an escape room to two of its ships, Sky Princess and Enchanted Princess. "Phantom Bridge," the name of the new attraction, blends digital and physical elements into an interactive game that features over 700 outcomes of gameplay, resulting in an immersive experience.
Featured Article: Is Carnival's Drink Package Worth It?
It's a topic that's ignited heated debates since the introduction of beverage packages: Is Carnival's CHEERS package worth it? And, the answer is always the same: it depends. But this time, we've broken down the math drink by drink to give you all the information you need to know to decide whether it could save you money or break your bank.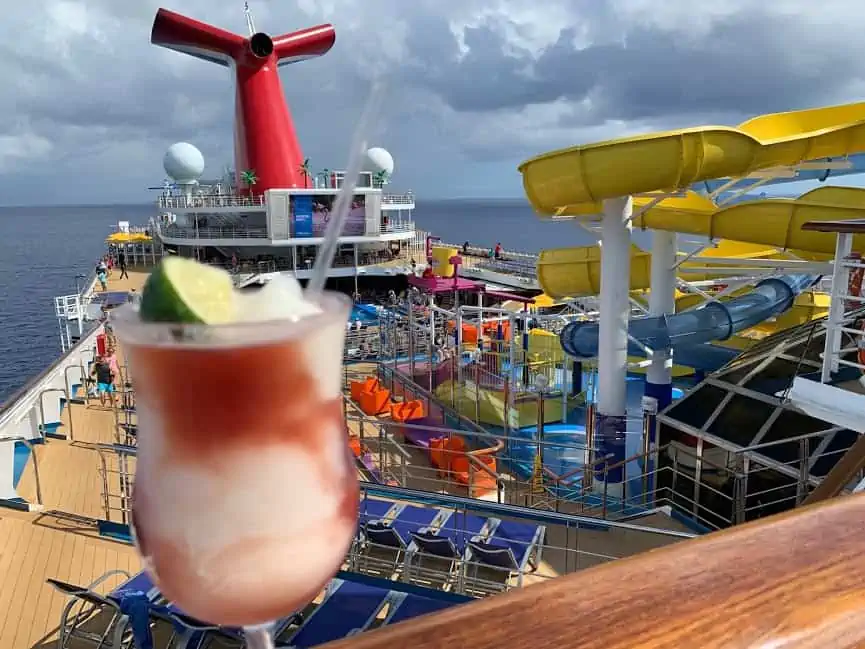 This Week's Podcast: Nieuw Statendam Review
This week we hear a review of Nieuw Statendam, the newest ship in Holland America Line's fleet after entering service in November 2018. At just shy of 100,000 gross tons, Nieuw Statendam offers a more intimate cruise experience than some of its much larger competitors, but this review dives into the onboard dining and new entertainment, including how Holland America is catering to a younger market without losing focus on its solid brand.
Featured Video: Carnival Fantasy Ship Tour
As the first ship in the Fantasy class and Carnival Cruise Line's oldest ship in the fleet, Carnival Fantasy has captured many hearts over the years and made many memories for many cruisers. As she nears her 30th birthday, take a tour on this timeless cruise ship that, at just 70,000 gross tons, was once considered a "mega-ship" in her beginnings.