Welcome to the Cruise Radio News Brief for the Week of October 18, 2020, where we bring you the latest cruise news, our weekly podcast, and recent YouTube videos.
1. Royal Caribbean celebrated its first ship returning to service. Quantum of the Seas plans to set sail from Singapore on December 1, and the line is assuring customers that health and safety are top priorities. All guests and crew members will have to submit a negative COVID test prior to cruising, and their temperatures will also be taken before boarding. The cruise line has worked closely with medical professionals and the Singaporean government in preparation.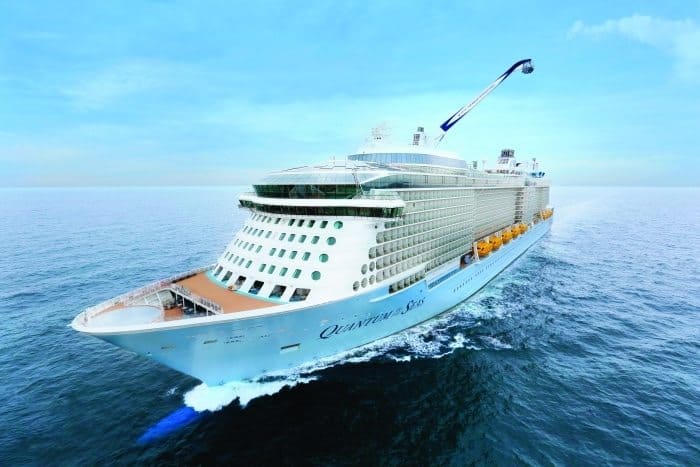 2. MSC Cruises announced that MSC Seashore will be the first in the world to have a new air sanitation system called "Safe Air," which will improve air quality and cleanliness throughout the vessel. The new system pulls in 100 percent fresh outdoors air to the interior areas, improving onboard air quality.
3. Don Young, U.S. Representative for Alaska's at-large congressional district, is seeking an exception to the Jones Act to help ensure that the 2021 Alaskan cruise season isn't canceled like 2020. Under the Jones Act, a cruise ship leaving from the US must visit a foreign port of call before returning to the home port. For Alaskan cruises leaving from California, the only option is to visit Canada, who maintains a strict border closure to the U.S.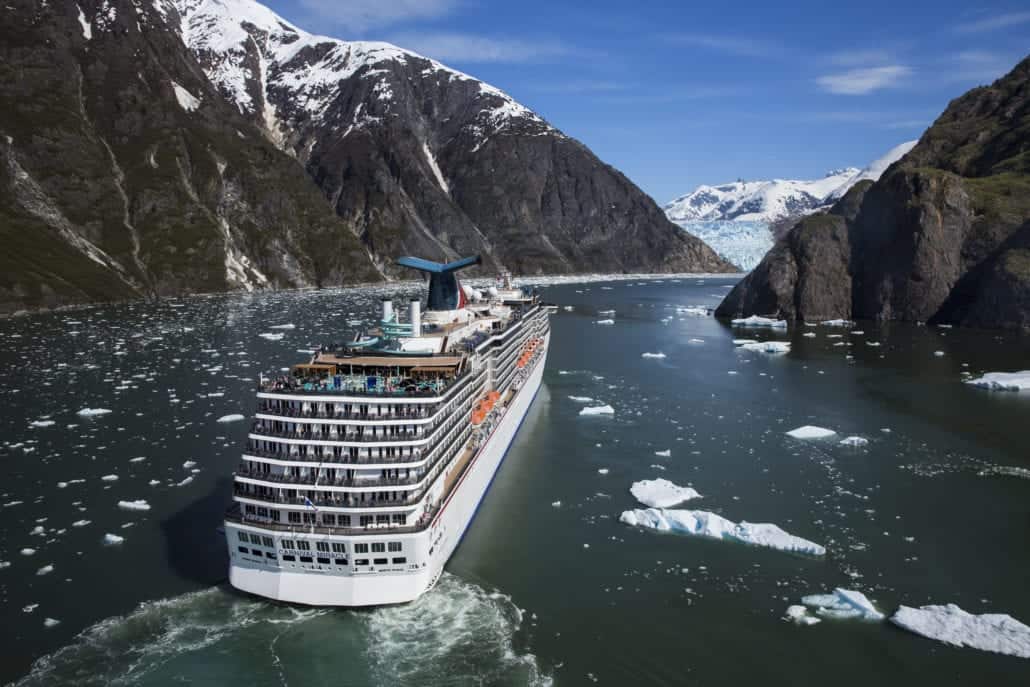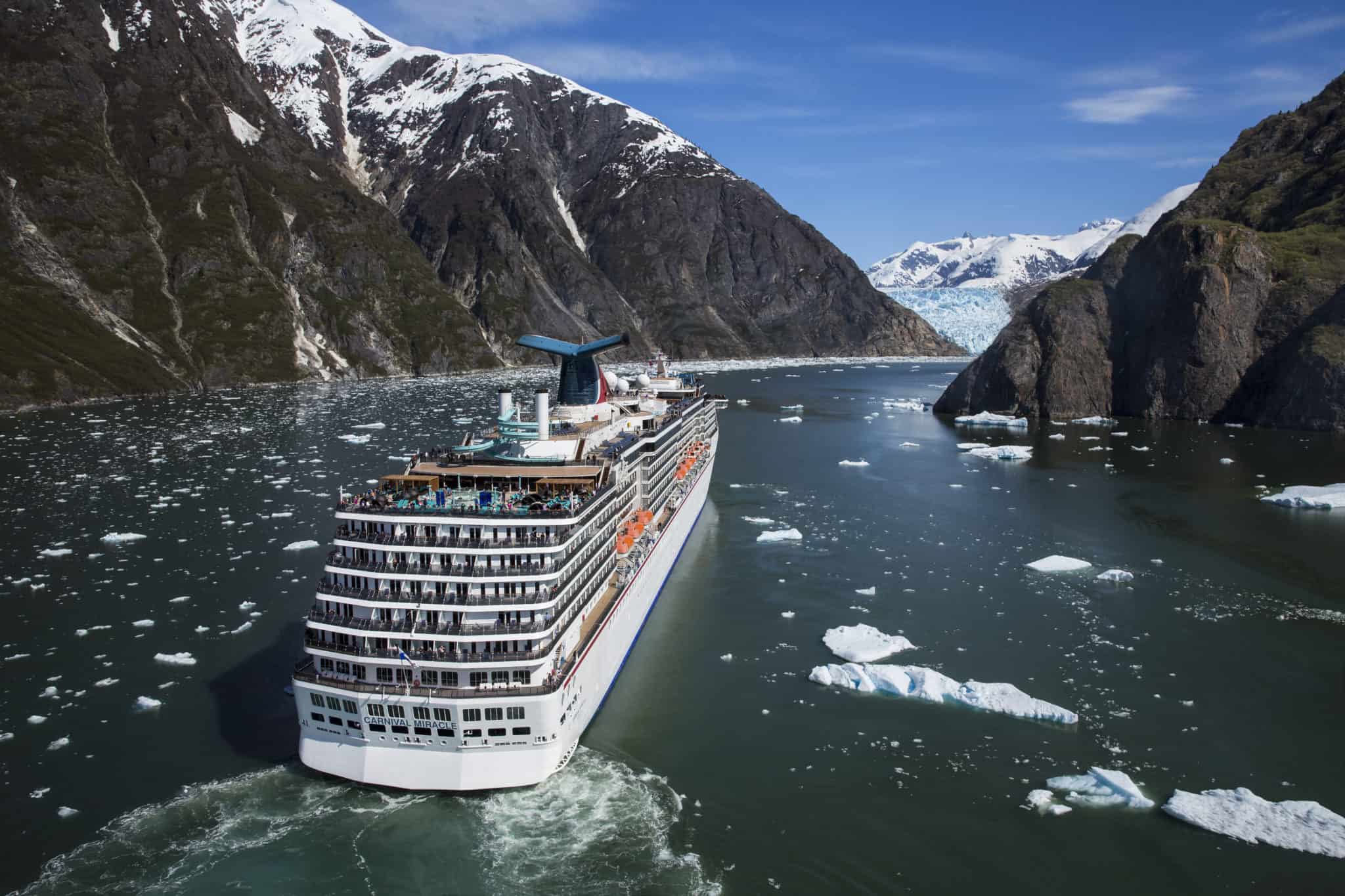 4. AIDA Cruises kicked a guest off one of its ships after they ignored shore excursion rules. The guest broke away from the group during a shore excursion organized by AIDA Cruises in Catania, Italy, on October 20, violating the line's measures for health protection and mitigation. It sends a clear message that the cruise industry is not messing around about enforcing its new COVID-related health protocols.
5. Carnival Corporation received good news from a District Judge for the Southern District of Florida Patricia Seitz. After it seemed like she would implement require Carnival to submit a 60-day environmental plan for each ship in their fleet before they would be allowed to cruise in North America, she instead decided Carnival would need to provide the appropriate certifications only 30 days before sailing, reopening the possibility that Carnival will be sailing from Floria again before 2021.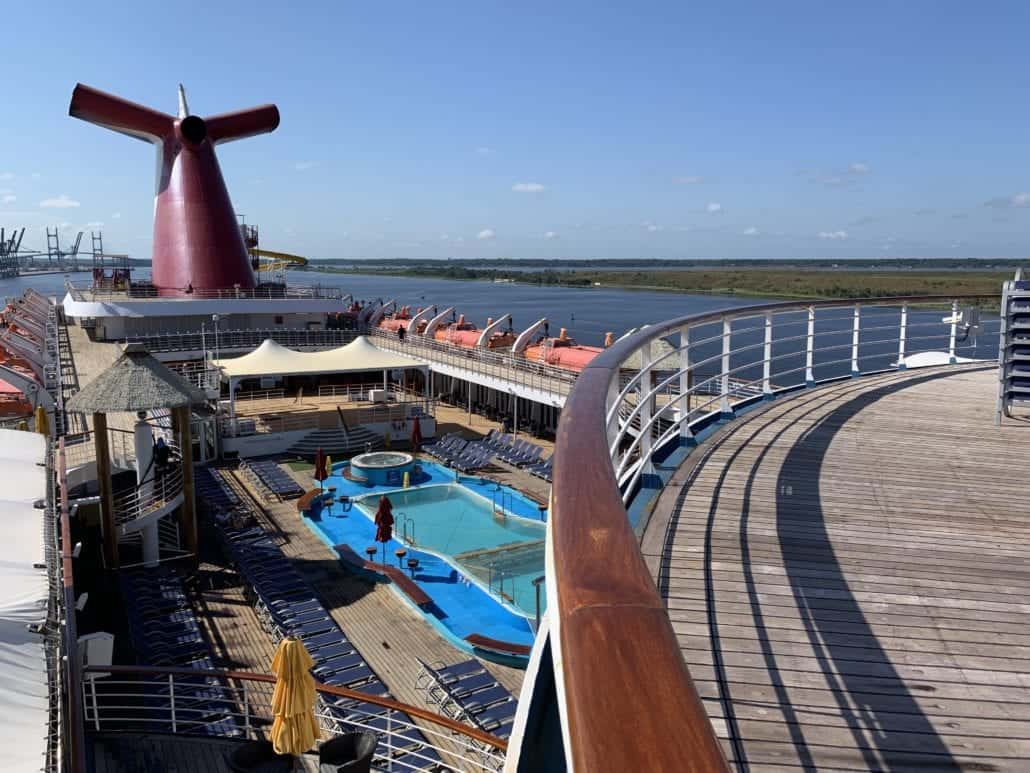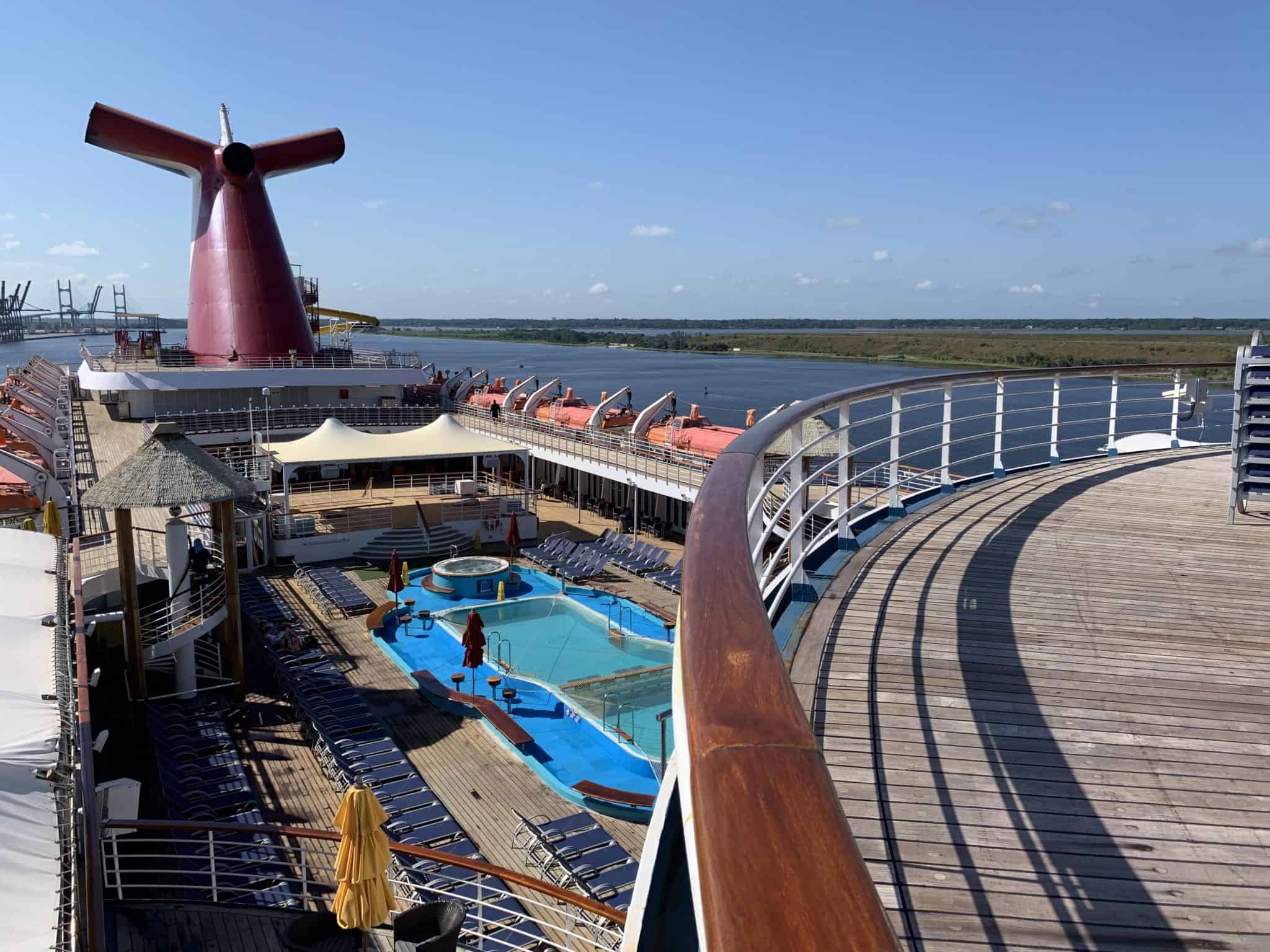 Featured Article: The Controversial Technology That Could Change Cruising Forever
With COVID-19 here to stay as a challenge for the foreseeable future, cruising will look different than the cruising experience prior to March 2020. Some cruise lines such as Princess Cruises have already implemented the use of controversial technology that tracks your location onboard. So, will the future of cruising include equivalent technology that's used to encourage physical distancing?
This Week's Podcast: How To Buy A Room On A Cruise Ship
On this week's episode of Cruise Radio, learn how to buy a room on a cruise ship. Chad joins the show to talk about how he bought a cruise ship and plans to revamp it into condos which he will sell starting at $25,000. The ship will anchor off the coast of Panama.
Featured Video: How To Bid For A Stateroom Upgrade on Norwegian Cruise Line
Norwegian Cruise Line's Upgrade Advantage program allows guests to bid for a cabin upgrade before their sailing versus cruisers sitting by the phone waiting for the upgrade fairy to call. This video shows how the program works and walks you through the process to bid for a stateroom upgrade.