Every week we bring you the latest cruise news stories, articles we've published, our latest Cruise Radio podcast, and our recent YouTube videos, for the week of April 28, 2019.
1. Princess Cruises increased gratuity charges for guests starting this month. Interior, ocean view, and balcony staterooms will now cost $14.50 per person per day, while mini-suites will increase to $15.50 and suites to $16.50—also per person per day. Guests sailing on a Princess cruise have until May 14 to pre-pay gratuities to avoid the price hike.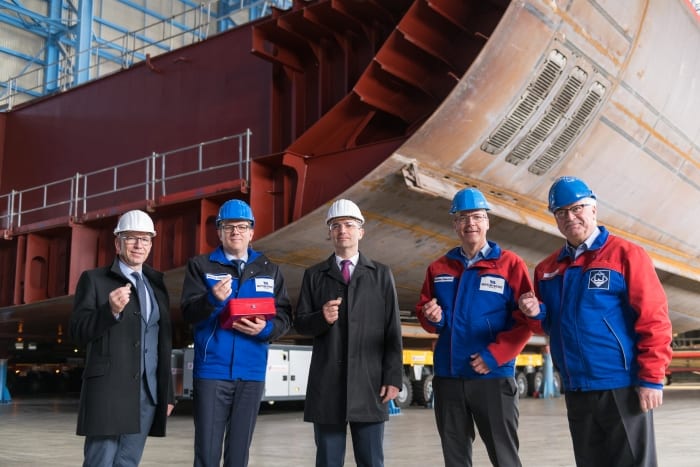 2. Royal Caribbean has had a big week for cruise news. Allure of the Seas, one of the line's mega-ships in the Oasis class, suffered some propulsion issues that caused one cruise to change its itinerary. Also, the company stated in an earnings call that the recent incident in which a crane collapsed onto Oasis of the Seas will end up costing Royal Caribbean $52 million in net income—mostly from having to cancel sailings after the incident. In more news, Royal Caribbean also laid the keel of its upcoming Quantum Ultra-class ship, Odyssey of the Seas. And last but not least, president and CEO of Royal Caribbean International Michael Bayley is already talking about expanding the line's new private island, Perfect Day at CoCoCay. Bayley mentioned expanding the port's capacity to holding three ships at a time versus two, and he also hinted at being able to add overnight stays to itineraries.
3. The ship Freewinds, owned and operated by the Church of Scientology, was quarantined this week upon attempting to arrive in St. Lucia. When it was confirmed that at least one person on board was diagnosed with the measles, the island decided to quarantine the ship, meaning no one would be allowed to disembark. But while a quarantine does not equate to detainment, the ship remained docked there for several days with about 300 guests on-board.
4. Carnival Sunrise sailed her inaugural cruise from Norfolk, Virginia, as the "newest" ship to Carnival's fleet. The cruise was a 7-day sailing to the Eastern Caribbean. While featuring all-new staterooms and public spaces, perhaps one of the coolest additions to Sunrise is a glass-enclosed, dedicated space for the Chef's Table experience.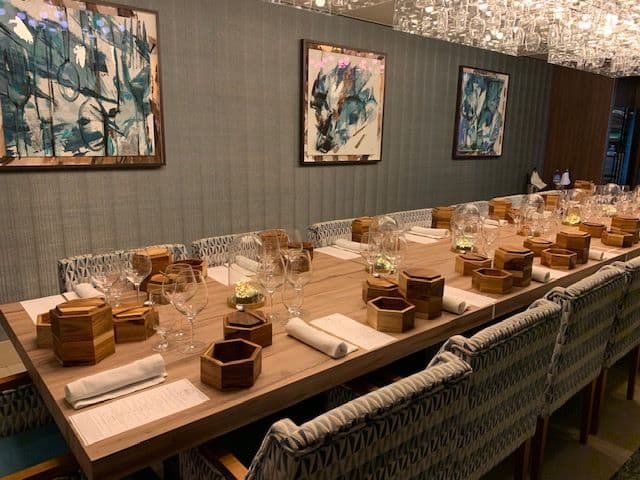 5. Two cruise ships spent the week bracing for pirate attacks as they sail through Somalian waters. Currently on a 99-day World Cruise, Princess Cruises' Sun Princess held exercises with passengers in which they sheltered in interior corridors. Meanwhile, Royal Caribbean's brand-new ship Spectrum of the Seas also held "Safe Haven drills" in which passengers were to move away from windows and toward the interior of the ship. Extra security was also brought on board for added protection.
Featured Article: The Pros and Cons of Carnival's New Private Retreat
We recently learned that Carnival's upcoming ship Mardi Gras will have an all-new, exclusive private retreat area on-board. But you're going to have to pay to play—whether by booking an Excel suite or buying an access pass. We break down the pros and the cons of this new private space so you can decide for yourself whether it's worth the extra coin.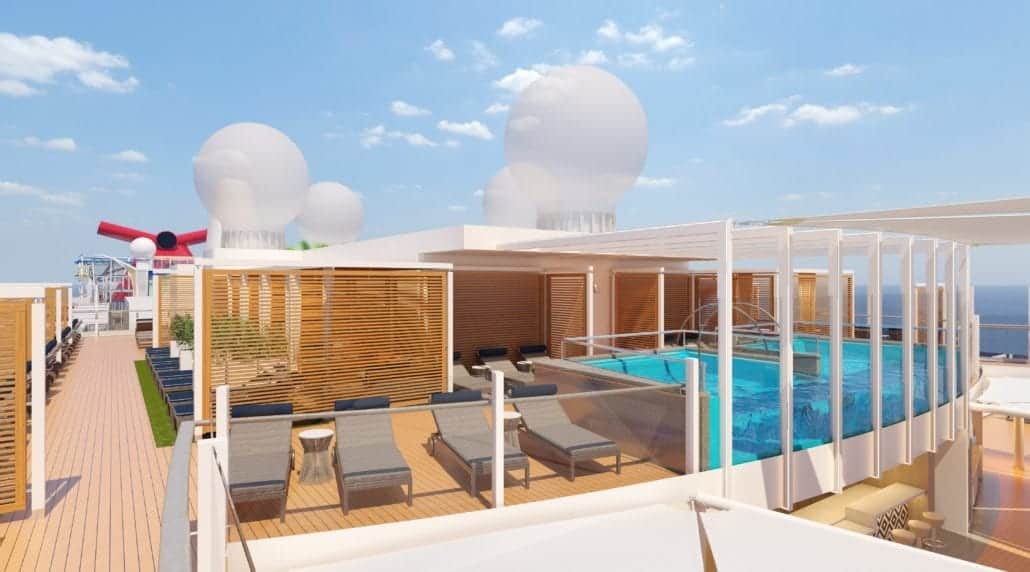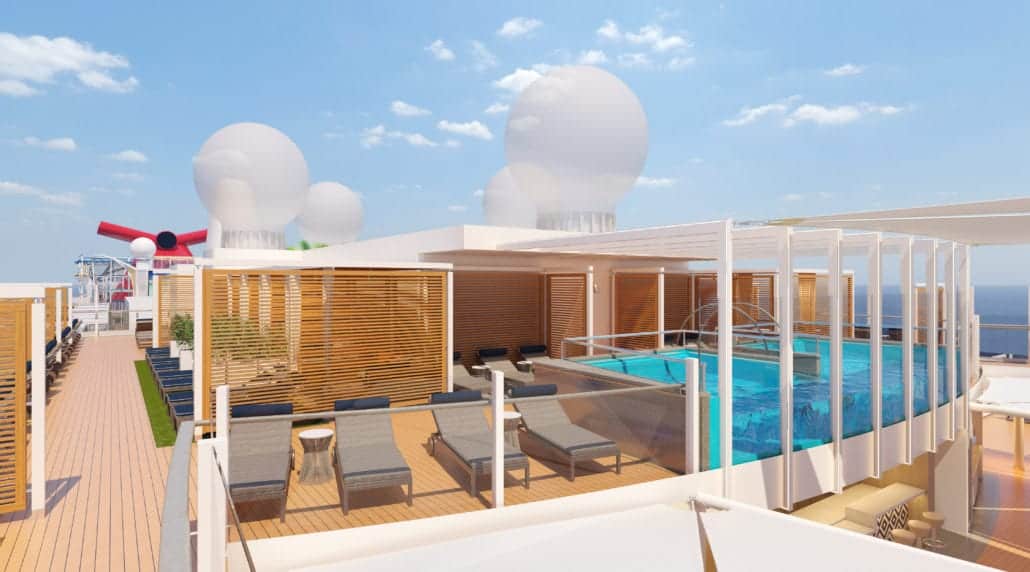 This Week's Podcast: Carnival Breeze Review
This week we hear a review of Carnival Breeze. This particular Breeze cruise was the 2019 John Heald Bloggers Cruise that left from Port Canaveral, Florida, and stopped in Grand Turk, San Juan, St. Thomas, and Amber Cove. John Heald is Carnival Cruise Line's brand ambassador; he posts to his Facebook page nearly every day and has obtained a substantial following of Carnival cruisers.
Featured Video: Norwegian Joy Tour
Norwegian Joy debuted in 2017 for the Asian cruise market and was recently refurbished for her 2019 debut in the North American market. At nearly 170,000 gross tons, Joy carries over 3,800 guests at full capacity.