Every week we bring you the latest cruise news stories, articles we've published, our latest Cruise Radio podcast, and our recent YouTube videos for the week of February 24, 2019.
1. Holland America Line is testing a policy on four of its ships that will charge guests a $10 fee to order a second entree in the main dining room. The line claims that the change is an effort to reduce food waste, and the testing period will go through the end of March. The news is unlikely to go over well with cruisers, though, as other cruise lines tend to follow suit with each other when one makes a change like this.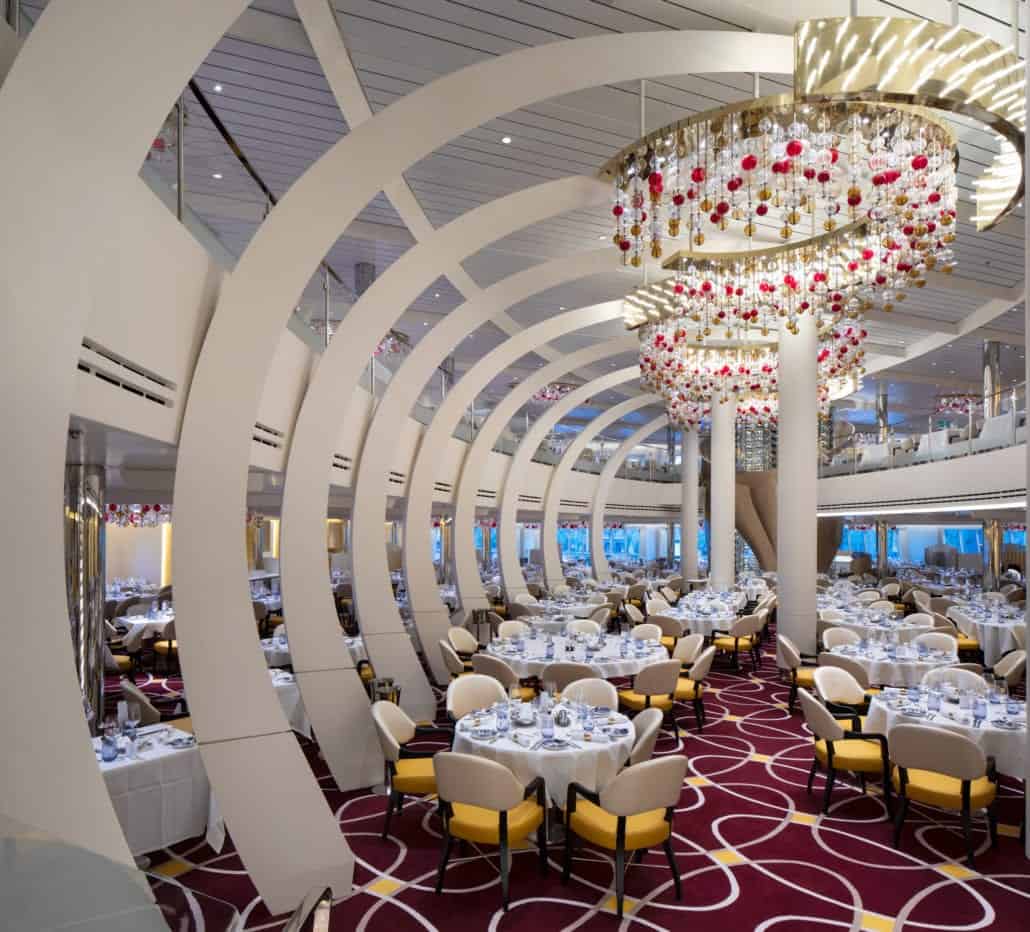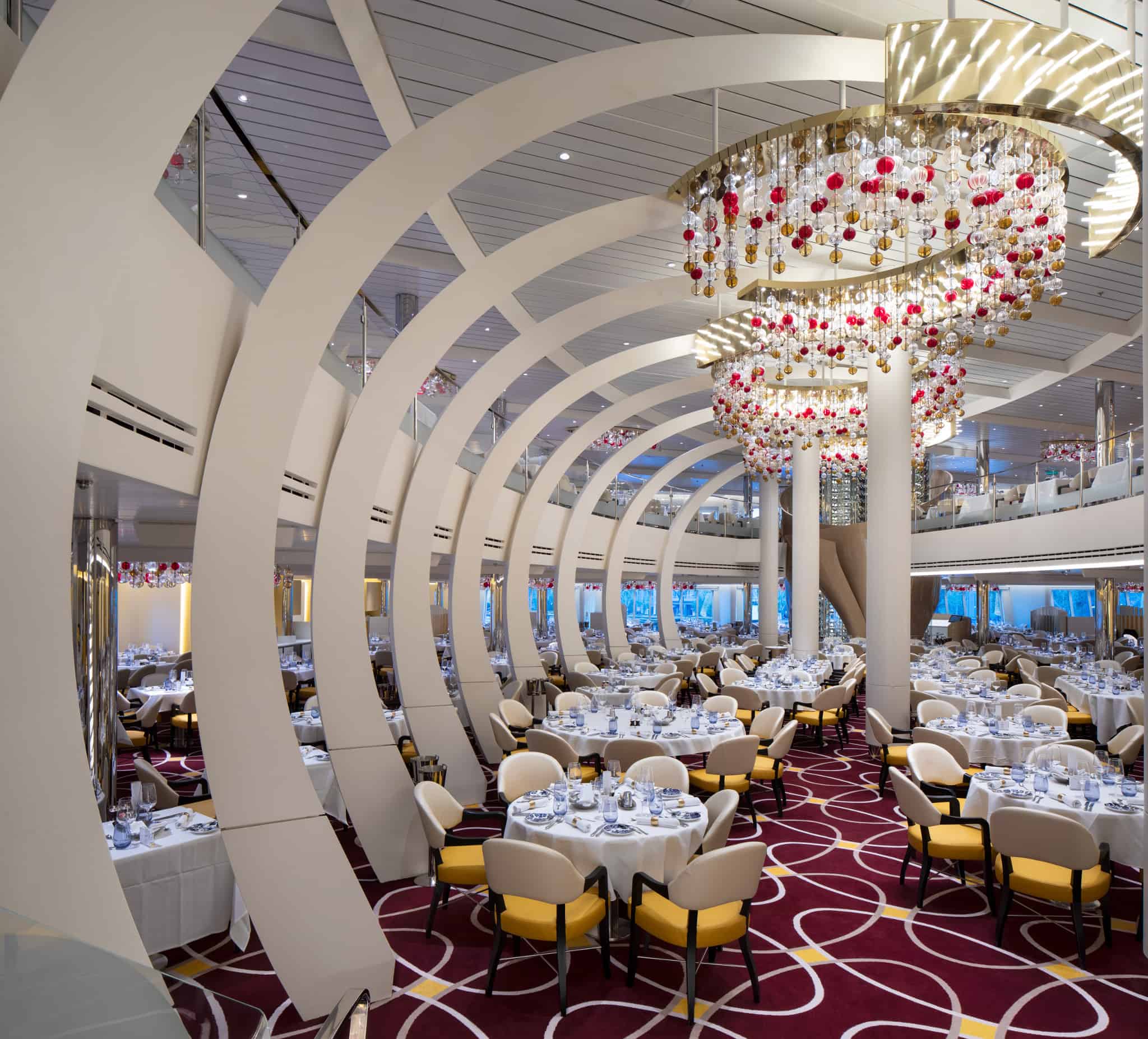 2. Norwegian Cruise Line has finished rolling out the Cruise Norwegian app to all 16 ships fleet-wide. After a one-time fee of $9.95, users can send chat messages or make calls nearly anywhere worldwide for $0.79 per minute. The app also enables pre-cruise check-in, dining reservations, booking excursions, and more.
3. MSC Cruises reversed the decision to make the daily gratuity charge mandatory almost as soon as they announced it. When MSC sent out a letter to travel agents asking them to inform cruisers that the daily gratuities would now be a mandatory charge, the company received immediate backlash and complaints. Almost before news had circulated about the policy change, MSC reversed the decision. Guests will still be able to adjust or remove gratuities onboard if they choose to do so.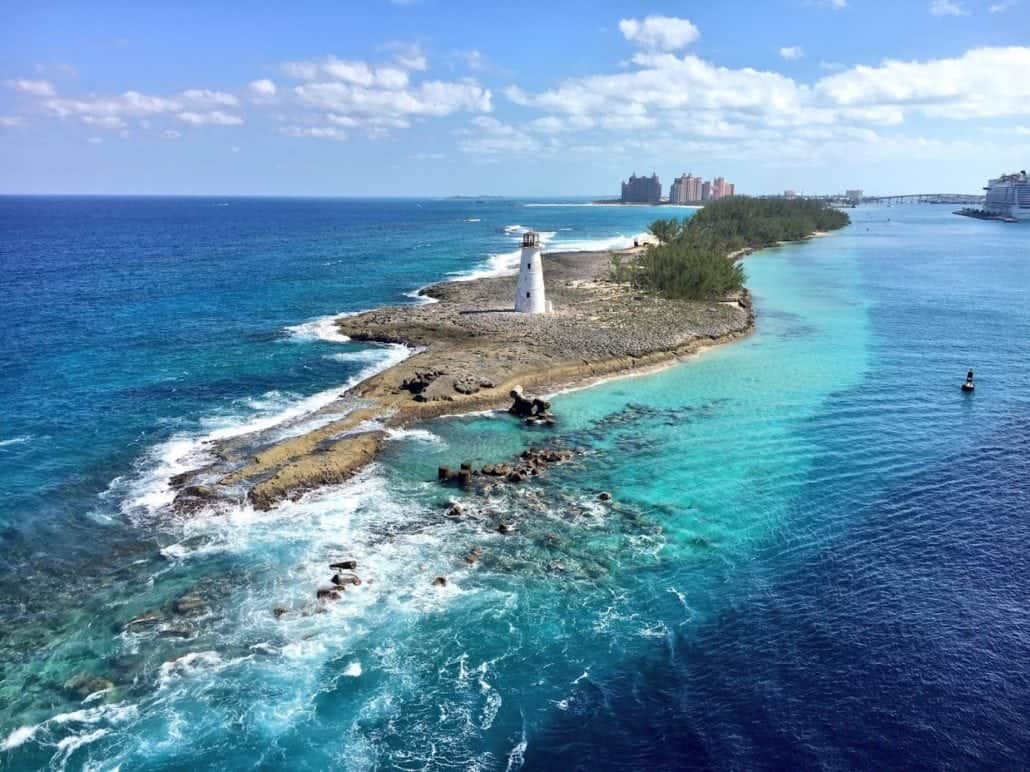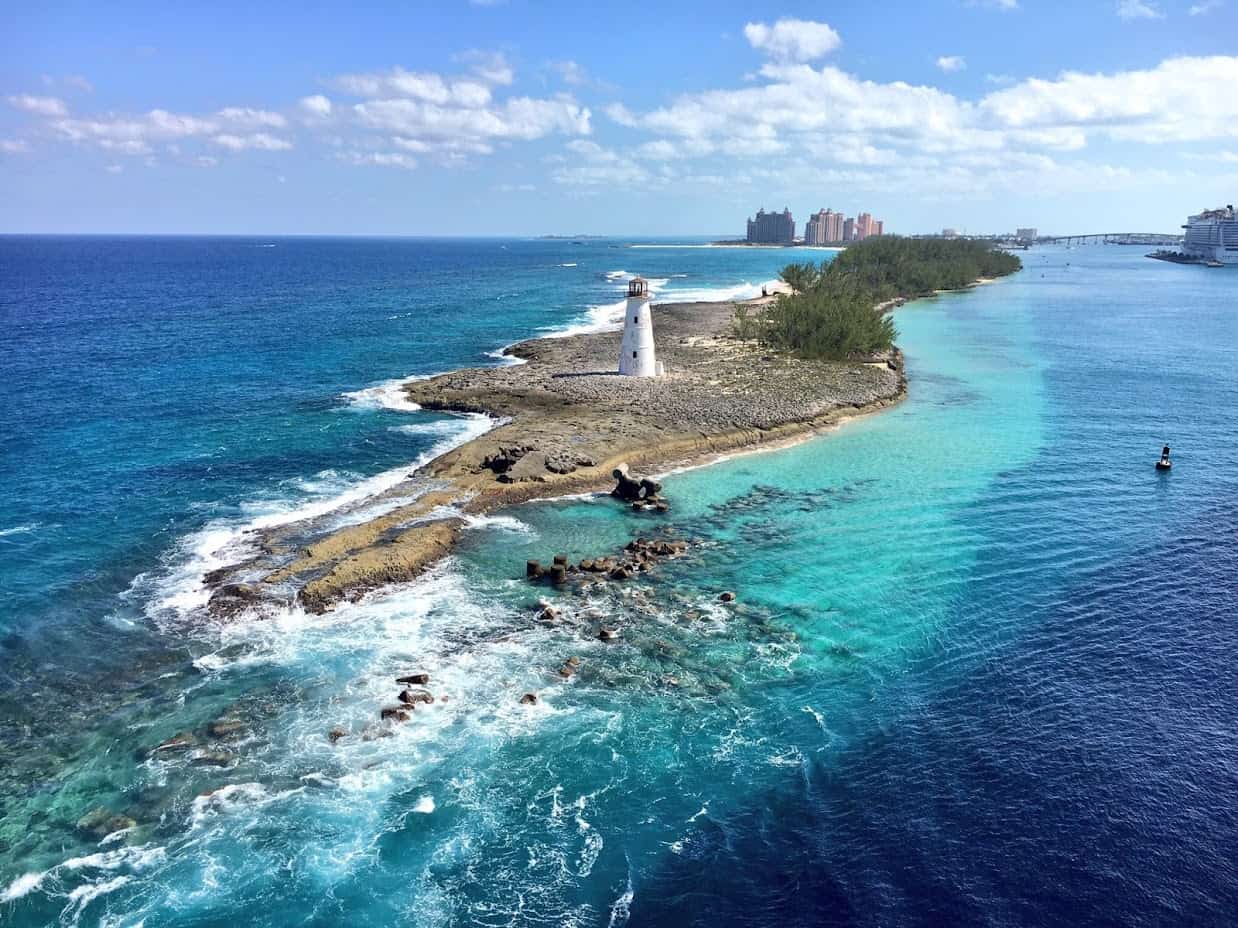 4. The Bahamas are now under a Level 2 travel advisory from the U.S. Department of State, meaning travelers should "exercise extreme caution" when visiting. This is due to a recent spike in crime, especially in the New Providence (Nassau) and Grand Bahamas islands (Freeport), which are popular destinations frequented by cruisers.
5. Nassau is back in the news for rejecting a bid from multiple cruise lines to redevelop the port. Bahamian Minister of Tourism Dionisio D'Aguilar claims the deal would not have been in Nassau's best interests, but rather the cruise lines would use the deal to push their own interests. Instead, Nassau's plan is to increases fees to the ships to fund its own redevelopment project.
Featured Article: How to Maximize Your Stay at Half Moon Cay
Half Moon Cay, Holland America Line's private island that's shared with Carnival, is a favorite stop among Caribbean ports. If you're heading there on your next cruise, we've put together some tips to help you get the most out of your stay in port.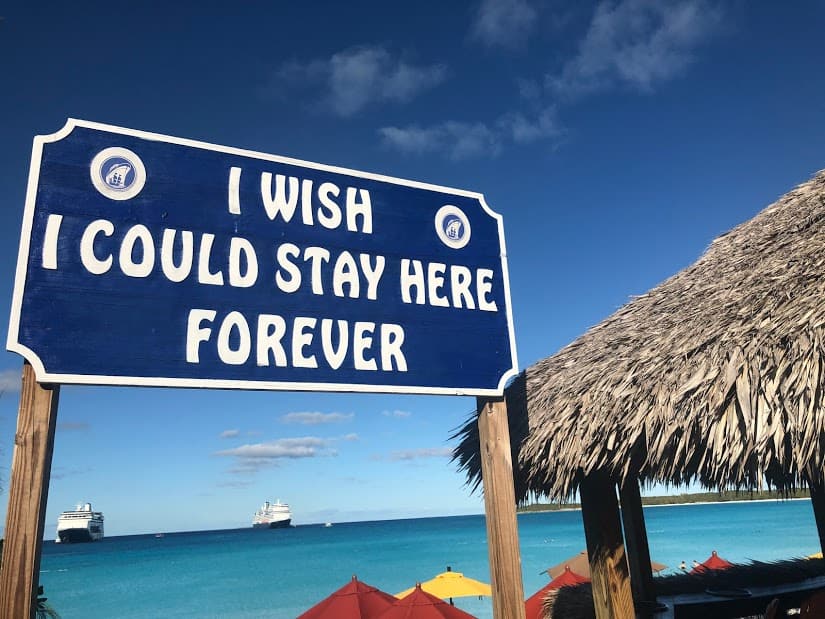 This Week's Cruise Podcast: Grand Classica Review
With only two ships that both operate two-night itineraries out of Palm Beach, Florida, Bahamas Paradise Cruise Line is not your average mass market cruise line. This week we hear a review of one of its ships, Grand Classica, and how the ship and cruise experience differ from the mass market lines.
You can listen to the show here.
Featured Video: Carnival Triumph's Final Cruise
Carnival Triumph just completed her final sailing. She's now on her way to Cadiz, Spain, where she'll spend two months in dry dock before re-emerging as Carnival Sunrise. After a few itineraries out of Norfolk, Virginia, Sunrise will spend the summer sailing from New York City before then repositioning to her new homeport in Fort Lauderdale, Florida.