Welcome to the Cruise Radio News Brief for the Week of December 29, 2019, where we bring you the latest cruise news, our weekly podcast, and recent YouTube videos.
1. Norwegian Cruise Line started 2020 celebrating the elimination of 100% of their single-use plastic beverage bottles across the fleet, resulting in a reduction of over 6 million plastic bottles a year. Thanks to a partnership with the company JUST Goods, Norwegian will now serve "bottled" water in a plant-based carton made of 82% renewable materials.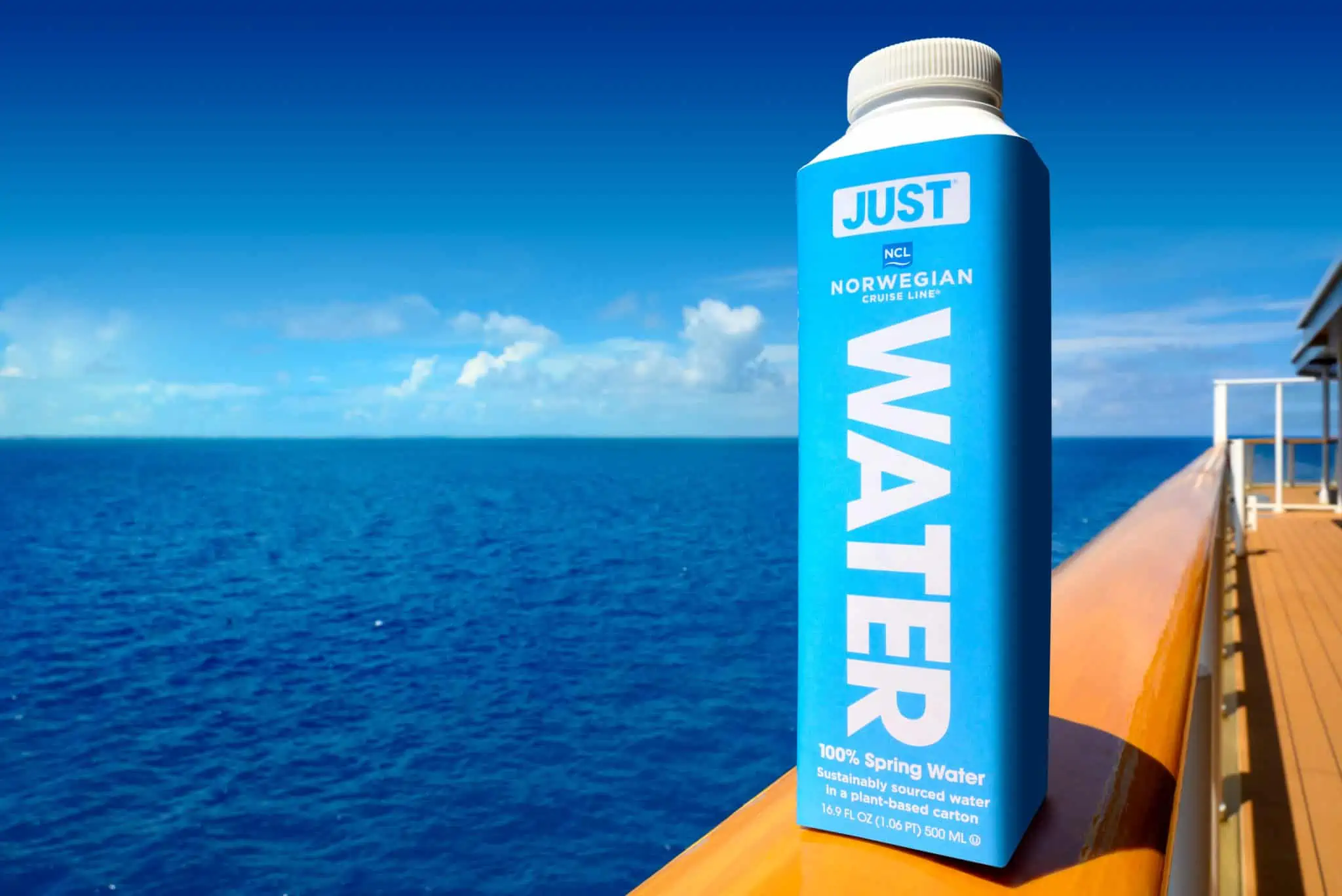 2. Carnival Cruise Line experienced a pricing glitch online Friday morning that advertised cruises at extremely low rates. When a promotional email was sent out to VIFP cruisers, it accidentally displayed casino rates through the promotion instead of the regular rates still showing on the website. In some cases, a seven-night cruise was displaying for as cheap as $100 per person. Carnival acknowledged the error but will not honor the discounted rates for anyone who was quick to book.
3. Carnival Cruise Line accidentally spilled grey water on Thursday. While discharging ballast water in Port Canaveral, a valve on-board Carnival Elation failed, causing more than 6,000 gallons of grey water to be dumped into the surrounding waters. Though grey water is the least harmful water on the ship, consisting mostly of shower and sink water, the accident does not look good after Carnival Corporation had to pay a $20 million fine last year for illegal discharging into the ocean.
4. MSC Cruises' ship MSC Meraviglia was stranded in Costa Maya overnight due to high winds. While many cruisers were happy to enjoy an extra day in the Mexican port, some were disappointed that the change in itinerary meant the ship would no longer be able to visit the line's brand new private island, Ocean Cay.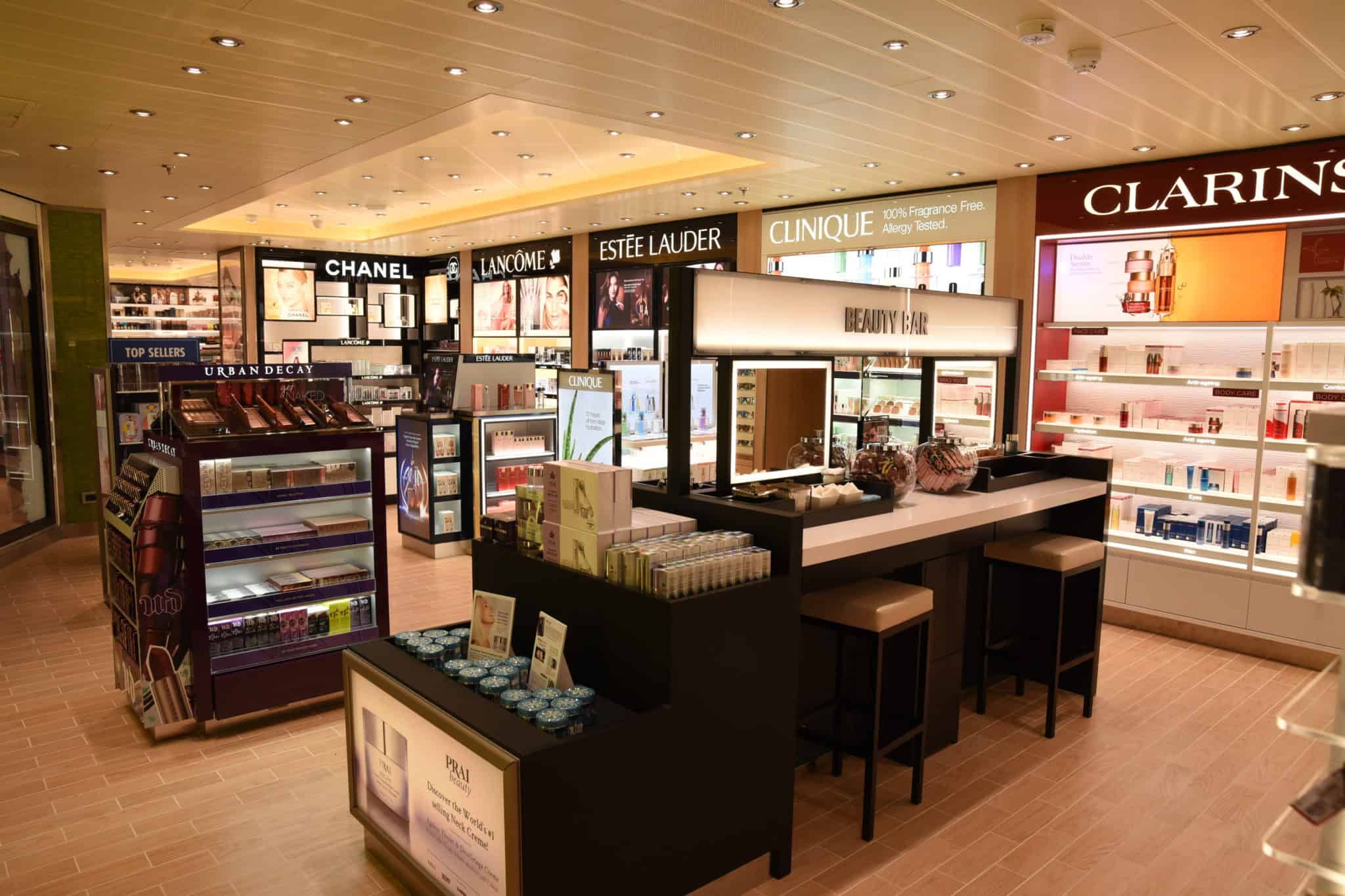 5. Carnival Panorama, which debuted for Carnival last month, introduced the largest retail space in the fleet. Featuring the most expansive beauty footprint at sea, including a "Beauty Bar" offering interactive hands-on events, mini makeovers, and beauty workshops, the space is said to be the "most fun shopping experience in the fleet" by William Butler, vice president of retail services for Carnival Cruise Line.
Featured Article: Norwegian Cruise Line Dining Options
Since it introduced the concept of "freestyle" dining to the cruise industry, Norwegian Cruise Line has garnered a reputation for having some of the best dining at sea. From complimentary dining rooms to the specialty restaurant venues, we've outlined everything you need to know about dining on a Norwegian cruise.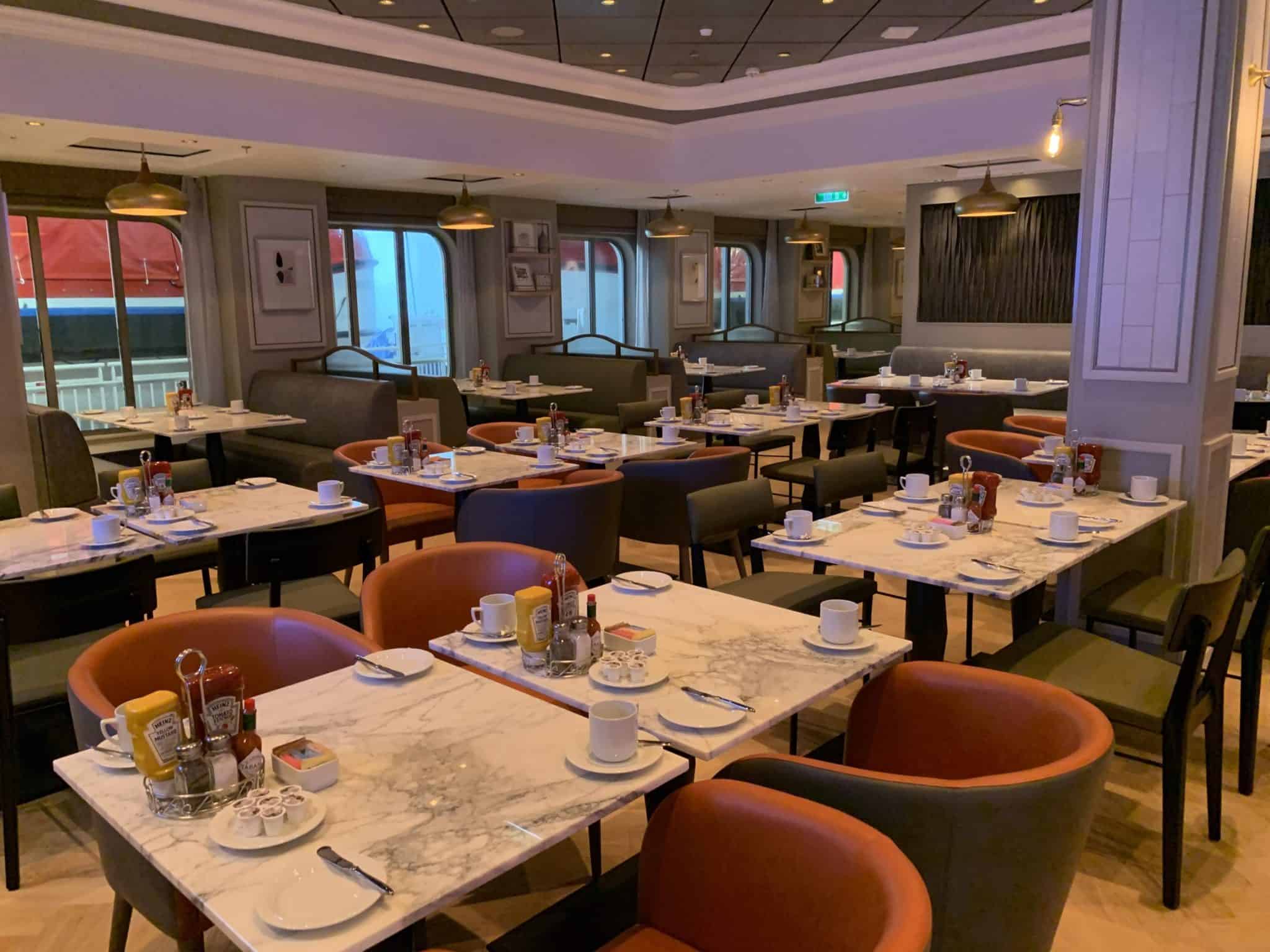 This Week's Podcast: MSC Meraviglia Review
This week we hear a review of MSC Meraviglia from our own Doug Parker. Though this four-night cruise was originally meant to visit the line's new private island, the ship instead called on Cozumel when the island's opening was delayed.
Featured Video: 15 Carnival Cruise Line Changes (2019)
From increasing gratuities to sending its newest ship to the West Coast, Carnival Cruise Line rolled out numerous changes in 2019.