Welcome to the Cruise Radio News Brief for the Week of December 15, 2019, where we bring you the latest cruise news, our weekly podcast, and recent YouTube videos.
1. Carnival Glory and Carnival Legend were involved in an "allision" that left Glory damaged at its aft dining room on decks 3 and 4. While Legend was already docked in Cozumel, Mexico, Glory was attempting to dock alongside when she scraped over the bow of Legend, damaging her dining room and injuring at least one guest in the process.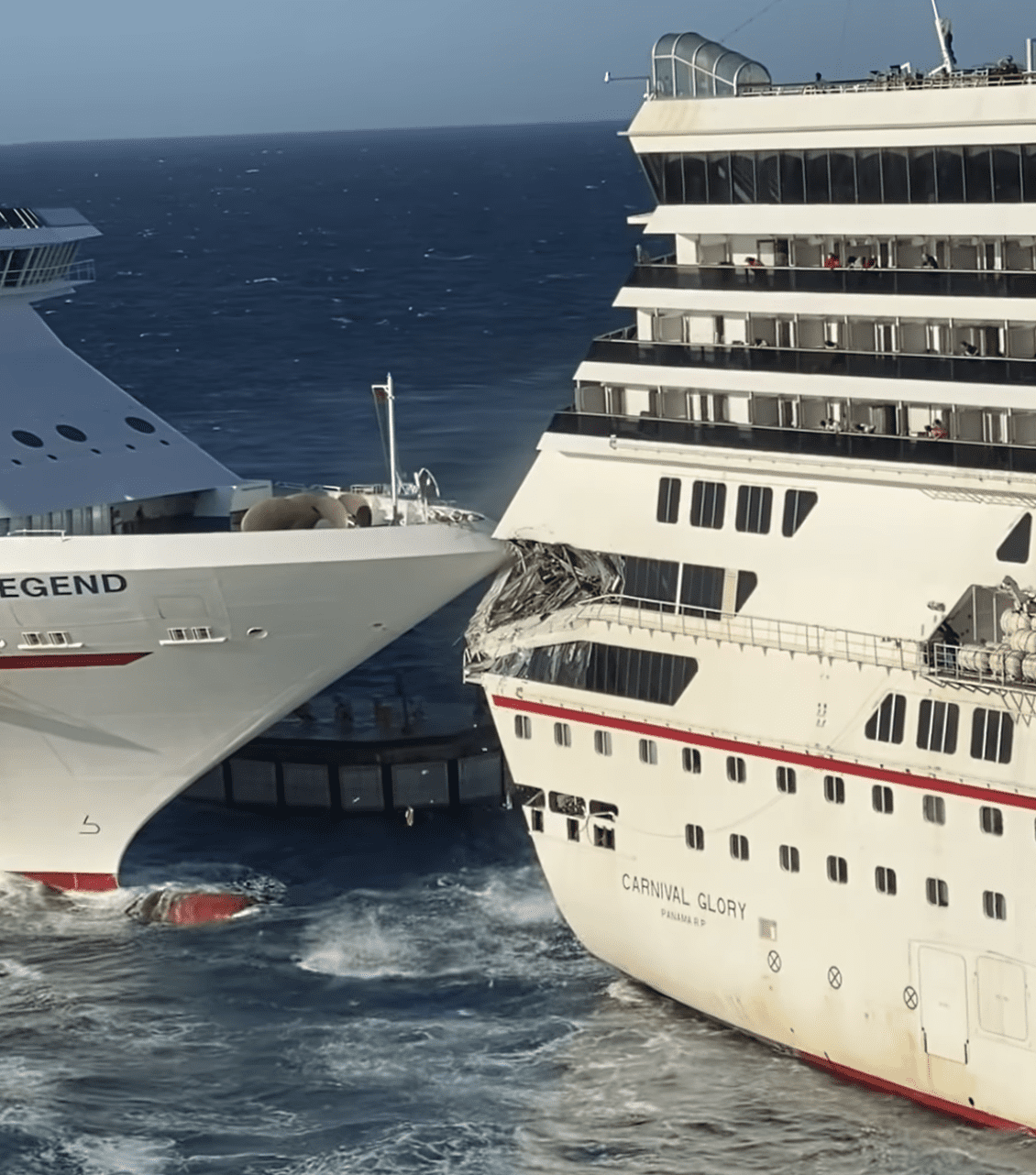 2. Carnival Cruise Line has delayed the debut of Mardi Gras due to construction delays. The cruise line announced that the first eight sailings have been canceled, with her inaugural cruise now set for November 14, 2020.
3. Carnival Cruise Line announced a new dress code applicable fleet-wide that bans any clothing with "any message that may be considered offensive or contain nudity, profanity, sexual innuendo/suggestions." However, despite Brand Ambassador John Heald's assurance that the new rules will be "strongly" enforced, how and by whom is still unclear.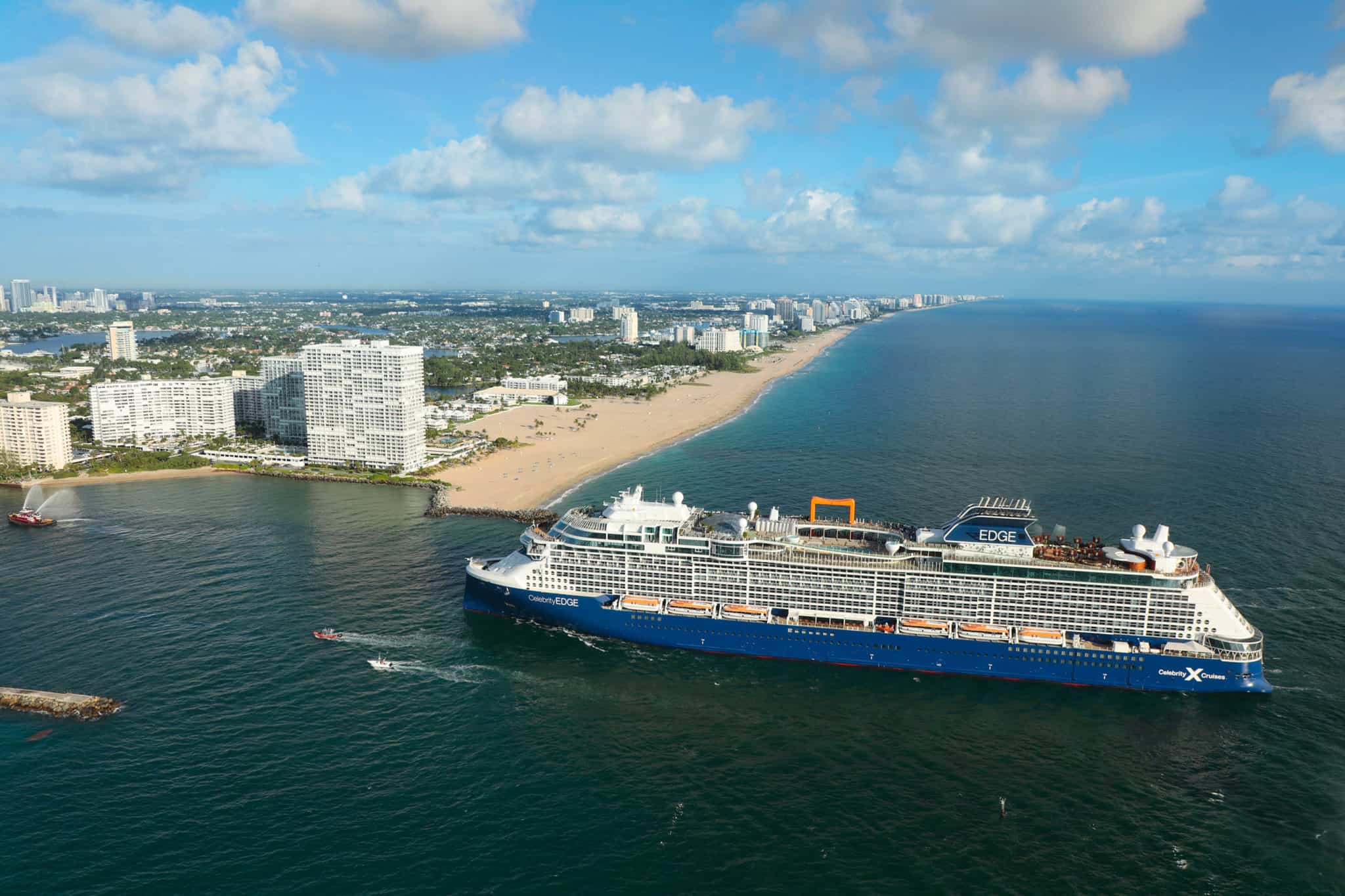 4. Port Everglades set a cruise passenger record on December 1. That day, 55,974 cruise passengers passed through the port, the most ever in a single day to do so. That day, the Fort Lauderdale port welcomed eight cruise ships and a Bahamian service ferry.
5. Carnival Panorama celebrated the opening of the Heroes Tribute Bar, a first for the fleet. The bar's decor and name are meant to honor members of the military, both active duty and veterans. Though the bar replaces the SkyBox Sports Bar found on its sister ship, it includes big-screen TVs and a sports ticker among its military memorabilia.
Featured Article: Carnival Panorama Ship Review
From the brand-new Heroes Tribute Bar and Carnival Kitchen to Carnival classics like Guy's Burgers and the Cloud 9 Spa, we're covering everything you need to know about Carnival Cruise Line's newest member of the fleet, Carnival Panorama.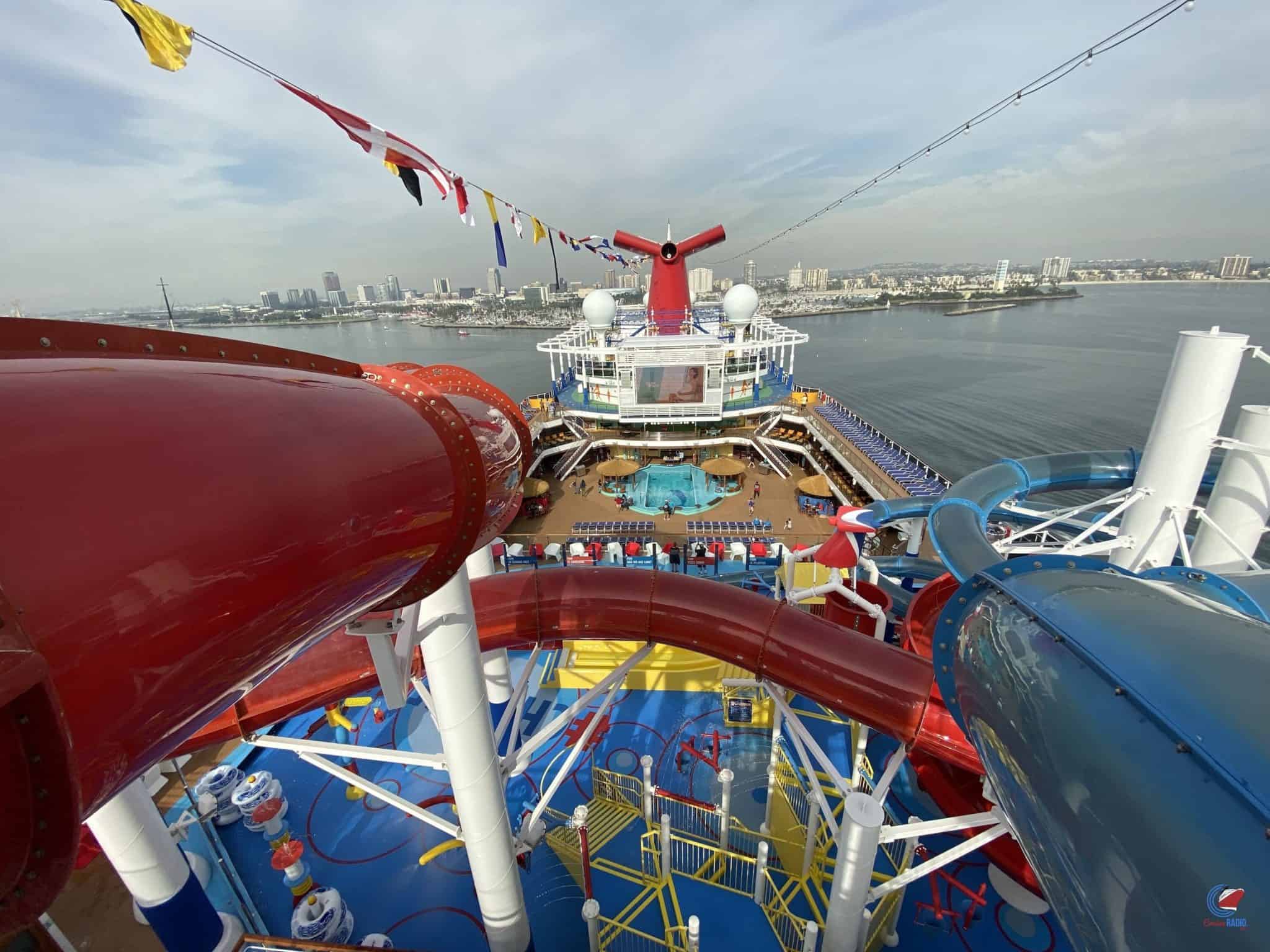 This Week's Podcast: Norwegian Bliss Review
This week we hear a review of Norwegian Bliss from our own Richard Simms. Richard offers a detailed review of the ship's dining venues, entertainment options, and public spaces.
Featured Video: Carnival Panorama Ship Tour
Joining the fleet just this month, Carnival Panorama has already made big waves in the cruise industry. At just shy of 34,000 gross tons, she is the largest ship in the fleet, with the capacity to carry more than 5,000 passengers and 1,450 crew members.