Welcome to the Cruise Radio News Brief for the Week of July 5, 2020, where we bring you the latest cruise news, our weekly podcast, and recent YouTube videos.
1. Royal Caribbean Group and Norwegian Cruise Line Holdings Limited teamed up to create Healthy Sail Panel, a group of experts who will present recommended health and safety protocols for cruising by the end of August. "We compete for the vacationing consumer's business every day, but we never compete on health and safety standards," noted President and CEO of Norwegian Cruise Line Holdings Limited Frank Del Rio.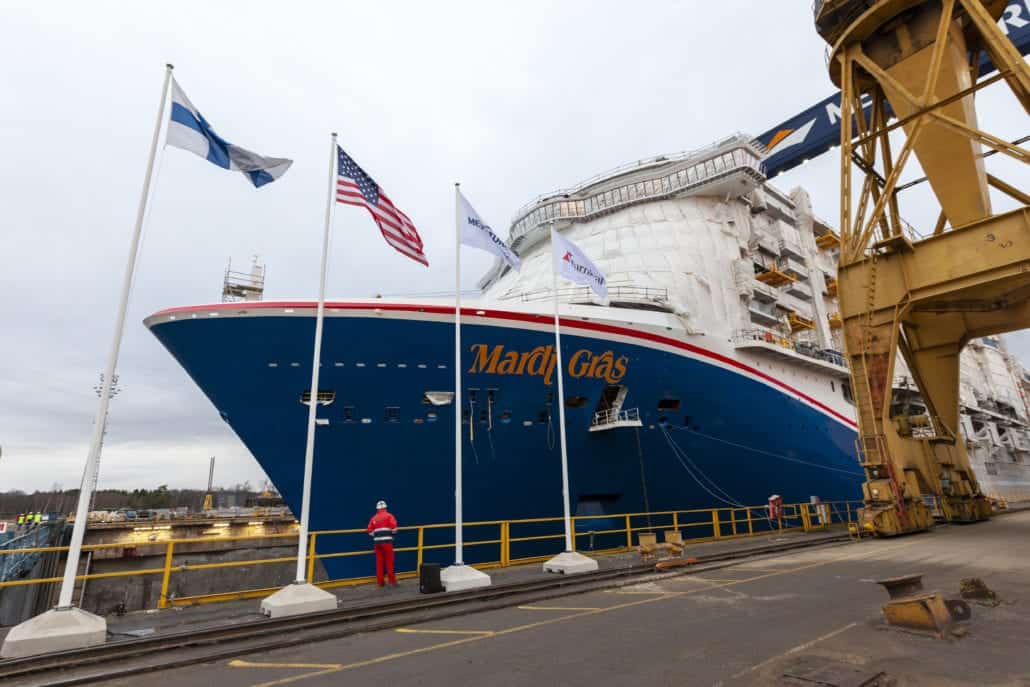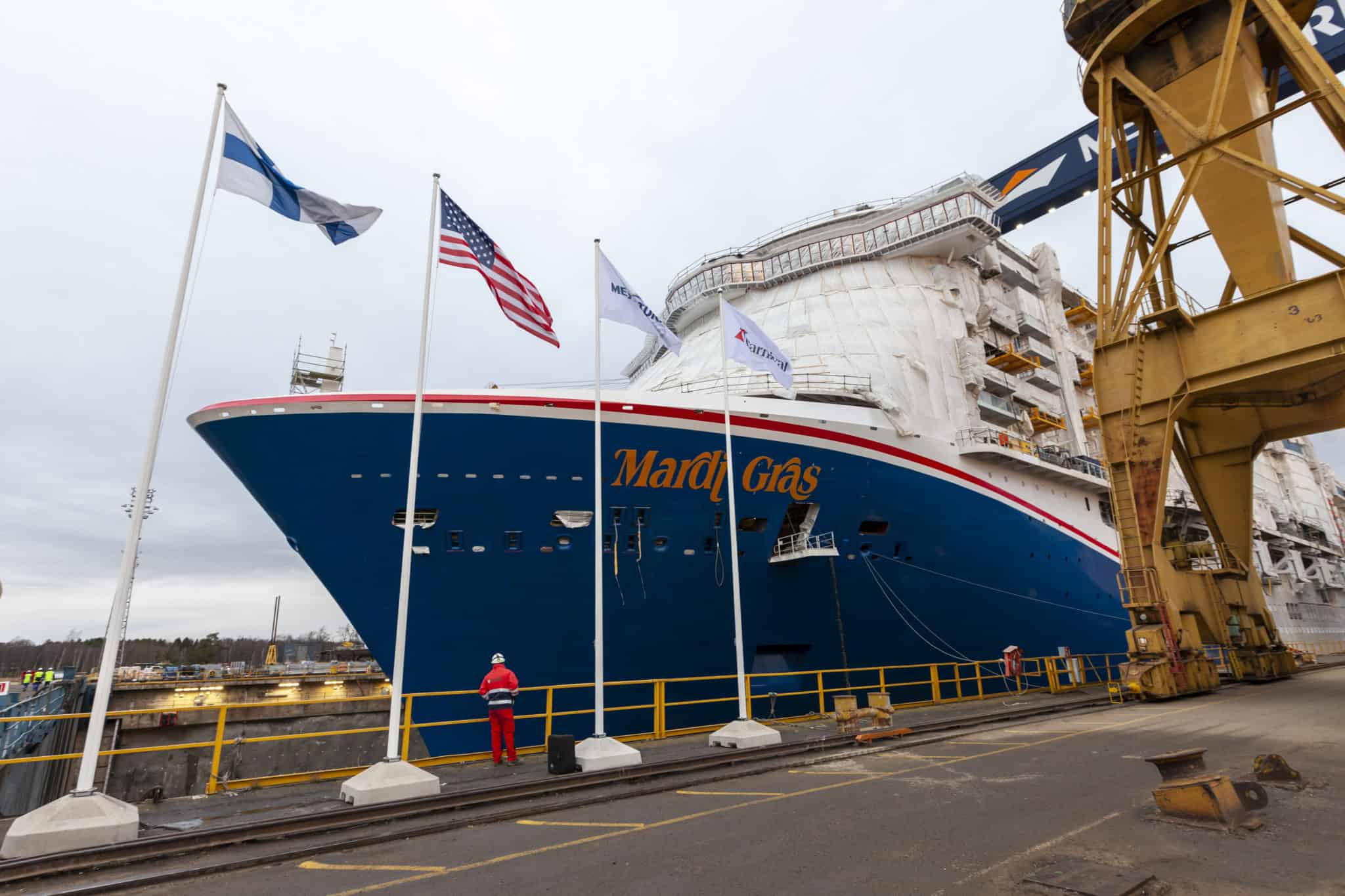 2. Carnival Cruise Line was forced to delay the debut of Mardi Gras yet again, citing more time needed to complete the ship due to the shutdown of shipyards. As of now, Carnival's most anticipated new ship is not expected to sail until February 6. 2021. In addition, the $200-million renovation of Carnival Victory to Carnival Radiance was put on hold.
3. AIDA Cruises, a line owned by Carnival Corporation, announced that three of its ships will begin sailing in August. AIDAperla, AIDAMar, and AIDAblu will said "cruises to nowhere" while at reduced capacity, implementing new safety and hygiene protocols as well.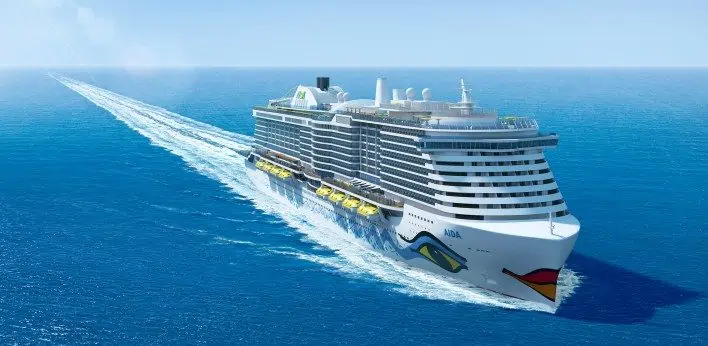 4. Royal Caribbean Group purchased the remaining shares of Silversea Cruises, a pioneer in ultra-luxury and expedition cruising. Royal Caribbean had already purchased two-thirds of Siversea's shares in 28 for about $1 billion.
5. Bar Harbor, Maine, effectively banned all cruise ships through the end of 2020 from docking at and visiting the port-side city. The decision was made by the town counsel after American Cruise Line said it hoped to resume sailing this year, including to Bar Harbor. However, it was soon after decided that, big or small, cruise ships pose "a major threat, psychologically, to many residents," said council member Jill Goldthwait.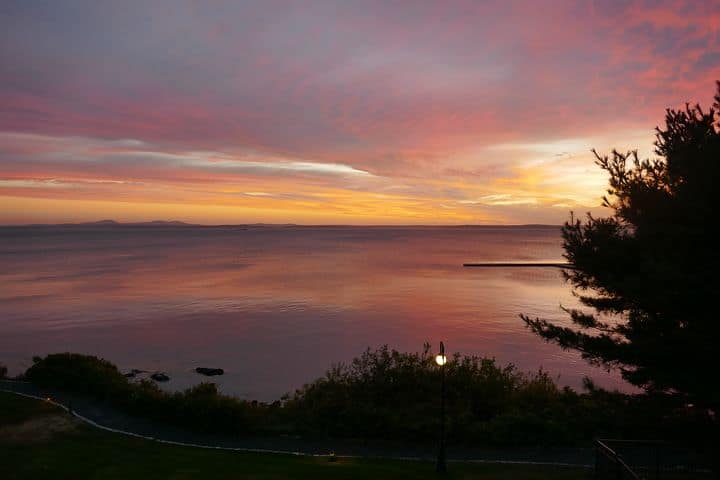 Featured Article: Best & Worst Cruise News in 2020 (So Far)
From a $2 cruise to a cruise to space, we've heard our fair share of good, bad, and just weird cruise news this year⁠—and we're only halfway to 2021.
This Week's Podcast: Regal Princess Baltic Sailing Review
This week we hear a review of Regal Princess during an 11-night Baltic cruise, sailing roundtrip from Copenhagen to Oslo, Norway; Berlin (Warnemunde), Germany; Tallinn, Estonia; St. Petersburg, Russia; Helsinki, Finland; and Stockholm (Nynashamn), Sweden.
Featured Video: Norwegian Bliss Ship Tour
Norwegian Bliss debuted in 2018 as the line's first ship specifically purpose-built for cruising to Alaska. As part of the Breakaway Plus class, Bliss was the first ship to sail from the US with a go-kart track.