Welcome to the Cruise Radio News Brief, where we bring you the latest cruise news, our podcast, and recent YouTube videos for the Week of May 10, 2020.
1. Carnival Corporation has made the difficult decision to lay off and furlough a number of employees. Norwegian Cruise Line was the first to do this in mid-March, followed by Royal Caribbean in April. Carnival Cruise Line President Christine Duffy noted that Carnival is "sorry that we must implement these measures. Many very talented people are being impacted, through no fault of their own…"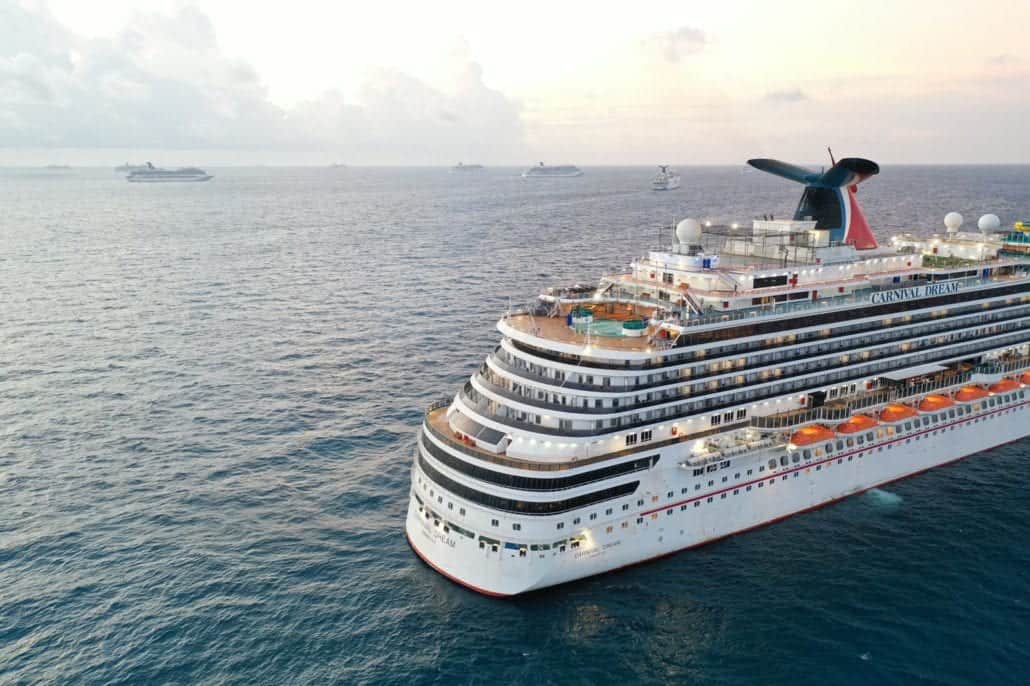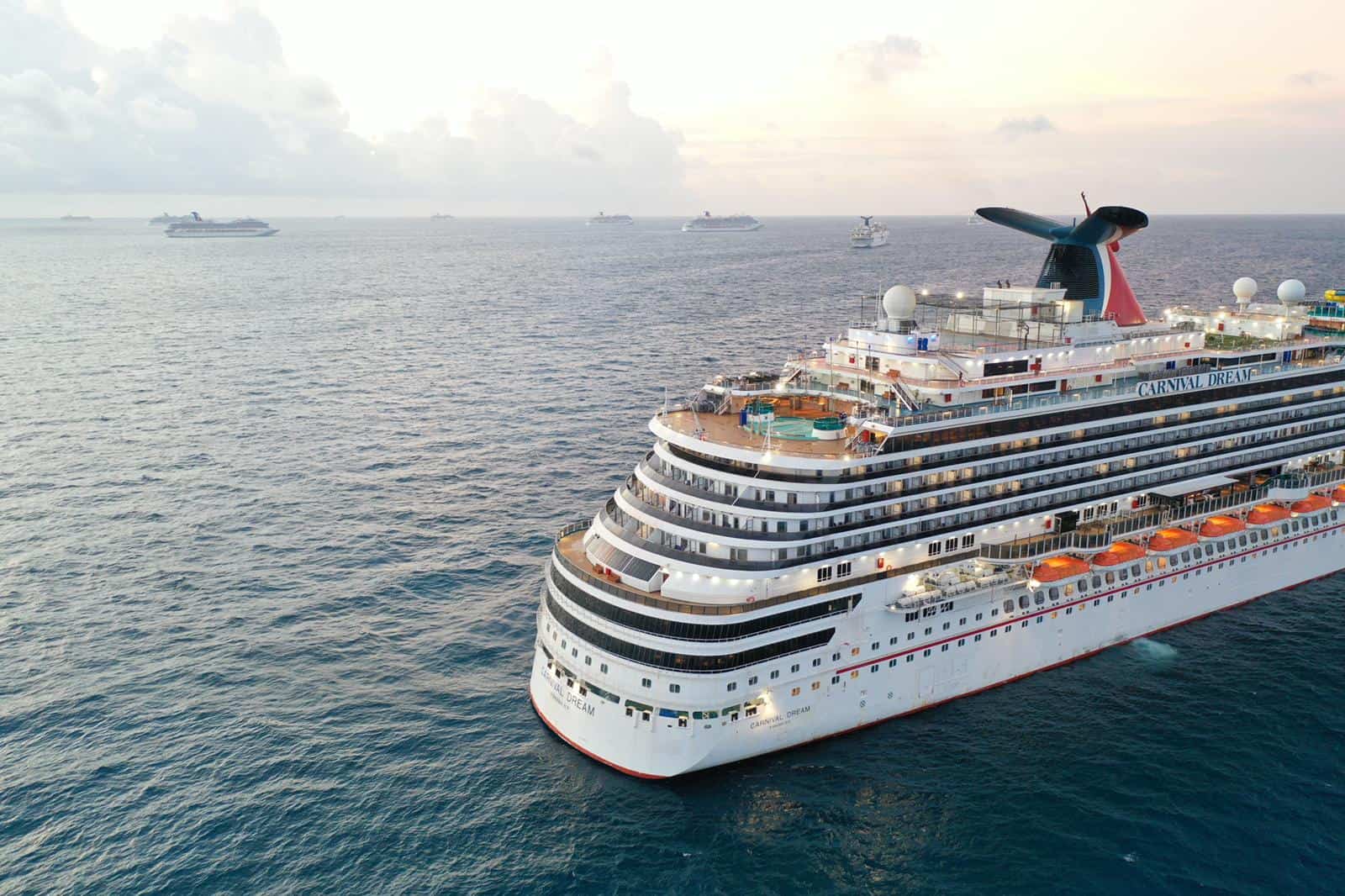 2. Norwegian Cruise Line Holdings' President and CEO Frank Del Rio led an earnings call to discuss Norwegian's first-quarter earnings. Before the shutdown due to COVID-19, the cruise line was enjoying record bookings at high price points and full capacity. However, the first quarter was significantly lower, showing losses across the board.
3. Royal Caribbean's President and CEO Michael Bayley hinted at the possibility of ditching traditional buffets, at least "in the beginning."ill need to be put before and approved by the Centers For Disease Control, which will decide whether or not to lift its current no-sail order.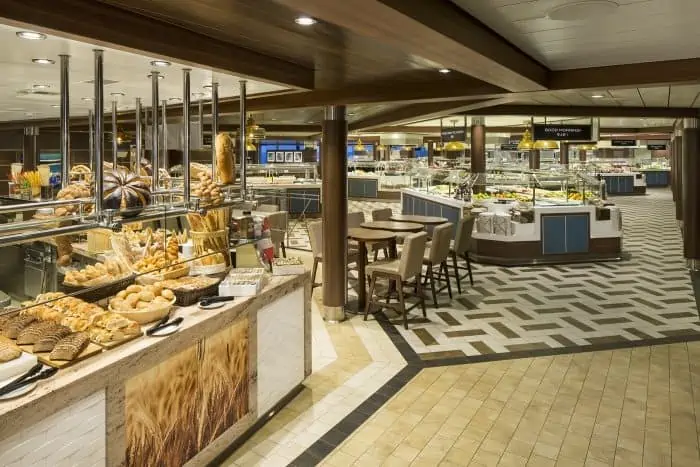 4. Norwegian Cruise Line has opened bookings through 2023 for sailings, including sailings visiting up to 20 new destinations. The new sailings hope to entice many cruisers who had their cruise canceled due to COVID-19 and now have Future Cruise Credit burning in their pockets.
5. Holland America Line's President Orlando Ashford announced that he will be stepping down at the end of this month. While his replacement has not been announced yet, Ashford was instrumental in making Holland America Line a haven for music and food lovers through partnerships with Lincoln Center to Billboard and the Culinary Council.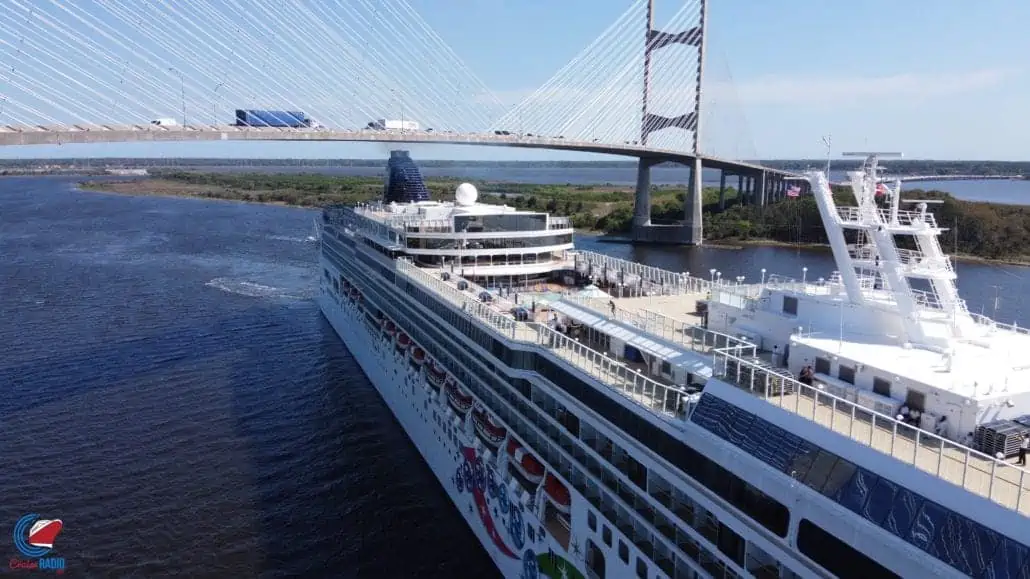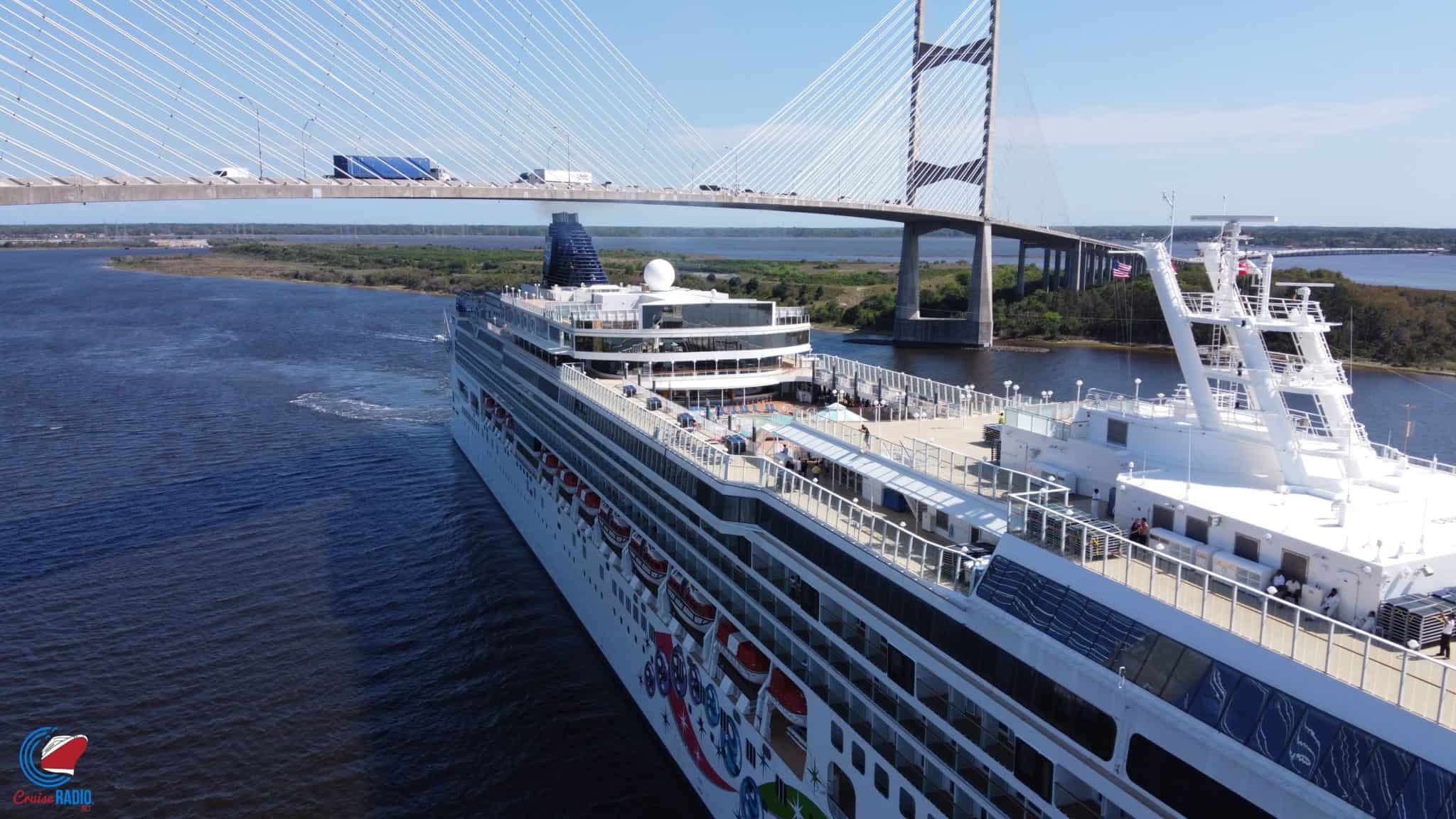 Featured Article: Should I Buy Cruise Line Travel Insurance?
If there's one thing this pandemic has taught us cruisers, hopefully it's that you should never travel without trip insurance. The question should no longer be "should I buy travel insurance" but "should I buy travel insurance through the cruise line or an independent company?" Here, we break down the pros and cons of both options.
This Week's Podcast: Interviewing a Crew Member During An Industry Shutdown
This week we talk to a cruise director who was onboard a cruise ship during the cruise industry shutdown to chat about what it was like as a crew member during the shutdown.
Featured Video: Port Miami Cruise Ship Sail Away (Drone)
Want to relive what it feels like to sail away? Watch Norwegian Bliss, Carnival Glory, and Celebrity Equinox leaving Port Miami  via drone footage shot from South Beach.