If you've clicked on this article, you may be thinking Should I be worried about cruising during hurricane season? The answer depends entirely on the type of cruiser you are. To help you decide whether cruising during hurricane season is right for you or not, we've put together this guide.
What follows is a look at what and when hurricane season is, why it's worth considering a cruise during this particular time of year, and who should avoid it. We also go over the importance of a travel insurance policy during the season.
When is Hurricane Season?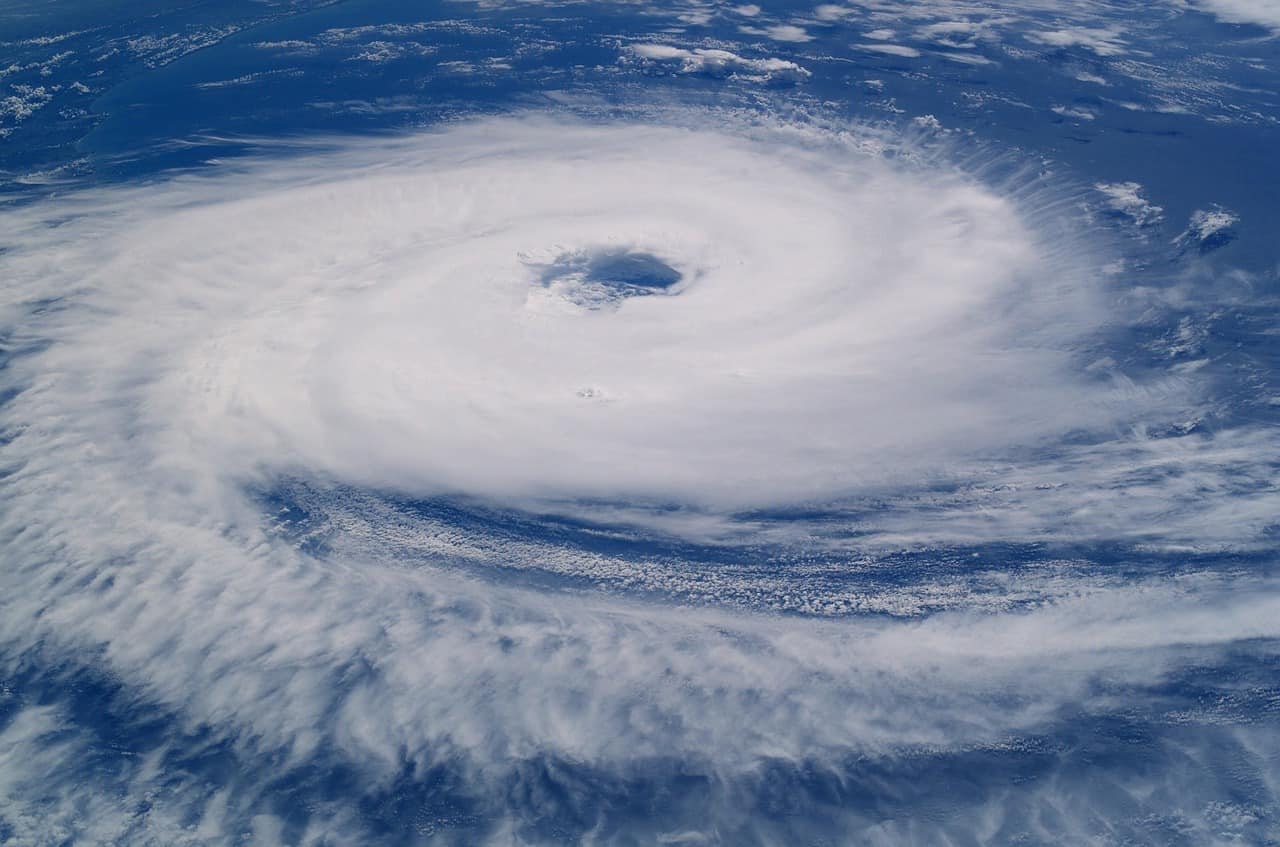 Typically, the Atlantic hurricane season — which mainly impacts cruises to the Caribbean — runs from June 1st to November 30th. That doesn't mean that big storms can't (or haven't) happened outside of those dates, but this is the widely accepted "normal" range.
In the past, the "peak" hurricane season has been considered from mid-August until the beginning of November. However, with ever-changing weather patterns, those norms don't necessarily hold the way they once did. Big storms can — and have — happened outside of that period.
Though the ports impacted by hurricanes will vary depending on where the storm forms, the majority will be weather events for the Caribbean and Bahamas. The mid-Atlantic and Canada/New England regions shouldn't be ruled out, though, especially if the water is still warm enough to fuel the weather system.
To ease your mind, the cruise line not only has the ship's captain looking over the weather, but also a 24-hour fleet operation center shoreside. The shoreside team is in constant contact with the ship, the National Oceanic and Atmospheric Administration (NOAA), and other weather agencies in order to navigate cruise ships to calmer waters and avoid seasickness.
For example, if there's a storm in the eastern Caribbean, and that is where your cruise is scheduled to go, it could be changed to a western Caribbean itinerary last minute to get out of the hurricane's path. There could also be substitution ports or eliminating a port altogether and spending an extra day at sea.
The Benefits of Cruising During Hurricane Season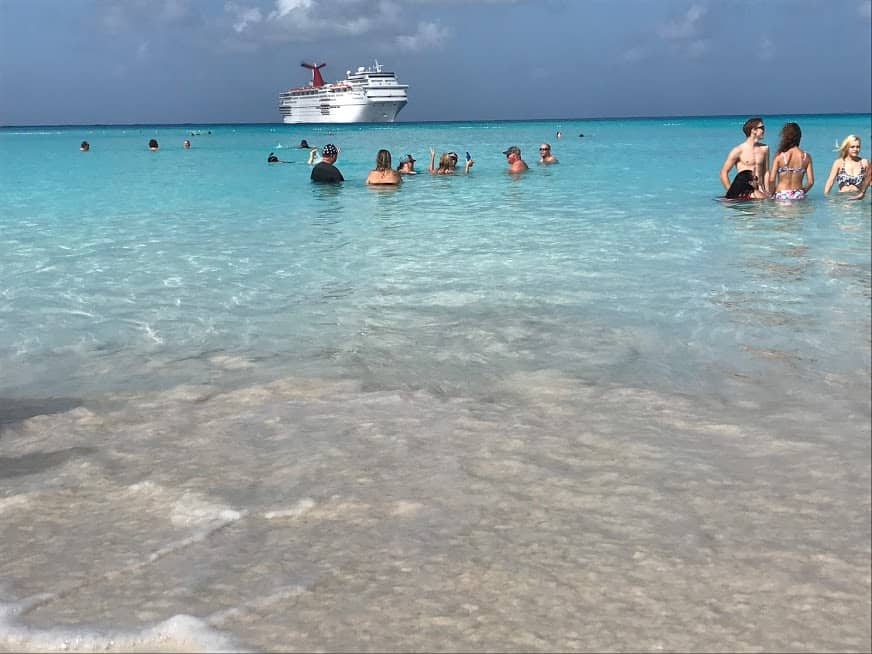 Before we go one step further, it's important to note that planning a cruise during hurricane season can be a gamble. It also comes with several risks, which we'll discuss in the next section. But there are definite pluses that make this a time of year worth at least considering.
For one thing, the latter part of the hurricane season falls when most kids are back in school. You still have the tail-end of summer, meaning cruising out of ports like New York City in still-gorgeous weather, but with fewer families. Given that many clans try to fit four or five people into a stateroom, the fewer families on any given sailing, the lower the overall number of people aboard. And that means more room for you.
With risk comes reward.
READ MORE: 5 Reasons To Cruise During Hurricane Season
Hurricane season can also bring some great bargains, especially if you're willing to jump on a last-minute cruise. Bookmark sailings you're interested in and set up a price-check. If you're not looking for a particular sailing, check out sites like CruisePlum, which lets you check out not only last-minute sailings but also great bargains for solo travelers and trips on which the price has dropped significantly.
Who Should Avoid Cruising During Hurricane Season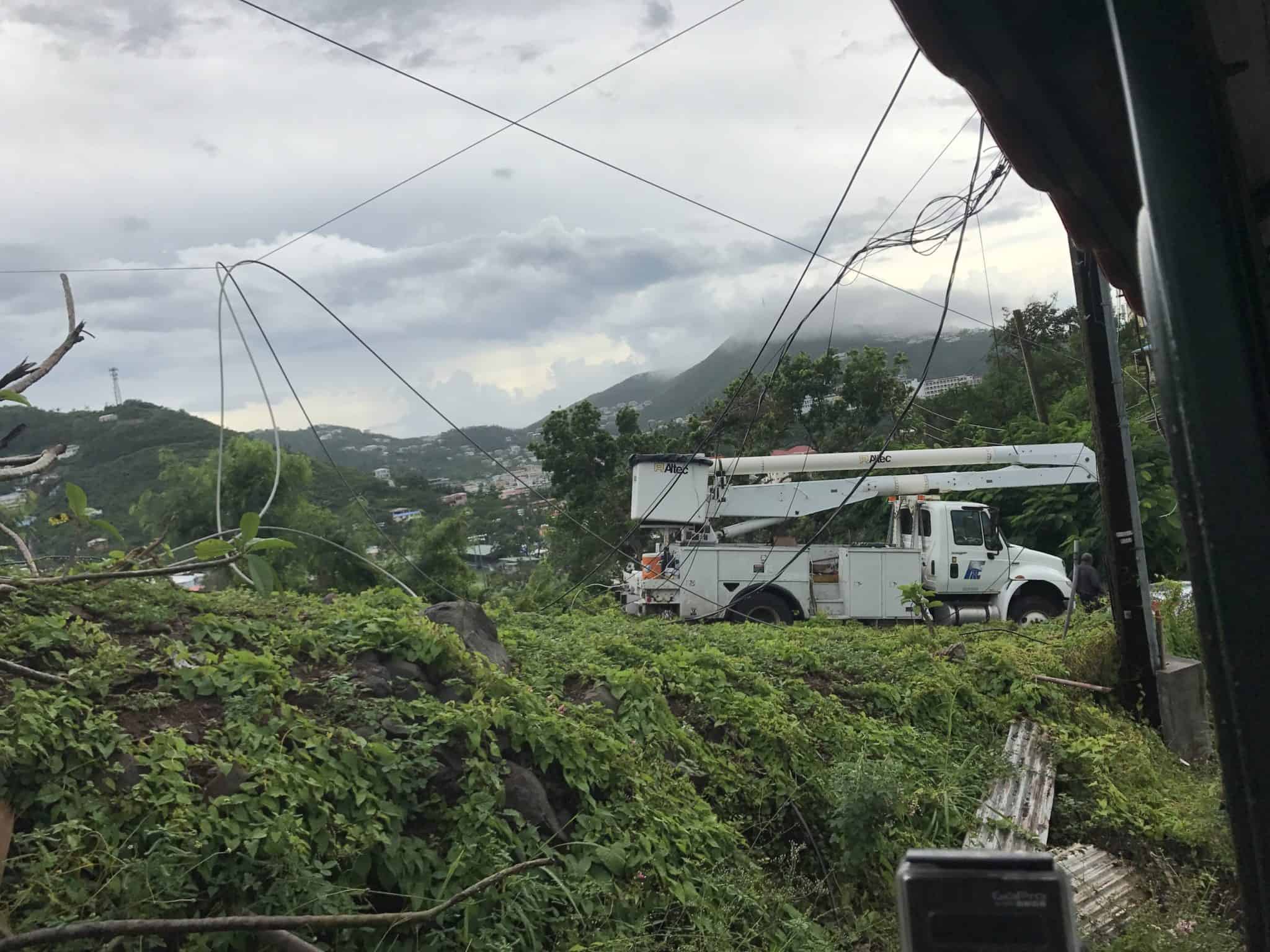 It's safe to say that booking a cruise during these months, especially at the height of hurricane season, is risky. There are an awful lot of things that can go wrong, from itinerary changes to flat-out cancellations.
READ MORE: What Cruisers Should Never Do During Hurricane Season
Because of this, it's not necessarily an ideal time for those who are less flexible in their vacation needs to set sail. If you're the type of person for whom it's about the journey, not the destination, itinerary changes aren't likely to bother you. But if the whole reason you're booking a cruise is because of a very specific itinerary, it's worth noting that hurricanes don't particularly care about your plans and love nothing more than to cause ships to be rerouted.
Buying Travel Insurance During Hurricane Season
It's also important to note that if you book a trip during this often-turbulent time of year, you should buy travel insurance the moment you've put down that deposit. Important on every trip, it's doubly so during hurricane season.
READ MORE: 7 Reasons Your Travel Insurance Claim Might Be Rejected
Not only is it important to buy insurance, but it should be done in a timely manner. Why? Two reasons. First, if you want a policy with a Cancel For Any Reason (CFAR) clause (which we highly recommend), it usually needs to be purchased within two weeks of the initial deposit having been made. Secondly, to make any hurricane-related claim, the policy has to have been purchased before the storm is actually named.
In other words, you can't find out about the hurricane, purchase a policy, and try to make a claim on it at the last minute.
It's very important to read the cruise line contract and travel insurance policy carefully before agreeing to the terms and conditions.
Refunds or Compensation for Cruising During Hurricane Season
Depending on the circumstance, the cruise line may offer you the chance to cancel the voyage and receive a complete refund or a future cruise credit if the storm's path is defined.
If you wind up skipping a port during hurricane season, you will not be entitled to any compensation past the refund of port taxes and any shore excursions you have booked in that port through the cruise line.
The cruise line ticket contract is a legally binding document between you and the cruise line. Accepting the ticket contract is you telling the cruise line that they have the right to change the destination or itinerary at any time for a variety of reasons, including port closures, hurricanes, and other adverse weather.
You also give up the right to any compensation over adverse weather once accepting the ticket contract. The cruise line is not liable to provide you with anything extra as long as it fulfills its duty to give you a roundtrip cruise from the same port. There are circumstances where the cruise line will extend an onboard credit as a gesture of goodwill, but it should not be expected.
Note: It's a good idea to print out the Ticket Contract before you accept the terms and conditions for your cruise.
This article was originally published in June 2020. It was updated and republished in September 2022.