Welcome to the Cruise Radio News Brief for the Week of January 27, 2019, where we bring you the latest cruise news and features, our weekly podcast, recent YouTube videos and more.
1. Carnival Cruise Line released details about the scheduled itineraries of its new mega ship, Mardi Gras. Upon her debut in 2020, Mardi Gras will sail a nine-night European cruise before making a 14-night trans-Atlantic crossing to New York. From there, she'll sail one Canada/New England itinerary before sailing a 15-night Southern and Eastern Caribbean "Carnival Journeys" cruise, after which she'll arrive at her new homeport of Port Canaveral, Florida.
2. Princess Cays, the private island owned by Princess Cruises, suffered a devastating fire on Monday night. It was reported that the fire started in the island's generator section, and an update later in the week confirmed that – despite damage to a few buildings – a public restroom was the only guest-facing facility that was damaged. Carnival Pride, which was scheduled to stop at Princess Cays on Wednesday, instead called at Half Moon Cay.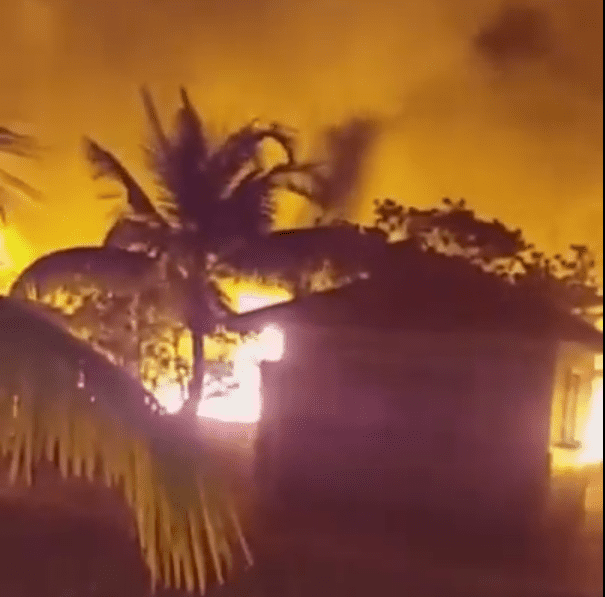 3. Virgin Voyages announced yet another feature to their cruises that will go against the norm: gratuities will be included in the cost of the cruise fare. A company statement said the decision was made "as part of Virgin Voyages' brand ethos for no nickel and diming," and also added that "the base ticket fare for all Virgin Voyages sailings will include all eateries, group fitness classes, basic beverages and now gratuities in the voyage fare." The cost of the fare to sail with Virgin on their first ship, Scarlet Lady, has yet to be announced, however.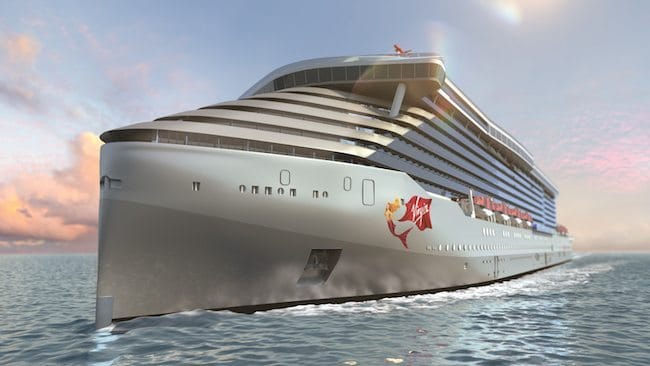 4. Carnival Cruise Line is currently testing a dining package onboard its newest ship, Carnival Horizon. The new package will be priced at $60 per person and will include one meal at Fahrenheit 555 (the signature steakhouse) as well as two $15 vouchers that can be redeemed at the Pig & Anchor Smokehouse | Brewhouse, Bonsai Sushi, Cucina del Capitano, or JiJi Asian Kitchen. John Heald, brand ambassador, also announced that the amount of dining packages sold per voyage will be limited and that Carnival hopes to roll the program out to more ships in the future.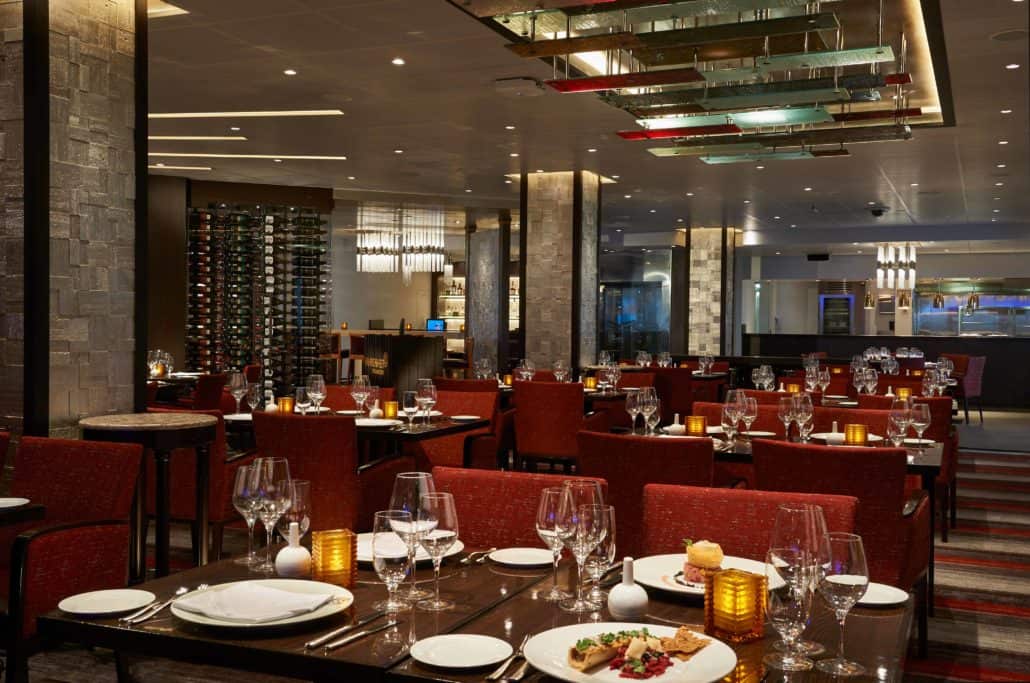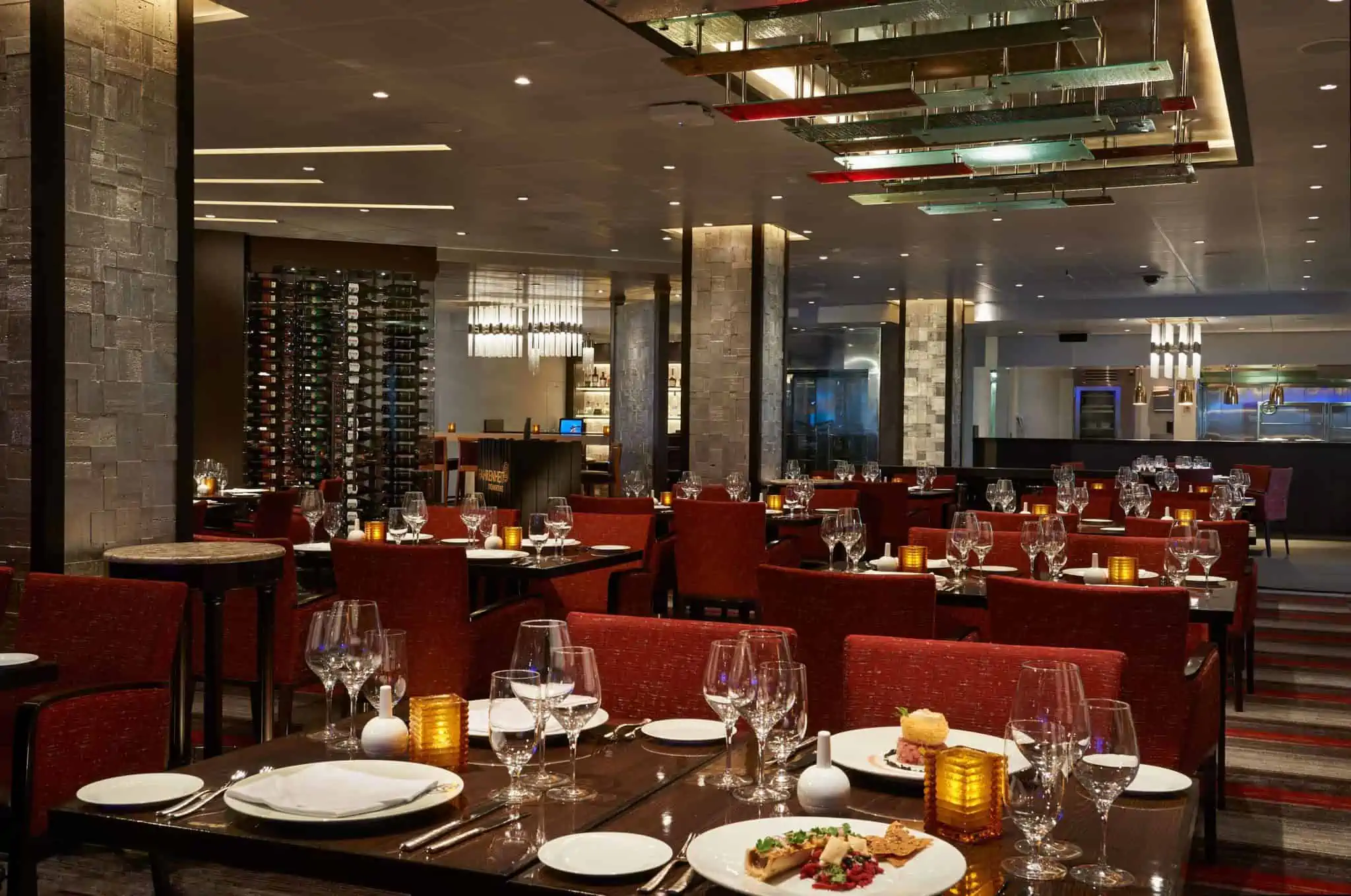 5. Norwegian Cruise Line will be giving away free cruises during the Super Bowl tonight. Starting at 6:30 pm ET, NCL will be posting trivia questions to its social media accounts. Every game quarter, two winners will be selected at random. Contestants can enter by either answering via tweet and tagging @CruiseNorwegian or answering on NCL's Facebook page with the hashtag #CruiseNorwegian. Winners will receive a seven-day cruise for two in a balcony stateroom aboard either Norwegian Joy or upcoming Norwegian Encore.
Featured Article: The Coolest Tech on the Seven Seas
From wearable tech that acts as room entry, an RFID locator, and a credit card to on-board navigation software, the technology on cruise ships has never been more advanced – and it's only getting better and better.
This Week's Cruise Podcast: News, Listener Questions & Cruise Critic Awards
This week's show is all about you and answering your questions. Sherry Laskin joins with cruise news, Meteorologist Greg Dee answers why the weather causes certain cruise lines to miss their private islands because of weather, and Colleen McDaniel from Cruise Critic speaks about the 2018 Editors' Picks Awards and how the winners were chosen. Toward the end, Shelly from CruisingExcursions.com also joins to answer questions about certain ports of call around the Mediterranean.
Featured Video: Carnival Mega Ship Schedule Detailed (2020)
This week Carnival announced the itineraries for their new XL-class ship, Mardi Gras. Debuting in 2020 at 180,000 gross tons, the mega ship will sail a series of cruises including a European cruise, trans-Atlantic cruise, a Canada/New England cruise, and a Carnival Journeys cruise before arriving in her new homeport of Port Canaveral, Florida, in October.