Welcome to the Cruise Radio News Brief for the Week of July 7, 2019, where we bring you the latest cruise news stories, articles and podcasts.
1. Carnival Cruise Line announced that six ships will be sailing to Bermuda in both 2019 and 2020 via six different ship, all of which offer different itineraries, departure ports, and other ports of call.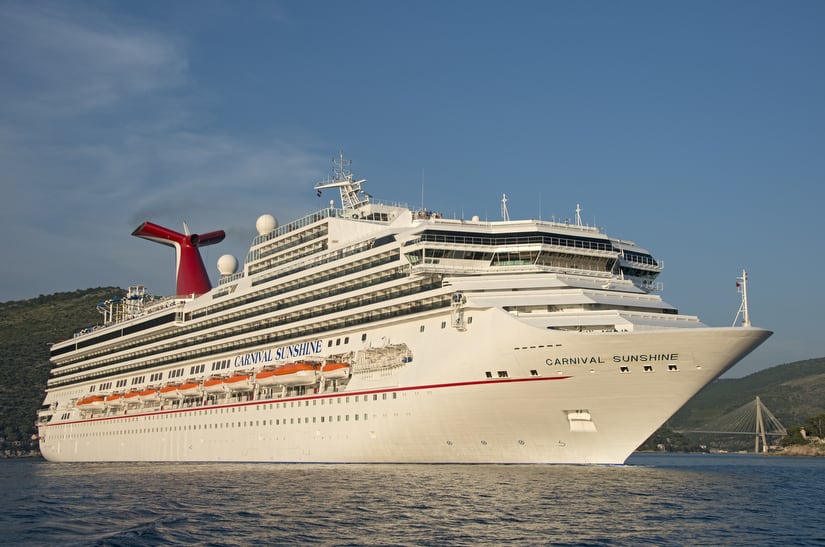 2. Carnival Cruise Line announced it will begin recycling soap leftover by guests. Carnival crew will begin collecting the used soap bars and recycling them through a partnership with Clean The World, an organization who melts down, cleans, and remakes the recycled soap into new soap for poor, underserved communities.
3. Royal Caribbean ordered a third Icon-class cruise ship. Though we know little thus far about what this new class of ships will bring, we can venture to guess they will some of the largest in the Royal Caribbean fleet.
4. Freedom of the Seas witnessed tragedy when a toddler fell to her death from a balcony. The toddler's grandfather was apparently holding her when he lost his grip and she fell. The girl was cruising with her parents, siblings, and both sets of grandparents. Police are investigating the incident, but no matter the outcome we offer our deepest condolences for such a tragic event.
5. Carnival Valor was rerouted due to the tropical storm currently making its way into New Orleans. The ship was forced to return to Mobile, Alabama, instead, meaning those planning to embark the ship on the next cruise also had to make adjustments. Carnival did at least arranged for buses to transport arriving guests from New Orleans to Mobile.
Featured Article: Everything You Need to Know About Carnival's Drink Package
Ever since Carnival's CHEERS! program first came out, it's been a hot subject of debate and a source of questions among cruisers. Is it worth it? What's the true value? What are the limits? We break down everything you need to know about Carnival Cruise Line's all-inclusive beverage package to help clear the mud on whether or not you should purchase it for your next cruise.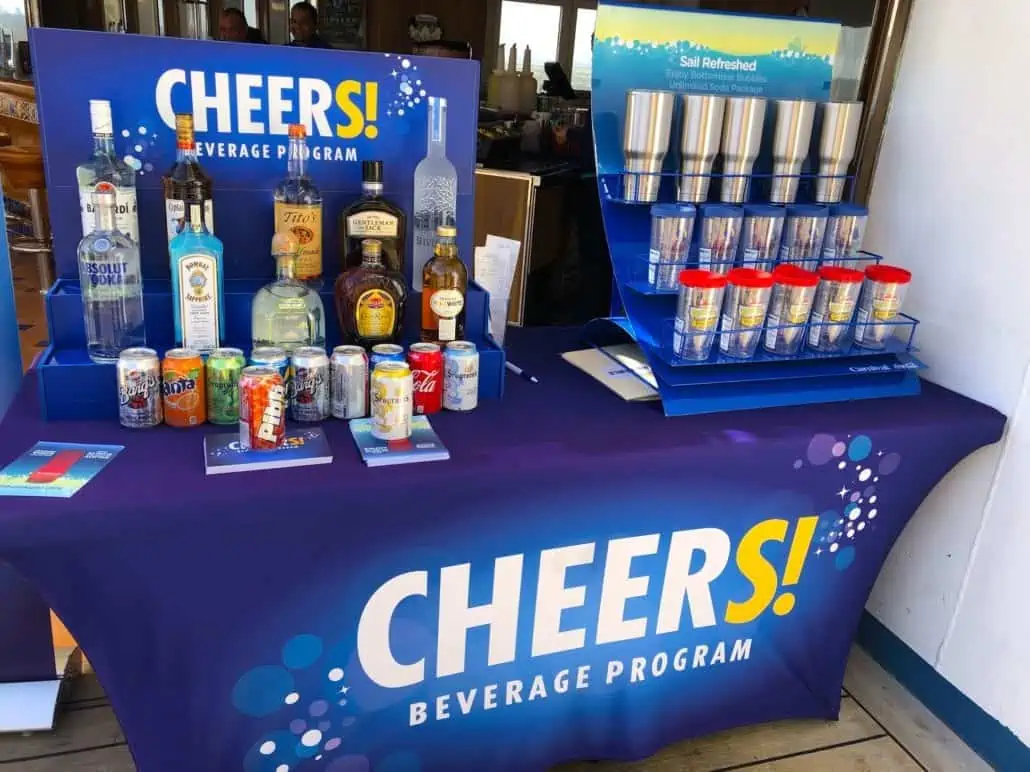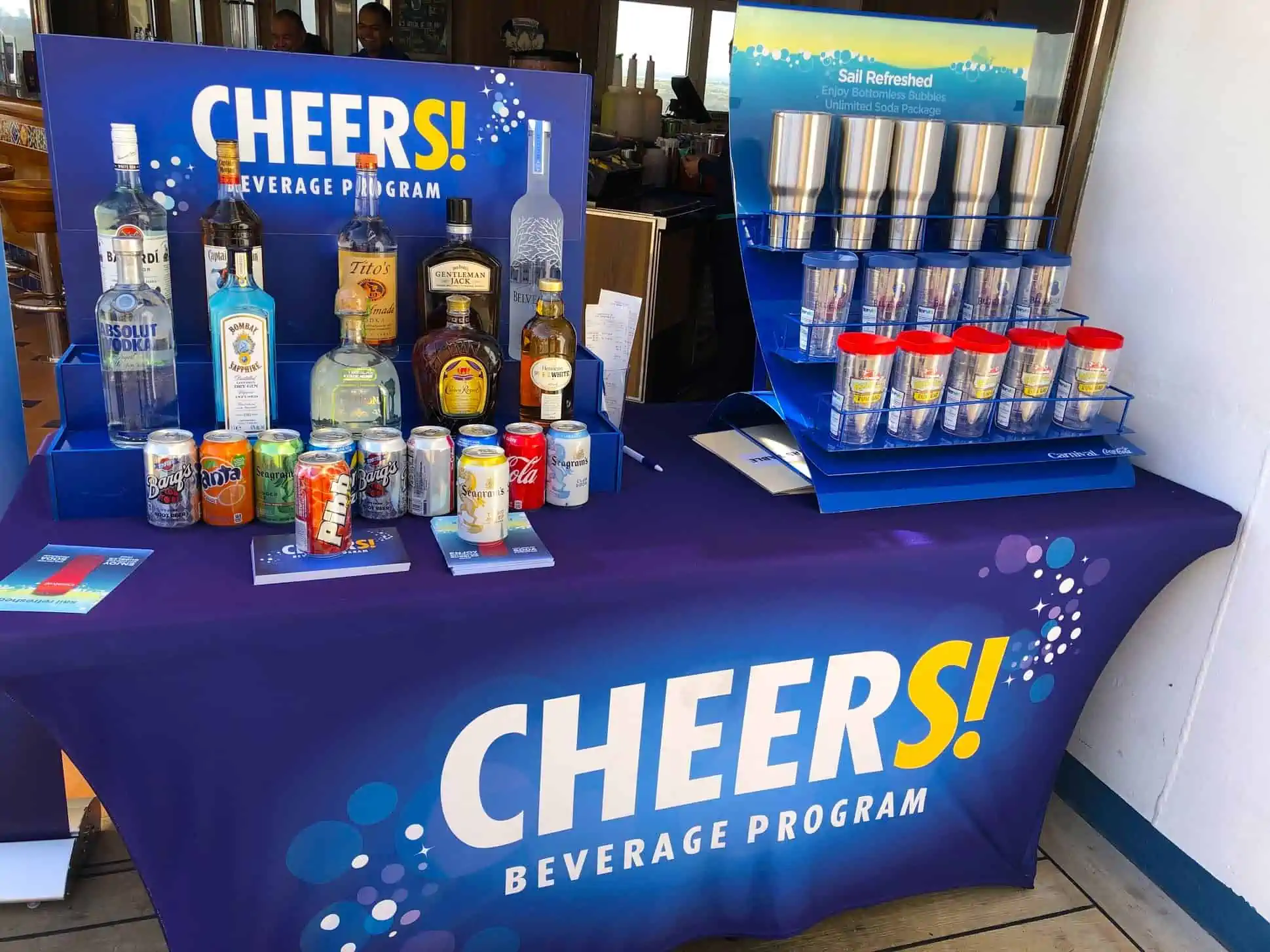 This Week's Podcast: Carnival Victory Review
Matt gives us a full review of his three-day sailing to the Bahamas on Carnival Victory, a Conquest-class ship. Matt goes into detail on the pros and cons of the CHEERS! beverage package and gives a thorough review of the on-board dining and entertainment venues before the ship goes into a two-month, $200 million dry dock next spring and re-emerges as Carnival Radiance.
Featured Video: Carnival Vista Tour
While the ship is currently undergoing a unique dry dock thanks to a floating submersible platform to correct a technical issue affecting its maximum cruising speed, Carnival Vista is still a favorite ship among Carnival cruisers, especially all those who cruise on her from Texas.