Welcome to the Cruise Radio News Brief for the Week of March 15, 2020, where we bring you the latest cruise news, our weekly podcast, and recent YouTube videos.
1. Carnival Radiance's relaunch has been delayed due to the effects of COVID-19 (coronavirus). To prevent the spread of the disease, Spanish shipyards have been closed down, causing the relaunch of Carnival Radiance to be pushed back by 2 months. All planned sailings between April 29 and June 11 have been cancelled, unfortunately.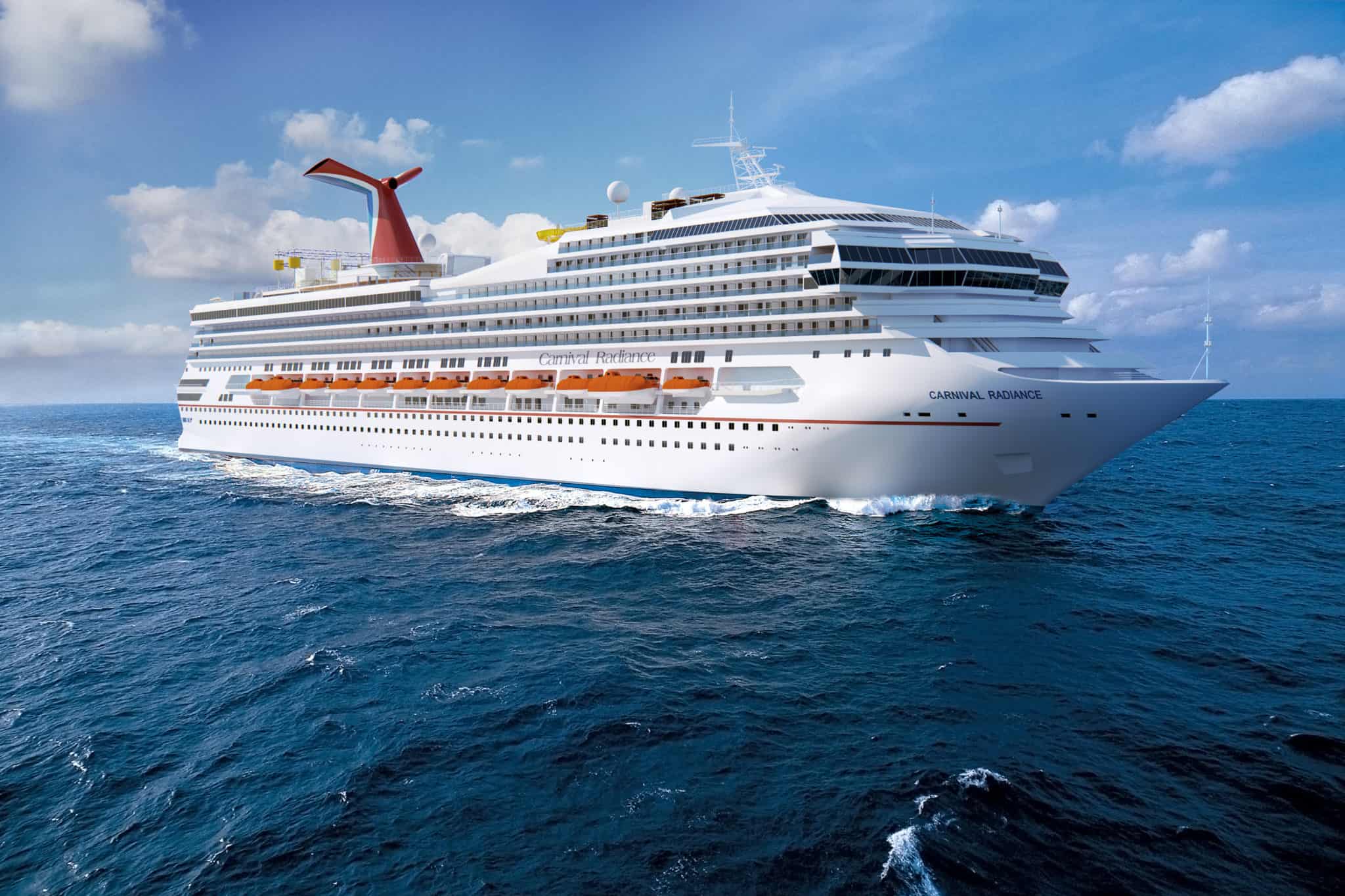 2. Diamond Princess made the news when it was first quarantined in Japan with guests on-board falling ill to the coronavirus. In a new report from the CDC, the virus apparently originated from crew members working in food service. While it notes that the virus was likely brought on board by a passenger and then transferred to the crew, 15 of the 20 confirmed cases in crew members occurred among food service workers who prepared food for other crew members.
3. Carnival Cruise Line announced that some of its ships may become floating hospitals during the coronavirus outbreak. The ships would remain docked in port while being used as hospitals for cases not involving coronavirus.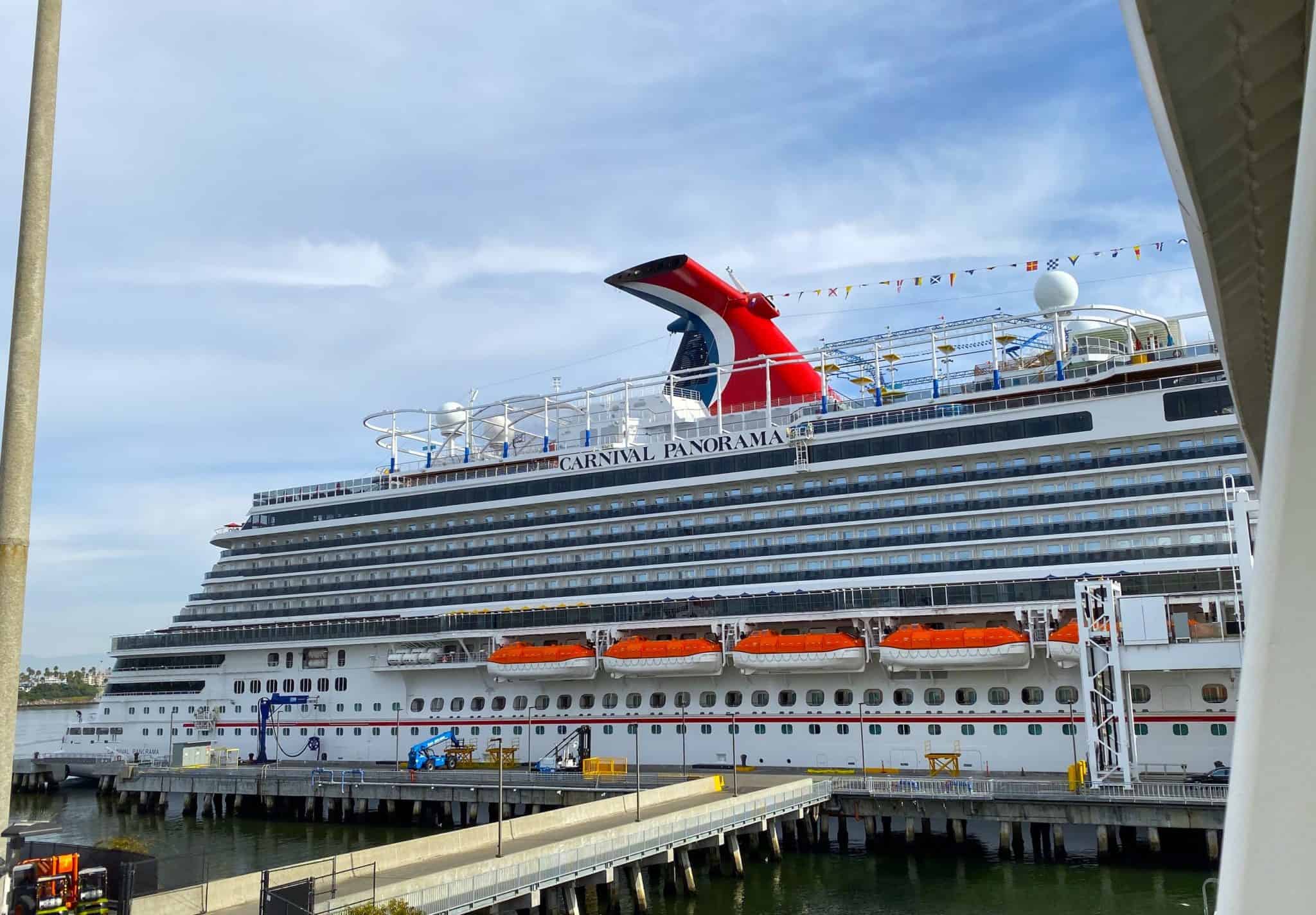 4. Norwegian Cruise Line announced that it will be cutting employees' pay to weather the storm in the stock market. With shares down from just under $60 to less than $9 at the time of this writing, Norwegian outlined its plan to cut pay by 20% starting March 30. The line will also move to a four-day work week for any non-customer-facing employees as well as pause its 401-k match program.
5. With coronavirus concerns putting the entire cruise industry on pause, cruise ships are docking in ports of anchoring at sea while people remain in self-quarantine. Here's where aome of those ships will go in the meantime: Carnival Cruise Line, Norwegian Cruise Line, Princess Cruises, Holland America Line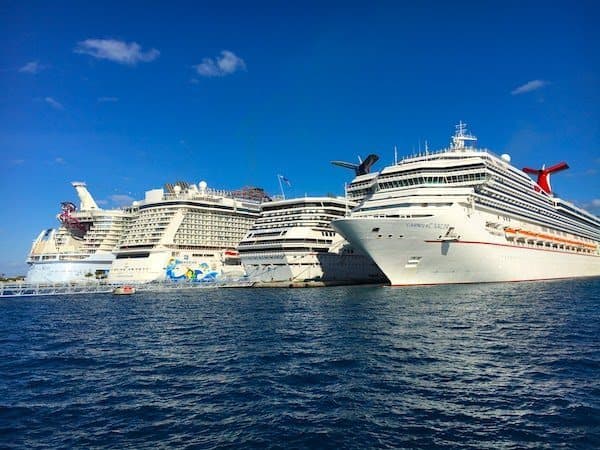 Featured Article: Cruise Line Stock Benefits for Shareholders
With the cruise industry on hiatus and the market plunging right now, some would argue that it's the perfect time to purchase stock in a cruise line. If you do, don't forget about claiming your stock benefits as a shareholder each time you book another cruise.
This Week's Podcast: The Day the Cruise Industry Went Silent
I for one never thought I'd see the day when all major cruise lines temporarily ceased operations. However, the growing risk of coronavirus (COVID-19) has cause the cruise industry to go silent—at least for the next few weeks. Listen in to hear from cruise industry analyst Stewart Chiron on the current state of the industry.
Featured Video: Norwegian Pearl Ship Tour
Like many cruise ships at the moment, Norwegian Pearl is currently parked in a port (Doug's home port of Jacksonville, Florida), waiting for the day that coronavirus no longer hinders cruise ships from providing guests the best vacation experience available. Launched back in 2006, Pearl is a Jewel-class ship that usually sails seven-night Western Caribbean itineraries from Miami.