While many would argue that just being on a cruise ship is all that matters, the truth is there are certain types of cabins that have proven themselves to be less relaxing than others.
Be sure to look out for these 7 cruise ship cabins to avoid when selecting where to stay during your sailing. As you learn, cabin location is key.
1. Above/Below Public Areas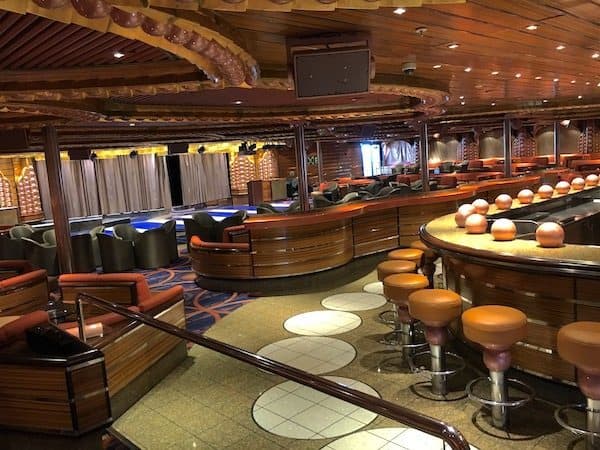 If you've ever made the mistake of booking a cabin underneath the nightclub, it's probably not a mistake you ever made twice.
The clacking of feet and boom of the bass will sound into the early hours of the morning, so avoid booking above or below the nightclub at all costs.
The same rule can apply to any public area, including the lido deck – which often hosts late-night deck parties, the theater and lounges – which feature shows into the late hours, and anywhere near the casino – which has no closing time and whose smoke tends to permeate through nearby halls. 
2. Under the Galley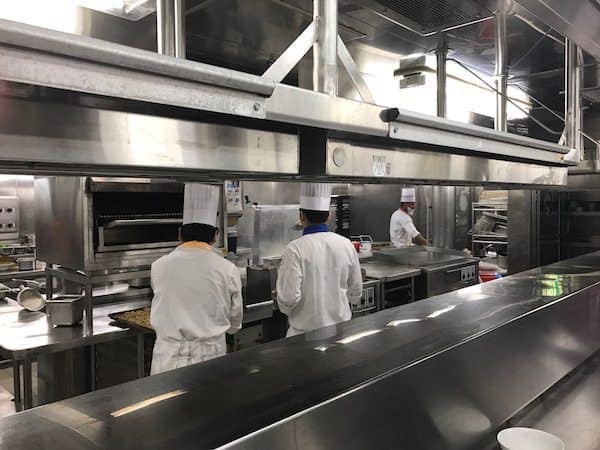 Since the kitchen staff works all hours of the day and night to prep all the amazing food you're eating on your cruise, be careful not to book a stateroom under the galley, as you might end up hearing all their work throughout the night as a result.
It could be just as loud as booking a cruise cabin underneath the nightclub
3. Near Slamming Doors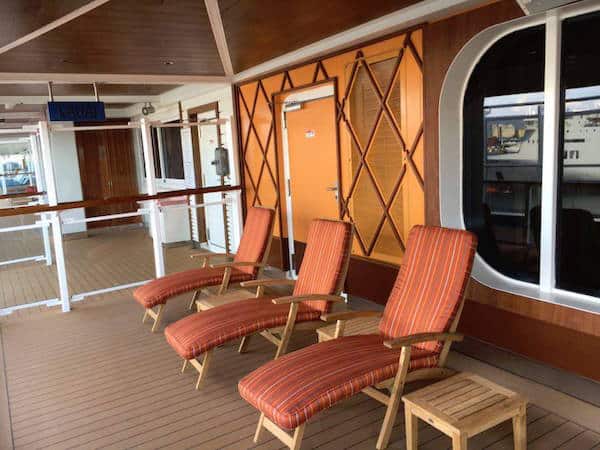 This is a tricky one because you'll need to really study the deck maps to understand where slamming doors may be.
Try to avoid rooms near areas like the spa, where you might hear those loud locker doors, or near a public restroom (like those on the side of the theaters), where you'll hear not only the slam of the door but also the loud roar of the hand dryer. Noise is one good way to ruin a cruise vacation.
4. Near an "Empty" Space

If you're scanning the deck map and you see an empty gap between cabins, this likely indicates something like a closet where the housekeeping staff keeps linens, a self-service laundry room, an AC unit, etc.
No matter what that space may be, it will likely be an area frequented by either crew or cruisers, so keep that in consideration.
5. Near the Anchor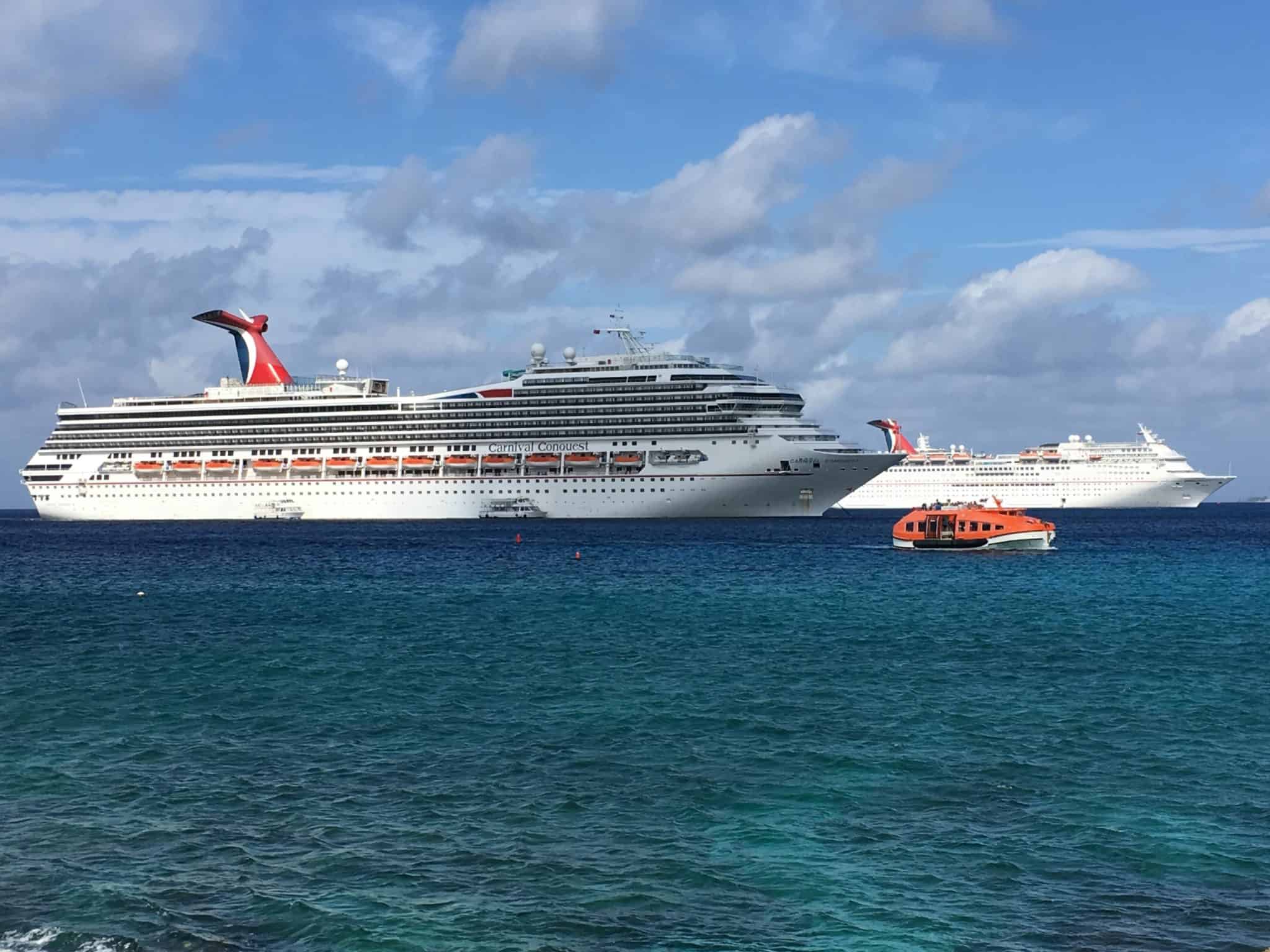 If you can help it, avoid staying in a cruise cabin near the ship's anchor at the front of the ship.
When the ship anchors in a port of call or on debarkation day, the clatter of the anchor as it is slowly lowered down from the ship has been known to shake walls with its noise, so you can forget sleeping in if you're anywhere nearby.
6. On the Lower Decks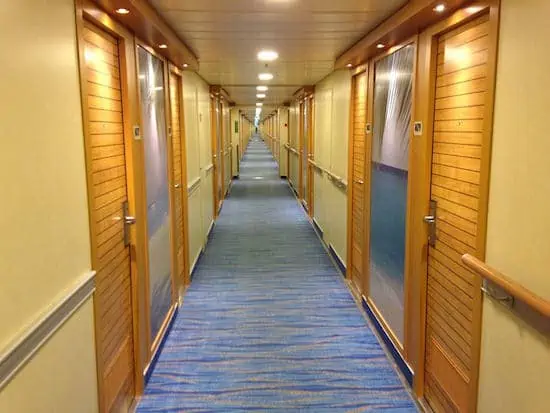 The lower decks on cruise ships present a double-edged sword. On the plus side, they usually offer the best deals, and being low in the ship also gives more stability if you hit rough seas.
However, on the downside, the lower decks are far from most activities and can be very loud and crowded on port days when cruisers are walking through the halls to get to the gangway.
No one wants to open their door in the morning only to see people lining up to get off the ship. Avoid these rooms if you can, but they certainly aren't as bad as some of the others on this list.
7. Be Careful With Balconies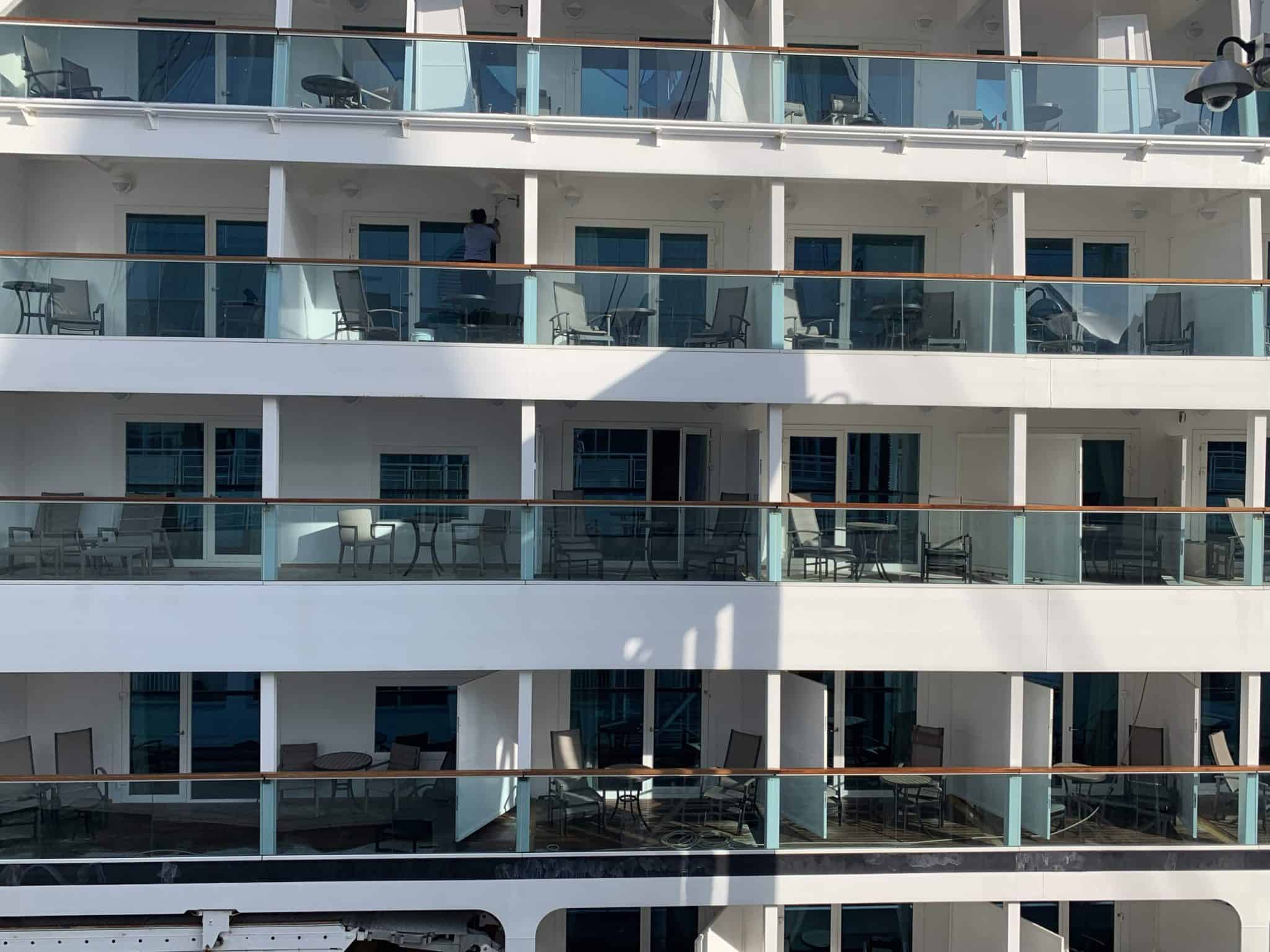 If you're booking a balcony stateroom, double-check the deck map before you put down that deposit and make sure you're aware if others can see into your room.
For example, on Carnival's Dream-class ships, the outdoor lanai on the promenade deck (Deck 5) hangs out further than the balcony decks above it (Decks 6-9), meaning people hot-tubbing late at night on Deck 5 can see directly into the balcony rooms on Deck 6 above them.
A similar issue occurs on some Princess ships that have a tiered build, where the balconies on one deck can see down onto those below, who in turn can see down onto those below them. If you value privacy on your balcony, these rooms will prove disappointing to you if you're not careful.
This doesn't apply to only the Royal Caribbean megs ships, even smaller Holland America vessels can have balcony privacy issues.
What to take into consideration when you choose a cabin:
Are you a light sleeper? If so, do not pick one of the above cabins. That also means booking a confirmed room and not a guaranteed cabin.
If you have a tendency to get motion sickness, you may want to avoid the upper decks opt to go the lower and center route. You may not find a balcony cabin low on the ship, but an ocean view cabin will certainly be an option.
Pay attention to the cruise ship deck plans and cabin category before choosing your stateroom. They can be found on the cruise line's website.
Depending on the cruise line, ship cabins can start at 125 square feet and go up to 1,000. Always keep the square footage in mind, especially if you have space issues.
Do you have any cabins on a cruise that you avoid? 
Featured photo: Carnival