While cruising offers a host of destinations and amenities, it also begs the question – what are the best staterooms, and what are the ones to avoid?
After all, not all staterooms are created equal. Some are better suited for certain people than others.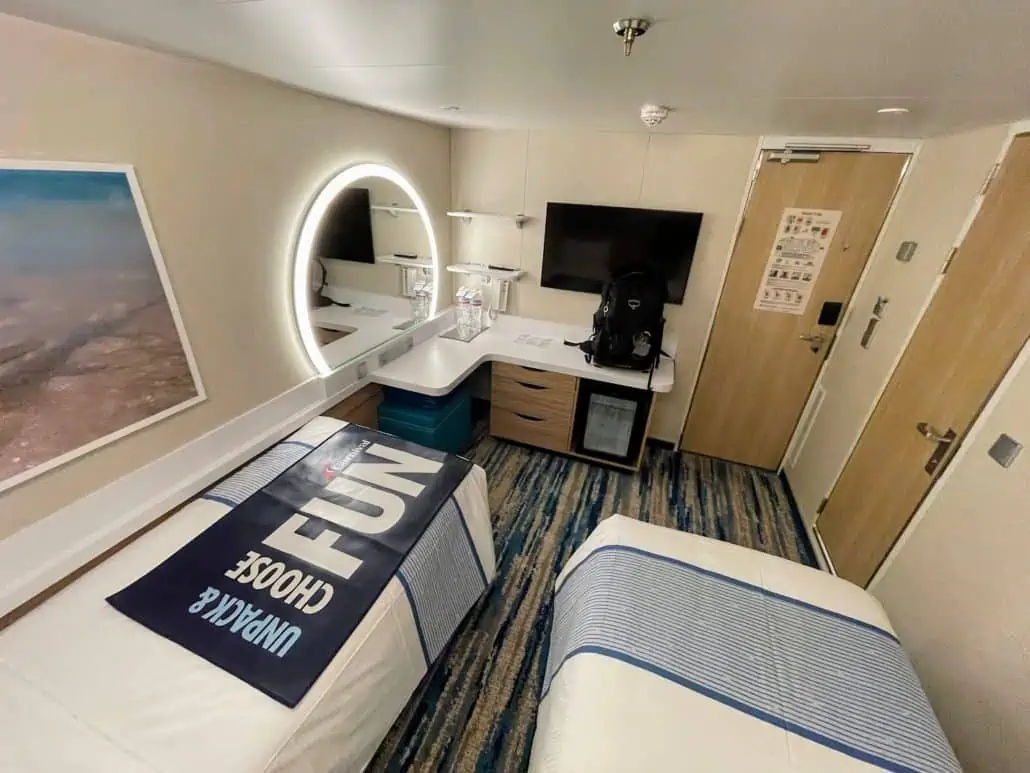 In this article, we'll discuss the different types of staterooms on cruise ships and the pros and cons of each. We'll also provide tips on choosing the best stateroom for your needs.
So whether you're a light sleeper, a family of four, or a solo traveler, we've got you covered. Read on to learn more about the best and worst cruise types of cruise cabin accommodations.
Avoid Cruise Cabins Above/Below Public Areas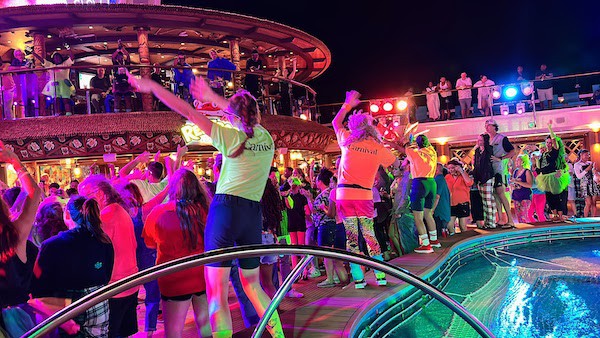 If you've ever mistakenly booked a stateroom underneath the nightclub, surely it's one of those live-and-learn situations.
The clacking of feet and the booming bass will sound into the early morning hours, so if you're a light sleeper or simply want peace, avoid booking above or below the nightclub at all costs.
When Carnival Destiny (now Carnival Sunshine) debuted in 1996, the engineers didn't realize certain staterooms would take in much of the noise from the dance club above.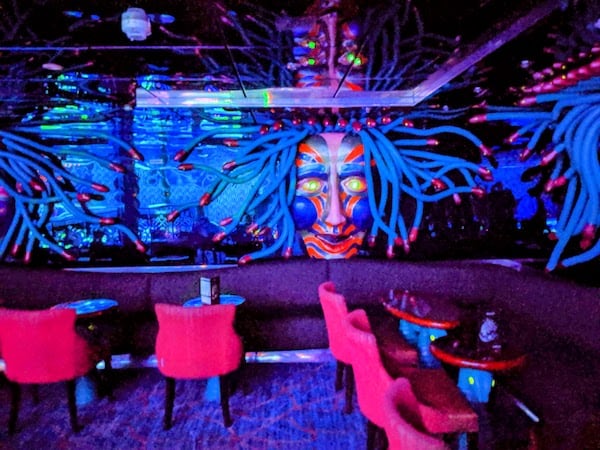 In true Carnival style, the company began marketing these accommodations as "Night Owl Cabins" – for those who don't mind not sleeping as much. Suffice it to say this problem was fixed in a subsequent dry dock.
The same rule can apply to any public area, including the lido deck – which often hosts late-night deck parties, early-morning chair set-ups, and lately, more sports areas with joggers and seemingly never-ending bouncing basketballs.
The theater and lounge areas feature shows into the late hours, and anywhere near the casino – with no closing time and smoke permeating nearby halls is another area of staterooms to avoid. Staying away from rooms near the elevator bank could also be added to this category.
Under the Galley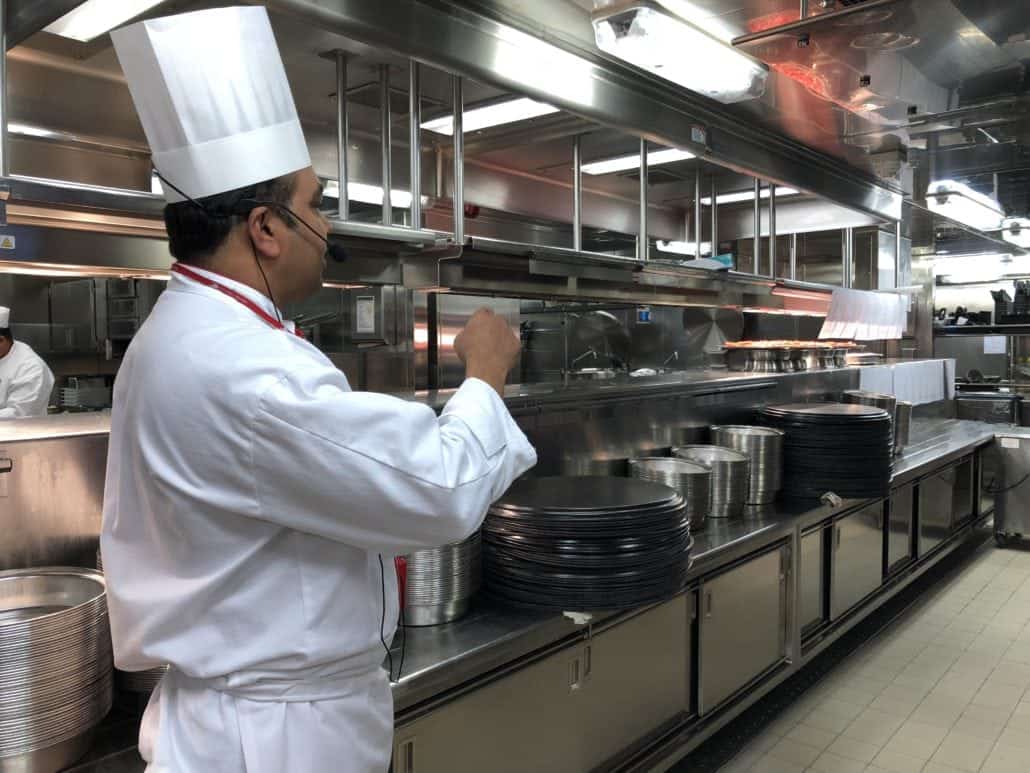 We all love the delicious array of food on board, but did you know kitchen staff works all day and night cooking and prepping your meals and those for the crew? Be careful not to book a stateroom under the galley, as you might hear chopping, sauteing, and basting throughout the night, which could disturb your sleep.
There are also food trolleys and dishwashers to heavy-duty floor-degreasing machines. Booking a stateroom under the galley could be as loud as booking one underneath the nightclub.
Connecting Staterooms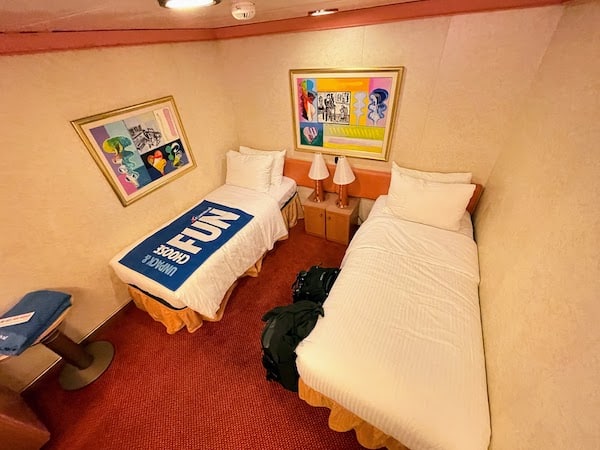 When choosing your cruise cabin, it's essential to consider its impact on your overall experience. While it's worth booking connecting staterooms if you travel with family or friends, there are drawbacks.
While these rooms make it easy to access your travel companions, generally speaking, the soundproofing for doors connecting the staterooms differs from a typical cabin wall, which means you may hear conversations, TV noise, or even snoring from your neighbors.
If you value privacy and a quiet atmosphere, avoiding connecting staterooms is usually best unless you're comfortable with the people staying in the adjoining cabin – and you can always tell them to keep the noise down.
Guaranteed Staterooms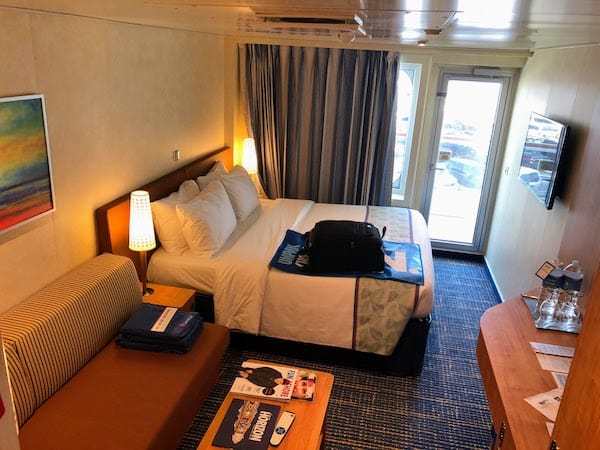 Choosing a guaranteed stateroom – in which you agree to accept any available room within a specific category versus choosing your own cabin – may seem cost-effective. Still, it poses some risks that could affect your overall cruise experience.
While this could potentially result in a pleasant surprise such as a room upgrade, it could also lead to being located in a less-than-ideal area of the ship, such as close to noisy elevators, below a busy deck, or at the front or back of the ship where there is more motion.
Additionally, you will not know your exact stateroom closer to the sailing date, which could complicate your trip planning.
If you prefer to know exactly where you will stay and want to avoid the risk, there may be better options than a guaranteed stateroom. It's much like booking a flight with a restricted fare to avoid the proverbial middle seat.
Near Slamming Doors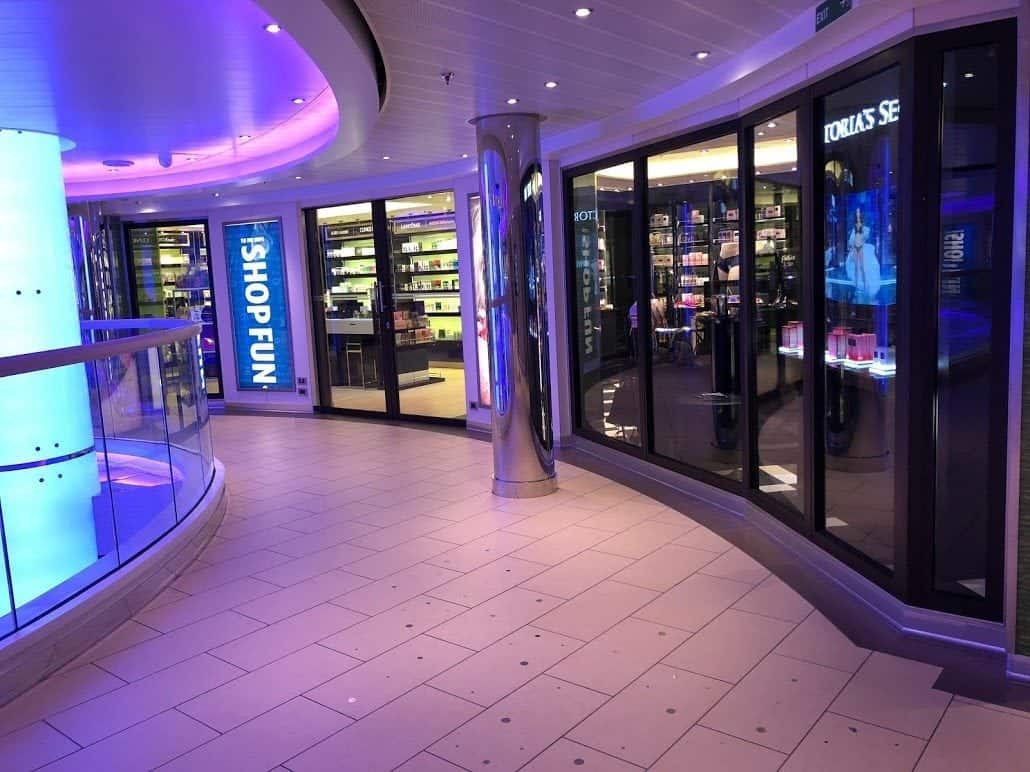 This one is tricky because you'll need to study the deck maps to understand where slamming doors may be.
Avoid rooms near areas like the spa, where you might hear those loud locker doors, or near a public restroom (like those on the side of the theaters), where you'll hear the slam of the door and the roar of the hand dryer. Noise is one good way to ruin a cruise vacation.
Near Empty Spaces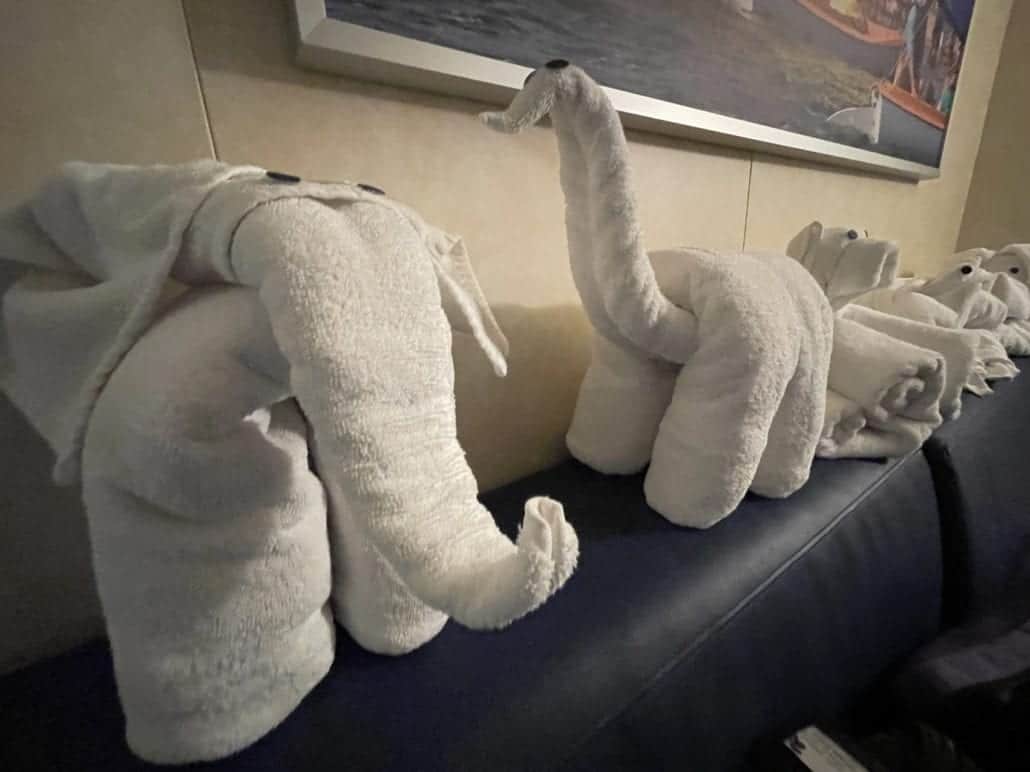 Locating a stateroom in a prime location sounds easier than it looks. Many people are scanning the deck plan, and you see an empty gap between cabins, thinking they've hit the jackpot or discovered some little-known secret.
This likely indicates a closet where the housekeeping staff keeps linens, a self-service laundry room, and an AC unit, all accessible by crew members anytime during the day or night. There might be a reason why that stateroom is unoccupied. This is a cruise cabin to skip.
Near the Anchor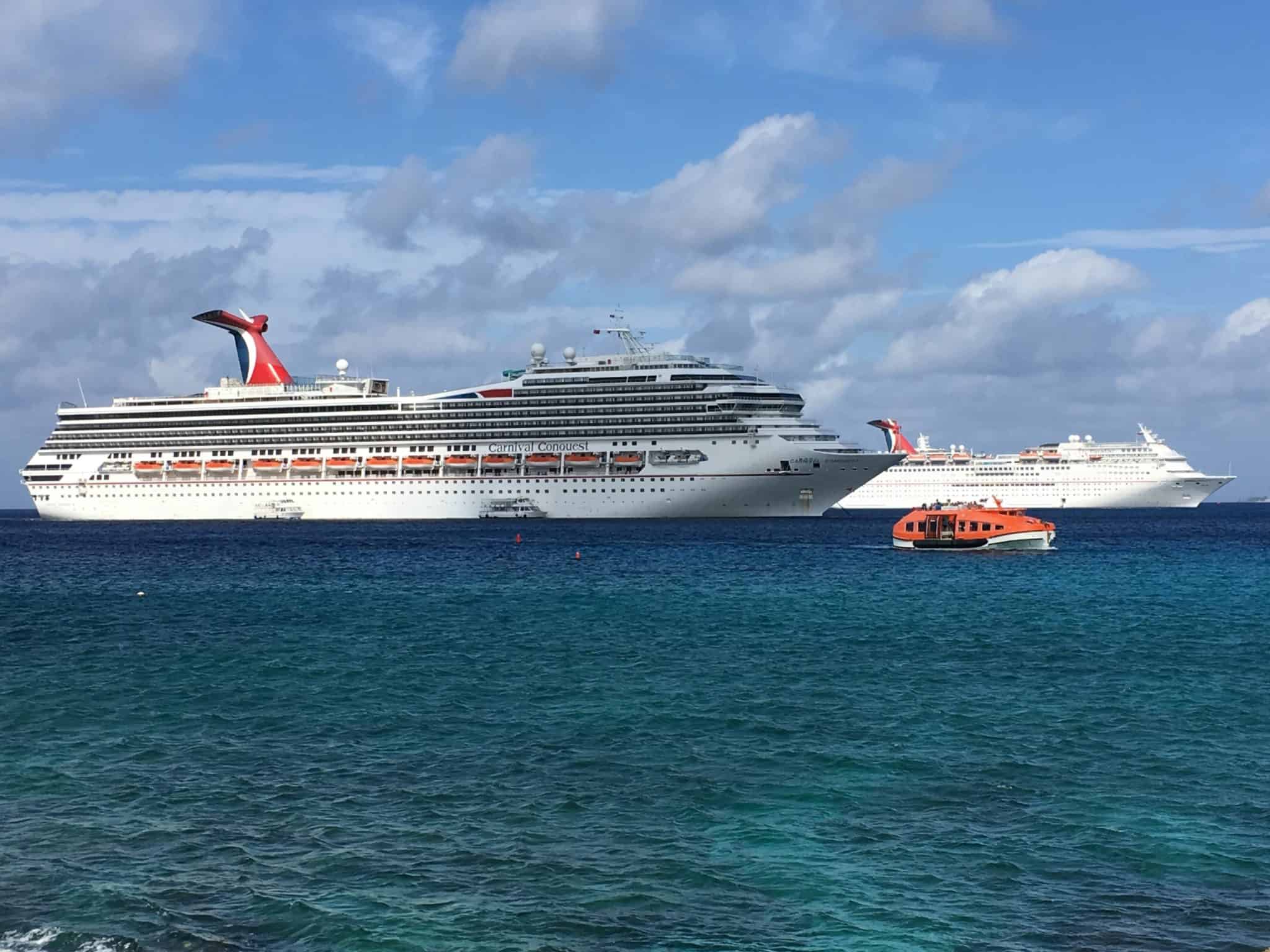 If you can help it, avoid staying in cruise staterooms near the ship's bow where the anchor and lines at the front of the ship.
When the ship anchors in a port of call or on debarkation day, the clatter of the anchor as it is slowly lowered down from the ship has been known to shake walls with its noise, as well as the ropes that need to be thrown to tie up the ship – often with crew members shouting instructions or shipboard staff on the PA.
If you like to sleep in, avoid booking this cruise cabin as it may be noisy.
On the Lower Decks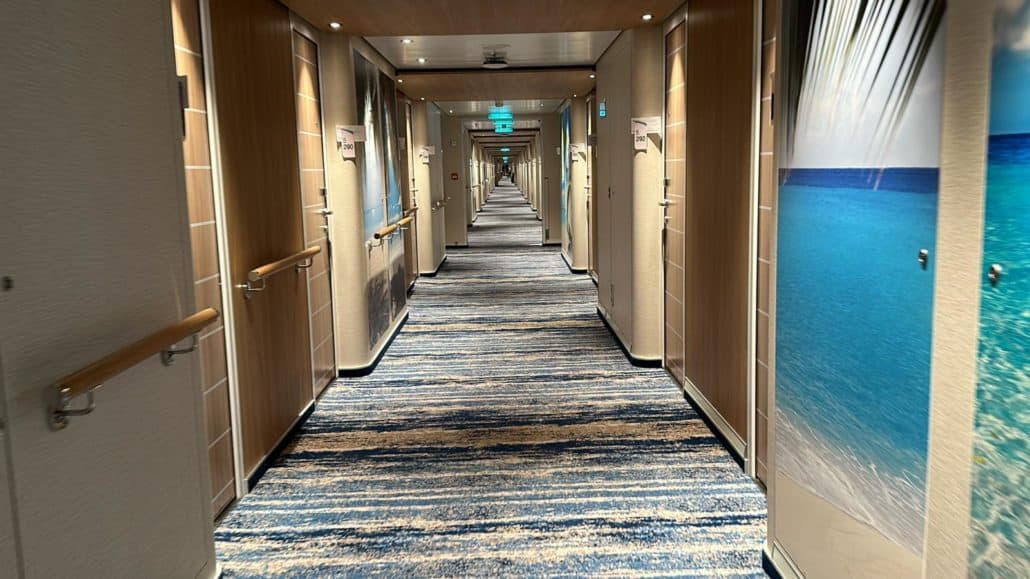 The lower decks on cruise ships present a double-edged sword. On the plus side, they usually offer the best deals, and being lower in the ship also provides a more stable ride.
However, on the downside, the lower decks are far from most activities and can be very loud and crowded on port days when cruisers walk through the halls to get to the gangway.
No one wants to open their door in the morning only to see people lining up to get off the ship. Avoid these rooms if possible unless you're on a budget or don't mind crowds.
Near the Back of the Ship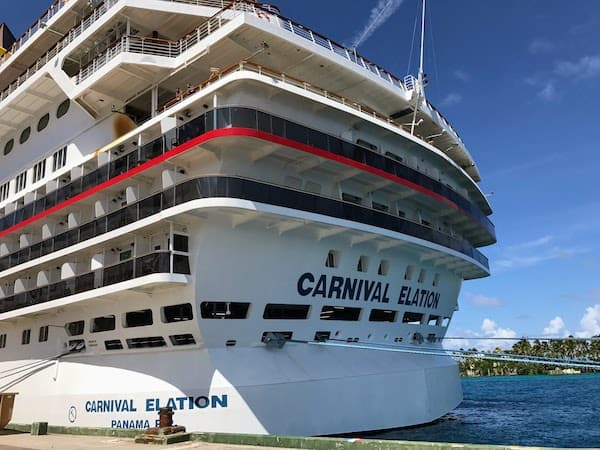 Some people like the back of the ship as it tends to be quieter and away from everyone on board. However, remember there is a greater chance to experience more noise and vibration as the engines and other machinery tend to be located on the back of the ship.
This is particularly noticeable during docking or maneuvering. The vibration caused by the engines can also be felt more in these cabins, which may be bothersome for those sensitive to it.
Near Crew Areas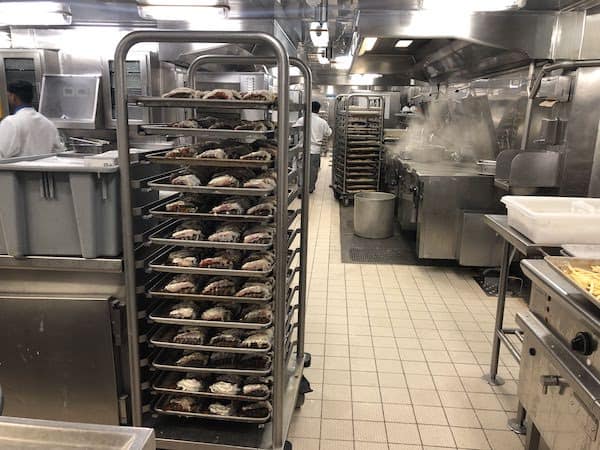 We all love the crew members who make our cruises so fun and memorable, but did you ever stop to think about how many crew members live below deck?
It's a veritable city in the crew areas – hundreds of cabins and dining areas, laundry facilities, repair shops, the medical center, training rooms, and recreation centers – that must accommodate upwards of 1,500 crew.
And don't forget about the marshaling area and something called I-95, the main thoroughfare named after the main interstate in South Florida, where most cruise lines are headquartered.
You might want to avoid the lower decks if you can.
Be Careful With Balconies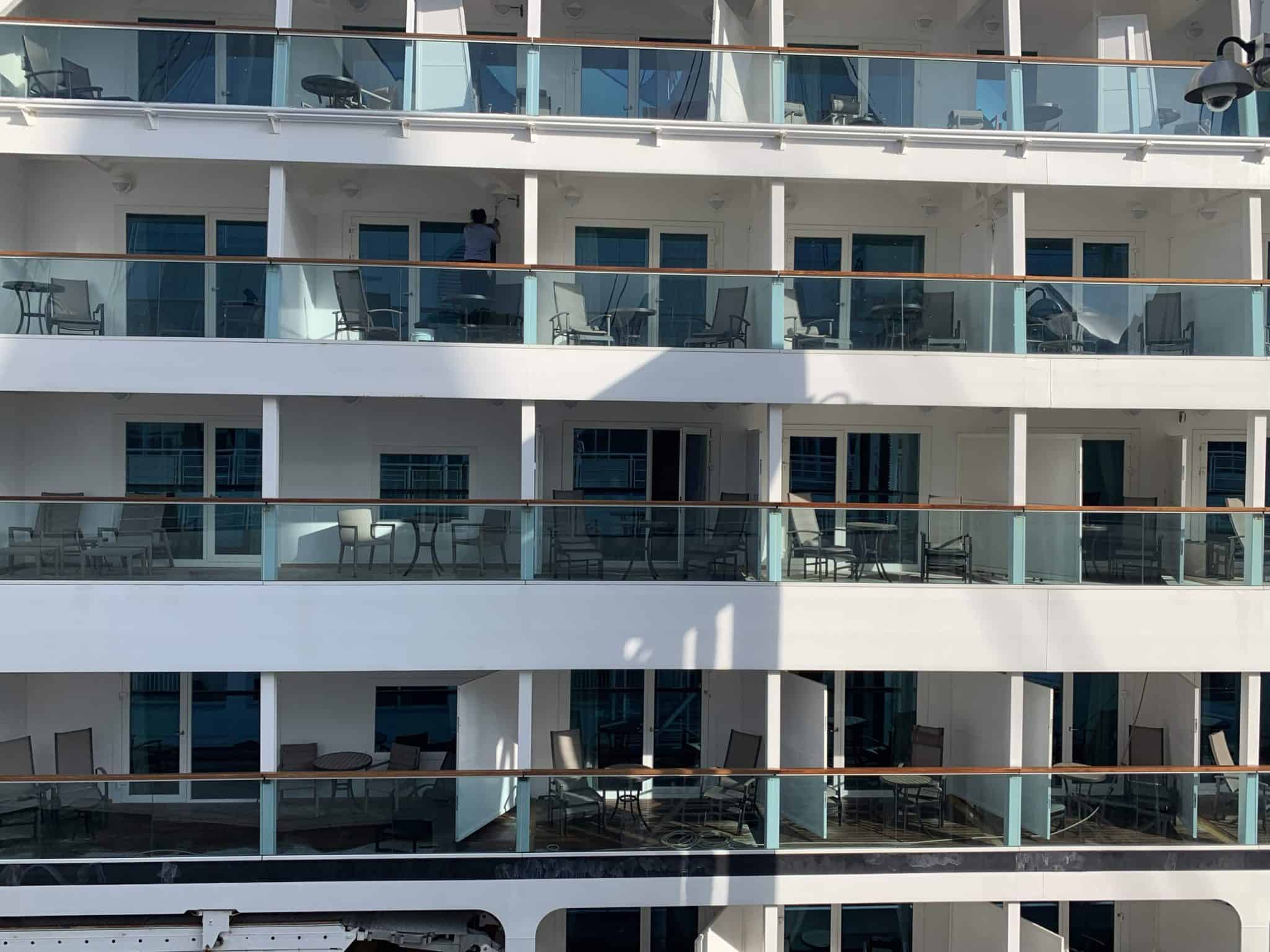 There's nothing better than sitting on your balcony and taking in the passing scenery – it's one of the main reasons people cruise. But if you're booking a balcony stateroom, double-check the deck map before putting down that deposit, and ensure you're aware if others can see into your room.
For example, on Carnival's Dream-class ships, the outdoor lanai on the promenade deck (Deck 5) juts out further than the balcony decks above it (Decks 6-9), meaning your fellow passengers hot-tubbing late at night on Deck 5 can see directly into balcony rooms on Deck 6 above them.
Many ships are starting to build what the cruise industry calls "cove balconies," which are on lower decks closer to the balcony built into the ship's hull versus extending out over the water.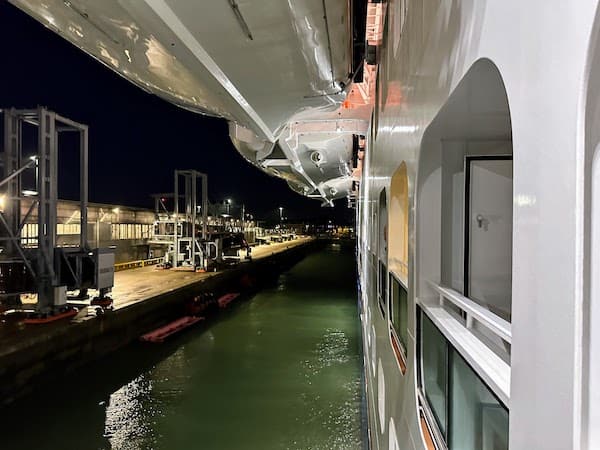 Granted, the view can be a little obstructed, but these are great choices for the value-conscious and those looking for something closer to the water line, which can help those prone to motion sickness.
A similar issue occurs on some Princess ships with a tiered layout, where the balconies on one deck can see down to those below, who can see down onto those below them.
If you value privacy on your balcony, find other accommodations. Even smaller Holland America vessels can have balcony privacy issues.
Loud Stateroom Shout Out: Carnival's Riviera Decks
If you're considering booking the budget-friendly staterooms on the Riviera Deck (Deck 1) of Carnival Cruise Line, it's important to note that these cabins have a downside.
They are situated above the engines, resulting in constant noise and vibrations and lacking the views that other decks offer. Carnival Cruise Line is known for non-stop entertainment, but those seeking peace and quiet might want to consider booking a different deck.
Unless you're a night owl, on a tight budget or don't care about the views, It's recommended that you reconsider booking a cabin on this deck.
What to take into consideration when you choose a cruise cabin: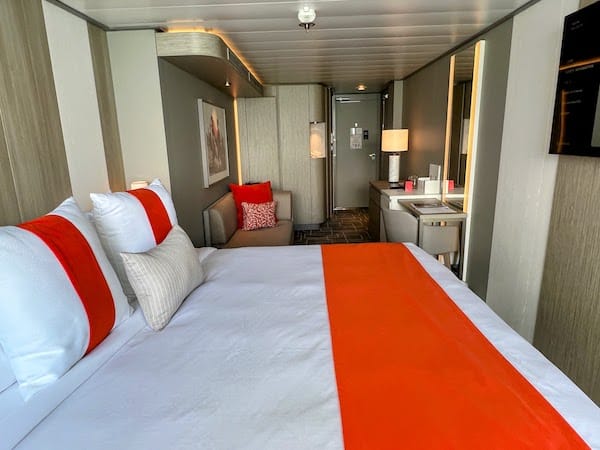 Are you a light sleeper? If so, pick a stateroom other than one of the above cabins. That also means spending a few extra dollars booking a confirmed room rather than a guaranteed cabin.
If you tend to get motion sickness, you may want to avoid the upper decks and go the lower and center route. You may not find a balcony cabin low on the ship, but an ocean-view cabin will certainly be an option.
Depending on the cruise line, ship cabins can start at 125 square feet and go up to over 1,000. Always remember the square footage, especially if you have space issues.
Final Thoughts
If you've ever gone to Vegas and booked the cheapest hotel room on the strip to save a few dollars, then get there and realize you should have splurged a little more. This is akin to that scenario.
Before choosing your stateroom, peruse the cruise ship deck plans and cabin category. They can be found on the cruise line's website. Or work with a travel agent to help you locate the cabin of your choice.
RELATED: Cruise Ship Cabin Categories Explained
This article was originally published in 2020, and updated in September 2023.
Featured photo: Carnival