Every week we bring you the latest cruise news stories, articles we've published, our latest Cruise Radio podcast, and our recent YouTube videos, for the week of June 30, 2019.
1. Royal Caribbean is honoring a big mistake that was made in an incorrect price listed for the Deluxe Beverage Package, making it $18 per person per day for those who jumped on the error instead of the usual $55. While it seemed that Royal Caribbean wasn't initially going to honor the glitch, the backlash on social media led the cruise line to change its response.
2. Carnival Cruise Line announced changes to its specialty dining program by which cruisers will now have the opportunity to book pre-cruise reservations with specific dates and times versus simply receiving email confirmation of their request. The only caveat is that payment for that dining venue is due in full at the time of your booking.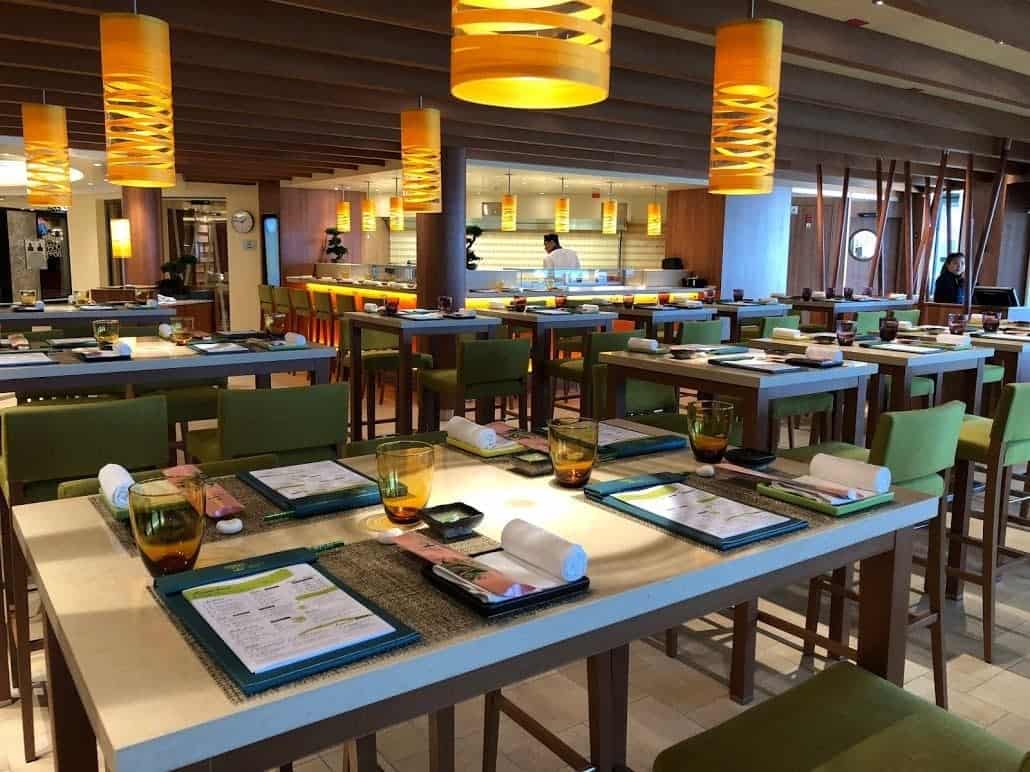 3. Norwegian Cruise Line had to cancel the upcoming July 5th cruise on Norwegian Pearl after the ship ran into technical issues this week that affected its maximum cruising speed. In addition, those who were on this week's cruise when the ship encountered the problem missed two ports of call and ended up stranded in Barcelona, Spain, when the ship was supposed to have returned to Rome, Italy.
4. Carnival Vista suffered yet another issue at sea this week when the power onboard went out briefly to portions of the ship. While to some that may sound terrifying, Carnival Cruise Line Brand Ambassador was onboard and just after the power was restored he live-streamed to his Facebook page a video of guests looking happy, cheerful, and making jokes. Vista is now out of service for three weeks for repairs.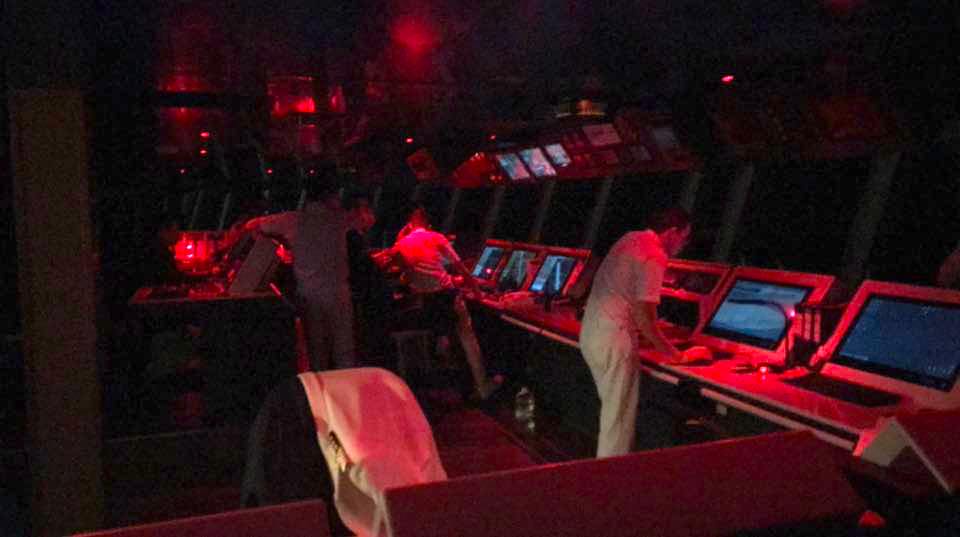 5. Holland America Line bid a final farewell to Prinsendam. Built in 1988 and joining HAL in 2002, Prinsendam served in the HAL fleet for 17 years, the ship was sold to German cruise company Phoenix Reisen and will become Amera after a month-long dry dock.
Featured Article: 11 Frequently Asked Norwegian Cruise Line Questions
What exactly does "freestyle" cruising mean on Norwegian Cruise Line? With a slightly different approach to dining and a "Free at Sea" program that changes the game where drink packages are concerned, cruising with Norwegian can be a very different experience from even comparative mainstream cruise lines, which is why we've answered your most frequent questions about cruising with Norwegian.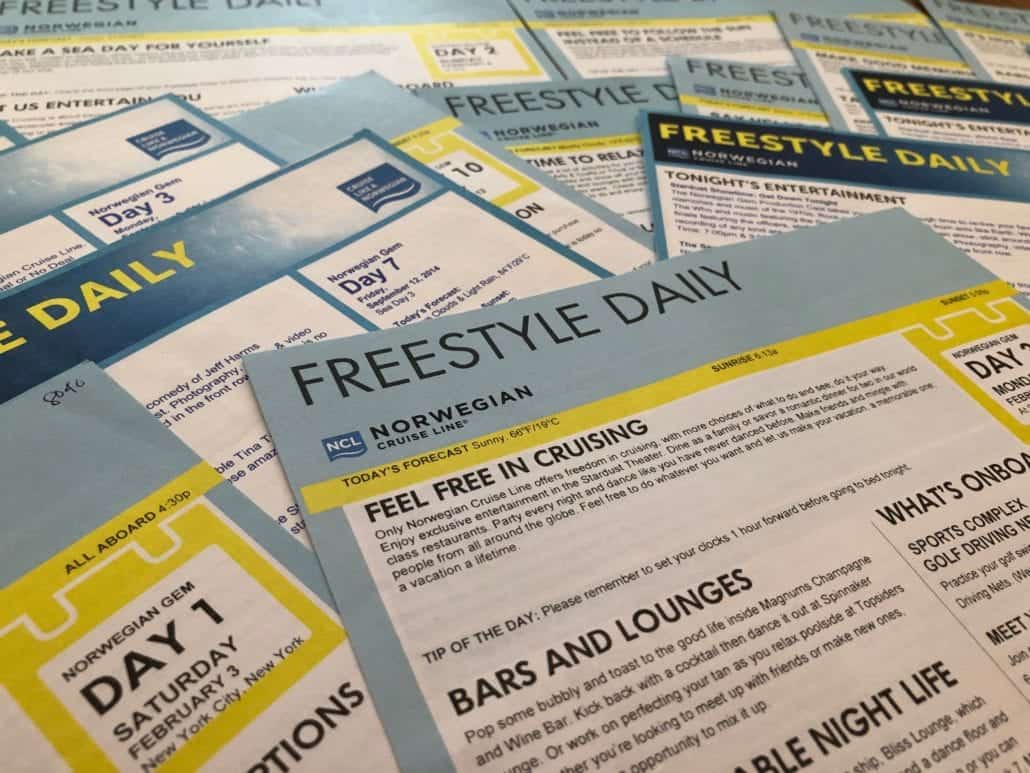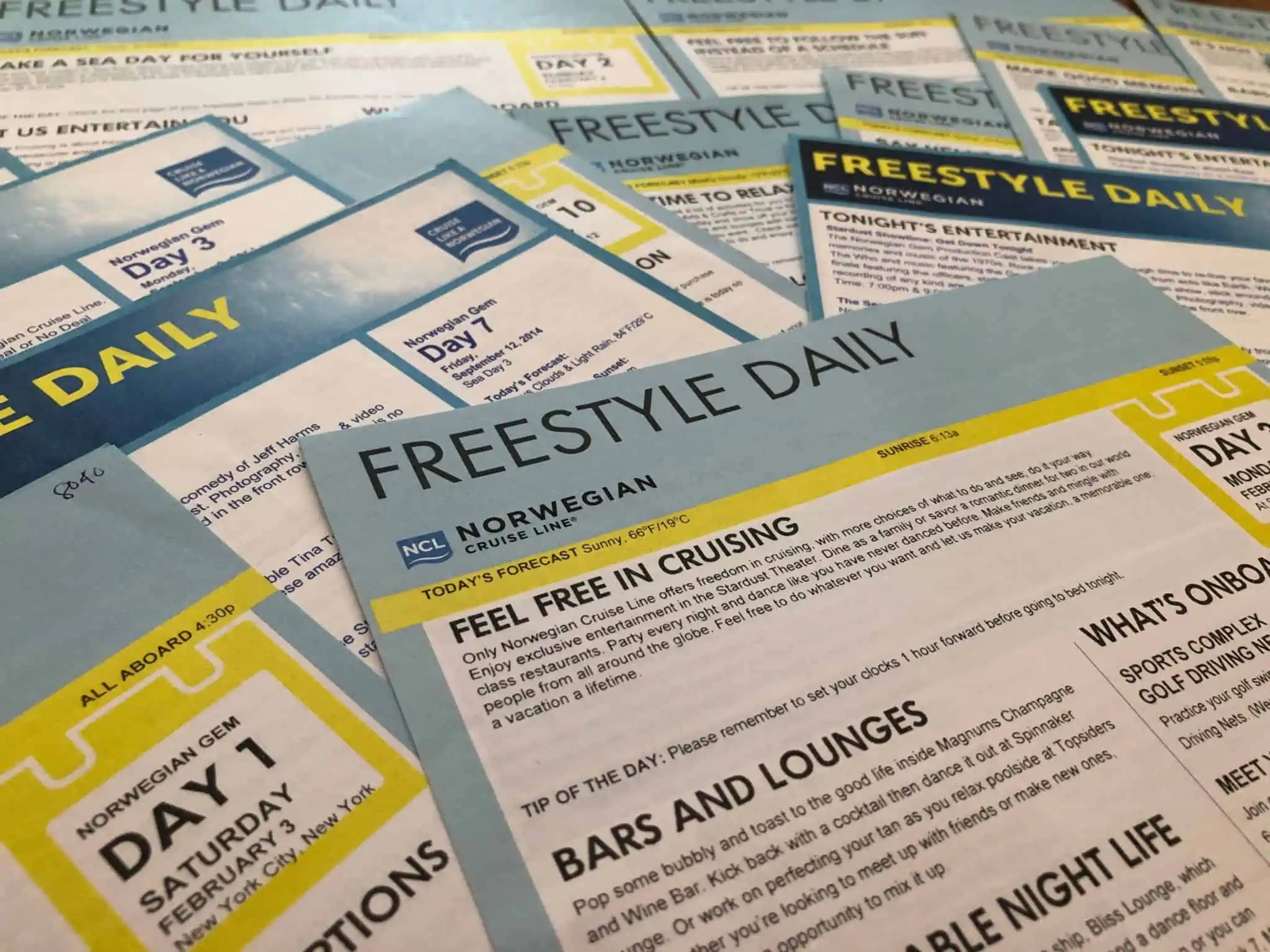 This Week's Podcast: Independence of the Seas Review
What better way to celebrate Independence Day than with a review of Independence of the Seas? Listen in to hear a review of a four-night cruise to Cozumel from Port Everglades aboard this Royal Caribbean ship, which was just renovated last year.
Featured Video: Norwegian Pearl Ship Tour
First launched in 2006, Norwegian Pearl is a Jewel-class Norwegian Cruise Line ship of about 93,000 gross tons that sails itineraries such as Northern Europe in the summer and the Caribbean in the winter.