1. The CDC has discontinued its COVID-19 Program for Cruise Ships. The agency will continue providing guidance, but it will no longer have any system for classifying cruise ships based on their vaccination policies, COVID cases, or otherwise.
2. Azamara, Virgin Voyages, and Margaritaville at Sea have all lifted their pre-cruise COVID-19 testing requirements.
3. Port Canaveral had its busiest cruise passenger week in history this month.
4. Norwegian Cruise Line has introduced an inclusive upgrade package called Free at Sea Plus.
5. Princess Cruises has announced that it will now be allowing up to 10 percent of the passengers on its ships to be unvaccinated, including those who do not have a justification for not being inoculated.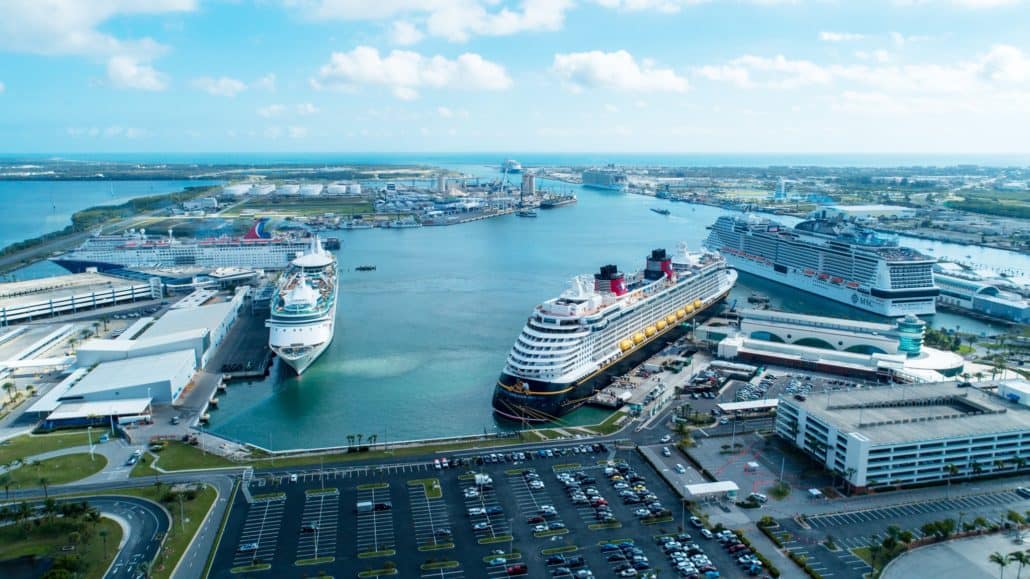 Featured Article: An Overview of Celebrity's Captain's Club Loyalty Program
This week's featured article is an overview of Celebrity Cruises' loyalty program, the Captain's Club. The club is points-based with six tiers, with guests earning points based on the length of the cruise and the stateroom category they book. We go over how to sign up and what perks each tier provides.
This Week's Podcast: Voyager of the Seas Review
On this week's episode of Cruise Radio, we get a review of a 10-night Baltic cruise aboard Royal Caribbean's Voyager of the Seas. We also go over the latest cruise news and answer a listener's question about the spa.
Featured Video: Cruise News Today
This week's featured YouTube video is the Cruise News Today from Tuesday, July 19. Doug goes over the CDC discontinuing its cruise ship COVID program, Silversea welcoming Crystal Endeavor to its fleet, and Brazil expecting its biggest cruise season in a decade.