1. Norwegian Cruise Line Holdings is dropping its vaccine requirement for guests starting September 3. Vaccinated guests will not need to submit proof of a negative test result, but unvaccinated travelers will still need to take a test within three days of the sail date.
2. Princess Cruises will be dropping its vaccination requirements for most voyages 15 nights or shorter. It will also be dropping pre-cruise testing requirements for vaccinated guests.
3. Royal Caribbean and Celebrity Cruises will be lifting their requirement that passengers be vaccinated for voyages in select regions starting September 5.
4. Due to staffing issues, Princess Cruises has canceled 11 voyages for later this summer and fall on Diamond Princess, which just arrived back to the United States after years of sailing in Asia and then being laid up due to the industry shutdown.
5. Princess Cruises has announced its revised schedule for port visits to Skagway, Alaska, which has closed its forward berth due to rockslides at the port area.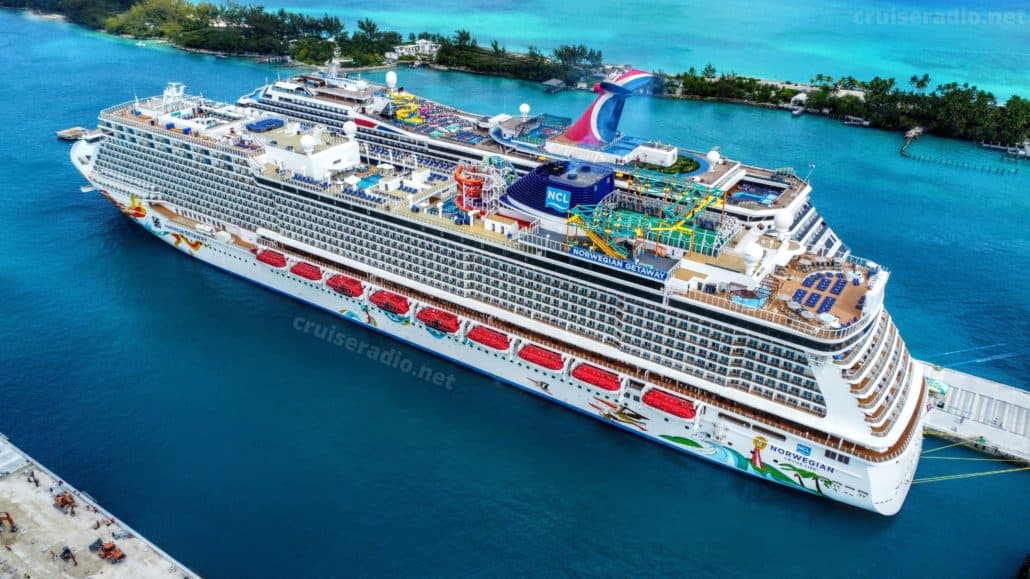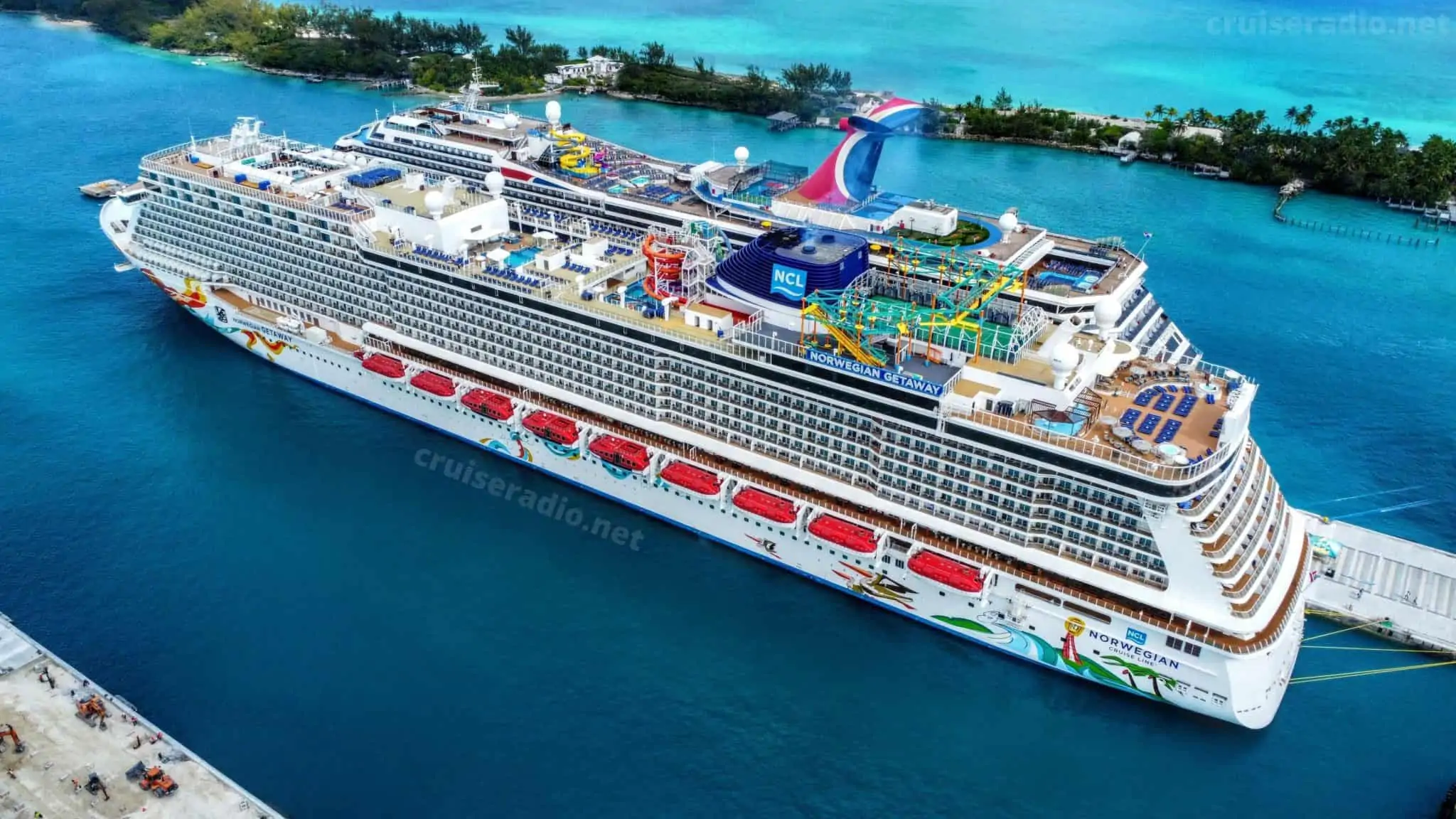 Featured Article: 9 Tips For Sailing Royal Caribbean's Massive Oasis Class Ships
In this week's featured article, we go over nine tips to help you make the most of your sailing aboard one of Royal Caribbean's Oasis-class ships, which are the largest cruise vessels in the world. They are Oasis, Allure, Harmony, Symphony, and Wonder of the Seas.
This Week's Podcast: Carnival Magic Review
On this week's episode of Cruise Radio, we get a review of a six-night Caribbean sailing out of Port Canaveral on Carnival Magic. We also go over the latest cruise news and answer a listener's question about The Haven complex on Norwegian Cruise Line.
Featured Video: Cruise News Today
This week's featured YouTube video is the Cruise News Today from Wednesday, August 10. Doug goes over a crew member going overboard on Koningsdam off the coast of Alaska, NCLH releasing its 2022 Q2 earnings report, and Carnival announcing the senior officers for Carnival Celebration.