Every week we bring you the latest cruise news stories, articles we've published, our latest Cruise Radio podcast, and our recent YouTube videos, for the week of July 21, 2019.
1. Disney Cruise Line canceled the call to San Juan for Disney Fantasy. This news comes on the heels of several other cruise lines canceling calls to San Juan due to the current political unrest and riots occurring there. However, now that Governor Ricardo Rossello has resigned, the riots and unrest are expected to die down, meaning it's unlikely that many more cruises will be affected like this.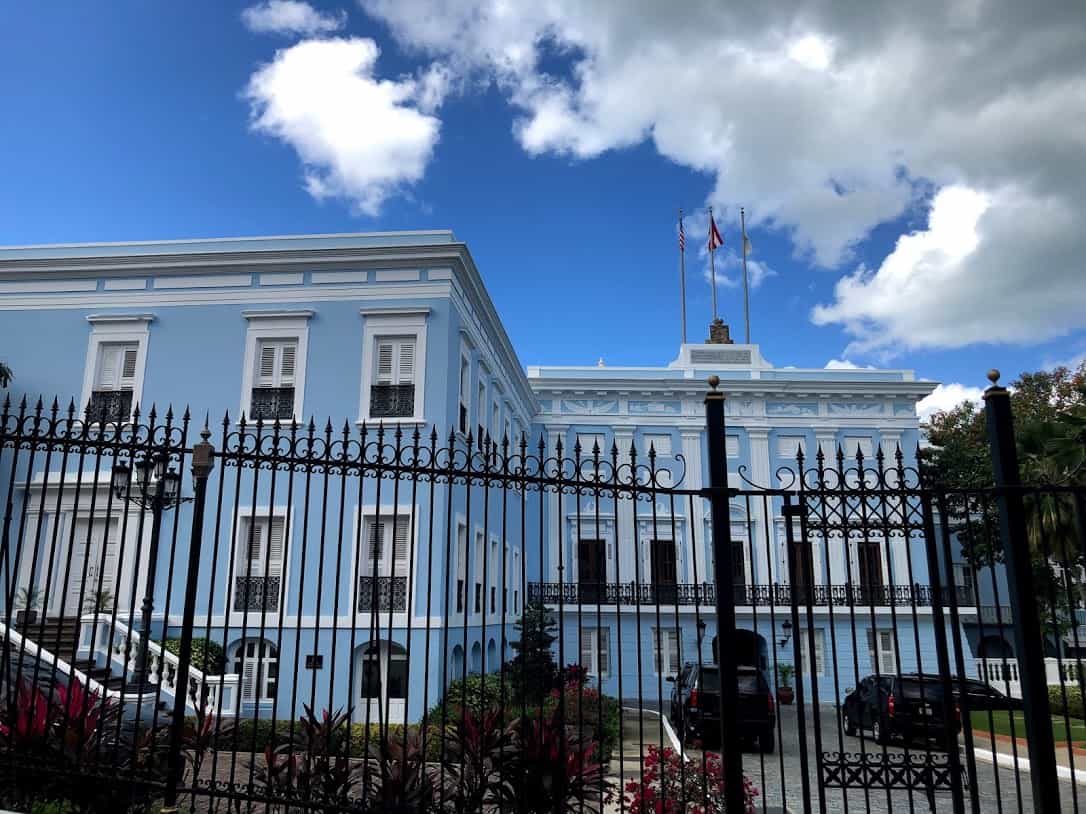 2. MSC Cruises is now offering drone-flying classes as part of an initiative to attract younger cruisers. The initiative also includes "Dance Crew" for kids to battle it out on the dancefloor as well as "Spy Mission," an immersive mystery-solving game.
3. Royal Caribbean announced plans for a soap opera cruise in November. More specifically, the recently renovated Navigator of the Seas will host some of the biggest stars from the infamous soap opera "Santa Barbara" on a four-night cruise to the Bahamas and Royal Caribbean's Perfect Day at CocoCay private island.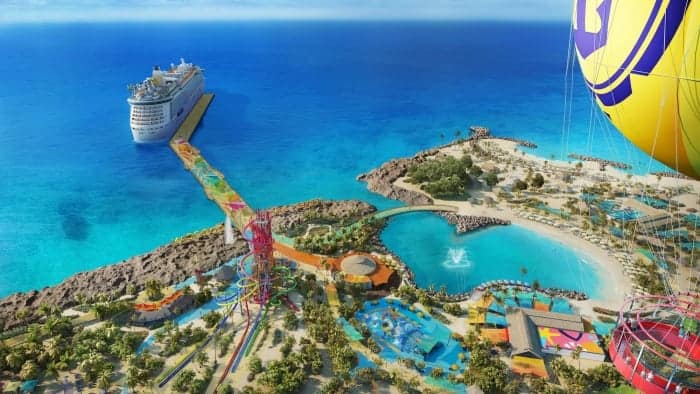 4. P&O Britannia made the news this week when a fight broke out after one passenger did not like that another passenger was dressed like a clown because, according to the report, he had specifically booked a cruise with no costumes or dress-up. A total of six people were injured after passengers used plates and furniture in the buffet as weapons.
5. Celebrity Cruises and MSC Cruises also canceled calls to San Juan this week due to the political unrest happening in the Puerto Rican capitol. Celebrity Equinox and MSC Seaside both skipped their stops there for this past Monday and continued on with the rest of their scheduled cruise.
Featured Article: Top Entertainment Spots on Carnival Cruises
From Dive-In movies under the stars to theatric show performances, Carnival cruises are packed with entertainment. But with so much to do and see on-board, sometimes it can be hard to know the best places to spend your time, which is why we've created this helpful article.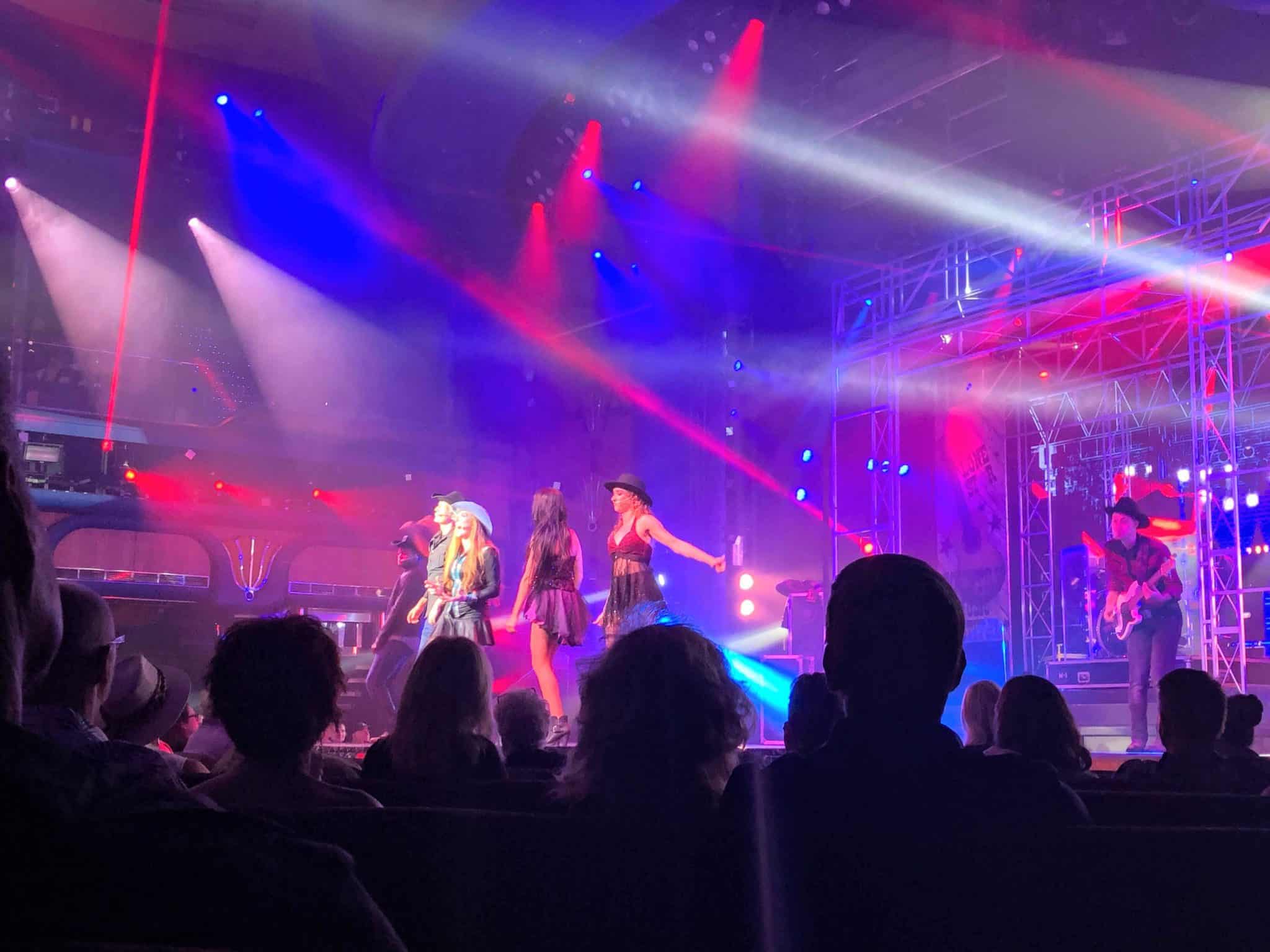 This Week's Podcast: Carnival Valor Review, Joe Farcus Interview
This week we hear a review of Carnival Valor after a five-night cruise out a New Orleans to Cozumel and Progreso, Mexico. Carnival Valor recently relocated to New Orleans after being homeported in Galveston for several years. Also, don't miss our bonus episode—an interview with Carnival Cruise Line Entertainment Architect Joe Farcus, who designed almost every Carnival ship for nearly 40 years.
Featured Video: 2019 New Cruise Ships
We're halfway through the year already, but there's still more new ships coming to the high seas before the end of the year. Whether it's an older ship made new again or a brand-new ship with all the bells and whistles, check out all the new cruise ships making their debut this year.