Every week we bring you the latest cruise news stories, articles we've published, our latest Cruise Radio podcast, and our recent YouTube videos, for the week of June 9, 2019.
1. Virgin Voyages announced that their upcoming ship Scarlet Lady will have a female captain: Wendy Williams. In fact, when the ship debuts in the spring of 2020, Captain Williams will be the first Canadian woman to captain a ship for a major cruise brand. The company also announced a brand-new lineup of itineraries for their premier 2020 season.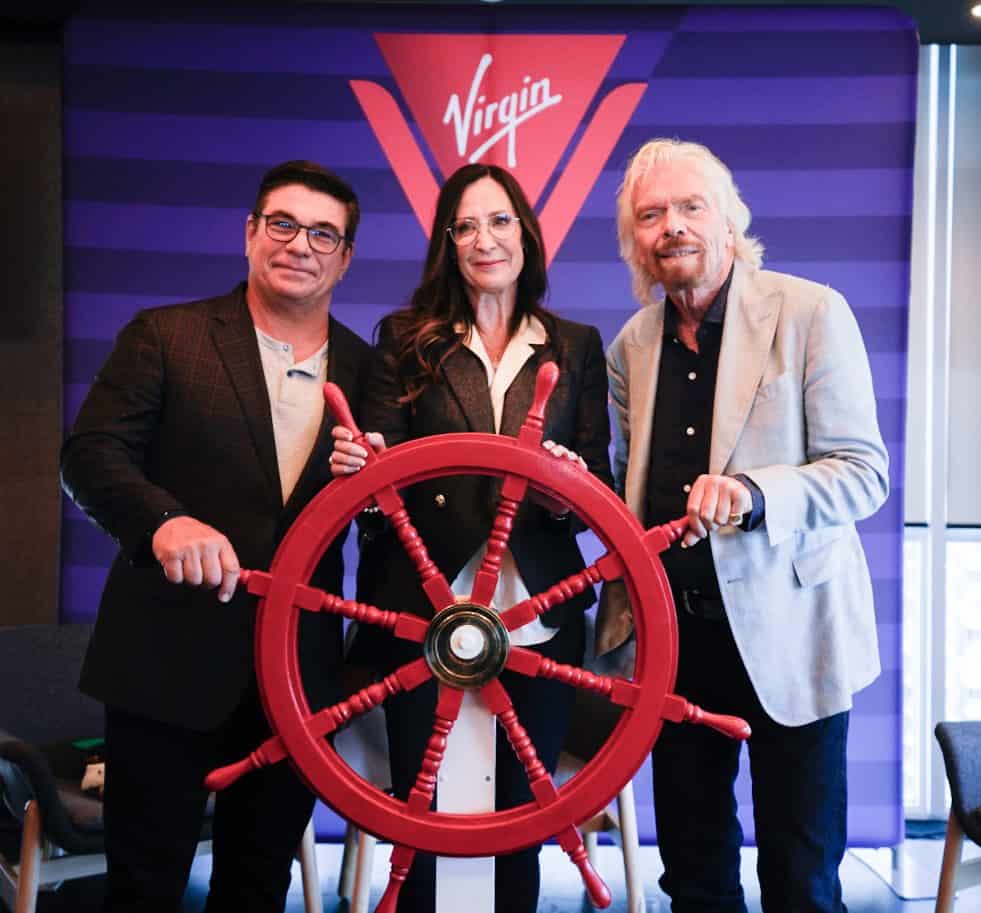 2. Carnival Cruise Line released the pricing information for the Faster to the Fun program for the upcoming Carnival Panorama. The price of the program varies depending of the length of your cruise and the ship you're sailing on (and sometimes also your departure port), and booking on newly released ships or longer sailings usually leads to higher Faster to the Fun costs. Prices for Carnival Panorama, Carnival's upcoming Vista-class ship, were announced at $109.95 per stateroom for a 7-day cruise.
3. Carnival Vista has rescheduled its itinerary for this week's sailing twice already now. The ship is experiencing a technical issue that is affecting its maximum cruising speed, which originally forced Carnival to alter the June 15th sailing's itinerary from two days at sea, followed stops in Montego Bay and Cozumel and one more sea day to two days at sea, stops in Mahogany Bay, Costa Maya, and Cozumel, with a final day at sea. Now, the itinerary has again changed to an 8-day sailing: this time to three sea days, stops in Costa Maya and Cozumel, and then two sea days coming home.
4. Norwegian Getaway just emerged from a two-week dry dock in France with new brand-new Starbucks, a rock club, and new pieces of art—more than 20% of which are original pieces. The new Starbucks is located in the atrium area, while the new Syd Norman's Pour House rock club has replaced Fat Cat's Blues Club.
5. Port Canaveral deserves some praise this week for winning "Best Cruise Port" in Global Traveler magazine's annual readers' survey and for being awarded the 2019 Leisure Lifestyle Award. With more than 4.5 million cruise guests passing through annually and a new terminal under construction, the accolades are no surprise for this Florida port.
Featured Article: 7 Best Cruise Ports in the Eastern Caribbean
It's hard to play favorites, but there are some cruise ports of call in the Eastern Caribbean that just stand out above the rest. If you haven't been to all these places yet, just add them to your cruising bucket list, because they're some definitely among cruisers' favorites for a reason.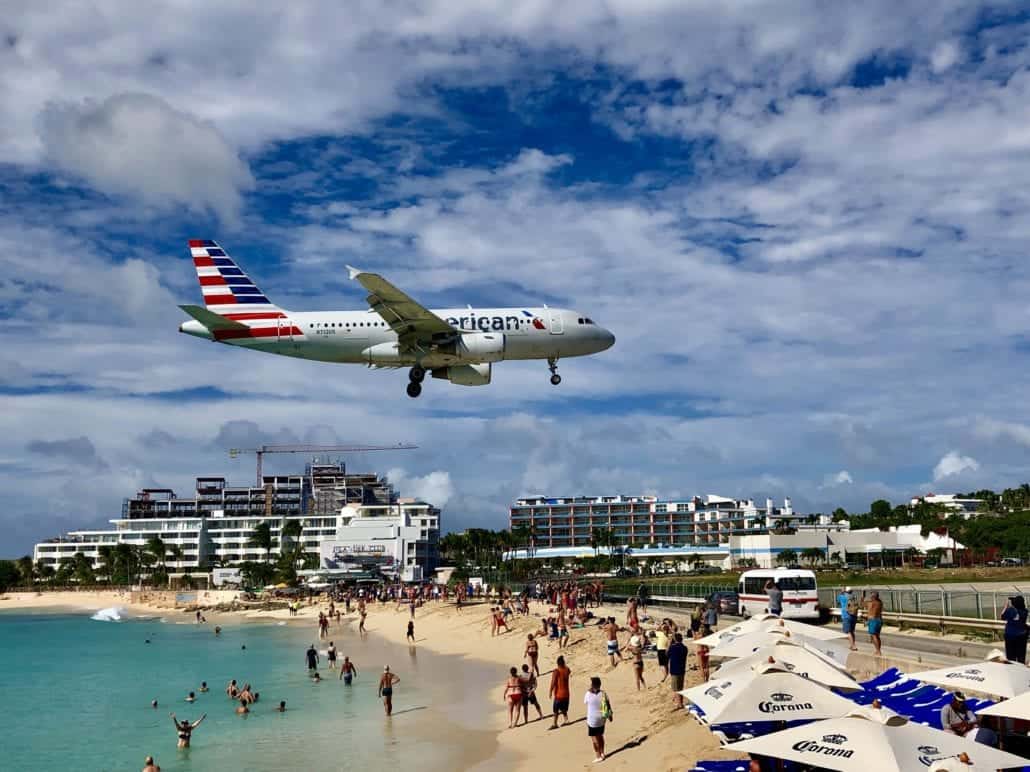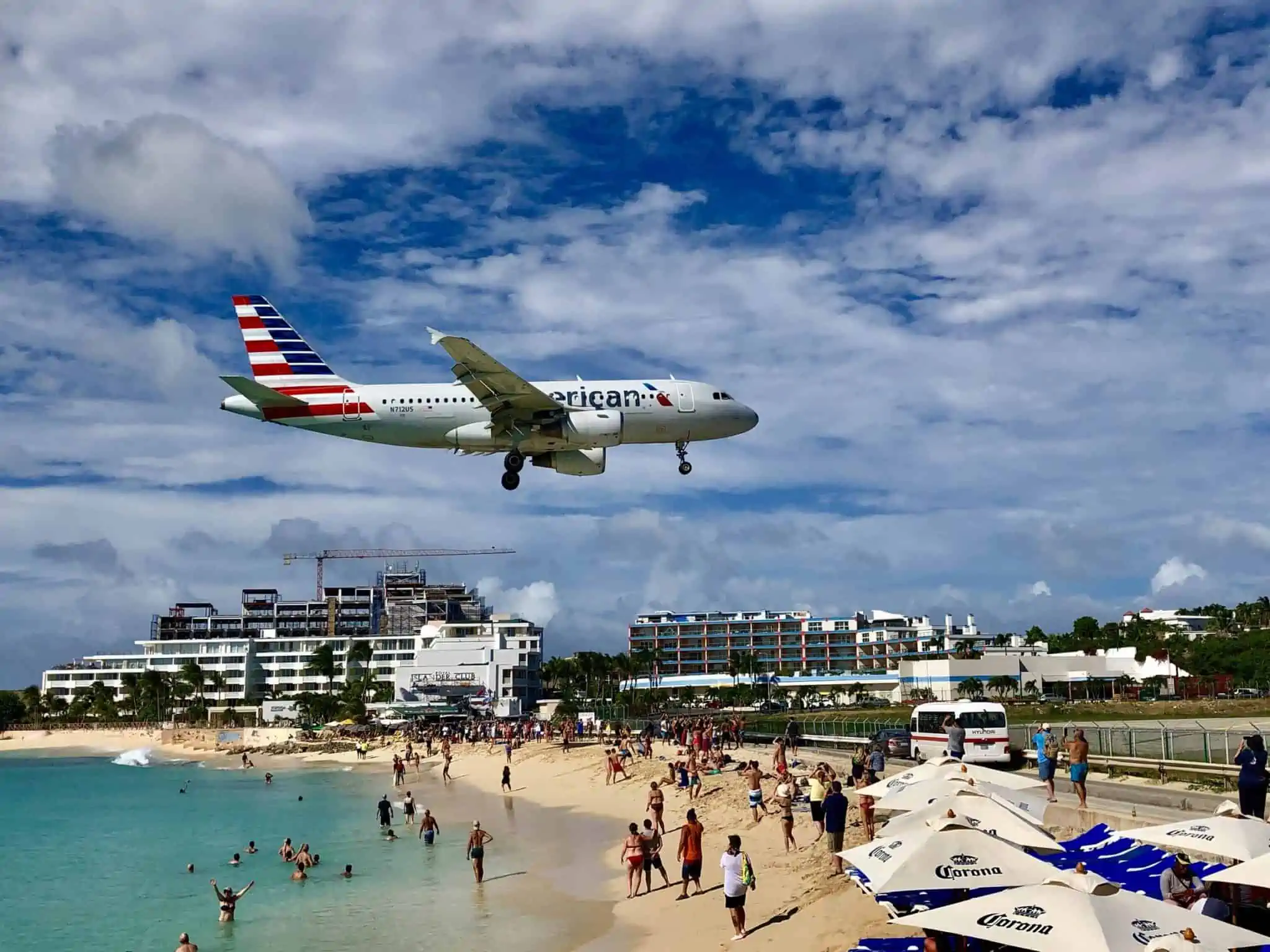 This Week's Podcast: Carnival Sunrise Review
This week we hear a review of Carnival Sunrise, the latest ship to officially enter the Carnival Cruise Line fleet after her $200 refurbishment and recent (re)naming ceremony. Listen in to hear all about the variety of dining options, the entertainment offerings, and what it's like to stay in an aft-view stateroom (a new class of rooms for this ship).
Featured Video: 31 Carnival Sunrise Ship Tips
From where to get your lunch to the best spots on-board to find entertainment and cocktails at night, we've put together a list of the top ship tips you need to know before cruising on Carnival Sunrise, the most recent ship to join Carnival's fleet.