If you're anything like me, you often find yourself reflecting on a cruise weeks after disembarking, partially because you wish you could go back and do the whole thing again. In this case, I figured that while I'm reflecting on my recent seven-night sailing on Carnival Magic to the Western Caribbean, I might as well combine all of the sea blogs I wrote about this particular trip in one place (the links to which you'll find below). I've also included a link to the show on which I chatted with one of the most popular guys out there, Carnival's Brand Ambassador, John Heald. Hopefully, if you're planning a trip on the Carnival Magic — or have sailed her in the past and just want to recreate some of those great memories — you'll enjoy taking this trip down Memory Lane with me.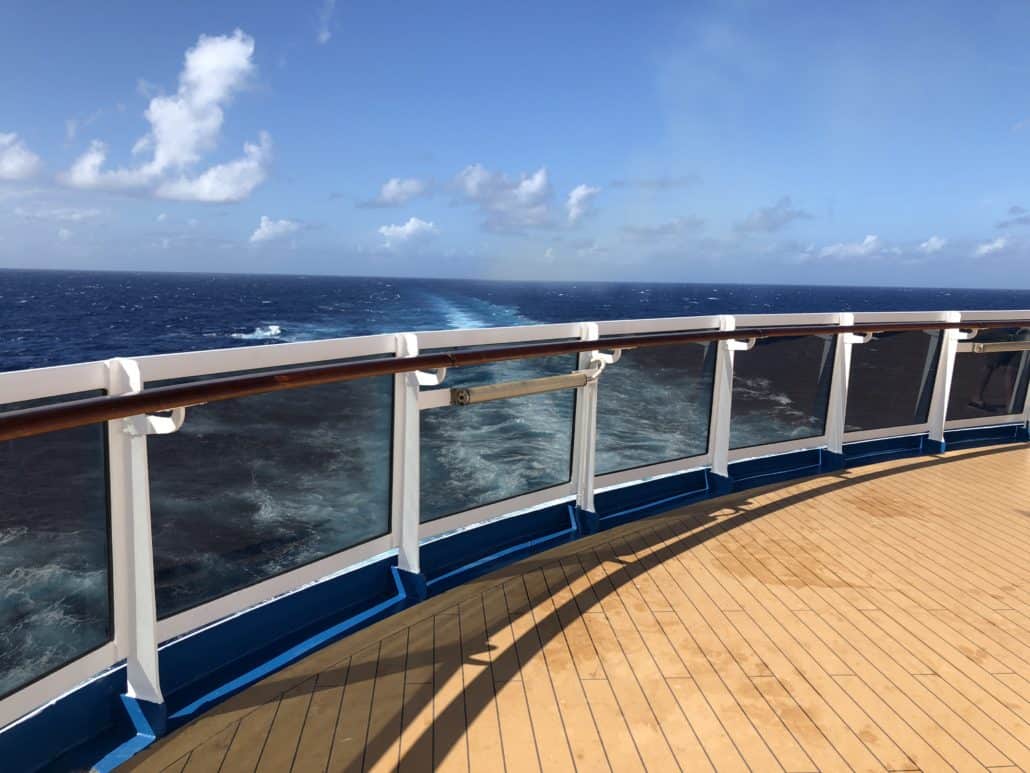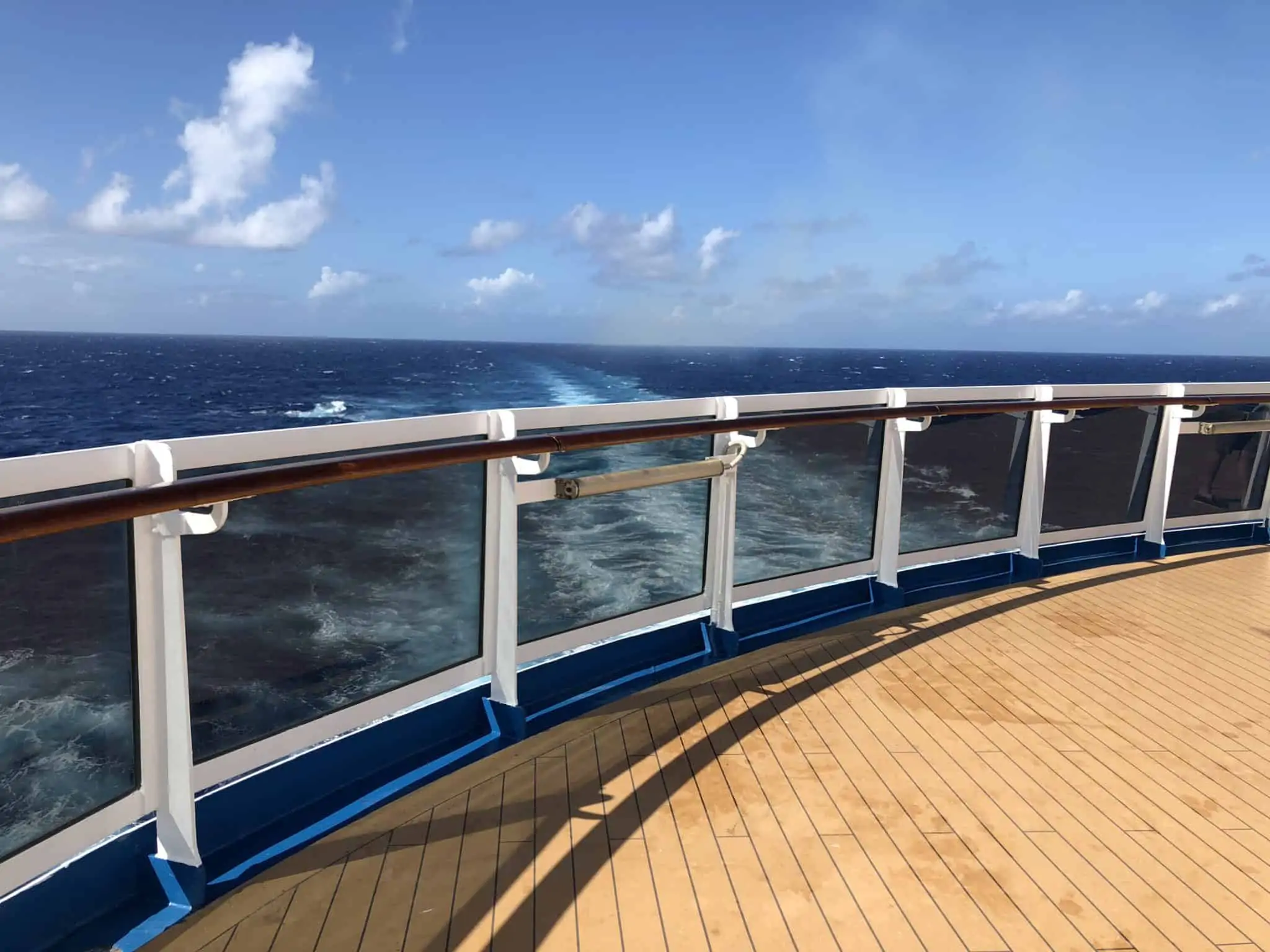 Carnival Magic is an amazing ship and perhaps one of my favorites in the Carnival fleet (even beating out Carnival Sunshine, which is really saying something). I flat-out love the outdoor promenade that the Dream-class ships have on deck five, which wrap around the entire ship. On the new builds, like Carnival Horizon and Carnival Vista, the ability to walk around the entire promenade is restricted because of the restricted area which houses the Havana cabins toward the back of the ship. On the older class vessels, the walking deck would be deck three, which is also partially restricted because of the dining rooms at the aft of the ship and the crew areas toward the front.
To read a day-by-day account of the trip, click on the links below:
The ports of call on this Western Caribbean cruise were mind-blowing. Two of my favorites were Belize City and Mahogany Bay in Roatan. In the past, I probably would have stayed on the ship during both of these stops, but I'm so glad I didn't. You can read more about the excursions below.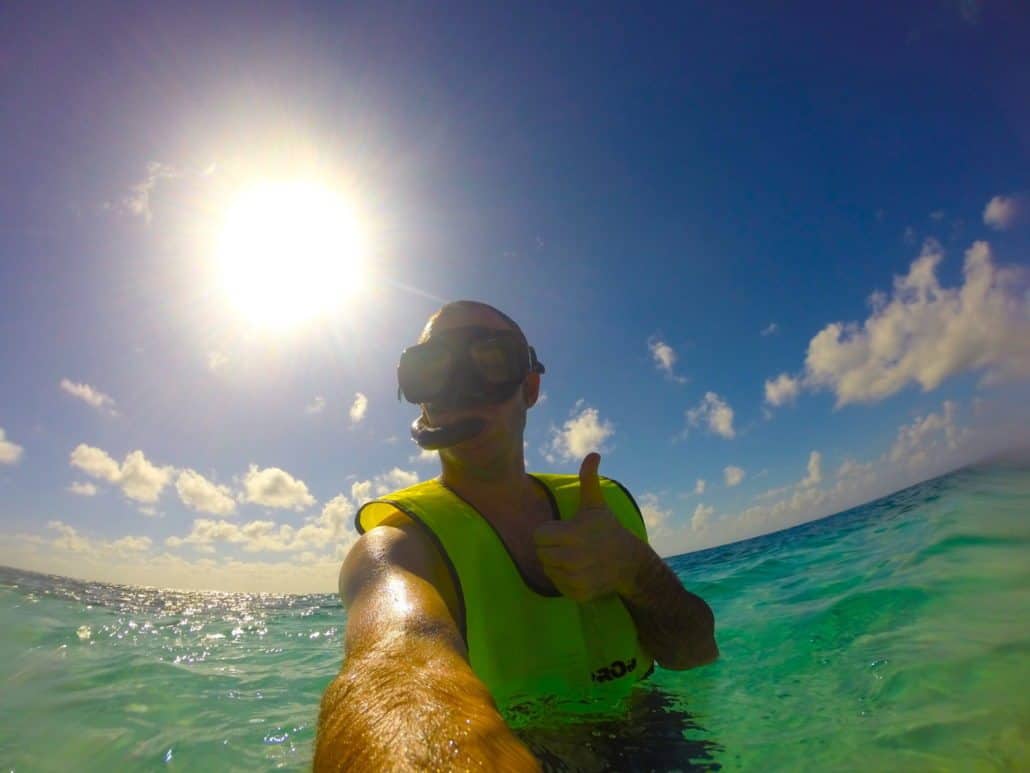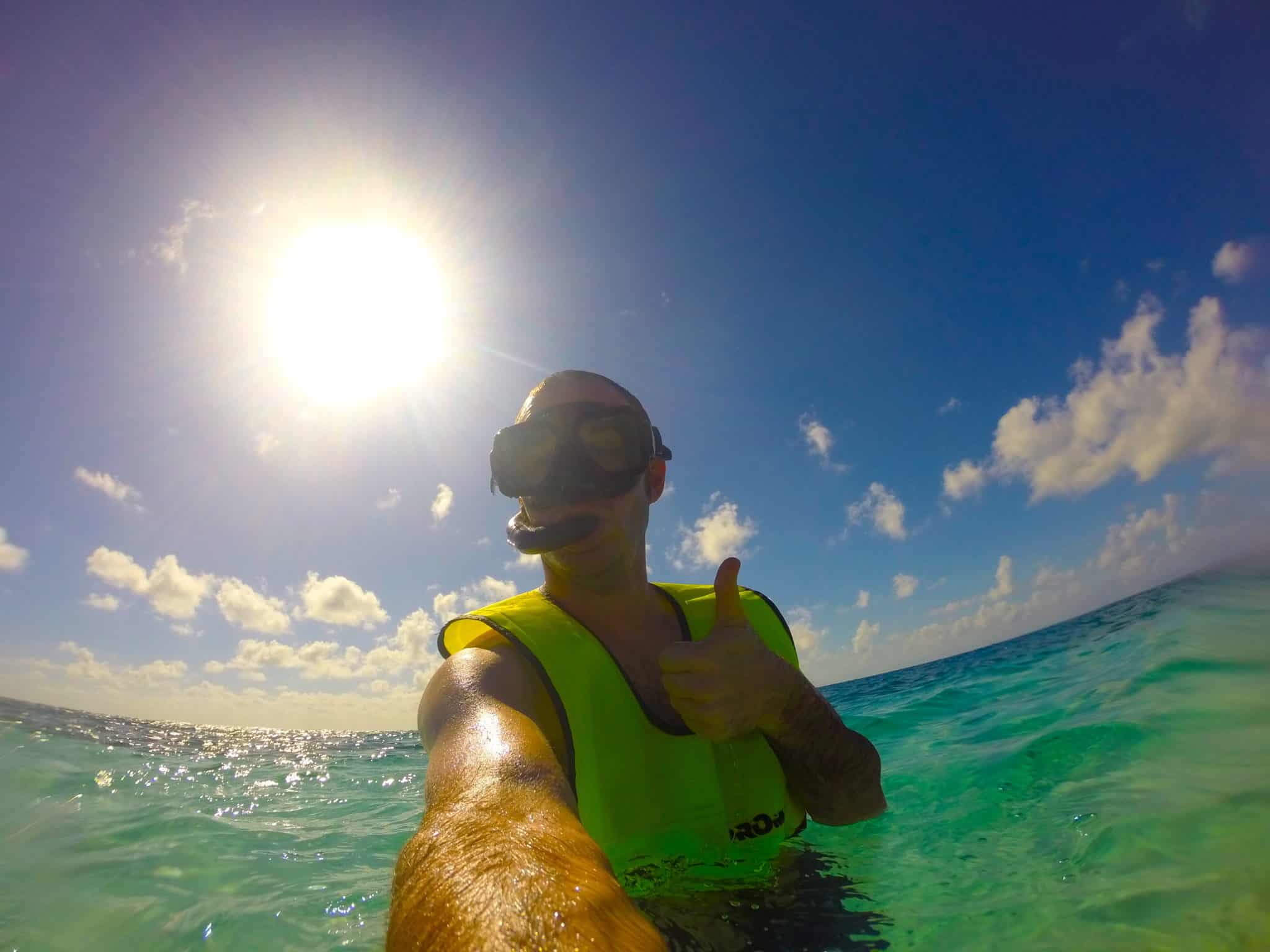 Shore Excursion Reviews
If you would like to check out the interview with did with Carnival's Brand Ambassador John Heald during the sailing, you can listen to the podcast below.
[smart_track_player url="https://traffic.libsyn.com/cruiseradioshow/EPI471FEB0618.mp3″ title="Aboard Carnival Magic" artist="Cruise Radio" ]